This nice upgrade will make it even easier to find PhotoPass Cast Members!
PhotoPass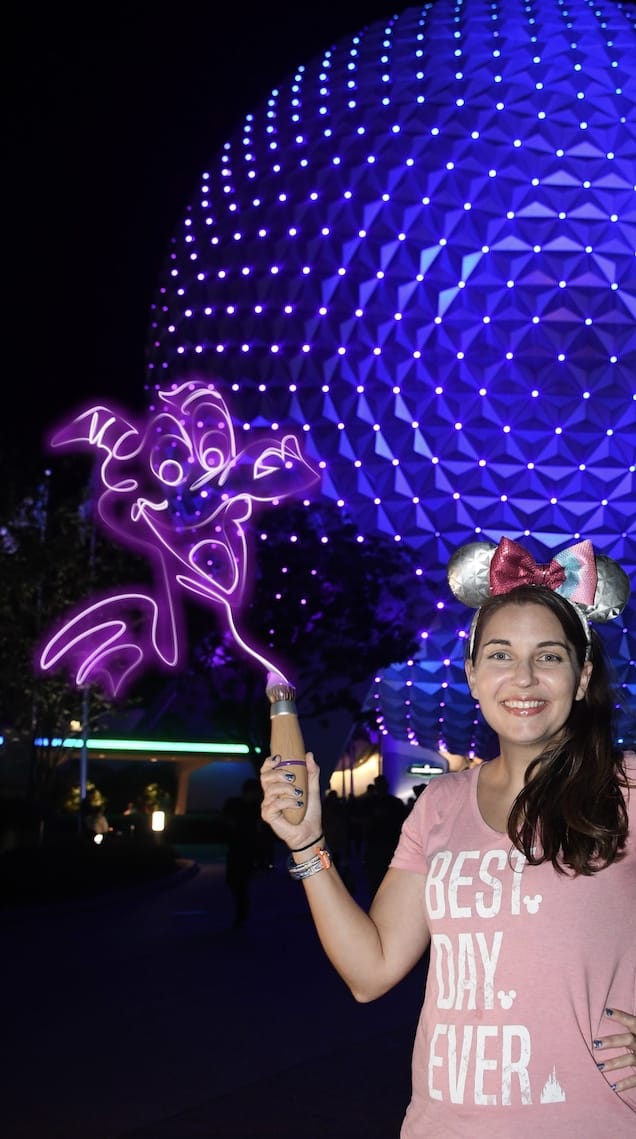 While you're visiting Disney, let the PhotoPass Photographers take care of photos you'll treasure for a lifetime. You'll find Disney PhotoPass Service throughout the Walt Disney World Resort.
At select attractions and iconic park locations, Disney captures your vacation moments with one-of-a-kind photo opportunities. Minutes later, your pictures are ready to view in My Disney Experience.
Right now, you have to pay for Memory Maker in order to receive the photos without a water mark. However, Disney will include these photos with the purchase of Genie+. We are not sure when this goes into effect, but hopefully it will soon! Read more about that news in this post.
Spotting Photographers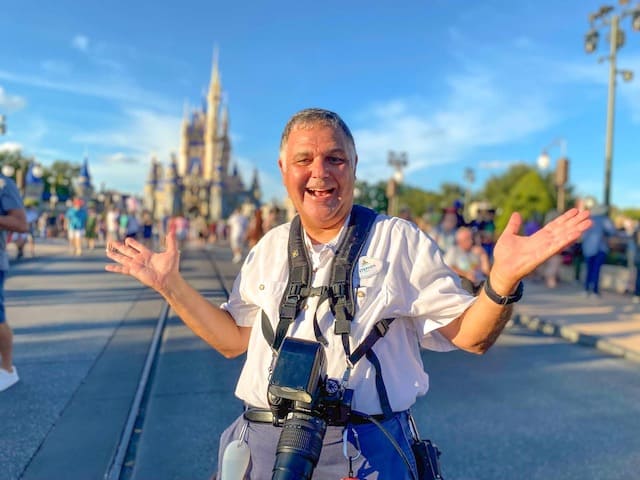 Right now the PhotoPass Cast Members wear white shirts and blue bottoms. This can make it difficult to spot them because they blend in with their surroundings.
However, Disney just shared that these Cast Members will now be sporting bright green shirts! This will make it so much easier to find them. Check out this cool new look below:
The change goes into effect tomorrow, February 1. What's even better is that these shirts and pants were made from recycled plastics harvested from the ocean! That's truly "green" and we appreciate Disney's conservation efforts.
At this time, it does not look like Disneyland PhotoPass Cast Members will be wearing this new look. However, we will keep an eye out and let you know if we find anything out!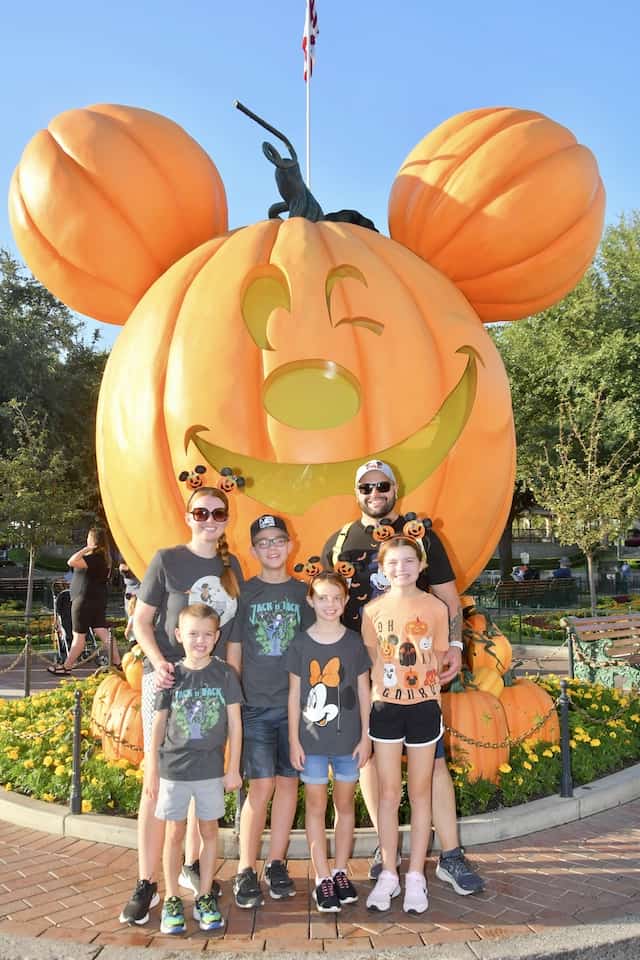 PhotoPass Cast Members will begin wearing bright green shirts on February 1.
Do you love this new look? Are you happy to see the change? Let us know in the comments below! You can also share this post with a friend who has a Disney World trip soon!