Get ready for Pin Tuesdays! Disney will be releasing new pins every week, and we have all the details for you.
Pin Trading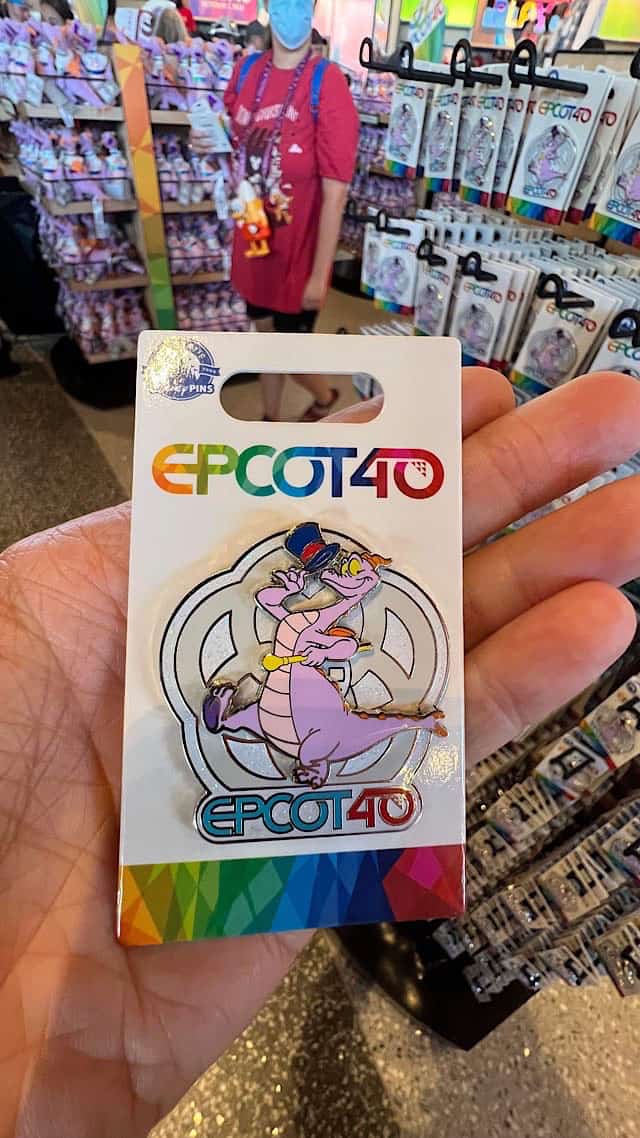 Disney has lots and lots of fandoms within the fandom. One Disney fan hobby that has emerged is Disney Pin Trading. People love trading their Disney moments and shopping for new ones. In fact, pin trading has captured the intrigue of collectors for decades!
Are you curious about pin trading? You can read everything that you need to know about it right here. You can also read about the magic of pin trading with children here.
Pin Tuesday!
If you love Disney pins and pin trading, you are really going to love this. Disney Parks Blog just announced that shopDisney will be dropping new pins every single Tuesday!
You will be able to enjoy a mystery collection of limited edition pins, blind packs, and exclusives every week. The styles will remain a secret until the release date!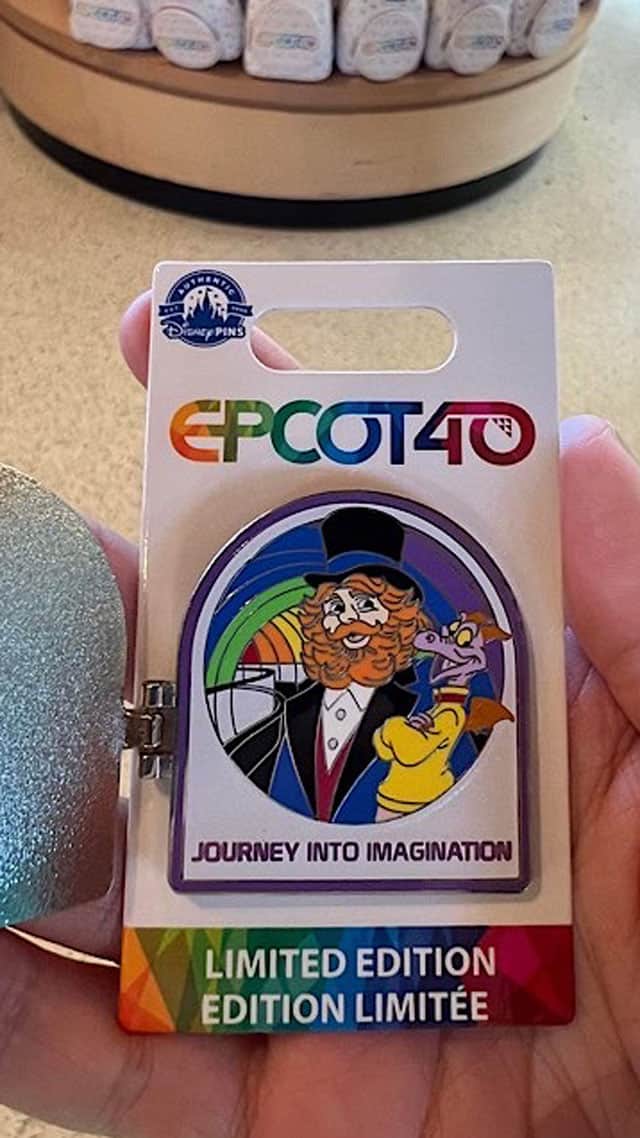 Best of all, no Tuesday will be the same as the last, so collectors will be surprised every week. Each release will feature a range of beloved Disney scenes and characters old and new. With such a range, it is possible that these new pin releases will have something for everyone.
When Does it Start?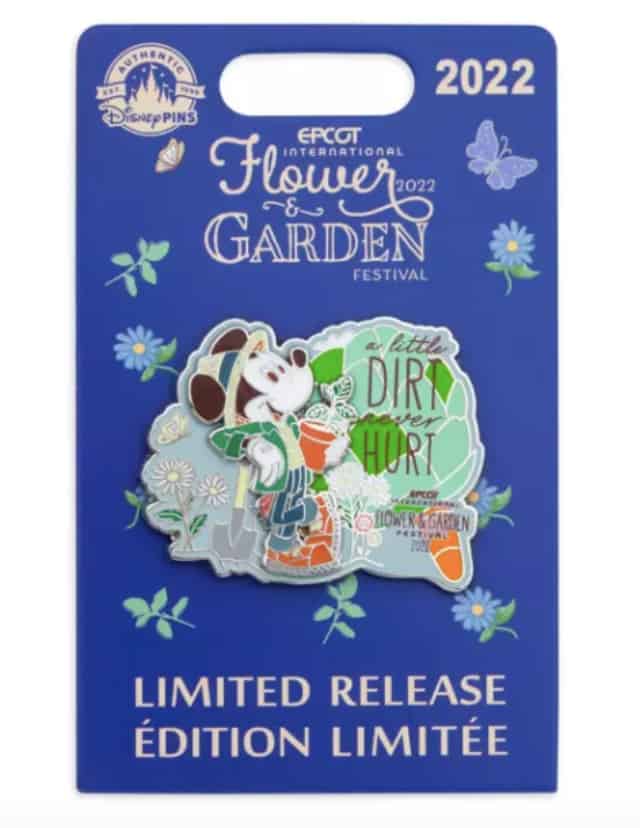 The new rollout began on Tuesday, January 3, 2023! It will continue every Tuesday on shopDisney. New pins will drop weekly at 7 am PT!
shopDisney will drop a new collection of mystery pins every Tuesday!
What has dropped so far?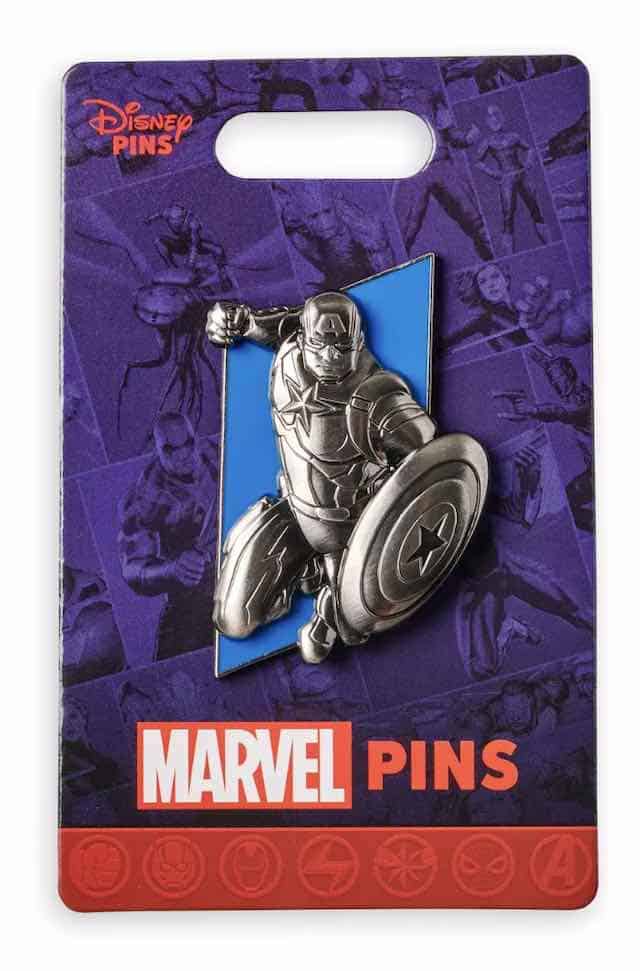 This week we saw so many pins. These include the Captain America Pin-Pin of the month. This pewter Captain America feature a three-dimensional bas-relief sculpt.
This pin is a limited edition of 1850 pieces. It retails for $19.99.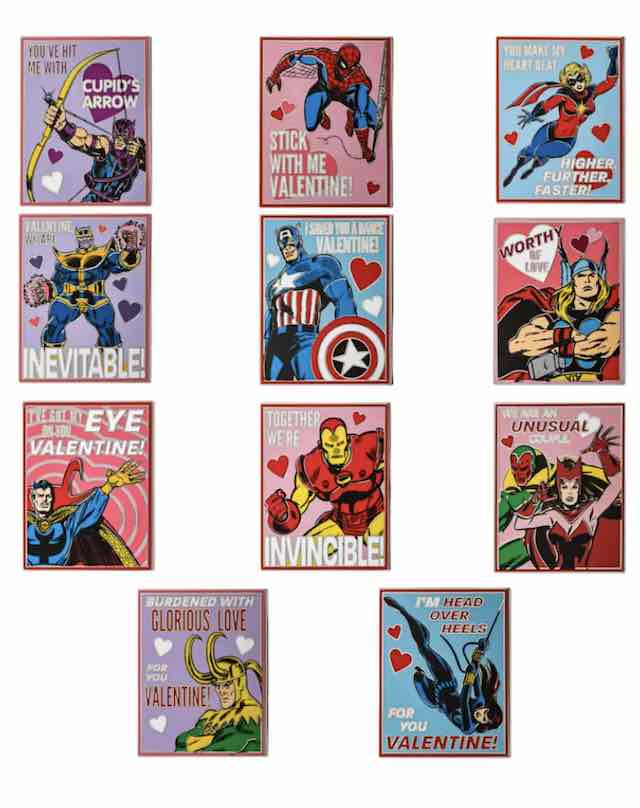 Marvel's Avengers "Valentines Assemble" Mystery Pin Set also dropped. This collection includes pins that look like paper Valentine's cards-the type you probably used to trade in school.
Each one has a Valentine's message, women of which are worthy of the dad-joke hall of fame. The mystery sets are $24.99 each.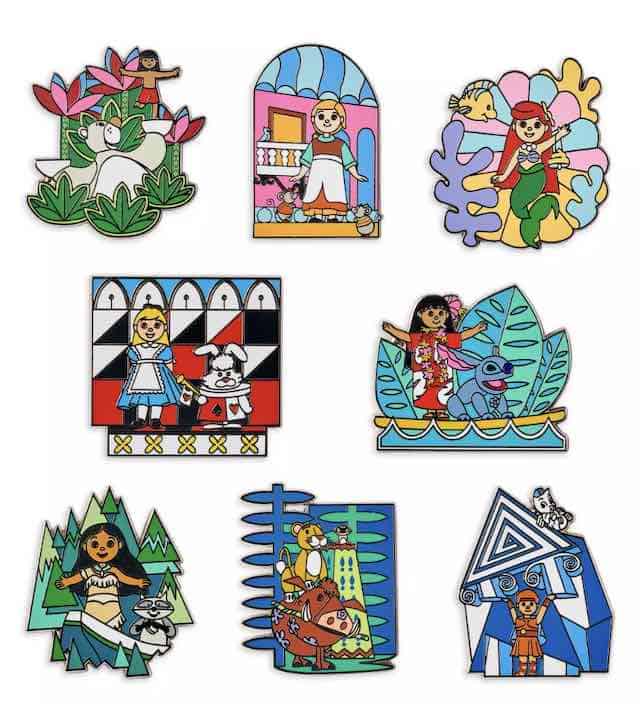 My (Katie's) favorites are the Disney's its a small world after all character pins. Each pin features a Disney Character in an its a small world after all scene.
Unsurprisingly, these small world pins already sold out! Remember if you see something you want to jump on it because it may just be the thing that sells out each Tuesday.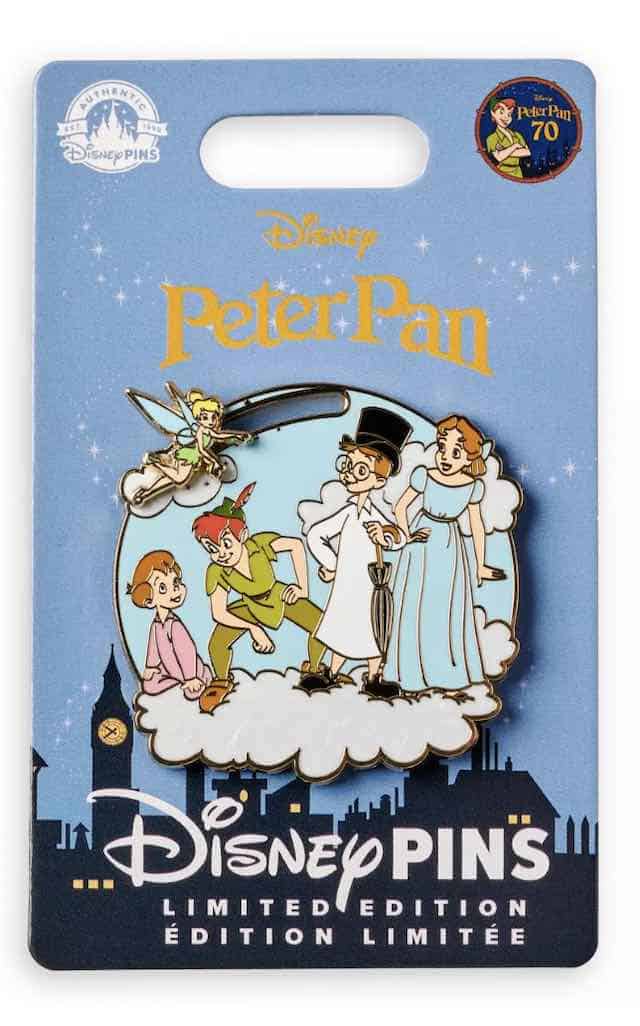 I also really like the Peter Pan 70th Anniversary Slider Pin. It features a flying Tink!
The collection also included a pair of Disney Parks icon pins: one for Walt Disney World and one for Disney Land. A pair of Avatar pins and a cute BB 8 pin are also listed along with a Flubber 25th anniversary pin among others!
Are you going to be checking out the weekly pin drop? Let us know in the comments or join the conversation over on Facebook!