Are you hoping to be able to stream Black Panther: Wakanda forever on Disney+? We have the Disney+ release date for you!
Black Panther: Wakanda Forever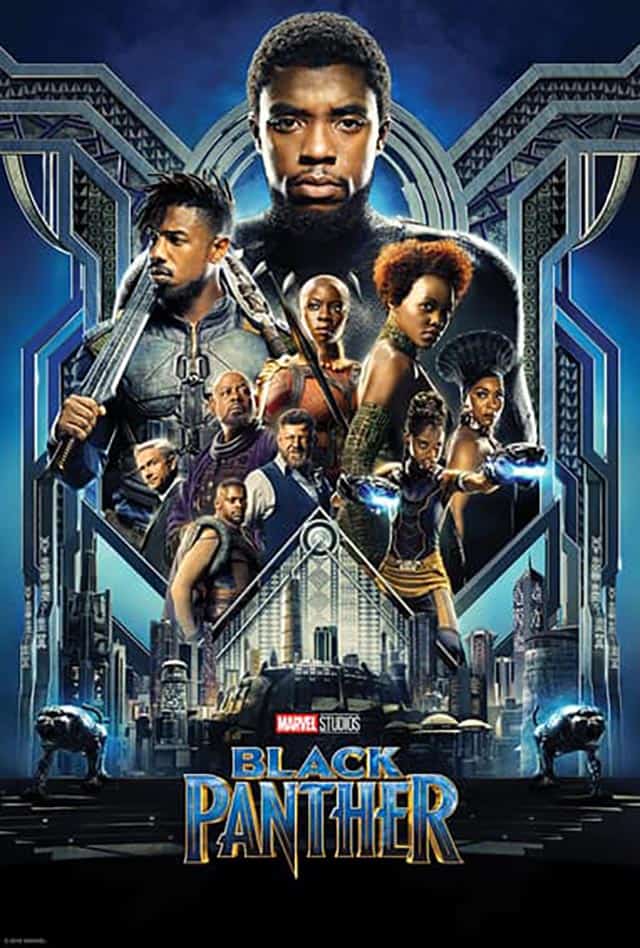 Black Panther: Wakanda Forever is the much-anticipated sequel to Black Panther. The film's cast includes Angela Bassett as Queen Ramonda, Letitia Wright as Shuri, Winston Duke as M'Baku , and Danai Gurira as Okoye.
It hit theatres in November of 2022, and fans flocked to see it. In fact, it went on to become the highest-grossing film with a November release date in history, topping $800 million worldwide. Overall, it was a hit with fans, earning an 84% rating on Rotton Tomatoes. It also currently has 7.4 on IMDB.
The Disney+ Release Date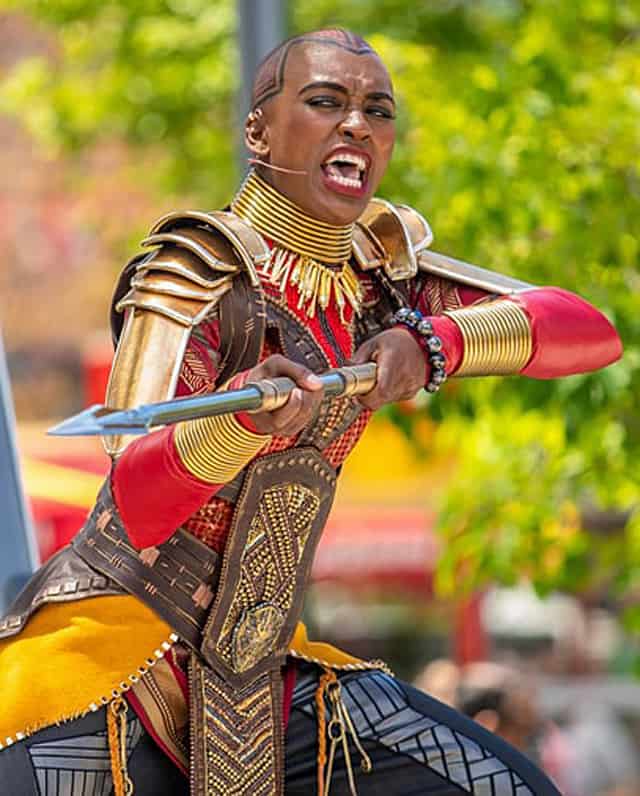 Of course, many people did not get to see the film in the busy months of November in December. Fortunately, now, those who are waiting for it to come to Disney + will not have to wait much longer!
Are you ready, Black Panther fans? Black Panther: Wakanda Forever will be available for streaming on Disney+ on February 1, 2023. It will join a bevy of other hot content housed on the streaming giant's platform.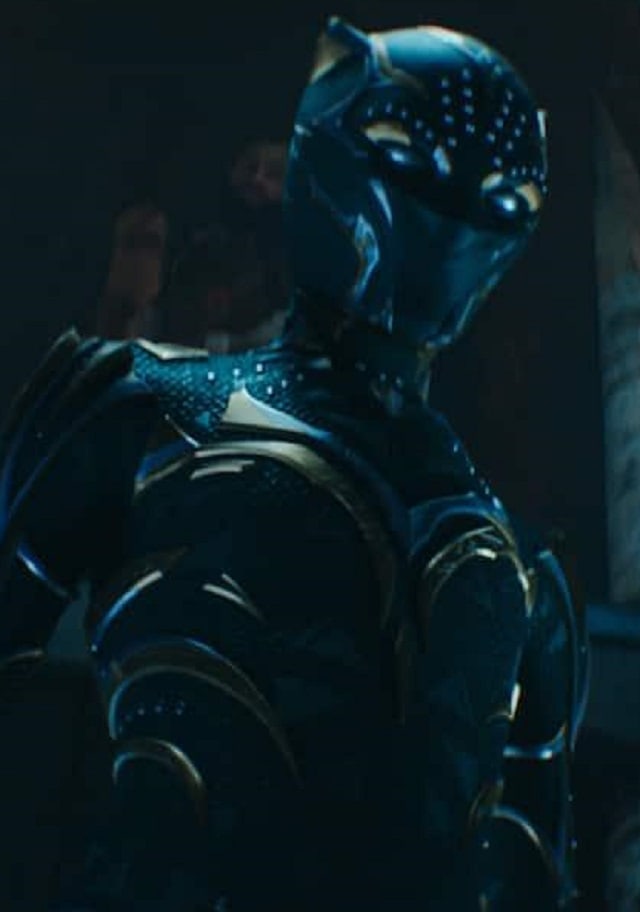 Black Panther: Wakanda Forever comes to Disney+ on February 1, 2023.
Want more Disney+ content?
If you are looking for new content to stream right now, you are in luck. We have a complete list of everything new coming to Disney+ in the month of January 2023. You can access it all right here.
Have you seen Black Panther: Wakanda Forever yet? Will you be streaming it when it comes to Disney+? Be sure to let us know by joining in on the conversation on Facebook. Don't forget to share the news with your friends who are looking forward to this release date, too.