Rock 'n' Roller Coaster is about to go through a lengthy refurbishment. To date, no word from Disney has been released on what will be done to the iconic ride during that time. Now, a new lawsuit just filed causes some to speculate that Disney might use the time to cut ties with Aerosmith all together. Do you think the extended refurbishment of Rock 'n' Roller Coaster could result in a completely re-themed new attraction?
Rock 'n' Roller Coaster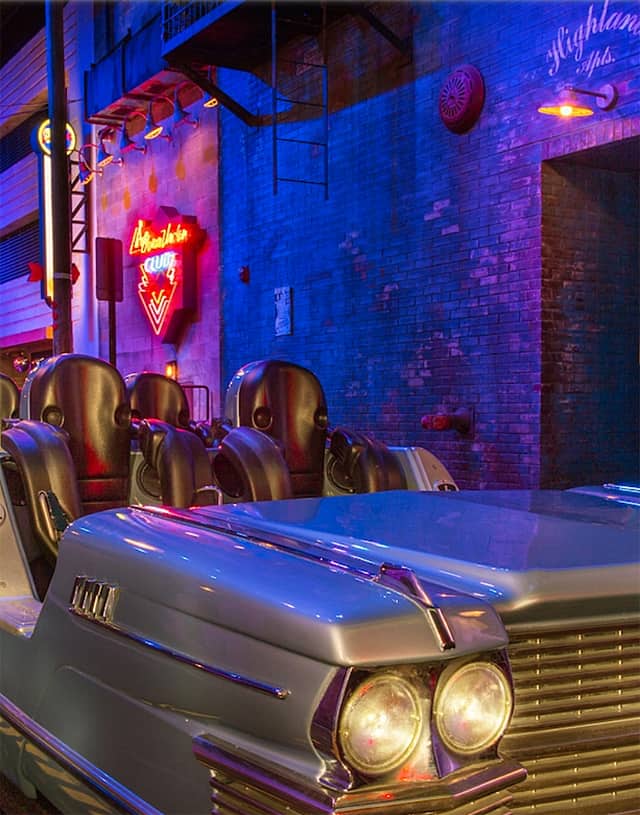 The Rock 'n' Roller Coaster starring Aerosmith was dedicated on July 29, 1999 and officially opened on July 30 of that year. The attraction allows guests to step into the shoes of a rock band VIP and travel from Aerosmith's recording studio to the backstage area of their concert courtesy of a "super-stretch" limo.
Many people love to ride this thrilling coaster, which launches guests in a "stretch limo" from 0 to 60 in a matter of seconds.
Inside their Hollywood music studio, legendary rock band Aerosmith is wrapping up a recording session. When their manager tells them they're late for a concert across town, the band invites you to ride along.
Hop into their gleaming limousine and speed off into the night as Aerosmith's hard-rock harmonies fill the air. Buckle up before zooming through the city on this roller-coaster style attraction.
Speed through iconic Hollywood landmarks. Maneuver past traffic jams and swoop into 3 thrilling inversions—2 rollover loops and one corkscrew—as the wind races across your face.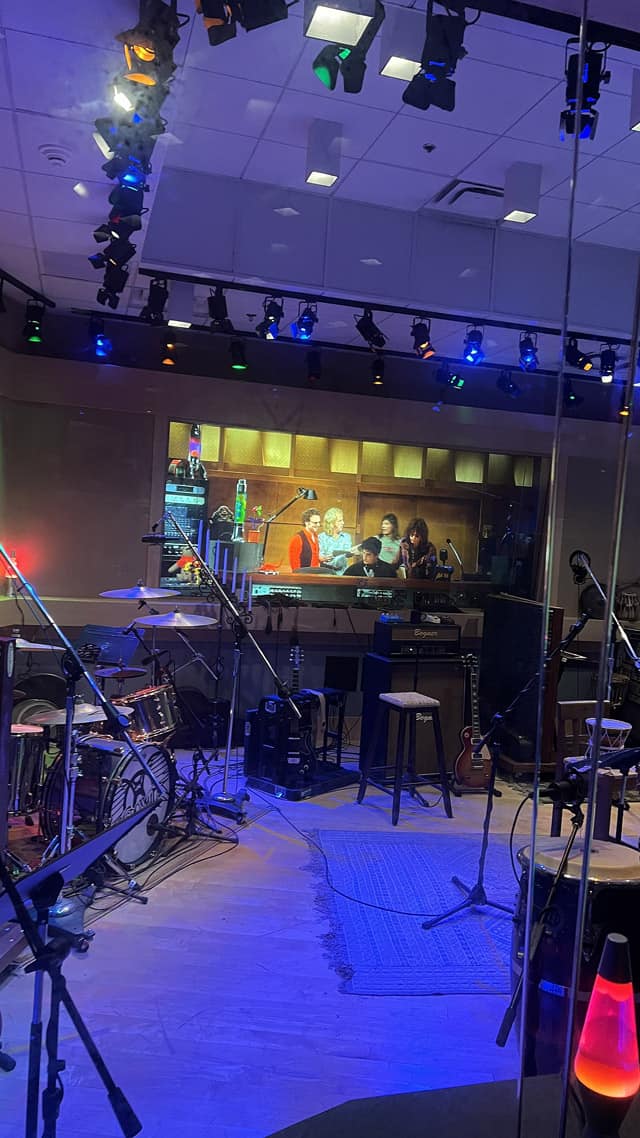 We recently learned that Rock 'n' Roller Coaster will close soon to undergo a lengthy refurbishment. No details have been released by Disney on what the refurbishment will include, but fans have long been speculating there will be some changes for this fan favorite attraction.
There was initially speculation that the ride might need to be re-themed due to Universal's acquisition of Aerosmith's music catalog in 2022. You can read more about that HERE.
Then, of course, there are dozens of fan theories about what might eventually replace the Aerosmith theme on Rock 'n' Roller Coaster. You can spiral down the tunnel of speculation with these theories over HERE.
Now, just days after Disney announced the re-theme, a new lawsuit has emerged involving Aerosmith frontman Steven Tyler, causing some fans to start wondering if Disney might cut ties with Aerosmith once and for all.
New lawsuit against Steven Tyler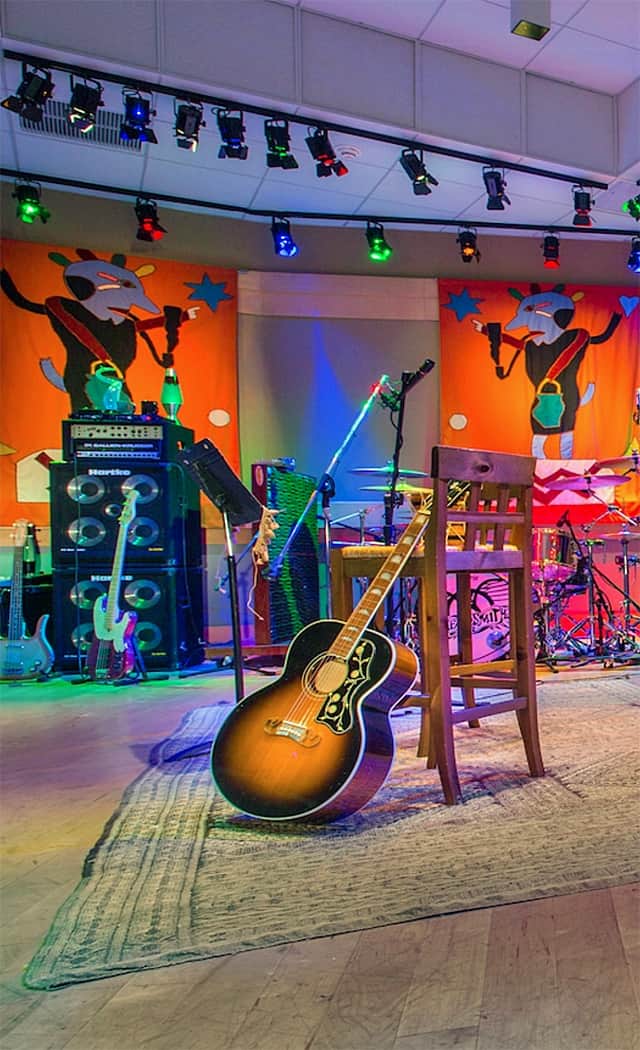 A woman who has claimed to have a relationship with Steven Tyler when she was a minor has now filed a lawsuit against the singer. In the lawsuit, Tyler is accused of sexual assault, sexual battery, and intentional infliction of emotional distress.
In the suit, plaintiff Julia Holcomb alleges that Tyler, who was 26 at the time, convinced her mother to grant him guardianship over her when she was 16 years old. Although she does not specifically name Tyler in the lawsuit, she has been public with the relationship and the details of it in the past.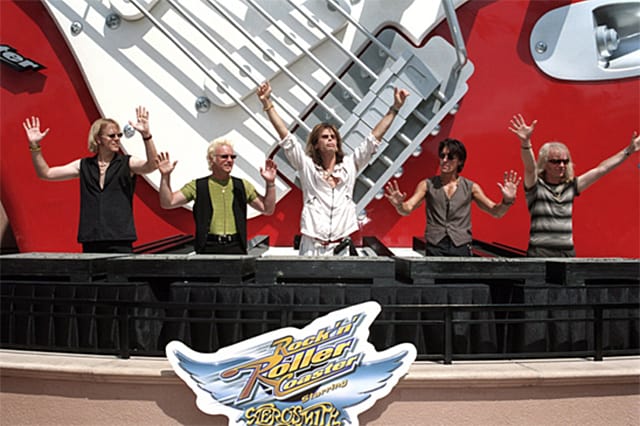 Tyler himself admitted to the relationship in his own memoir. In it, he does not name the woman, but shares he "almost took a teen bride" and that "her parents fell in love with me, signed a paper over for me to have custody, so I wouldn't get arrested if I took her out of state. I took her on tour with me."
Holcomb's lawsuit comes in the final days of California's Child Victims Act, a 2019 legislation that lifted the statute of limitations and granted a three year period for survivors of childhood sexual abuse to come forward with their allegations. The deadline to file a lawsuit is December 31, 2022. 
Could this prompt a re-theme of Rock 'n' Roller Coaster?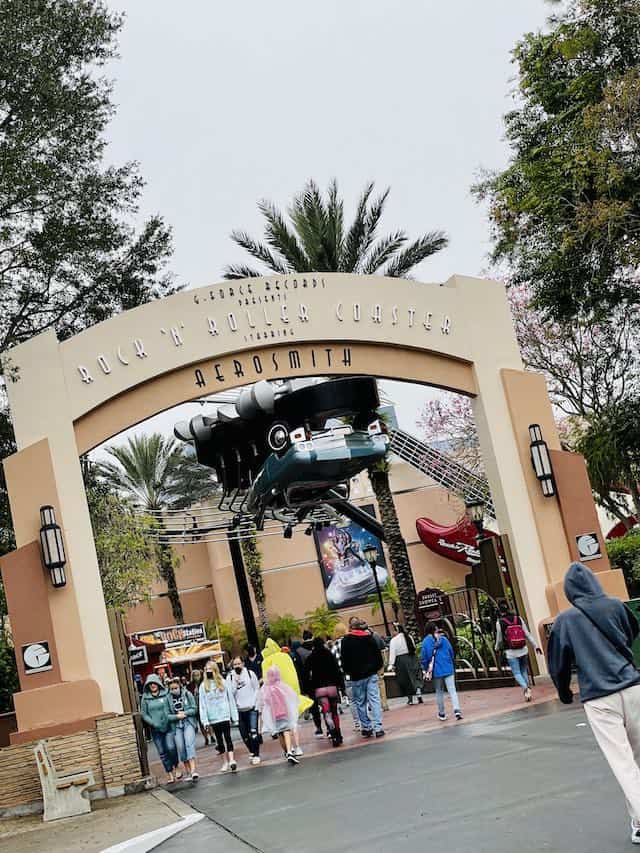 While the announcement of the refurbishment and the filing of the lawsuit happened within days of each other, this may be purely coincidental. Regardless, many fans speculate on whether or not this lawsuit will prompt Disney to completely cut ties with Aerosmith and Steven Tyler for good.
To date, Disney has not commented on a possible re-theme of the attraction, or the lawsuit against Steven Tyler.
Do you think Disney will completely re-theme Rock 'n' Roller Coaster? Let us know in the comments below, or tell us on Facebook.