A former Disney Cast Member attempted to sneak into the Magic Kingdom utilidoors and assaulted security.
The Utilidoors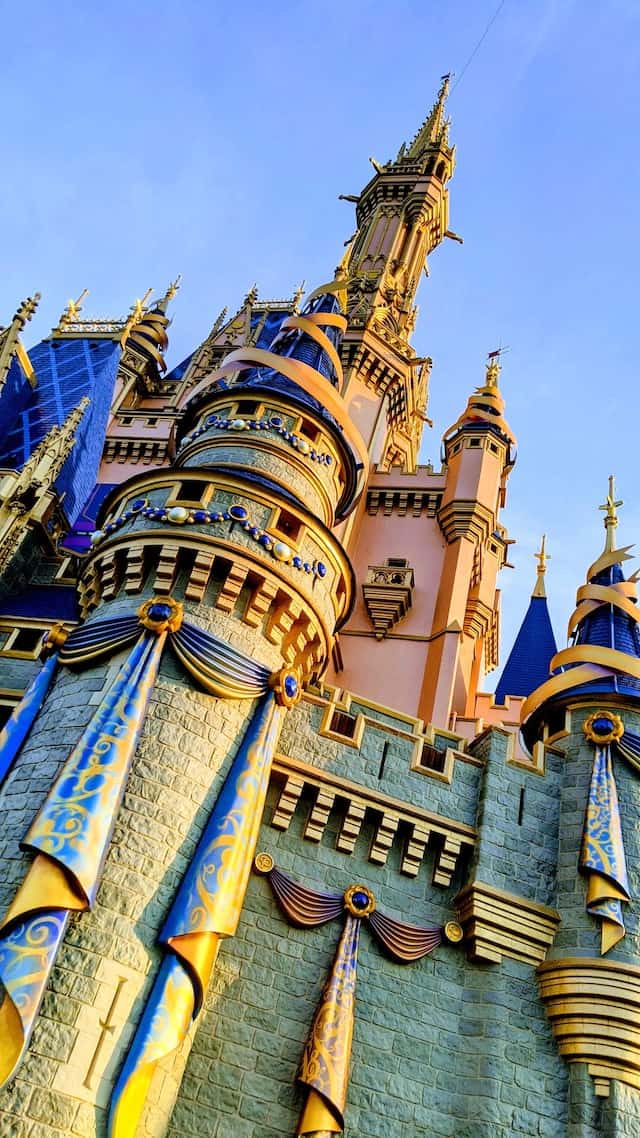 Did you know Magic Kingdom has an underground tunnel system that Cast Members use to check in, rest, and get into character? The utilidoors are under the "main level" of Magic Kingdom and extend throughout the park. It allows Cast Members in costume to not be seen in other areas of the park. For example, you will never see Fantasyland Cast Members in Tomorrowland.
I had the opportunity to walk around the utilidoors during my Keys to the Kingdom tour. It was very interesting to be able to see what goes on down there. Photography or recording of any kind are strictly prohibited in "backstage" areas. As a result, you will not find any online photos of it.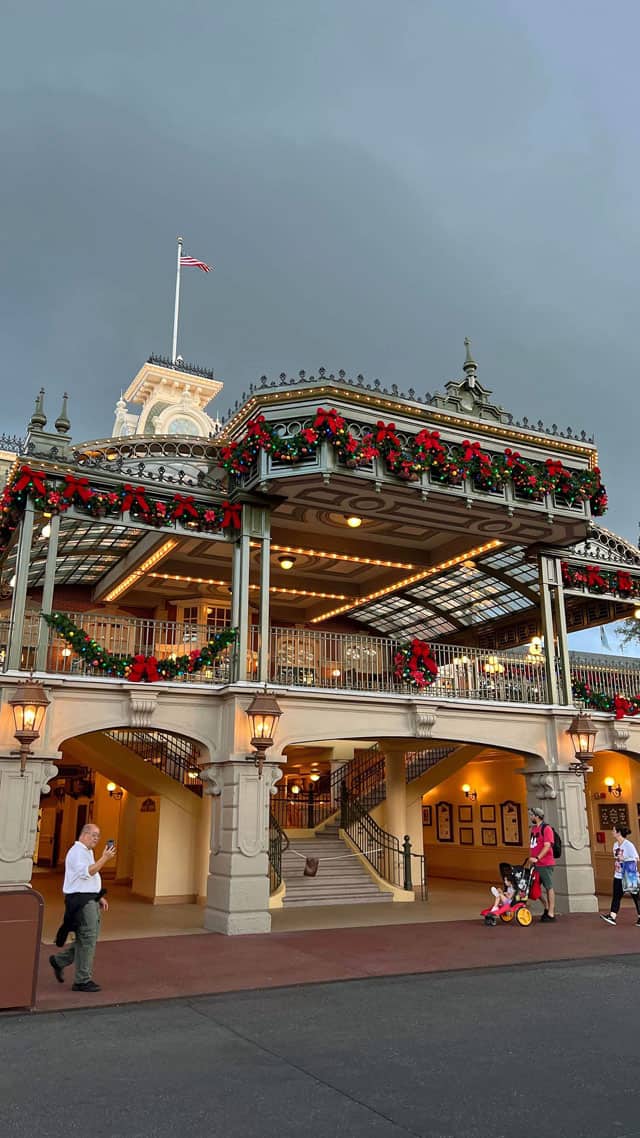 The underground utilidoor system allows Cast Members to freely move around the park without being seen by Guests.
One former Cast Member attempted to sneak into this backstage area, and he was arrested for it.
Sneaking In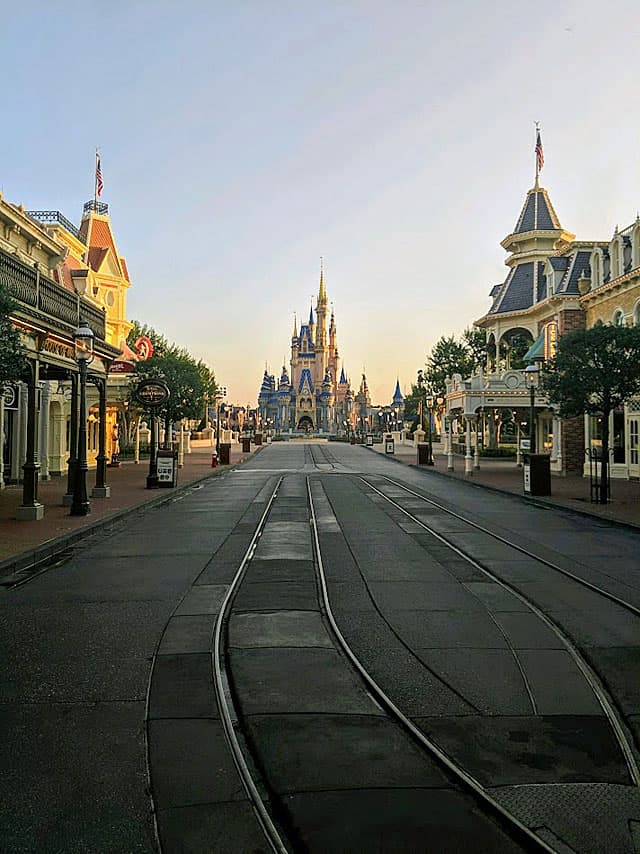 On November 17, 2022, the former Cast Member who worked in Guest Relations tried to sneak in the utilidoors. According to reports, security saw him lift a rope near the entrance of the Magic Kingdom that leads to the utilidoors.
When confronted by Disney security, he repeatedly ran over their foot with a stroller. The security guard said the assault was intentional and he intends to pursue criminal charges against the man.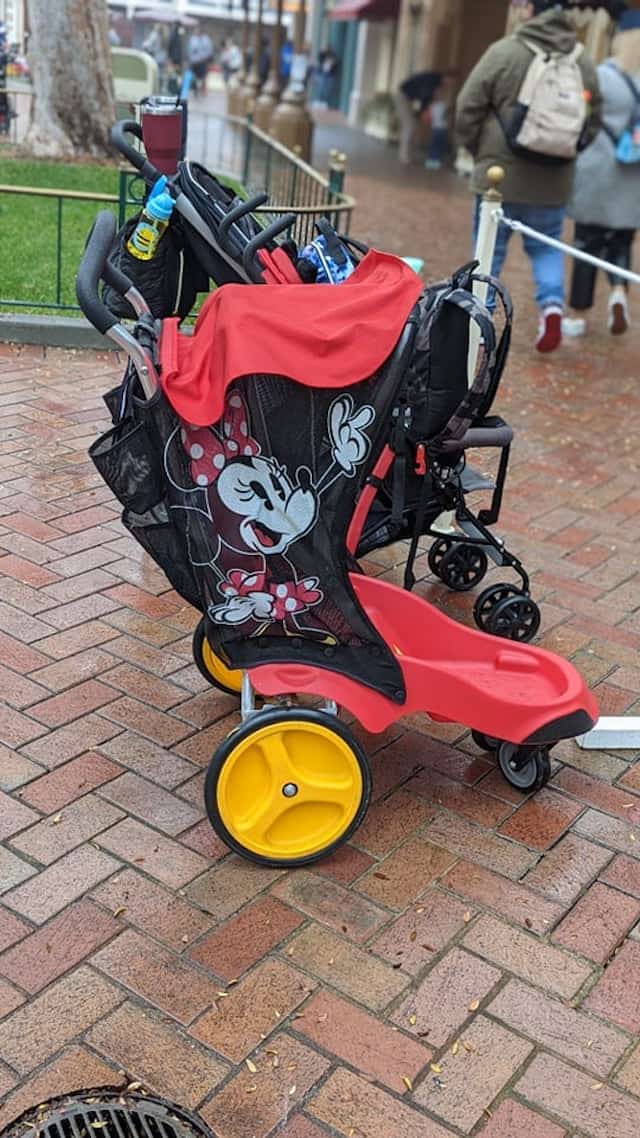 Orange County Sheriffs arrested the man and charged him with battery of an uniformed security officer. This is a third degree felony in the state of Florida.
The former Cast Member who worked in Guest Relations for seven years plead not guilty to the charges.
Have you ever been in Magic Kingdom's utilidoors? Let us know in the comments below and on Facebook.