The alternative is pretty bland, if you ask us.
Boardwalk Transformation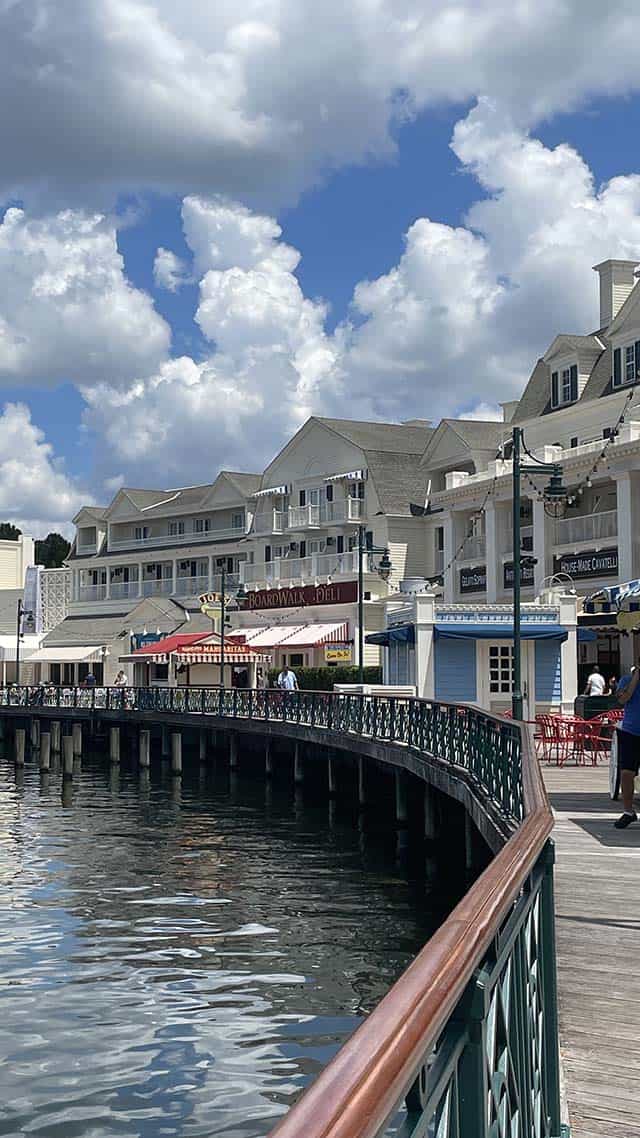 Disney's Boardwalk is in a state of transformation. Over the summer we saw demolition take place to make space for The Cake Bake Shop at Disney's BoardWalk. This new location recently began construction to bring the new spot to life and is slated to open in 2023.
There will be table-service offerings and a quick-service bakery for you to pick up these delicious delights on the go. Check out many of the great food options for this dining location HERE.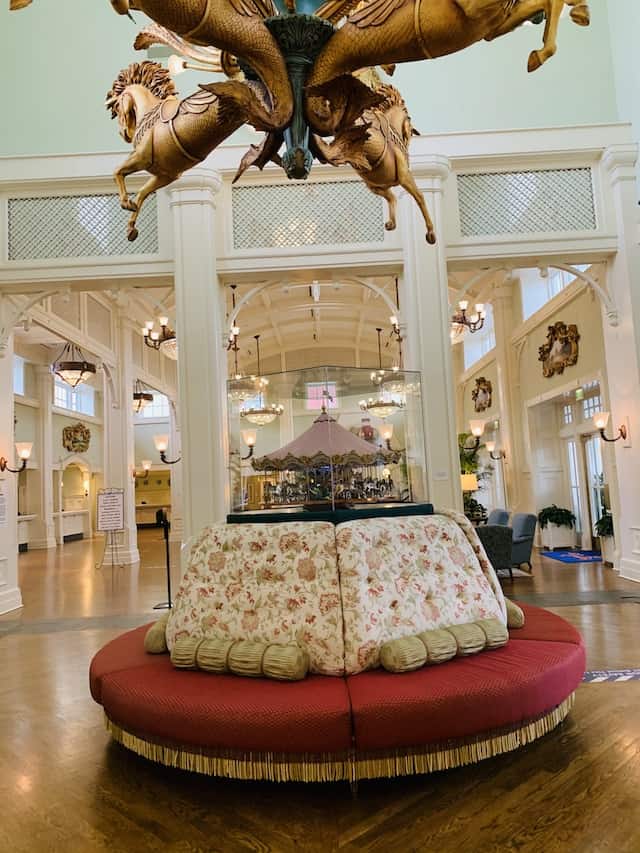 In addition to room makeovers that will come in the future, the resort itself just opened a new coffee shop today: Carousel Coffee. This new location will be guests' new go-to spot for their favorite coffee beverages, tea options, and some mouthwatering pastries to indulge in.
It is certainly good to see more food options in the actual resort without having to head down to the Boardwalk itself to grab a bite to eat.
No More Breakfast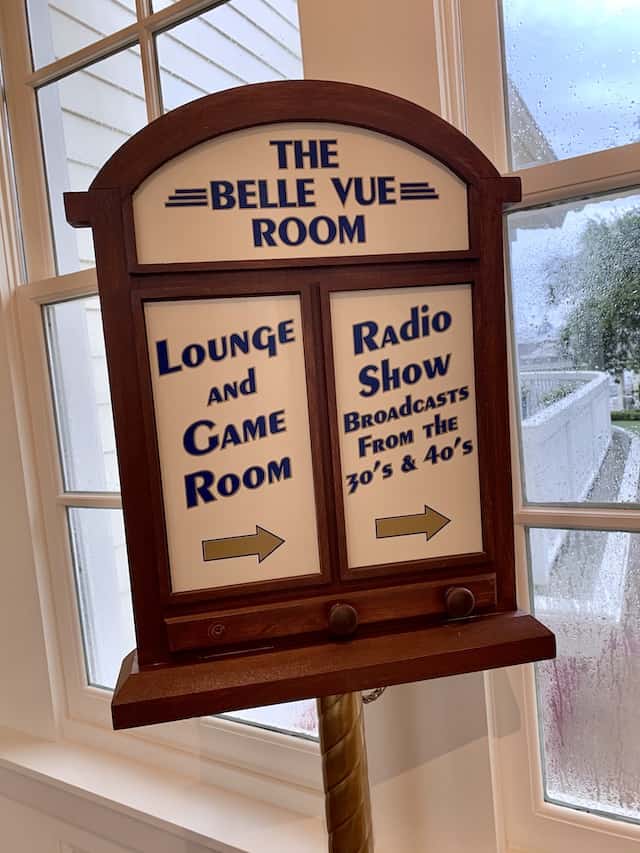 Due to the new coffee shop and its offerings, the Belle Vue Lounge no longer serves breakfast offerings. Now, it will be open from 4:00 to 10:00 pm daily. If you have never been inside the lounge, you must stop by on your next visit. This 1930's style lounge plays music and radio programs from the era.
This feels like one of the few areas left that still has that Boardwalk charm. The new coffee shop looks very plain and dull, in our opinion. There is really no theming at all, not even any art work in the sitting area of the coffee shop.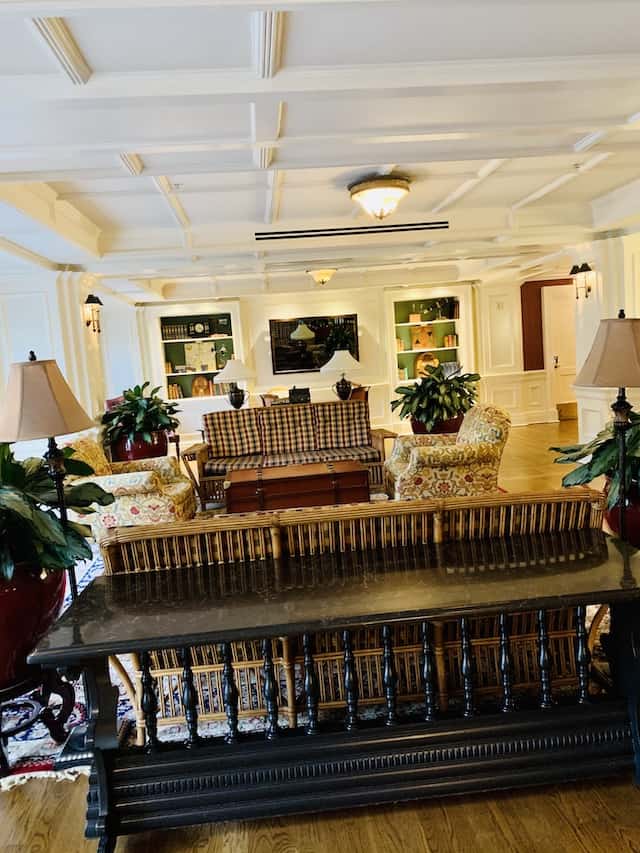 On the other hand, the lounge has beautiful furniture, fun and homey accents around the area, and tons of charm. It is sad to see the Belle Vue Lounge no longer serve anything in the morning hours because it is really a beautiful space.
What are your thoughts? Do you welcome the new additions to the Boardwalk, or do you fear the resort will lose its quirky charm? Let us know in the comments below and on Facebook.