You need to know about these traffic restrictions and closures coming up at Disney World.
Disney World Marathon Weekend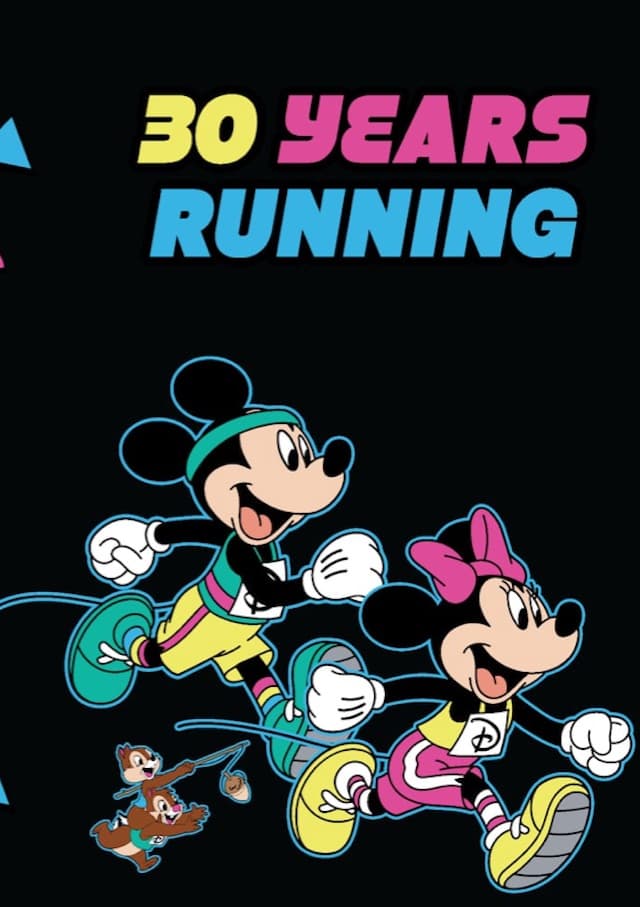 Marathon Weekend is the biggest runDisney weekend. It is a weekend of four races that will put participants to the test! The weekend begins on January 5 with the 5k and ends with the Marathon on January 8. Here are the closures and restrictions that will take place around property for that weekend:
January 6, 2023 from 10:30 pm through January 7, 2023 at 10:00 am for the Half Marathon
January 7, 2023 from 10:30 pm through January 8, 2023 at 12:30 pm for the Marathon
Princess Half Marathon Weekend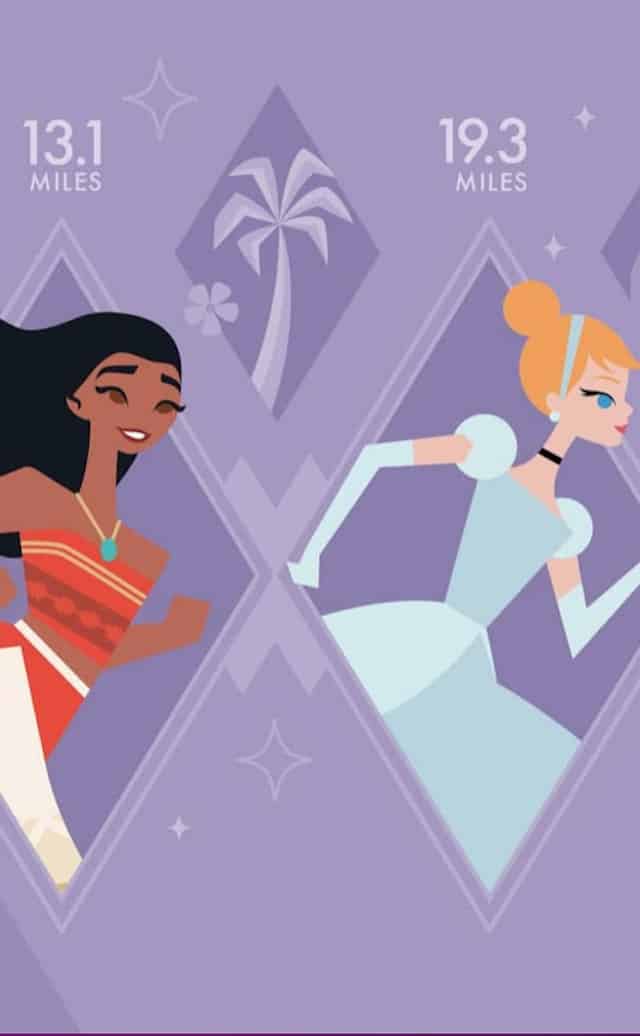 Celebrate the 15th anniversary of the Disney Princess Half Marathon Weekend in 2023. The 5k kicks off the weekend on February 24 and ends with the Half Marathon on February 26. Here is the one closure/restriction that will take place:
February 25, 2023 from 10:30 pm through February 26, 2023 at 10:00 am for the Princess Half Marathon
How to prepare for these restrictions/closures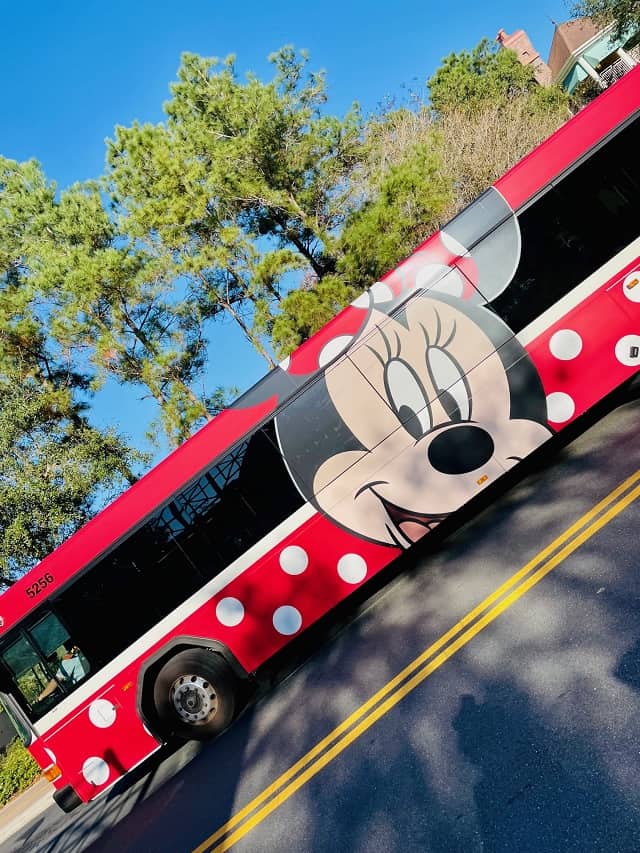 These weekends will undoubtedly be busy due to the number of runners visiting Disney World for the events. It may take longer to get to the parks if you are using Disney's bus transportation or your own personal vehicle. Try to use alternate transportation like the Skyliner or Monorail if possible.
You may also want to prepare by leaving the resort earlier than you think you need. Travel time could be doubled or even tripled due to these restrictions, and if you need to make it to your dining reservation or plan to rope drop, you will need to account for extra travel time.
Will you be visiting during either of these weekends? Do these travel restrictions and/or closures affect your plans at all? Let us know in the comments below and on Facebook.