It's not uncommon to see sold out Individual Lightning Lanes. But, Disney's Genie+? It's unheard of, and it just happened again.
Genie+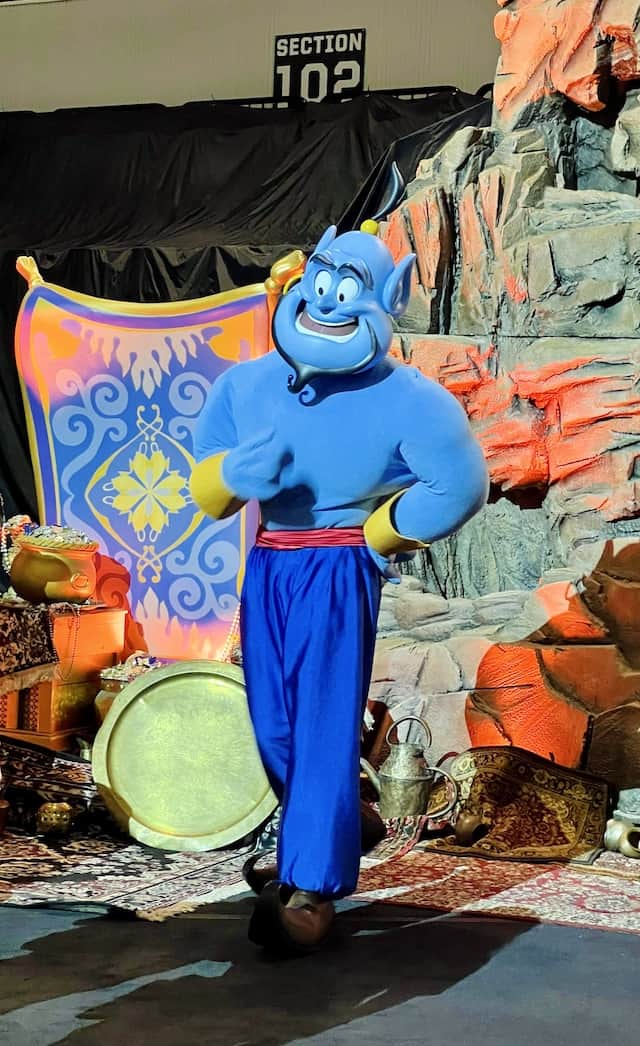 This fall we saw an incredible list of recent price increases, and one of the most unwelcome was when Genie+ moved from fixed to variable price each day. Since its launch in 2021, Disney World's Genie+ cost $15, and Disneyland's version cost $20 per person (plus any applicable tax). However, guests have since seen pricing anywhere from $15-$29 at Disney World and $25 at Disneyland with this new pricing.
With date-based theme park ticket pricing and Disney's announcement that Guests could no longer purchase Genie+ in advance, variable pricing came as little surprise. Disney saw a way to increase revenue during peak crowd levels on this service and capitalized on it.
As we start the week heading into Christmas, Walt Disney World and Disneyland are growing quite busy.  This increase in guests also means an increase in Disney Genie+ pricing. Despite the increase and unknown costs, Guests continue to pay for it.
Sold Out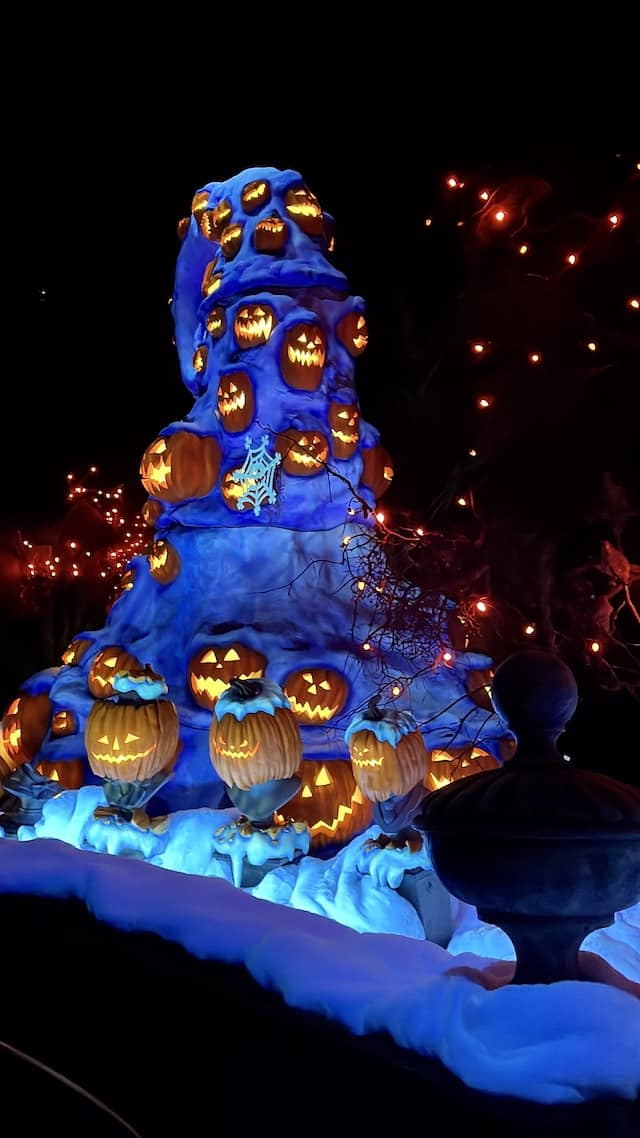 Until this point, the Disney Genie+ service has been available for purchase for all guests, with no limit. This of course led many to question how useful it may be if so many people could purchase to make ride selections.
However, that all changed. Yesterday, December 27th, Disney Genie+ sold out for the first time ever at Disneyland. You can read Donna's story right here.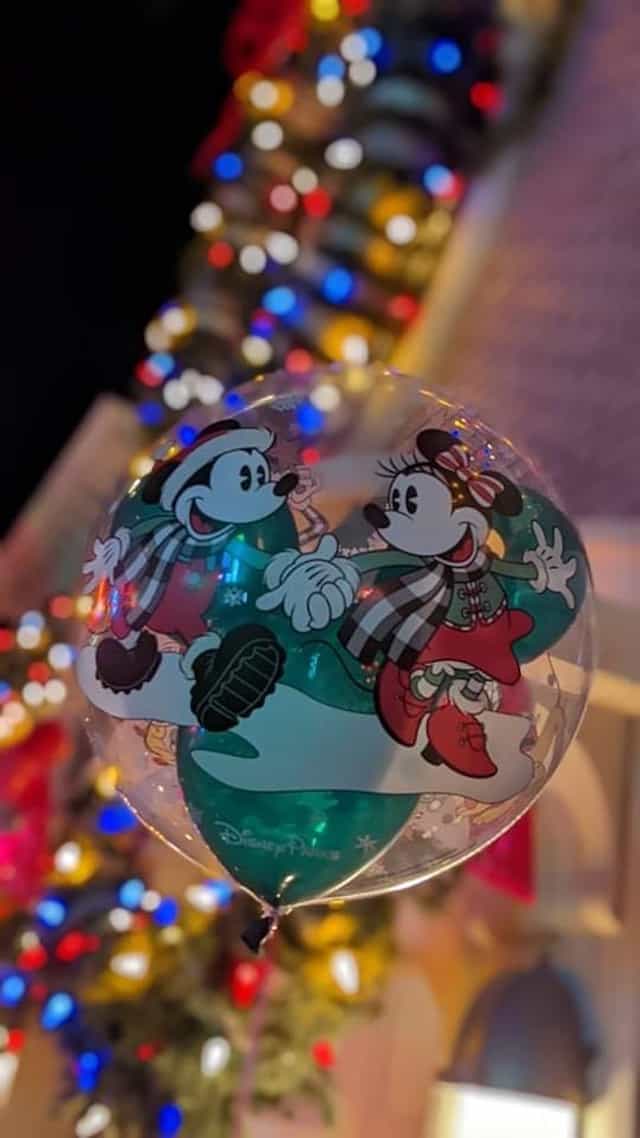 For the second day in a row, Disneyland's Genie+ service is sold out once again. Guests visiting Disneyland Park or California Adventure who have not purchased it for today are no longer able to do so. I do see some ILLS availability for Rise of the Resistance and Radiator Springs Racers if you are visiting right now!
Disneyland's Genie+ service is sold out for the second day in a row.
Are you visiting Disneyland right now? What are you accomplishing? Let us know in the comments below and on Facebook.