Guests visiting this Walt Disney World Resort will want to prepare for this upcoming scheduled power outage.
Scheduled Maintenance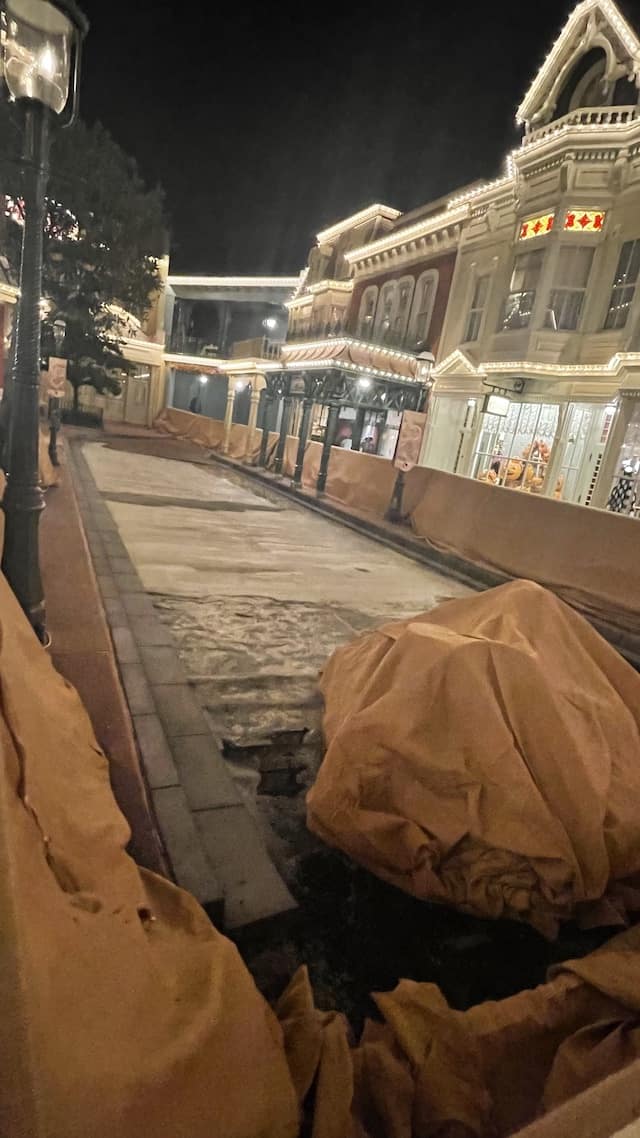 There are slower times at Walt Disney World, but Walt Disney World never has off-seasons where they close for regular maintenance. Refurbishments and maintenance occur while guests enjoy the "Most Magical Place on Earth." In Disney Parks, much of the refurbishment work is completed after the last guests leave the parks for the night.
At Disney Resorts many Resort Guests are only mildly inconvenienced by these resort refurbishments. Construction work typically ends at dusk and begins again around 9:00 am the following day. Although refurbishments are not ideal, Disney tries to notify guests well in advance.
Scheduled Power Outage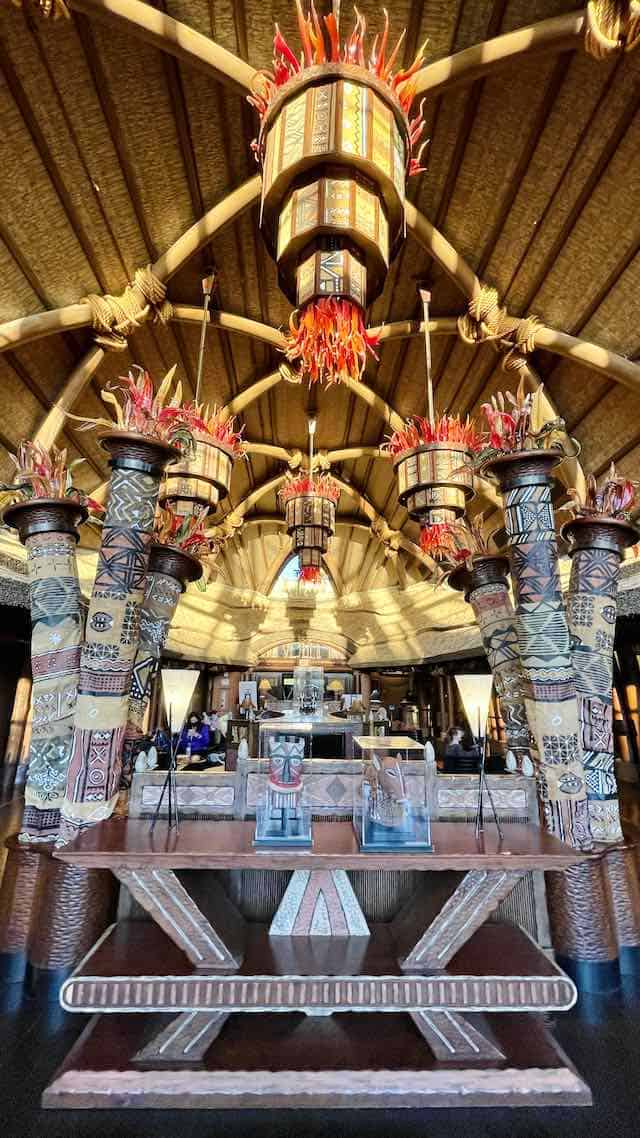 At times resort guests are notified of fireworks testing and even scheduled power outages. This occurred during my (Donna) recent trip to Bay Lake Tower. As my family tends to close down the parks and arrive at the resort rather late, it was great to know about the scheduled power outage before our resort stay.
Over at Animal Kingdom Lodge Jambo House, guests are notified with a large sign in the resort lobby of a power outage today. The notification states, "To better assist you in planning your stay, we would like to make you aware of an upcoming scheduled power outage on Thursday & Friday (December 8th and 9th) between the hours of 11:59 pm and 3:00 am."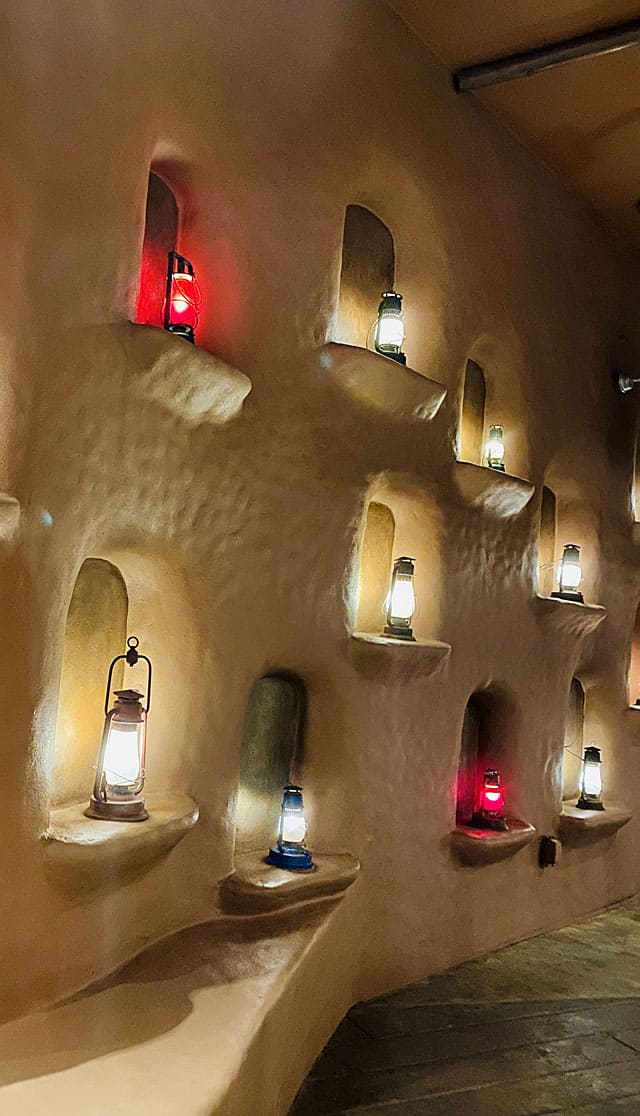 "During this time, work will be conducted that will temporarily affect electrical power in your guest room." If you are staying at Animal Kingdom Lodge and have questions or need additional assistance you are encouraged to speak with a Cast Member.
Animal Kingdom Lodge, Jambo House, will have a scheduled power outage starting on December 8th until 3:00 am on December 9th.
Have you experienced a scheduled power outage during your stay at a Walt Disney World Resort? How would this affect your stay? Share your thoughts with us on our Facebook page.