It looks like the Christmas fireworks shows have been called off for one theme park. We have the details here.
America's Favorite Theme Park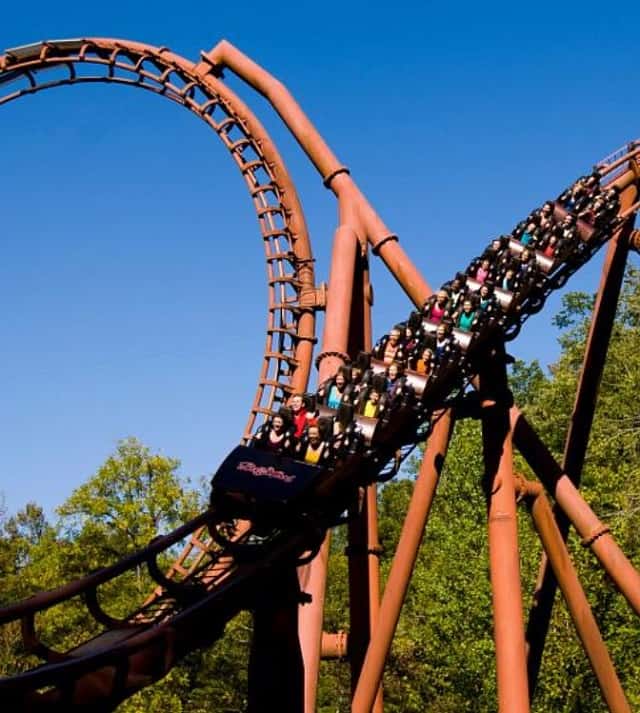 In case you missed it, a Disney park was not named America's favorite theme park this year. That title instead went to Dollywood in Tennessee!
Each year, Trip Advisor, a trusted and hotly utilized travel review site, compiles the winners of the Traveler's Choice Awards. These awards are meant to recognize the best in tourism and hospitality according to those who matter the most of all: the actual guests. This year, guests determined Dolly Parton's little park was more deserving of the honor.
Christmas Fireworks Show Canceled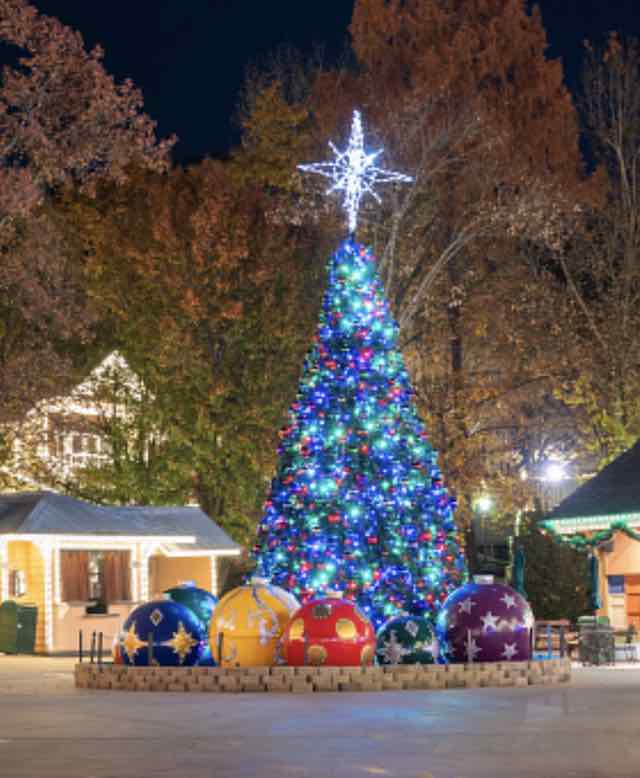 Unfortunately, for the remainder of the year, one special event will be missing from Dollywood when guests make their way to the park. Today Dollywood took to social media to announce that the Merry & Bright Fireworks show will be discontinued for the remainder of the year.
The weather is to blame for this cancelation. Due to an extended period of drought conditions over the past few months in Tennessee, Dollywood, in partnership with the Pigeon Forge Fire Department, made the determination that the Merry & Bright Fireworks Show will be discontinued for the remainder of 2022.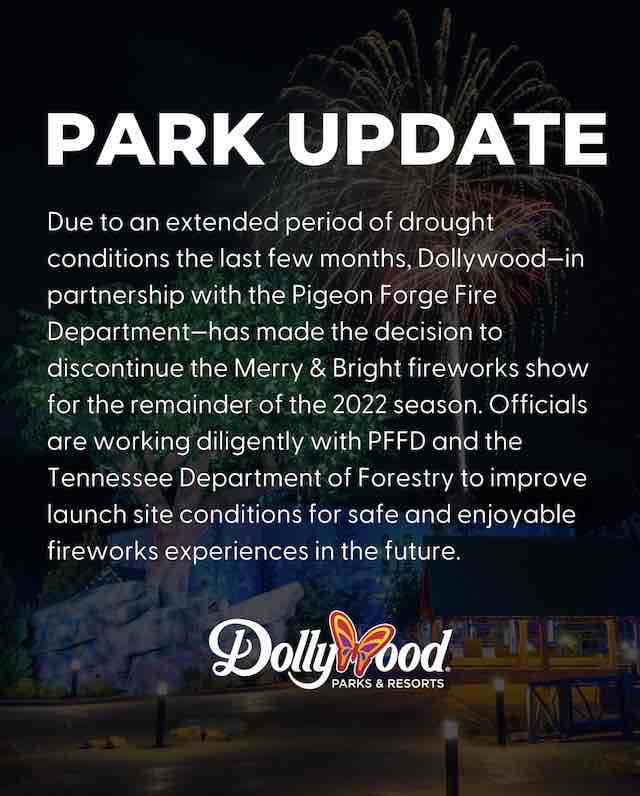 The park, the fire department, and the Tennessee Department of Forestry will be working together to improve launch conditions. Hopefully, guests can enjoy fireworks safely in 2023.
More Holiday Happenings
But don't worry. If you were planning a visit to the Great Smokey Mountains to enjoy Dollywood this holiday season, there is still plenty for you to see and do!
For example, Smokey Mountain Christmas, Dollywood's holiday festival, is in full swing. You can enjoy the New Dollywood Express Field of Lights Experience in addition to new decor throughout the park. You will find around 6 million twinkling lights sparkling during Holiday Nights.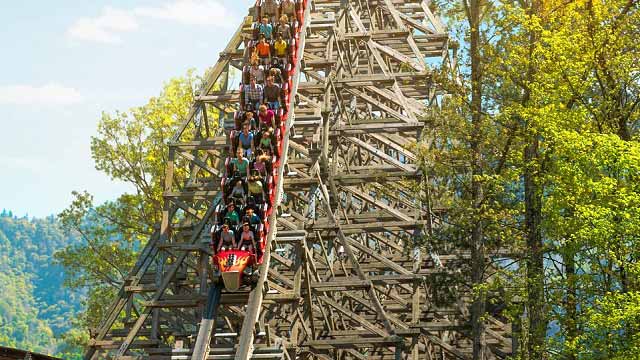 Holiday shows and dozens of Christmas trees await guests as well. And, of course, there are plenty of delicious treats to feast upon.
Will you be visiting Dollywood during the holiday season? Does the fireworks cancellation affect your plans? Let us know in the comments or on our KTP Facebook page.