A new limited edition Loungefly is dropping today! Are you going to be scooping it up?
Disney Loungefly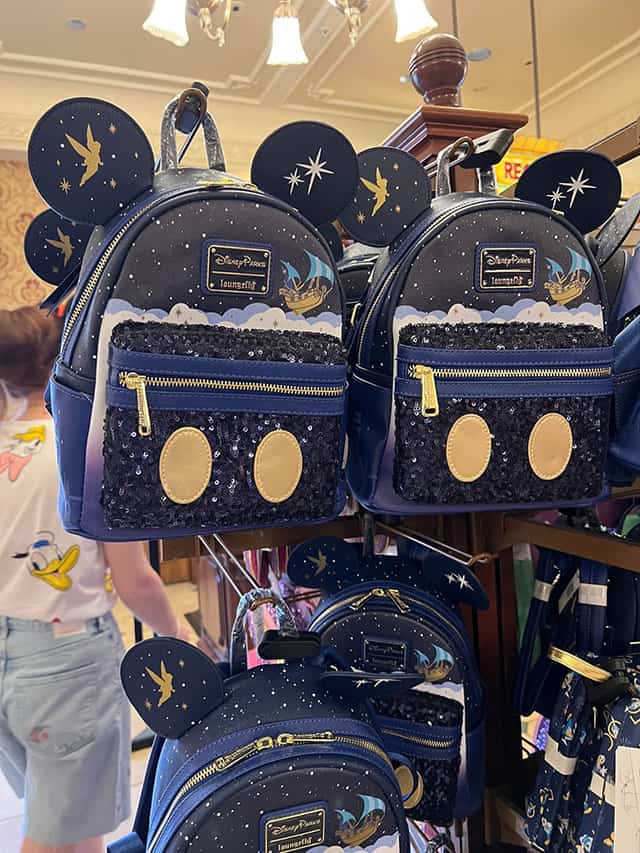 If you know, you know. Loungefly's Disney mini backpacks have their own fan following. People can't get enough of these cute bags.
You have probably seen them attached to Disney parkgoers. In fact, you may have even noticed hundreds of different designs in a single day at the parks.
And can you blame people? These bags come in all sorts of prints and designs ranging from sequined-covered glamour to cosplay fun. Now Loungefly is adding a new treat to the line-up.
New Minnie Ice Cream Cone Mini Backpack
The new limited edition mini backpack from Lounge Fly makes a sweet addition to any collection. A matching wallet is also up for grabs. The collection has lots of fans screaming for Disney ice cream!
This cute mini backpack is shaped like a Minnie ice cream cone. It is topped with scoops of pink goodness and sprinkles and has cookie Minnie Ears – just like the ones you see served in the parks. It is perfect if you know someone who needs a little Disney treat. You could even treat yourself!
When and Where Can You Get One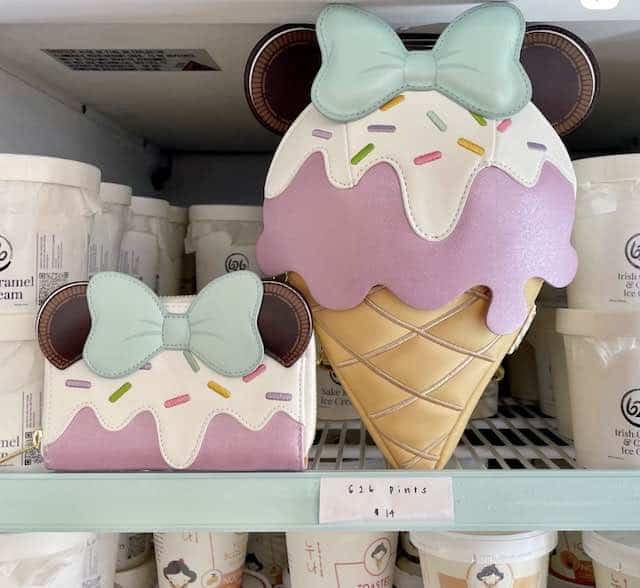 If you want to scoop this ice cream-inspired bag up for yourself or as a gift, you are going to need to be ready pretty quickly. The bag drops TODAY, December 8, 2022. The merch release goes live at 2:00 PM PST.
This Loungefly release is exclusive to one shop only. You will find it over at LASR (LAStyleRush.com). Since it is a limited edition, it could sell out at any time.
The Ice Cream bag launches today at 2PM PST.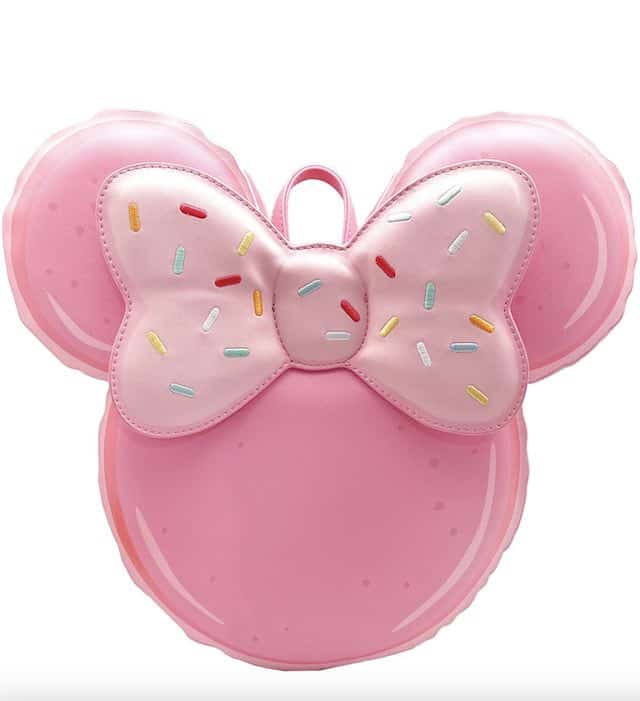 While you are there, you can check out the Macaron collection shown above. It is another LASR exclusive.
Are you going to try to scoop up this cute Minnie Ice Cream Loungefly before the chance melts away? Let us know in the comments or on Facebook.