Disney attractions close down from time to time, but when there's a ride that seems neglected, this certainly doesn't help.
Splash Mountain Retheming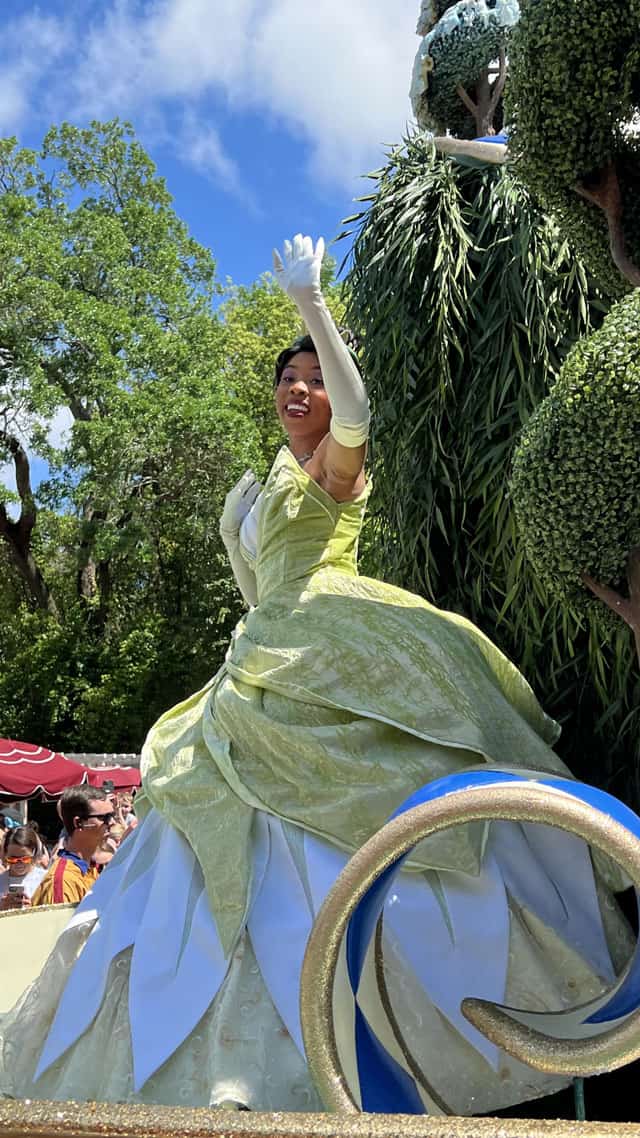 Back in June of 2020, Disney announced that a major reimagining of Splash Mountain would happen. This attraction, based on the controversial 1946 film "Song Of the South," has been a fan favorite since it debuted in 1989. The attraction will begin where the film leaves off; with the final kiss.  We'll join Princess Tiana and her trumpet playing alligator friend Louis "on a musical adventure."
Disney recently unveiled a 3D model, giving Disney fans an even more concrete vision of the conceptualization driving the retheme. It depicts the ride's exterior and ride vehicles. However, you can glimpse into the cavern preceding the ride's climatic drop.
According to a permit filed last month, work is expected to be complete by June 30, 2024. At this time, Disney also shared the company responsible for reimagining the attraction into Tiana's Bayou Adventure. Belfour Beatty Construction has worked on previous Disney projects like Pandora – The World of Avatar and Remy's Ratatouille Adventure.
Ride Progress?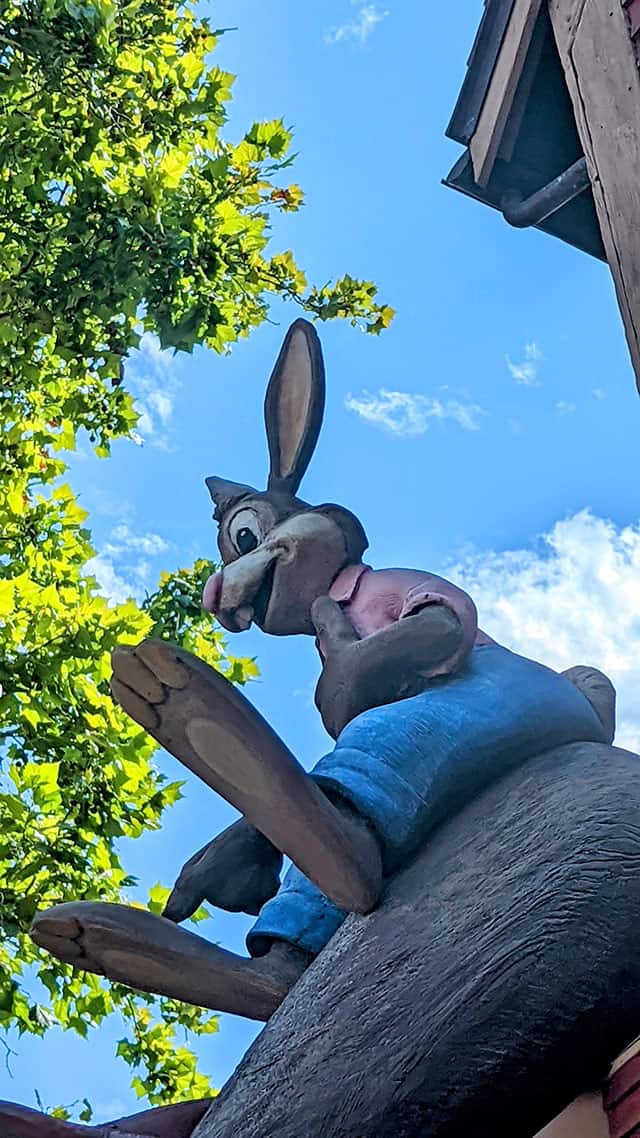 It's already been over two years since Disney announced a new theme for Splash Mountain. During that time, Disney has not begun on this process.
Last month, the attraction store closed completely. This came as no surprise though. The last time I (Susan) saw actual Splash Mountain merchandise there was July 2020.
Unexpected Closure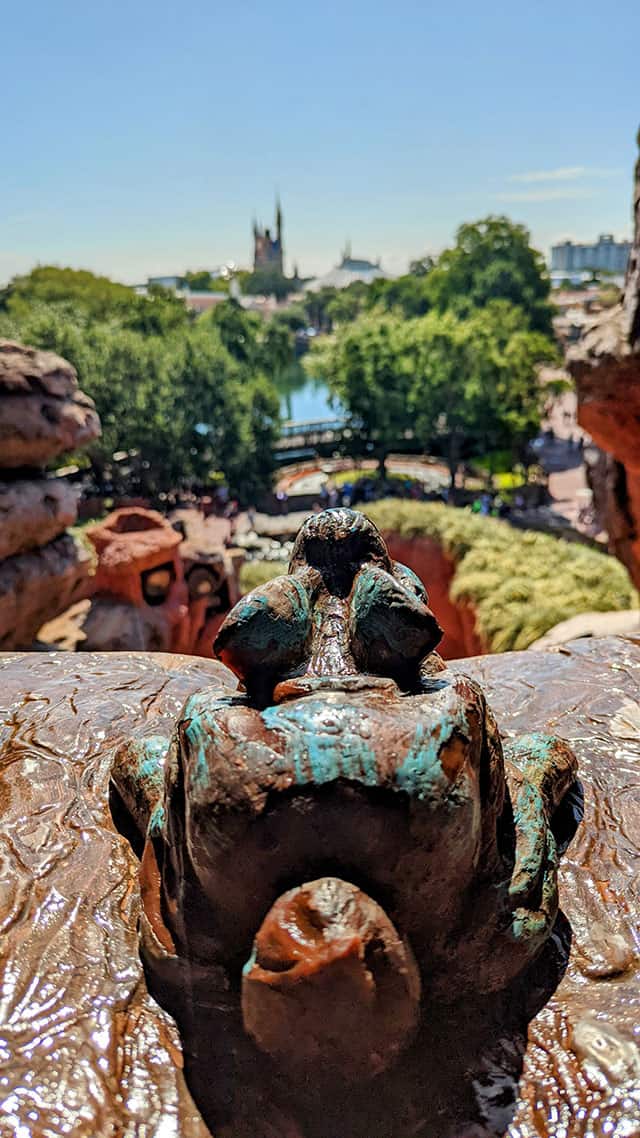 Even though Disney hasn't made progress on the re-theming of this popular ride, it seems that ride upkeep has halted. Cast members report that a main water pump broke overnight and hasn't been fixed causing the ride to remain closed.
A Splash Mountain main water pump broke overnight and hasn't been fixed causing the ride to remain closed.
We're not sure the scope of repairs needed right now, but will share updates on our Kenny the Pirate Blog if we get any.
How long do you think this broken pump will cause the attraction to stay closed? Please share your thoughts in the comments below and on Facebook.