Refurbishment is often a dreaded word for Disney fans. One Epcot restaurant is closing for a very lengthy refurbishment.
Refurbishment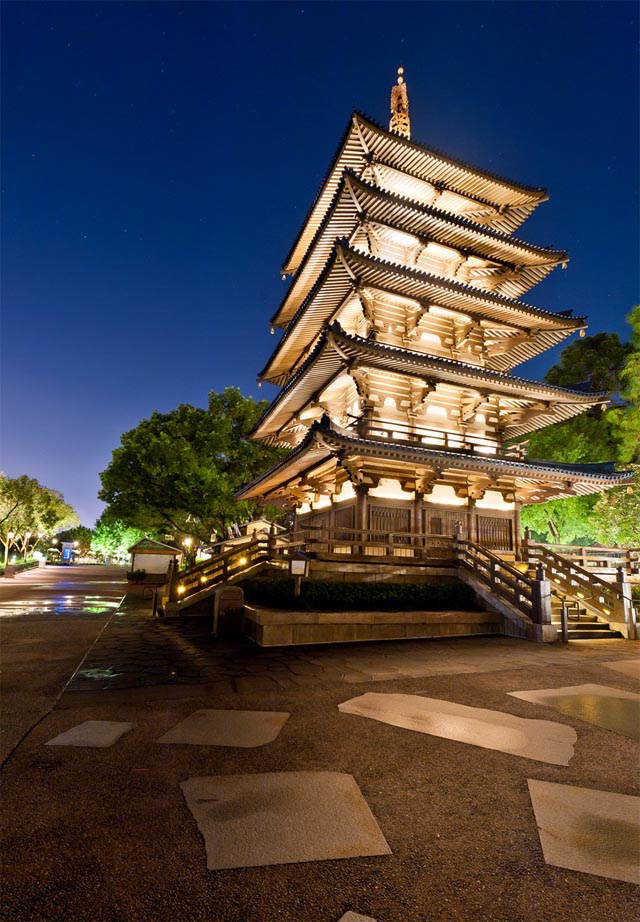 Refurbishments are a part of life at Walt Disney World. It's not uncommon for at least one attraction, resort pool, or restaurant to be closed at any given time.
Whether it be for mechanical issues or cosmetic updates, a refurbishment can take place for many reasons. Based on the nature of the work, the refurbishment may be a few days or several months.
In the case of this next refurbishment, it will be several months before we can enjoy dining at this restaurant once again.
Tokyo Dining
Located in the Japan Pavilion of Epcot's World Showcase, Tokyo Dining offers an authentic dining experience.
Be transported into a true cultural experience through the harmony of traditional Japanese food and hospitality. Enjoy the vibrant feel of modern Tokyo as you enjoy works of culinary art, as dramatic floor-to-ceiling windows overlook World Showcase Lagoon.
Dine on Sushi Rolls, Nigiri, and Sashimi—perfect for both the traditionalist and those who like new and exciting tastes.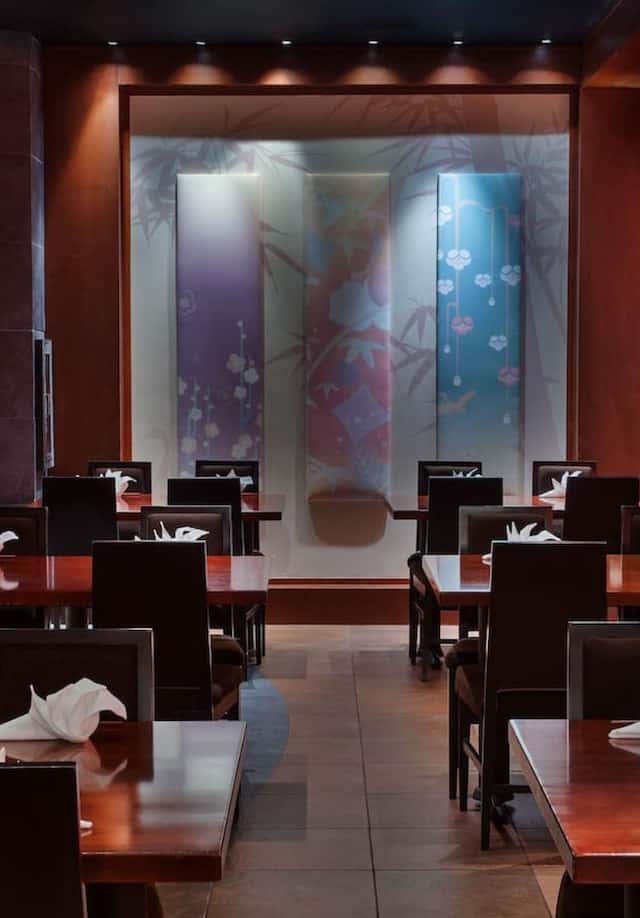 Tokyo Dining will close tomorrow, November 20. After several months of refurbishment, it is expected to open once again in the summer of 2023. At this time, an exact date is not known.
Takumi-Tea reopening
If you are worried about dining options in the Japan pavilion, Takumi-Tei is finally reopening this week! It has been closed since March 2020 and is expected to reopen on November 23, 2022.
Delight your senses in this stunning setting when you dine on brilliantly prepared dishes. You'll be seated in one of 5 rooms, each inspired by a natural element—water, wood, earth, stone or washi paper. Every area features beautiful, handcrafted works of art honoring the element that brought it to life.
At Takumi-Tei, the beauty of Japan is also in its cuisine. Choose from our a la carte or multicourse tasting menus offering creatively prepared, Japanese-inspired dishes like braised wagyu beef, roasted duck, maki sushi and yuzu cheesecake. Guests may also enjoy signature cocktails, premium sake, wine and craft beer.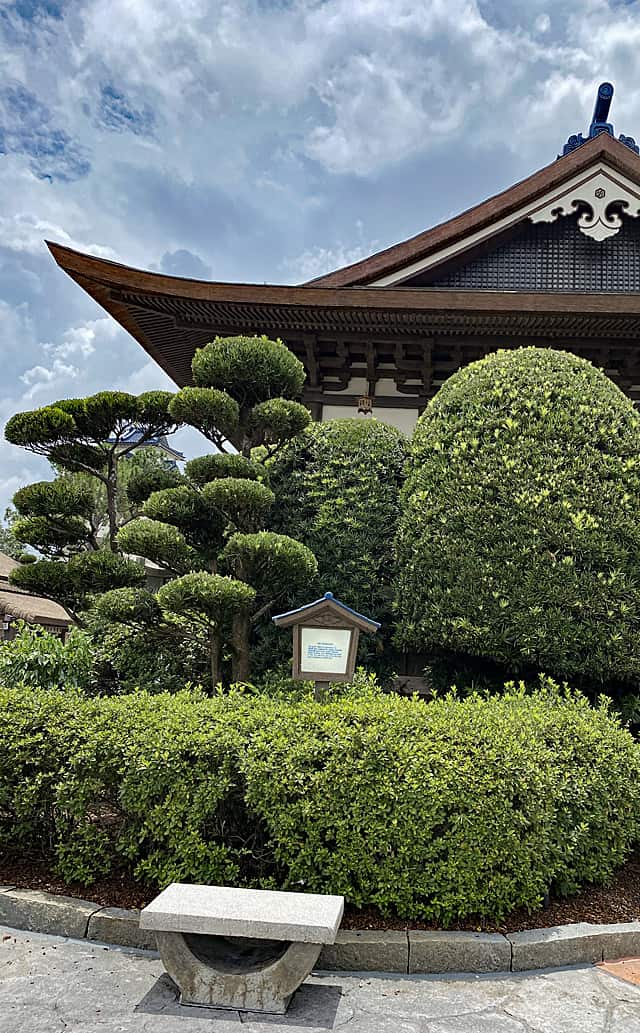 Indulge in 9 delectable courses at the ultimate Kaiseki dining experience at the Chef's Table. Enjoy an amazing 3-hour meal in a space beautifully designed to immerse diners in a tranquil setting reflecting the balance between nature and Japanese art.
Tokyo Dining will close on November 20 and Takumi-Tei will reopen on November 23.
Do you love to dine at Tokyo Dining? Let us know in the comments below and on Facebook.