We're excited to share new information that suggests that a Moana attraction is coming! Take a look and let us know what you think.
Moana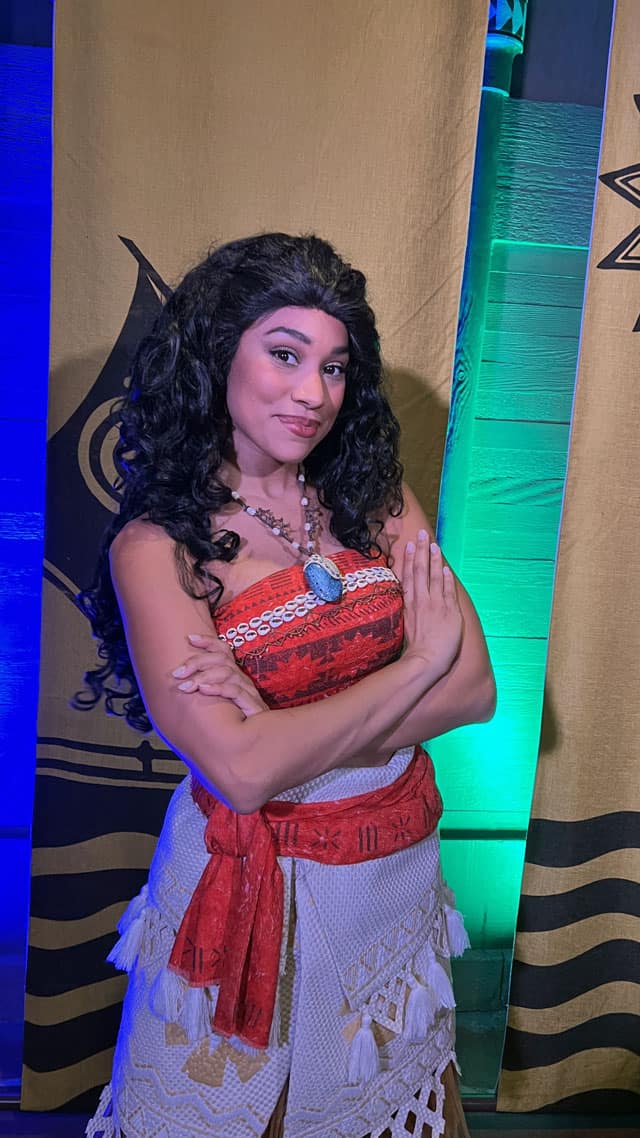 Three thousand years ago, the greatest sailors in the world voyaged across the vast Pacific, discovering the many islands of Oceania. But then, for a millennium, their voyages stopped, and no one knows why…
Moana is about an adventurous teenager who, with help from demigod Maui, sails out on a daring mission to prove herself a master wayfinder and save her people.
Changes Coming to Disney's Animal Kingdom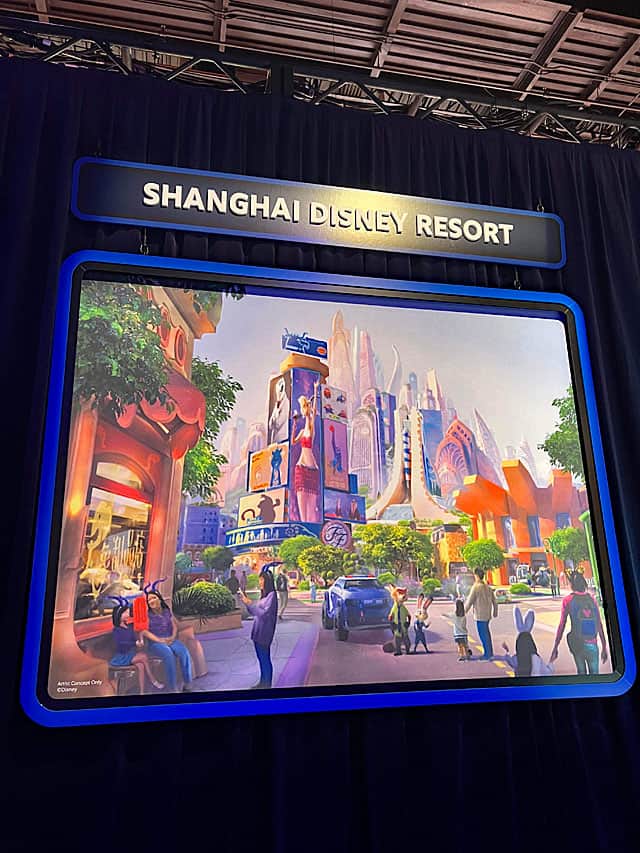 Recently, Disney shared what may be happening in Dinoland's "dead" park space. In what Josh D'Amaro explained as "blue sky" or something that is entirely new, there are two new lands coming. We're really hoping that Zootopia is coming to Disney World!
And that's not all! Concept art was presented on Moana getting her own land, too!!! Take a look at the new designs HERE.
New Technology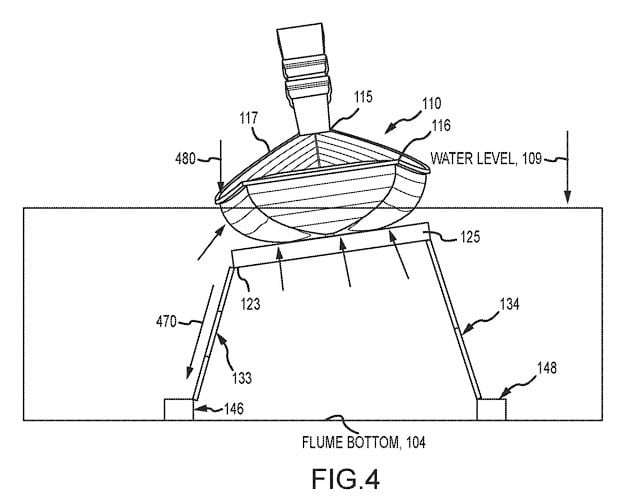 Disney was granted a patent for a boat motion simulator or system configured specially to impart boat-type motions (e.g., roll, sway, heave, pitch, surge, and yaw) to a passenger boat.
Per U.S. Patent 11478718, "the simulator or system is also configured to use buoyancy or buoyant forces to vertically support the boat such that the system's components imparting the boat motions do not provide vertical support of the boat, which, instead, floats naturally in a volume of water provided within the simulator or system while or concurrently with motions being imparted upon the boat by a drive or motion assembly.
The simulator or system may also include a display and sound system operable with this drive or motion assembly to display imagery and a soundtrack that are synchronized with the motions imparted upon the boat by the drive or motion assembly to provide a unique and realistic boat simulator or boat ride experience for passengers in the boat."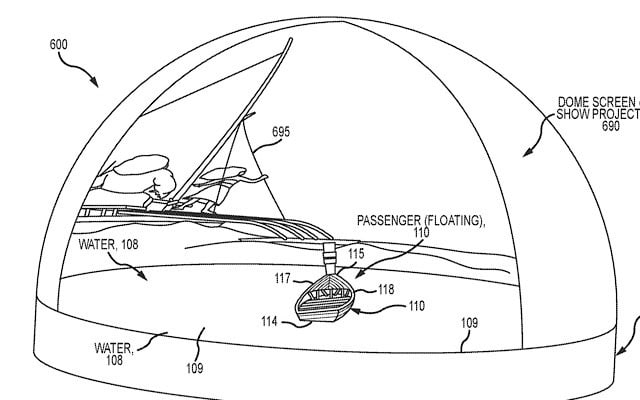 Although this new technology is exciting by itself, we have even more to look forward to! Take a look at the drawing above. Do you see Moana?
Disney was granted a patent for a new boat motion simulator showing Moana in an image.
What do you think about this new technology? Are you excited about the possible attractions? What else would you like to see? Follow along with us on Facebook and Twitter.
Source: uspto.gov

Are you planning a vacation? Reach out to our trusted travel agency sponsor Authorized Disney Vacation Planner
Mouse Class Travel
!