Keep this in mind as you travel to Disney World over Thanksgiving break.
Orlando International Airport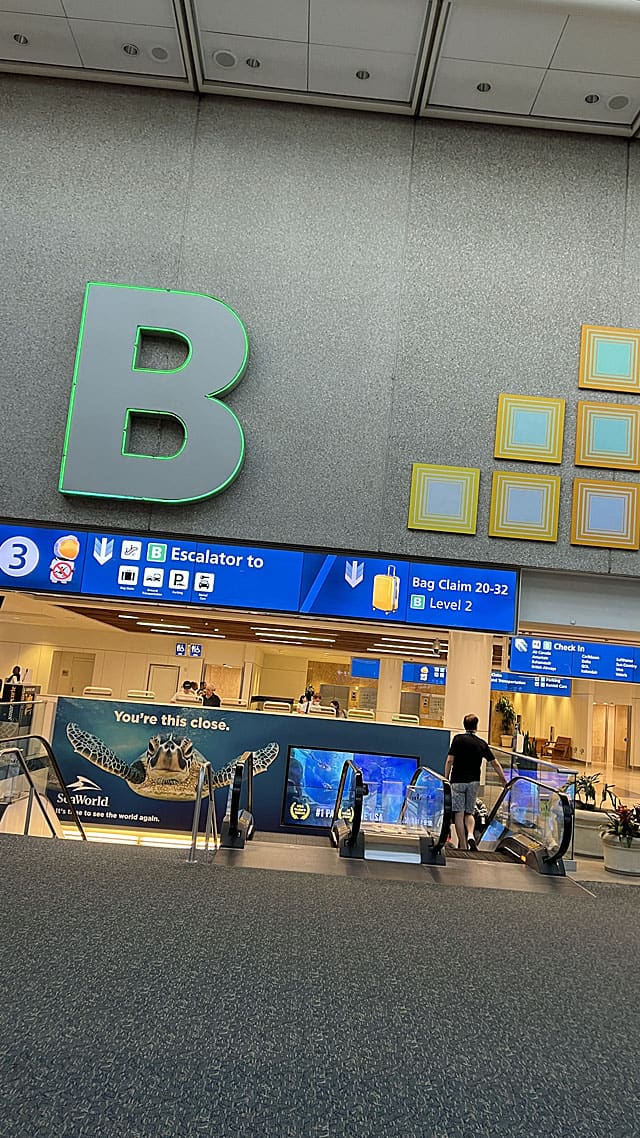 If you fly to Disney World, you likely fly into and out of Orlando International Airport (MCO). The Orlando airport is the hub for all visitors traveling by plane in and out of the greater Orlando area. With so many theme parks, attractions, and convention centers it is a very busy airport. Depending on the dates you travel, you may experience long lines at security.
They recently opened Terminal C with updated security measures and new restaurants. In addition, there are 15 new gates (accommodating up to 20 aircraft), along with amenities including a nursing station and pet relief areas. Terminal C is also home to a brand new Walt Disney World Store.
Read more about that HERE.
Busy Thanksgiving Travel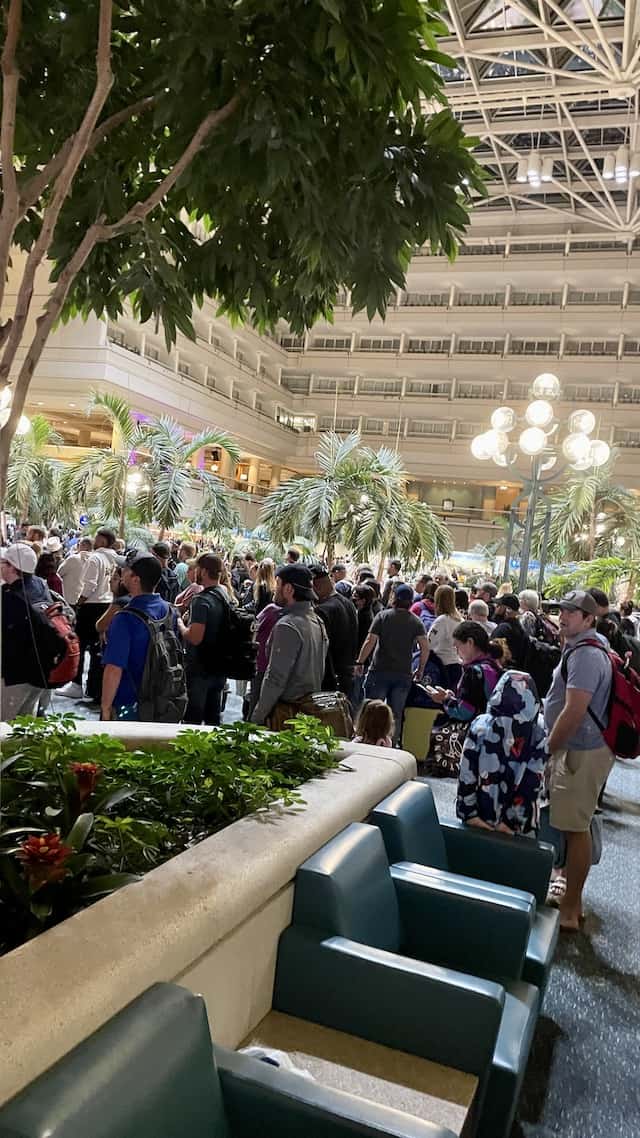 Today members of the Orlando International Airport leadership team held a press conference to advise travelers of travel tips for the upcoming holiday season. The Thanksgiving travel period kicks off tomorrow, November 18.
The airport says it is expecting around 1.75 million travelers passing through the next 12 days. 
That is a lot of people! This means departure and arrival loading zones will be jam packed, lines to get through security will be much longer than normal, and it will take longer to get your food if you are eating from restaurants.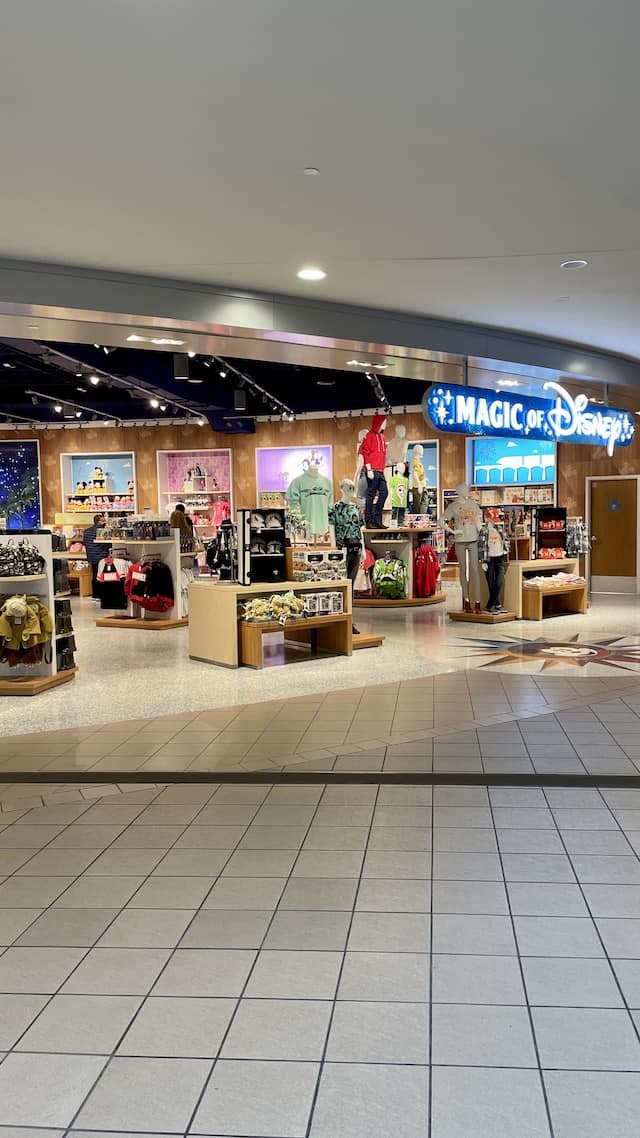 The Orlando International Airport says it is expecting around 1.75 million travelers passing through the next 12 days. 
Be sure to arrive early and keep your patience handy! You will need it. You may also want to consider reserving an appointment with Clear to get you through the security lines faster.
Are you traveling through Orlando International Airport this Thanksgiving? Let us know in the comments below and on Facebook.