We have good news!
Mr. Toad popcorn bucket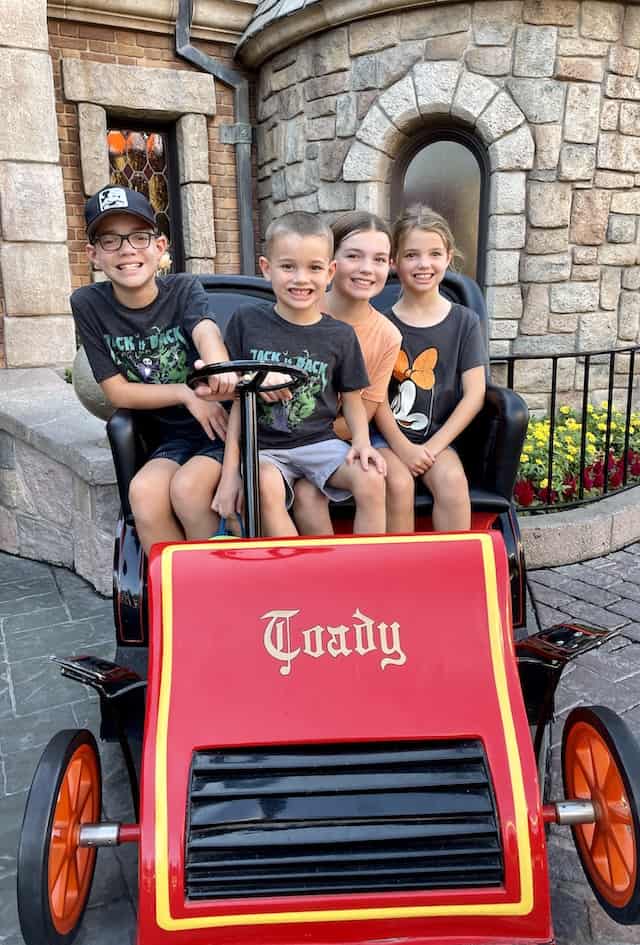 In Fantasyland at Magic Kingdom you can find The Many Adventures of Winnie the Pooh across from 7 Dwarfs Mine Train. Before Pooh, this space was home to Mr. Toad's Wild Ride. Mr. Toad's Wild Ride was an opening day attraction (October 1st, 1971) and was based on Disneyland's version.
This inside dark ride is based on the 1949 animated feature The Adventures of Ichabod and Mr. Toad.  The Mr. Toad character is also loosely based off the popular children's book The Wind in the Willows.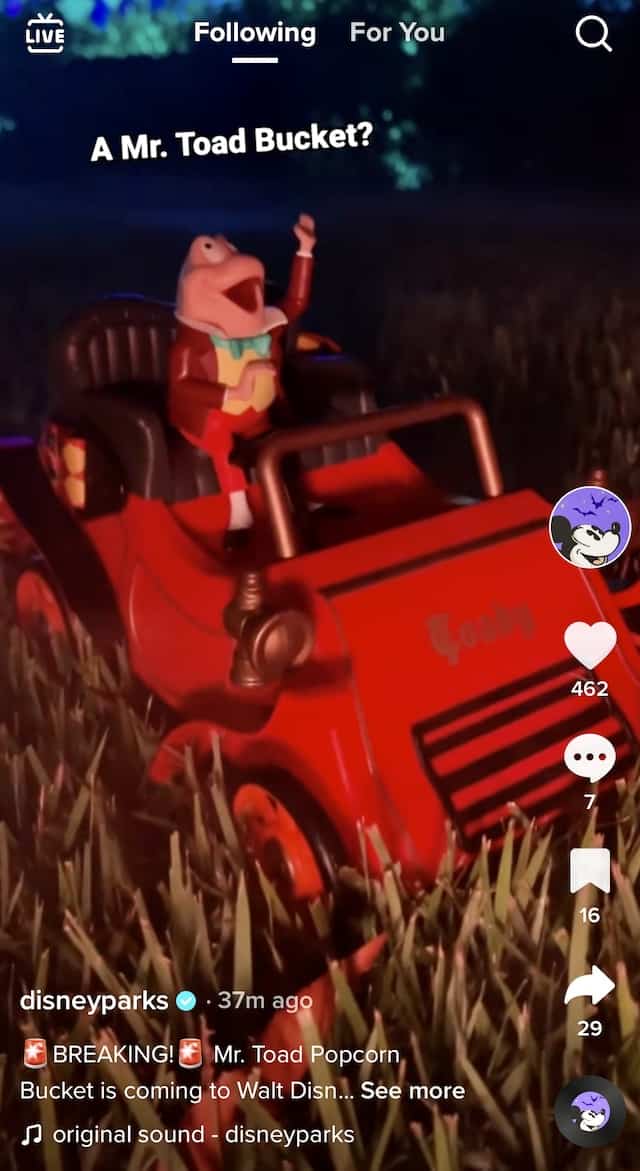 What a special nod to an original attraction during the 50th anniversary. It would have been amazing if Disney could have done that with more attractions, right? Hey Disney, we want a Peter Pan bucket, too!
Originally, the bucket was only available for a few short days with a limit of 1 mobile order per day for 2 buckets while supplies last.
Still available!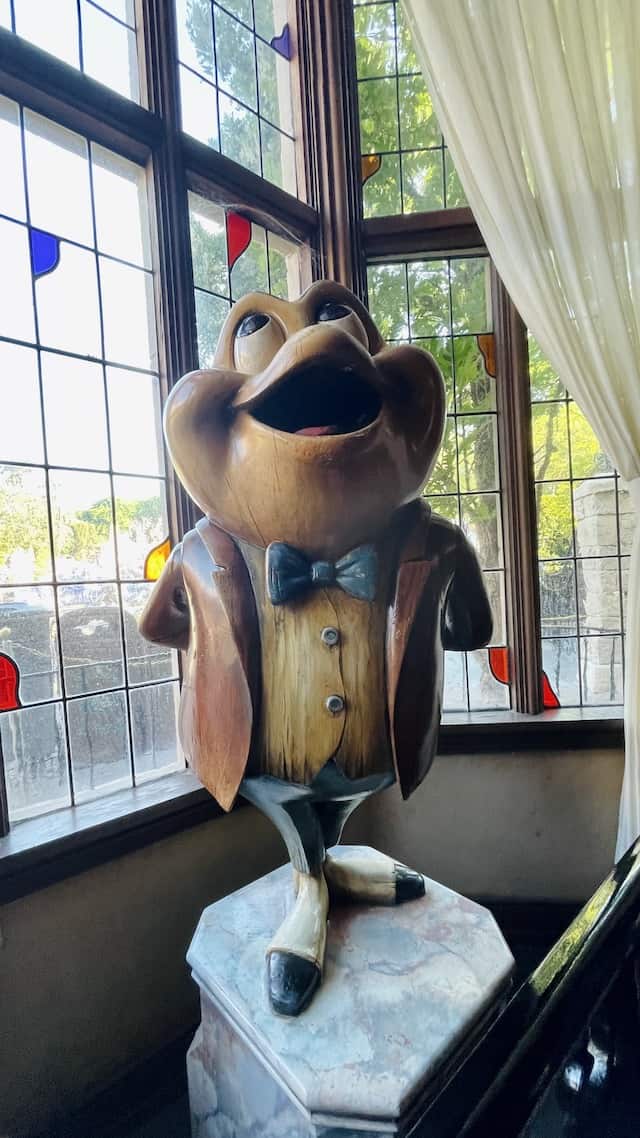 If you were not able to grab a bucket due to the short window of time, we have great news! The bucket is still available for purchase! You can find it under Mobile Food Orders "Magic Kingdom Souvenir Release."
You can choose a return window and then go grab your bucket from Big Top Souvenirs. It is going for $30 which is a little more than what most of the popcorn buckets. For example, the very popular Figment bucket retailed for $25 and it sold out over and over again.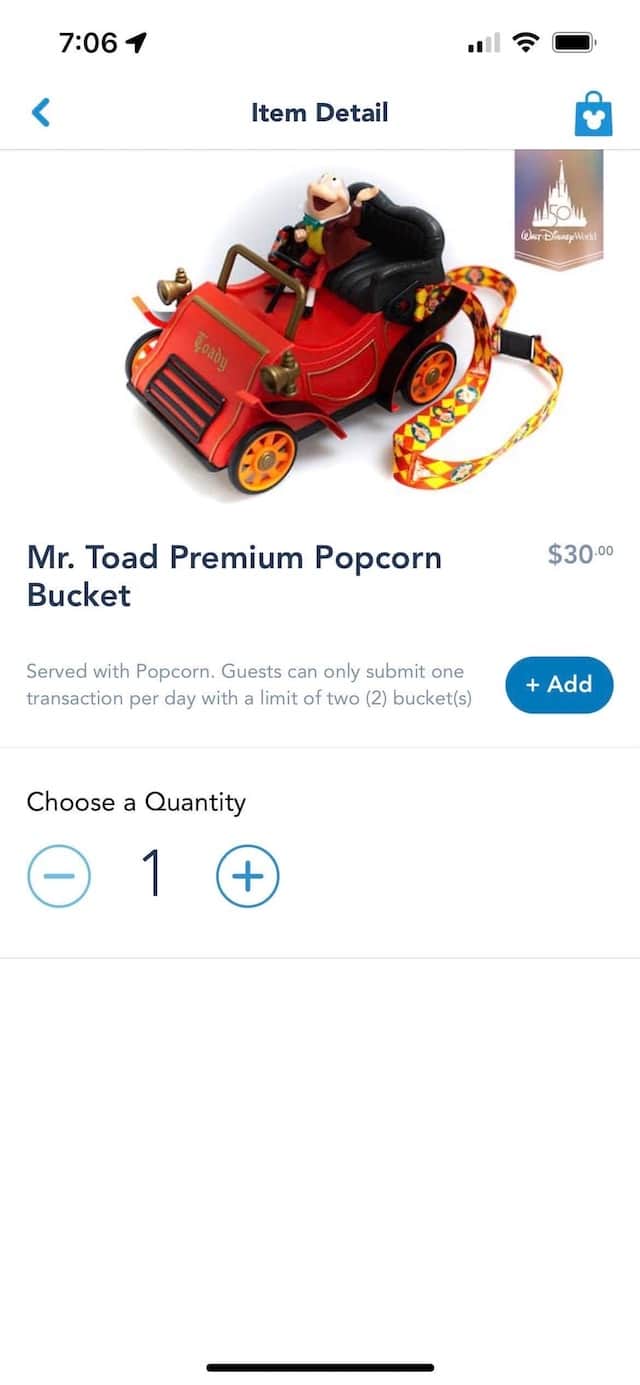 It seems Disney World over-estimated how many people would want a Mr. Toad popcorn bucket. I imagine it would have done much better over at Disneyland, where the ride is still in operation.
You can still get the Mr. Toad popcorn bucket at Magic Kingdom!
Will you purchase the new Mr. Toad popcorn bucket? Share your thoughts with us on our Facebook Page.