While waiting for the Disney World railroad to run through Magic Kingdom again, enjoy this new Disney video.
Walt Disney's Passion for Trains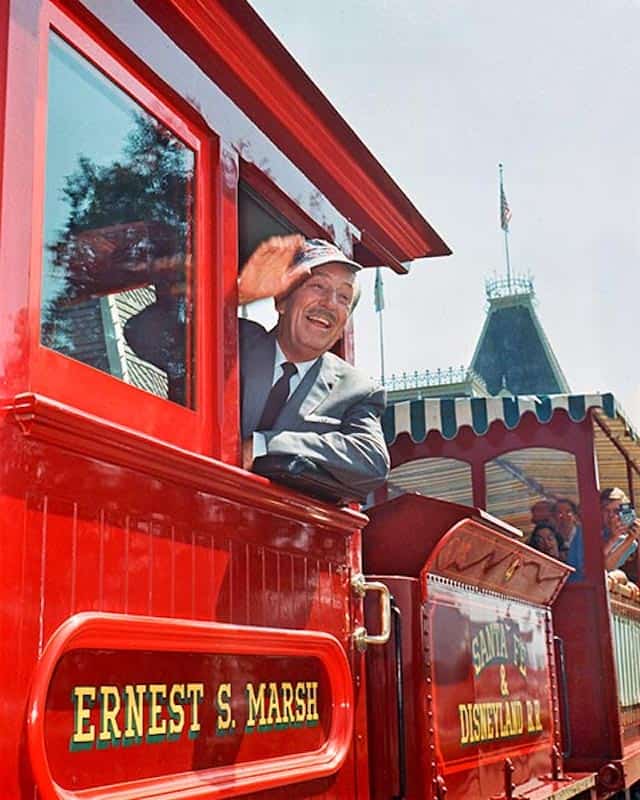 A noted train enthusiast, Walt Disney built his very first railroad in his backyard. The Carolwood Pacific Railroad, a 1/8-scale train, debuted in 1950 and featured a custom-built, steam powered locomotive that encircled his property.
Delighted with his miniature backyard railroad, Walt decided to share his love of trains with the whole world. The result was the Santa Fe & Disneyland Railroad, a favorite of Guests since the park opened in 1955.
"I suppose I've always been in love with trains," Walt wrote in the October 1965 issue of Railroad Magazine. He traced his rail fascination to his youth, "As a small boy living on a farm near Marceline, Mo. … at a time when railroads loomed large in the scheme of things and steam engines were formidable and exciting." 
Disney World Railroad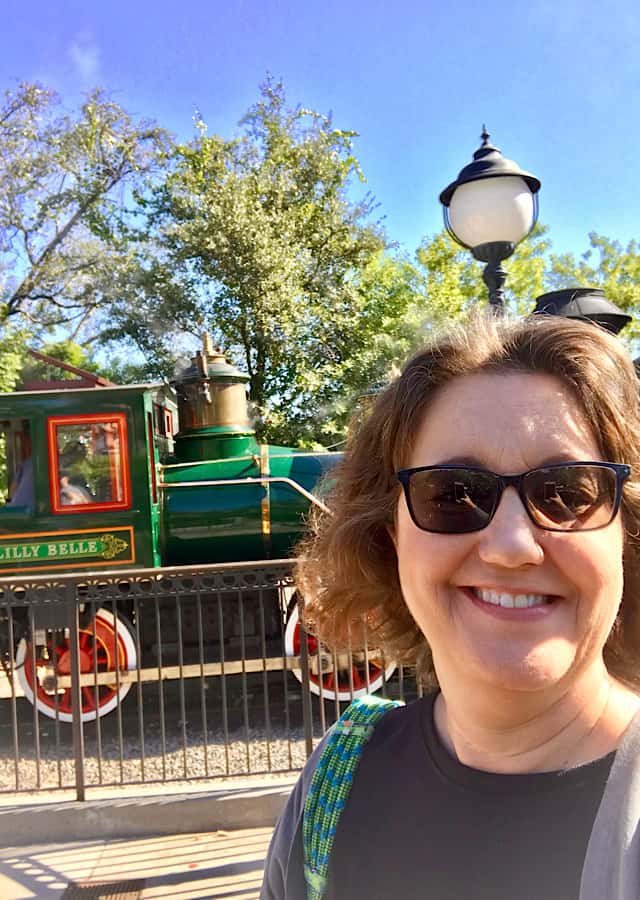 As an extension for Walt's love for trains, the railroad was also added to Disney World's Magic Kingdom. Guests can listen to the clamor of the engine, the chug of the wheels and the call of the whistle as they travel aboard the Walt Disney World Railroad.
There are 4 meticulously restored, vintage narrow-gauge steam trains, originally built between 1916 and 1928 at Disney World. When running, guests enjoyed a relaxing 20-minute, 1.5-mile scenic round-trip tour.
Railroad Closure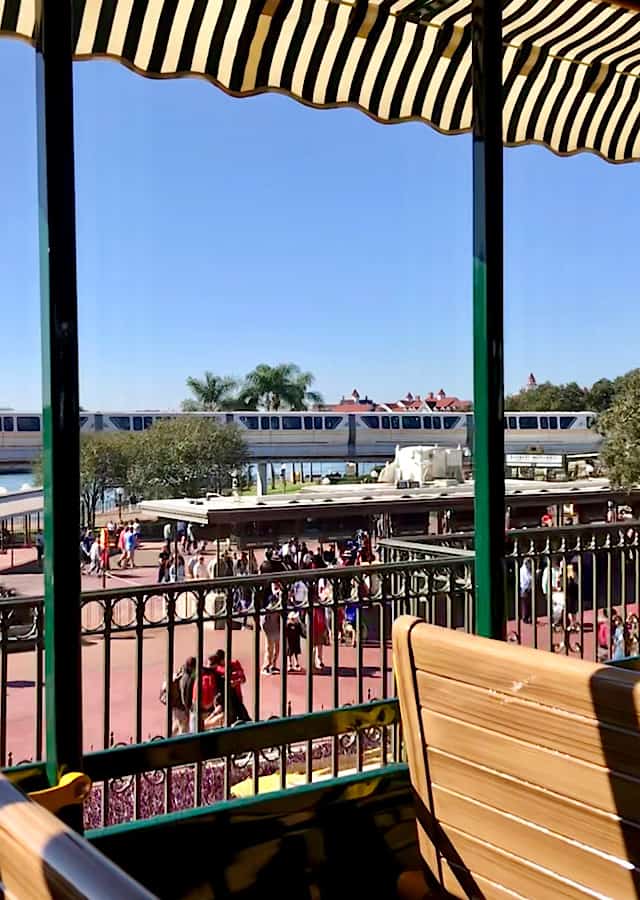 However, the Disney World Railroad has been closed since the end of 2018, as a result of the construction of the highly anticipated TRON attraction. Many Guests have commented that the 50th Anniversary celebration at the Magic Kingdom just isn't the same without the Walt Disney Railroad.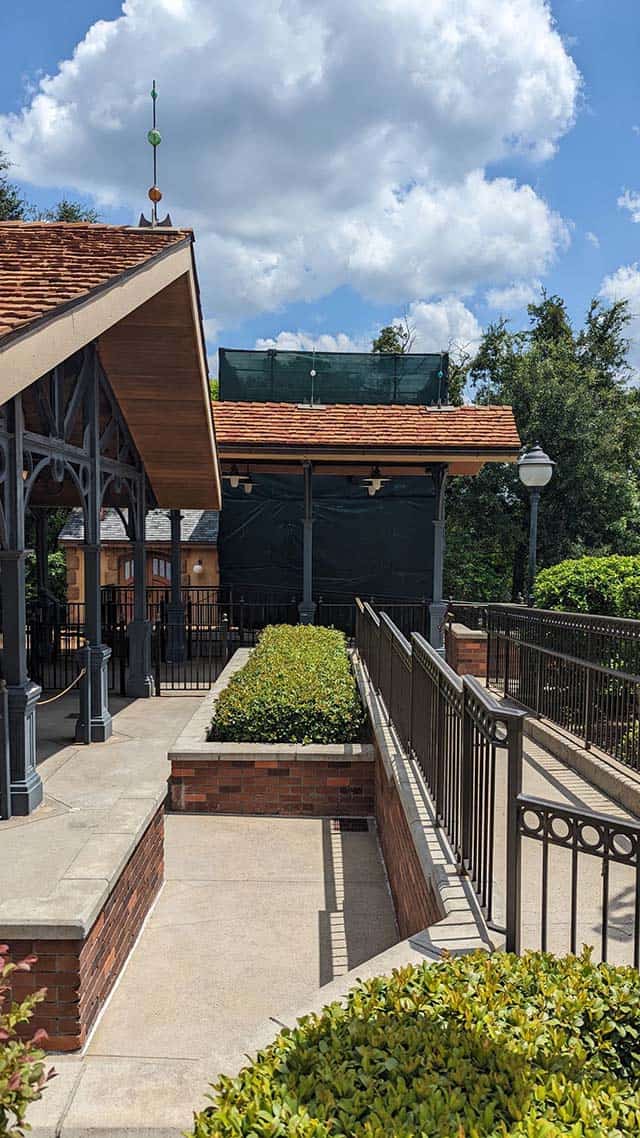 Testing for the railroad has been SEEN and HEARD several times, both inside and outside of the park. Not only that, but construction updates of Tron show the track and tunnel being worked on.
Many guests, including myself (Susan), eagerly await its return. It looks like railroad engineers are eager to return to work also! Check out Disney's cool new video below:
Are you excited about the return of the Disney World railroads? Will you ride it when it reopens? Please share your thoughts with us on our Facebook Page.