Magic Kingdom is home to many table-service restaurants, quick eateries, and snack locations. Tomorrowland is seeing a bit of a change up with one opening and one closing.
Dining at the Magic Kingdom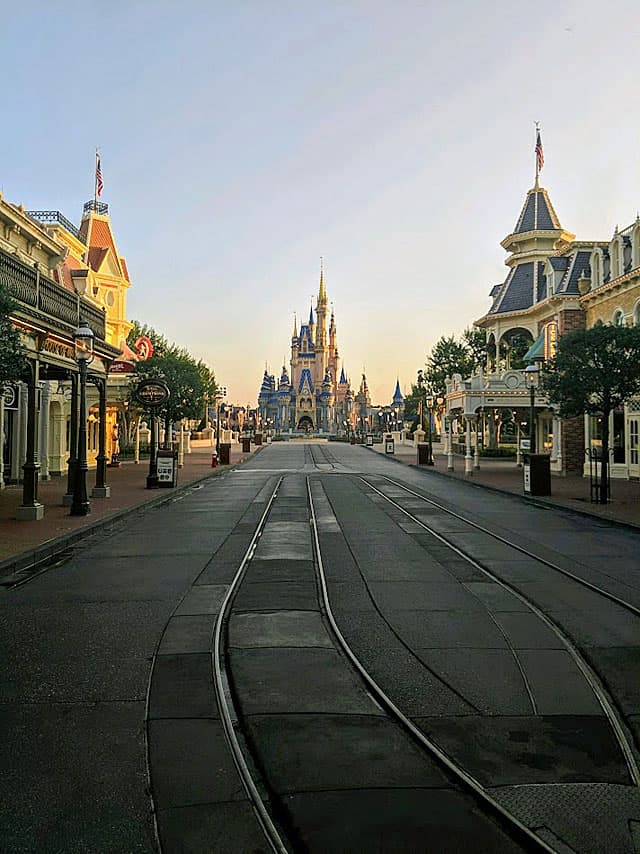 While Magic Kingdom may be the most well known theme park in the world, it is not exactly known for its food. Don't get me wrong, I (Monica) love Casey's corn dogs, Sleepy Hollow waffles, and dining inside Cinderella Castle. However, when you take a step back and really think about the park as a whole the dining options are not a big selling point.
World class dining can be found just a monorail ride away at Epcot, and let's not forget the authentic cuisine at Disney's Animal Kingdom.
This still does not stop me on my quest to eat at every single restaurant and snack cart in the Magic Kingdom. In fact, I am moving along pretty well with only a few restaurants left on the list to check off!
Tomorrowland Locations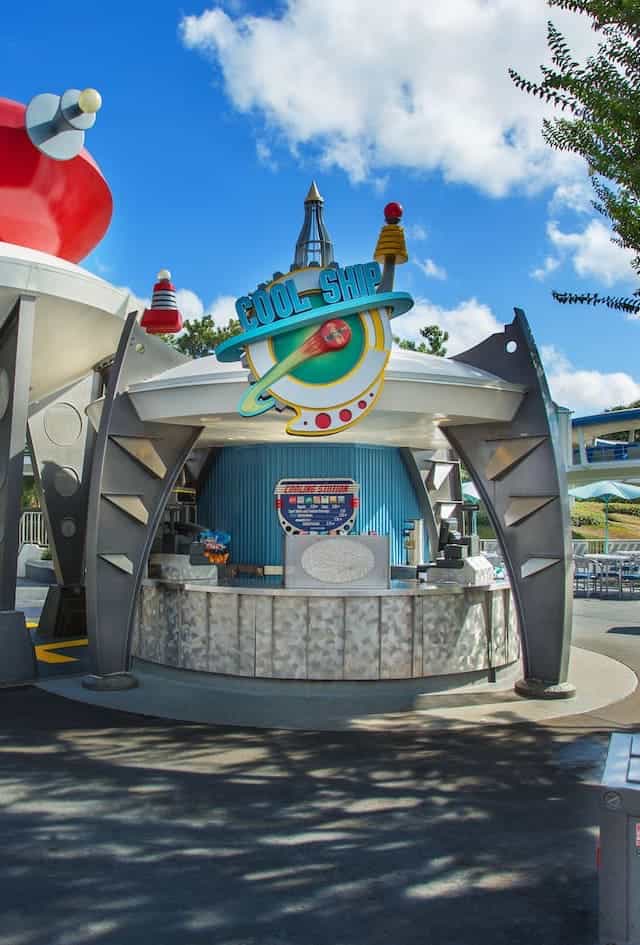 Cool Ship recently reopened in Tomorrowland. Menu items include cinnamon-glazed nuts, ice cream bars and sandwiches, juice bars, and assorted beverages. You can also find popcorn buckets (with popcorn, of course) and cotton candy as well – which are new items. It does not offer much, but if you need a cool treat after hopping off Space Mountain or the PeopleMover, this is the place to get it.
With Cool Ship back in business, the popcorn stand located in Tomorrowland is now closed. Not only is it closed, but Disney completely removed it! It is completely possible Disney removed it in order to refurbish it to give it a more updated look.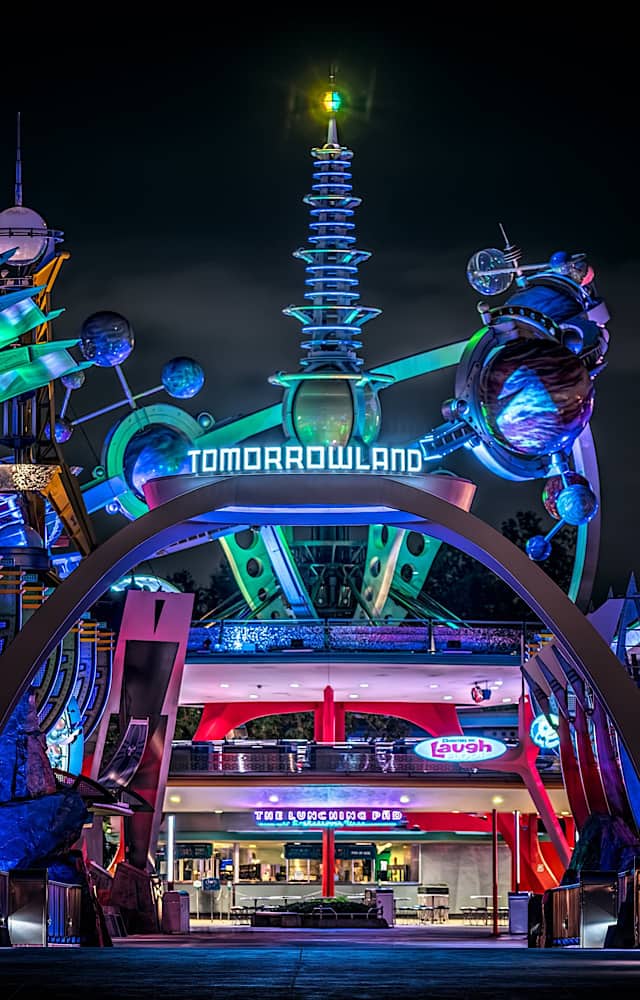 On the other hand, with Cool Ship back open do we really need two popcorn locations within feet of each other?
As Cool Ship reopens, the Tomorrowland popcorn stand closes.
We will keep you updated when/if the popcorn stand reappears! Follow us on social media or subscribe to the blog to be among the first to know!