No one appreciates a line cutter. Unfortunately, one entitled Disney Guest did just that. See the video below.
Is the magic fading?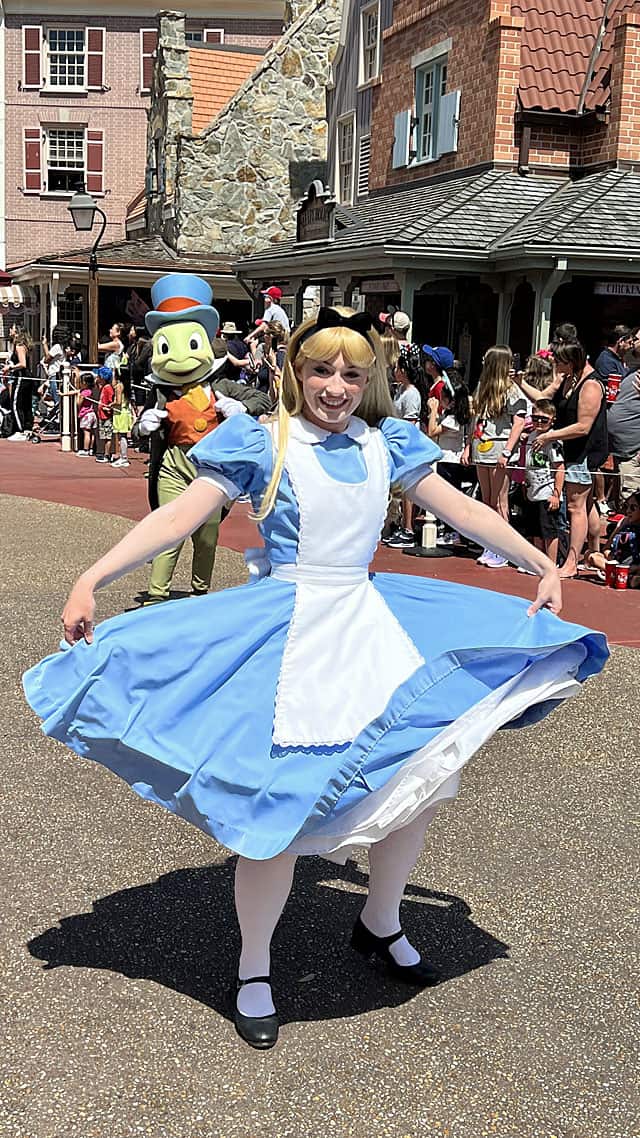 It seems like fights and arguments occurring at Disney World and Disneyland seem to be more common than in the past. Maybe it's the increase of social media in our technological world or emotions at an all time during a post-pandemic era. While we certainly don't like reporting it, it does shed a light on the state of the theme parks and the daily happenings.
We have shared some recent incidents occurring this past summer. A fight recently broke out on Disney World transportation, and that was caught on video. Canceled flights and fights caused chaos at the Orlando Airport this past summer as well.
It definitely feel like all these arguments and fights are causing the magic to fade a bit at Disney. No one likes to witness these incidents, especially when you are traveling with children.
Line Cutter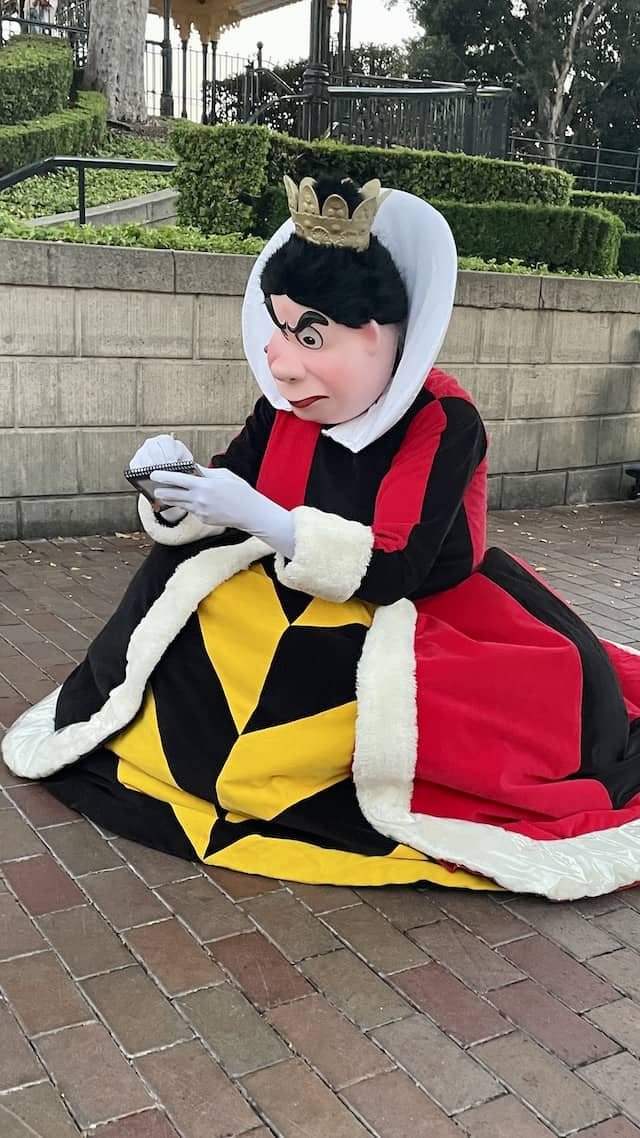 One video that went viral recently highlights another issue at Disney Parks: line cutting. We all have experienced line cutting. Either as the line cutter (hopefully not) or as the one being cut in line. If you ask me (Monica), line cutting is one of the most frustrating aspects of the Disney parks experience. If you want to cut the line, consider purchasing Genie+ and/or Lightning Lanes!
In the video (warning: there is strong language at the end of the video and we do not condone that), a Guest attempts to board a ride vehicle with her young child. The attraction is the Alice in Wonderland attraction at Disneyland. This cute ride takes you through various scenes of the movie until you come face to face with the Queen of Hearts! The ride debuted in 1958 and was one of my (Monica) family's favorite attractions that we experienced during our first visit to Disneyland.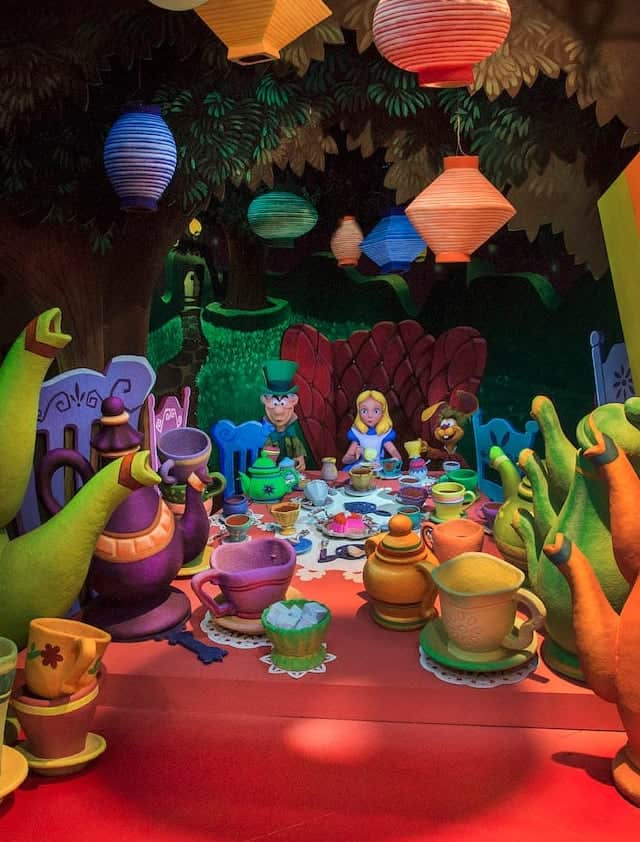 Once the Guests gets on she almost immediately gets off and storms out of the loading area. She then comes back and starts screaming and demanding to ask to speak to someone. Other Guests stand there in shock watching the entire event unfold.
At the very end of the video, she notices someone is recording her. That is when the extremely strong language occurs, and we recommend muting the sound towards the end of the video. Check it out below:
How disappointing for the other Guests who had to witness this event and the strong language. Here is a strong plea to wait your turn in line. We are unsure if this Guest was banned from the park or what other repercussions she may have received.
Have you ever witnessed someone cutting in line? Share your experience with us in the comments below and on Facebook.
Are you planning a vacation? Reach out to our trusted travel agency sponsor Authorized Disney Vacation Planner
Mouse Class Travel
!