Disney guests were shocked to hear that one of Disney Park's infamous mountains would be closed indefinitely. Check out the current reopening dates that are now set.
Disney Refurbishment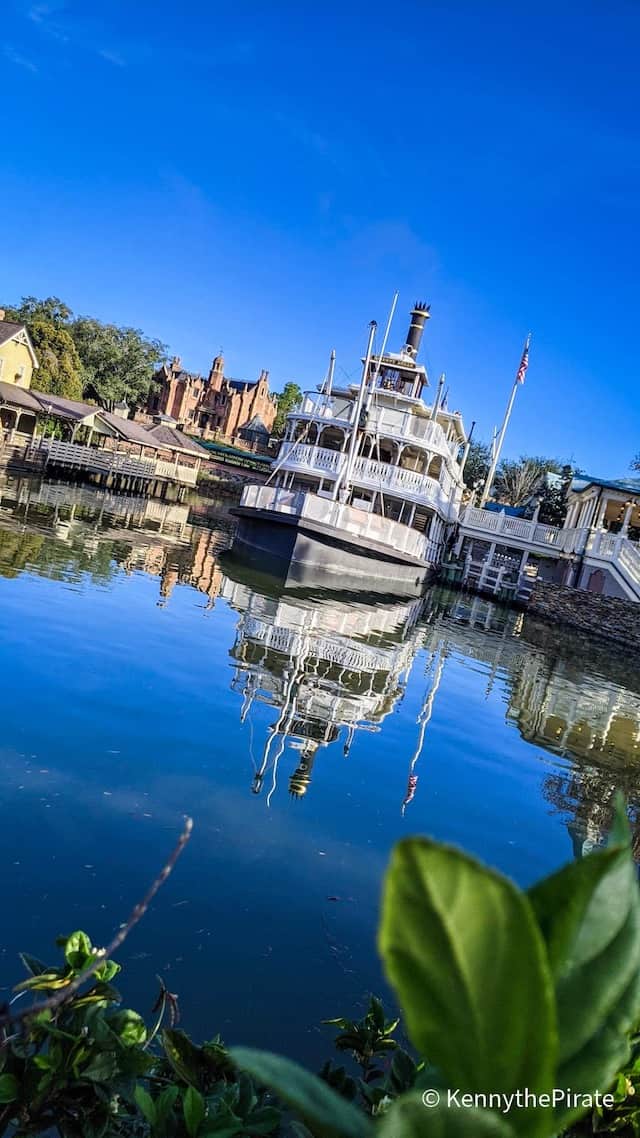 No one really likes to hear that their favorite attraction will be under refurbishment during their trip. Attractions, buildings, and even sidewalks need to be maintained, and refurbishments help the parks run smoothly. Almost every trip you take, you are bound to run into some type of refurbishment.
From resorts to transportation, and even to the streets of Main Street, there is always work to be done at the Disney Parks.  In August, the Walt Disney World Liberty Square Riverboat was closed for guests for a brief refurbishment. Today, the Liberty Square Riverboat is welcoming guests aboard once again.
Refurbishment of Disney's First Roller Coaster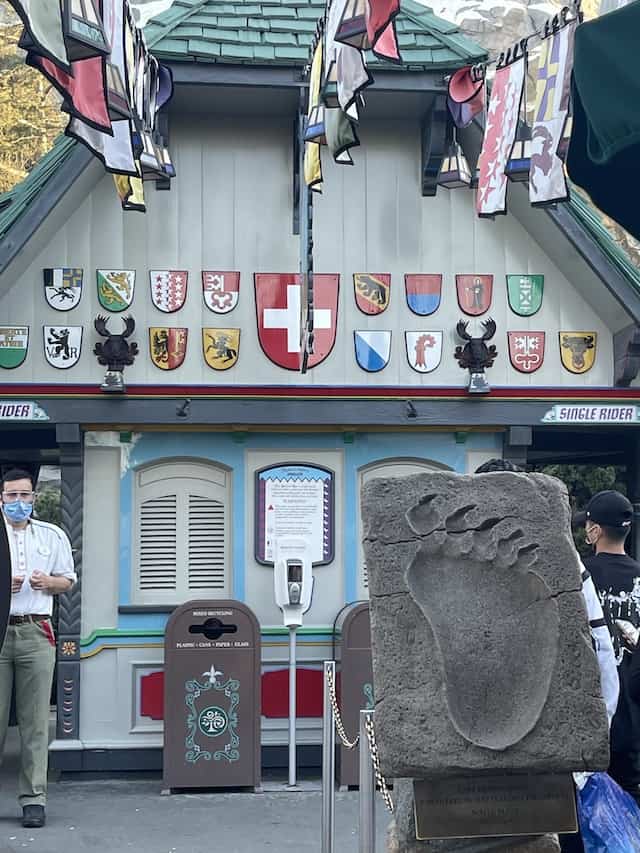 At Disneyland, guests are invited to climb aboard as they are "hurtled through a snow-capped mountain on a speeding alpine sled while avoiding the clutches of the Abominable Snowman." That's right they have a full Abominable Snowman unlike the "Disco Yeti" at Expedition Everest at Disney's Animal Kingdom.
Disneyland shares, "Matterhorn Bobsleds was the first roller-coaster-style attraction at Disneyland Park—and the very first tubular steel coaster in the world. The iconic attraction is also one-of-a-kind—no other Disney park can claim a Matterhorn mountain."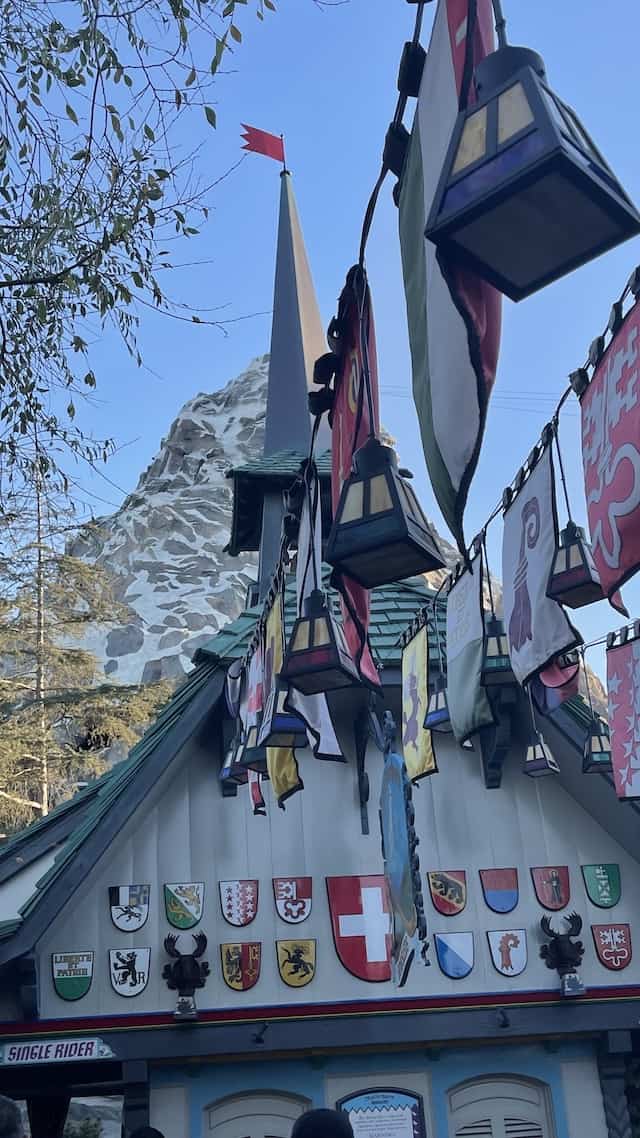 Earlier we shared that Matterhorn Bobsleds would close for a refurbishment starting on August 8, 2022. Unfortunately, this refurbishment began without an end date given. Guests were told to "check back for updates." That didn't sound like a quick refurbishment.
Today, Disney announced that guests will soon be able to climb aboard Matterhorn Bobsleds on October 14, 2022.
Today, Disney announced that guests will soon be able to climb aboard this infamous Disney mountain on October 14, 2022. As with all refurbishments, this date is subject to change if problems arise. This is great news for guests with upcoming trips to Disneyland.
What do you think of this long closure? Have you enjoyed the Matterhorn Bobsleds? Have refurbishments affected any of your Disney trips? Share your thoughts with us on our Facebook Page.