Do you want to go to the Halloween party or not? If so, buy your tickets before they're gone. Take a look at which dates are still available.
Mickey's Not So Scary Halloween Party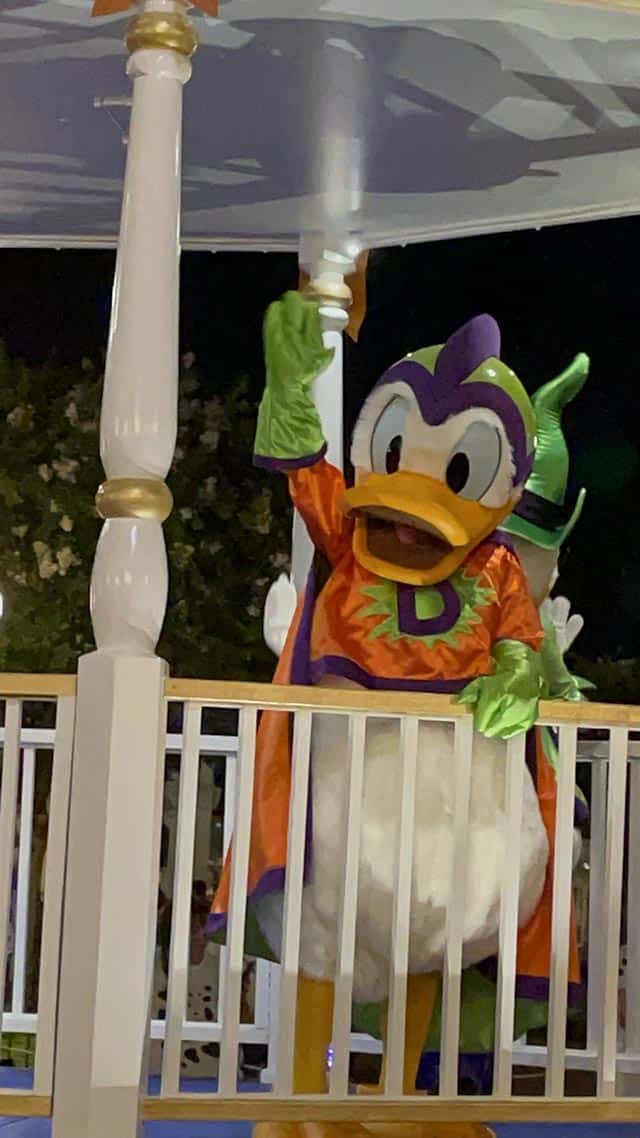 The family friendly Halloween-themed event is back at Disney World after a two-year break! This party boasts parades, stage shows, special fireworks, character meets, trick-or-treating, and SO much more.
You can see the dates and pricing for 2022 HERE and what new updates will take place HERE. Be sure to check out the full foodie guide and the dessert party for Mickey's Not So Scary Halloween Party. Reservations for dessert parties and table service meals are now available to book!
You can check out the full party map HERE and see all of the great merchandise HERE. If weather affects your party be sure to check out your options HERE.
Sold Out Dates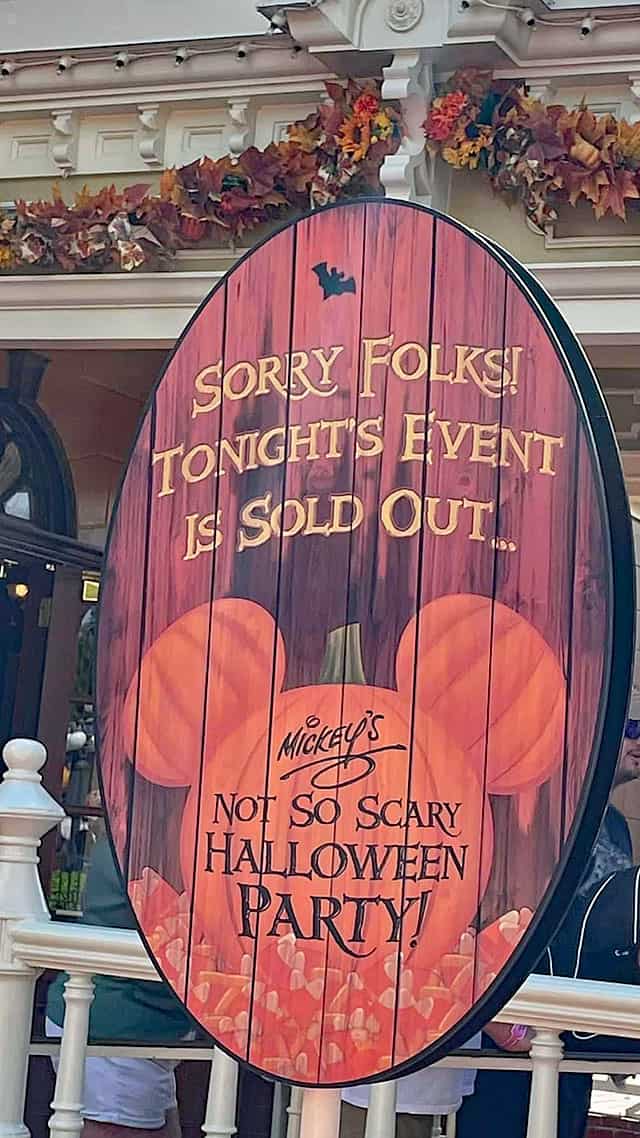 Last week, we shared HERE that the the only September dates available were as follows: September 11, 23, 25, 27, and 29. Since then, September has completely sold out! Not only that, but the following 6 October dates have just sold out: October 4, 6, 10, 11, 13, and 18.
The complete list of sold out dates are the following:
August
September
October 2, 4, 6, 10, 11, 13, 18, 30, and 31
The entire month of September and 6 new October dates sold out this week!
What's Left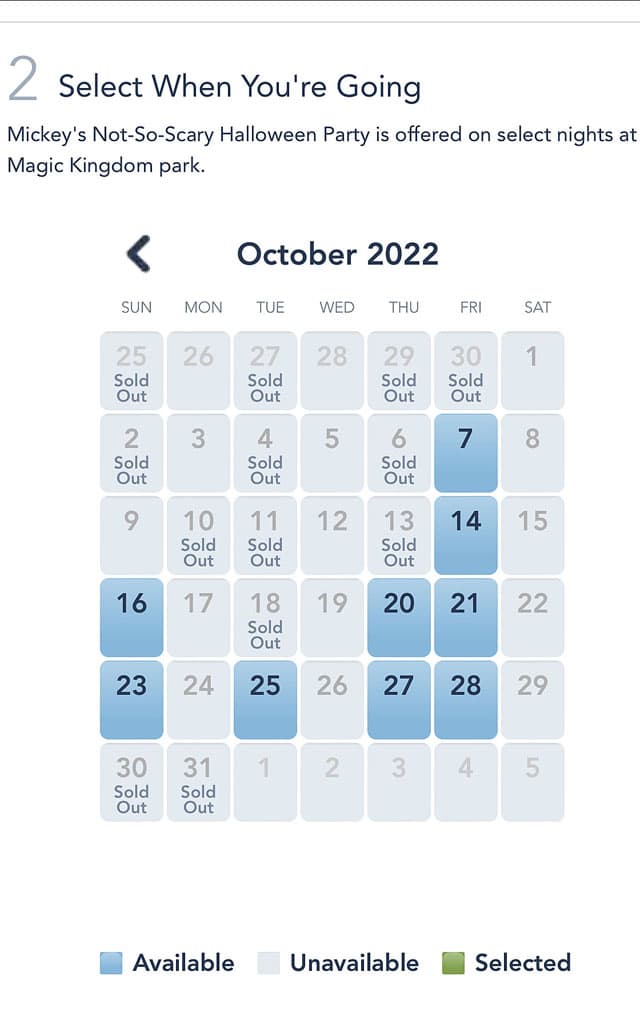 As you can see from above, there aren't many party dates left. For now, there are still a few October parties for sale: October 7, 14, 16, 20, 21, 23, 25, 27, and 28. Keep in mind, that while October tends to have cooler weather, you'll pay a higher price for parties as it gets closer to Halloween.
Are you planning to attend one of the parties? Why do you think they are selling out so quickly? Please tell us in the comments below or on our Facebook page.