Not all change is bad. In fact, some of Disney's changes might even serve to assist with water conservation.
Make it Green!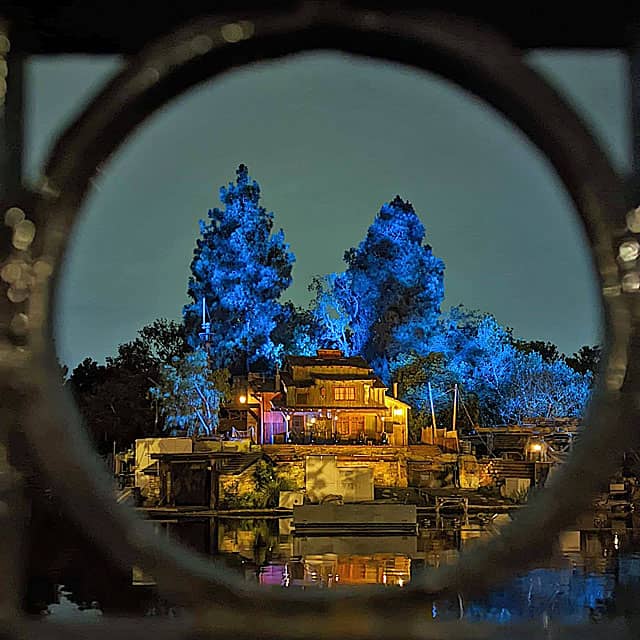 Recently, Disneyland did a little shifting in some of its landscaping. The lawn around the letters for the Storybook Land Canal Boats got a little bit of permanent green. The grass was replaced with high-end artificial turf.
Evidently, this swap, which happened in July, is already helping to conserve water, something that is very important in California right now as the state battles a drought. In fact, it is estimated that this small swap alone will save 81,000 gallons of water this year. In a time of drought, every little bit helps.
Additionally, the replacement will eliminate the need for emissions-producing motorized lawn care machines for keeping the lawn manicured. Some will argue that artificial turf can have negative environmental impacts as well, but it seems logical at this juncture for Disneyland to be interested in looking for ways to conserve precious water. So, it is possible that this is a case in which the potential good outweighs the bad.
More Turf Replacements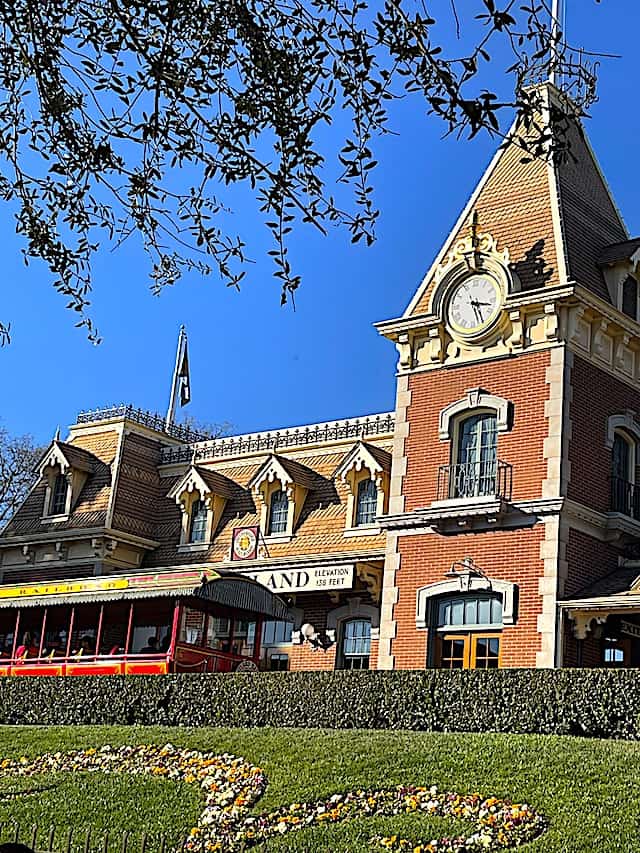 More replacements are coming to Disneyland. One will happen at the entryway. The grass in the iconic area will be replaced with artificial turf.
The same is true for the Haunted Mansion's lawn. Soon, artificial turf will replace the grass there, too.
When is this all Happening?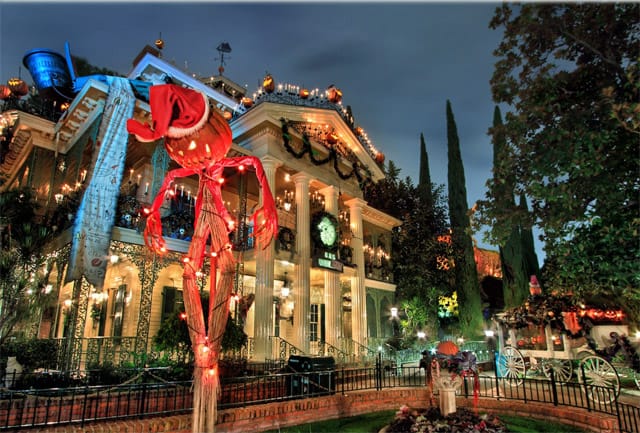 The changes are scheduled to begin Friday, September 2, 2022. The replacement of the Storybook Land grass only took a few days, so it is likely that this change will have a similar timeframe. However, you may notice the work if you are visiting this weekend.
Hopefully, this change will serve to decrease water consumption in Disneyland. It is likely that we will see more replacements, especially if there is a noticeable tradeoff in water usage and maintenance costs.
What do you think about Disneyland's swapping of natural grass for artificial turf? Please let us know your thoughts on the Kenny the Pirate Facebook page. Don't forget to join the KtP crew page, too!