We're so excited about this latest Disney Cruise Line update. Check out the details including the date meet and greets return!
Disney Cruise Line Protocols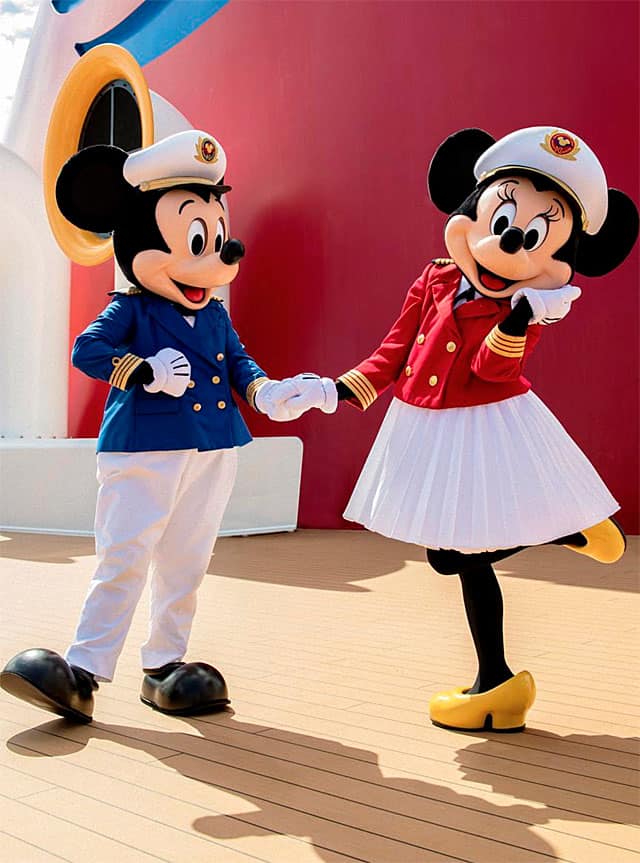 Just like at its theme parks and other destinations, Disney Cruise Line is constantly updating guidelines based on the current environment. Disney Cruise Line eliminated mask mandates and social distancing. In addition, self-serve buffets returned as well. You can read about those changes HERE.
Back in July, the CDC released an update stating that "CDC's COVID-19 Program for Cruise Ships is no longer in effect. CDC will continue to publish guidance to help cruise ships continue to provide a safer and healthier environment for passengers, crew and communities going forward."
Just a few weeks ago, Disney Cruise Line updated the vaccine requirements.
Meet and Greets Return to Disney World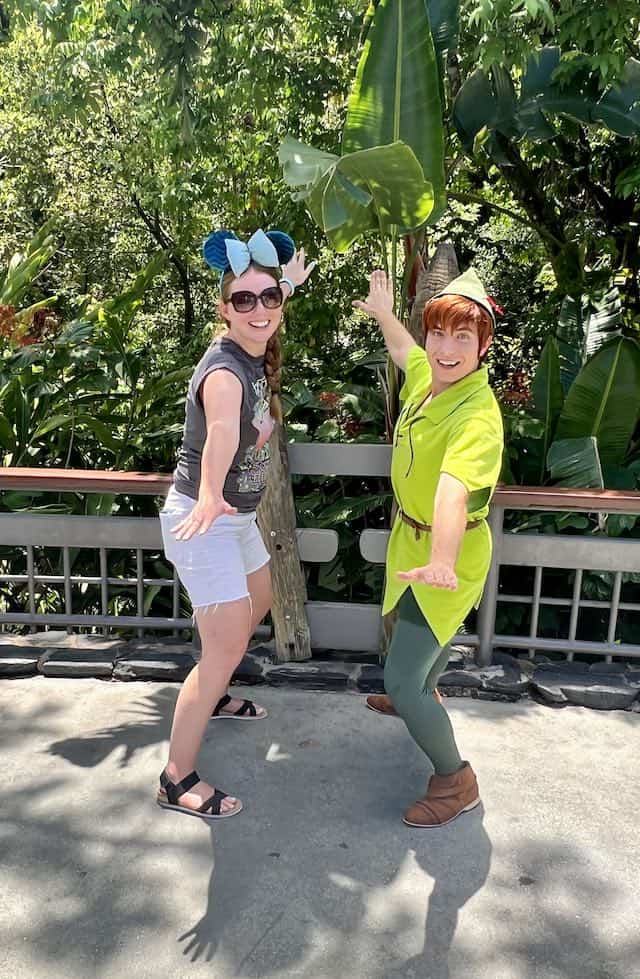 When the Disney Parks reopened, many things were a bit different. One of the biggest changes was with character interactions. For quite some time, Guests could see characters at "pop-up" locations throughout the Disney Parks and take a distanced photo with them. No lines were formed for these interactions. Next, Disney introduced a more "formal" character interaction with "Character Sightings."
These were still magical, but something was missing. We all still wanted to hug and get autographs from our favorite characters. In April, guests could once again hug and interact with many of their favorite Disney characters. The Disney Parks shared that character interactions would return in phases. Read more about this HERE.
Be sure to check out the great characters that are returning to Disney's Hollywood Studios this summer HERE. Some of are favorite character are coming back to Animal Kingdom too! See who's returning HERE! Recently, we shared HERE all the Magic Kingdom characters coming back also.
Changes in Cruise Line Characters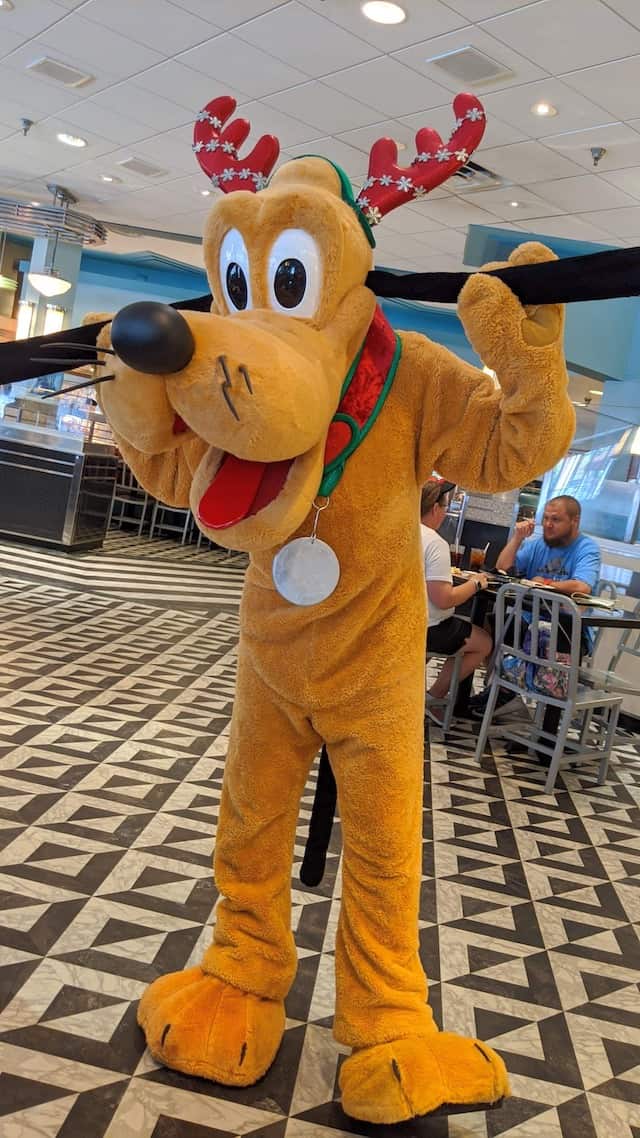 When Disney Cruise Line resumed services after Covid-19 hit, something was still missing. While characters were present, there were no official meet and greets. However, soon that will all change! Beginning August 29, character meet and greets return. Characters will also sign autographs! This is so exciting!!
Beginning August 29, character meet and greets return.
Are you excited about this character change on Disney cruises? Will it affect an upcoming trip? Please let us know in the comments below and on Facebook.