Do you love spotting characters in rare costumes that are not seen every day? If so, you definitely want to see Minnie Mouse, but this appearance is only for a limited amount of time.
Characters are back!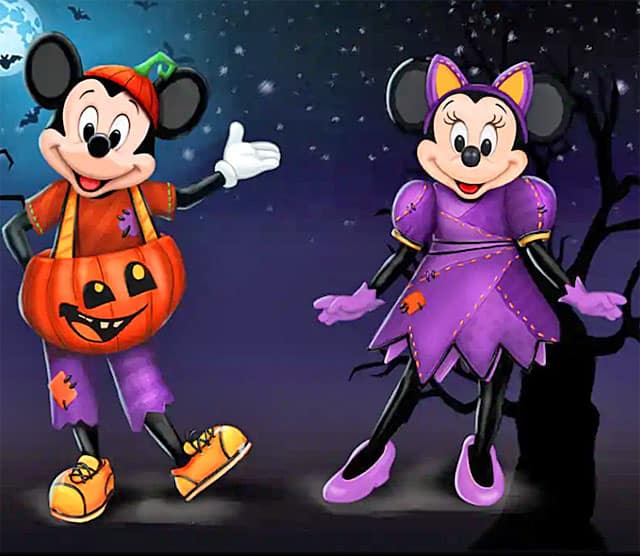 Our favorite Disney characters are finally returning to the parks in the best way. After a long pause in character interaction and only having characters meet with social distancing, they are slowly beginning to return at the Disney theme parks.
We are hopeful that these rare characters will return for the upcoming holiday season at Walt Disney World. Until then, we will continue enjoying all of the hugs and fun character interactions that we can.
Over in Disneyland, be sure to meet your favorite characters from The Mandalorian at Galaxy's Edge. If you are heading there during Halloween, be sure to see if you can spot Mickey Mouse and Minnie Mouse in their Halloween attire as shown above. Could these be the costumes for this year?
A Rare Appearance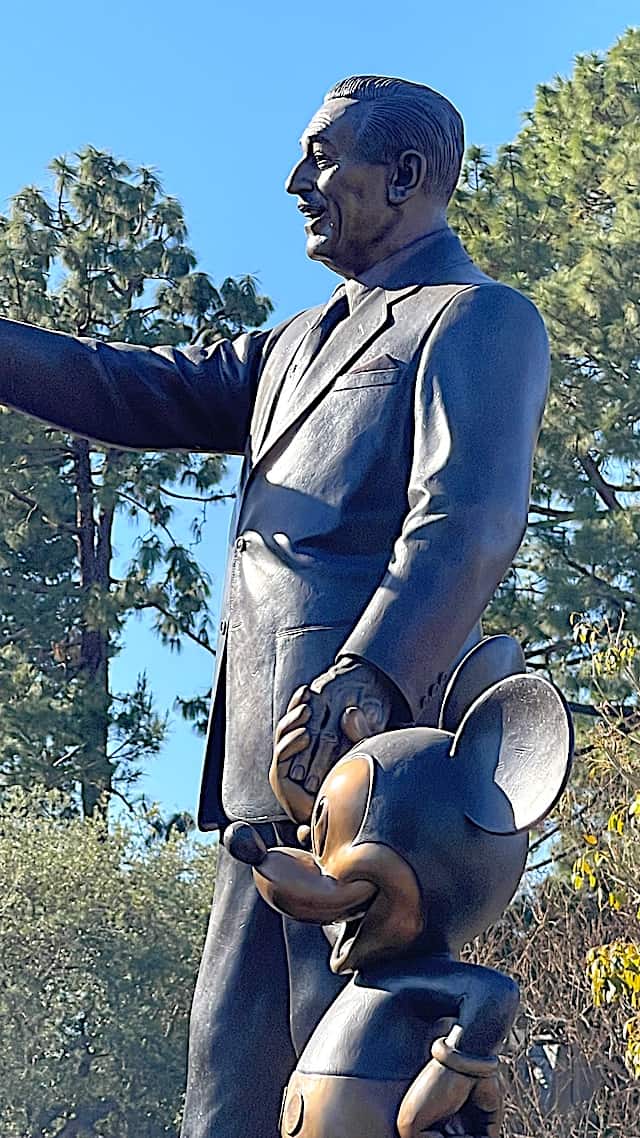 Today, Minnie Mouse was spotted at Disneyland in a very rare costume that is not always seen every day. As you can see in the video shared on Instagram by user, @mandalodien, Minnie Mouse is seen all dressed up as a princess in honor of Princess Week. She is just gorgeous!
Magic Key holders can catch Minnie Mouse in a very rare costume appearance in honor of Princess Week for a limited amount of time!
Note that this special appearance is only for Magic Key holders out in Disneyland and only lasts for a limited amount of time. She has worn this costume in other events such as runDisney or After Hours parties as well. If you are wanting to see Minnie Mouse in this rare appearance and are a Magic Key holder, hurry because this appearance will not last for long.
What do you think of this costume for Minnie Mouse? Are you a Magic Key holder? Will you try and meet her in her princess costume? Tell us about it in the comments below or on our Facebook page.