Disney won a trademark infringement case brought against them over a character from their Toy Story movie franchise. See all the details of the case right here.
Toy Story 4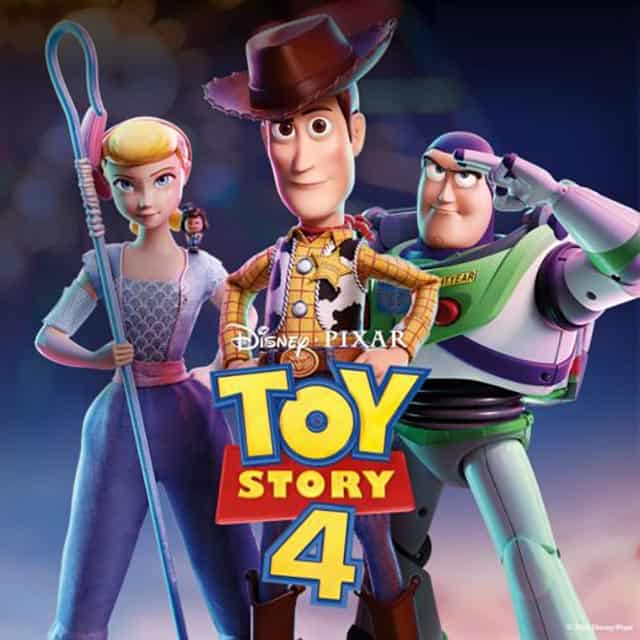 Toy Story is the fourth and final (so far) movie in the Toy Story franchise. It follows Bonnie as she RVs with her family and the shenanigans that ensue after Forky tries to throw himself away.
Woody follows Forky, and that's where he finds Bo Peep's lamp. He also meets Gabby Gabby, who is desperate for a voice box. Later, he reunites with Bo Peep and her sheep.
Meanwhile Buzz gets lost at a fair while searching for Woody. They all eventually meet up, and with the help of Duke Caboom they escape from Gabby Gabby's ventriloquist henchmen.
Buzz and everyone else stays with Bonnie while Woody, Bo Peep, and Duke Caboom stay behind at the fair – devoting their lives to finding new owners for lost toys.
Lawsuit over Duke Caboom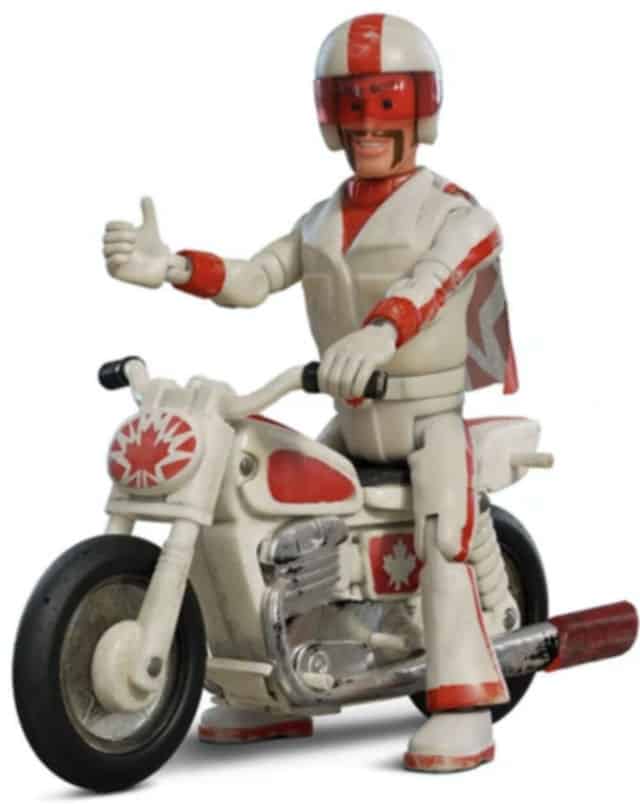 You might remember back in September 2020, that a company called K&K Promotions filed a lawsuit against Disney/Pixar for stealing the rights to Evil Knievel by creating the character, Duke Caboom for Toy Story 4 and then using that character to sell merchandise. You can read more about the lawsuit HERE.
Disney wins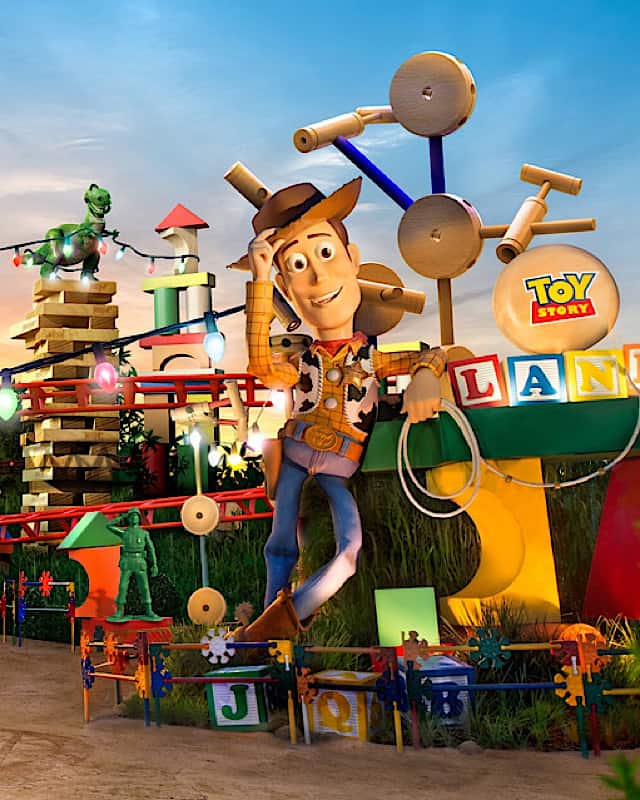 According to a ruling on Monday, August 22, 2022 by the United States Court of Appeals for the Ninth Circuit, the decision was upheld. The ruling goes on to say that, "Duke Caboom clearly has artistic relevance."
"Unlike Evel Knievel, Duke Caboom is a fictional character in an animated film about toys that come to life."

United States Court of Appeals for the Ninth Circuit – filed August 22, 2022; Case No. 21-16740, K&K Promotions, Inc., vs Walt Disney Studios Motion Pictures; et al.
The ruling also states that, "Disney has also added significant expressive content to the mark to make it different from Evel Knievel." They argue that Disney gave the character, Duke Caboom, a different name, appearance and backstory than Evel Knievel.
The court points out that Disney's character is "not a literal depiction" and "instead shares general features basic to stuntmen."
What do you think of the lawsuit brought against Disney/Pixar's character, Duke Caboom? Do you think the ruling was correct? Tell us about it in the comments below or on our Facebook page.