A freak accident on a Disney attraction caused damage to the ride vehicle.
Disney Accidents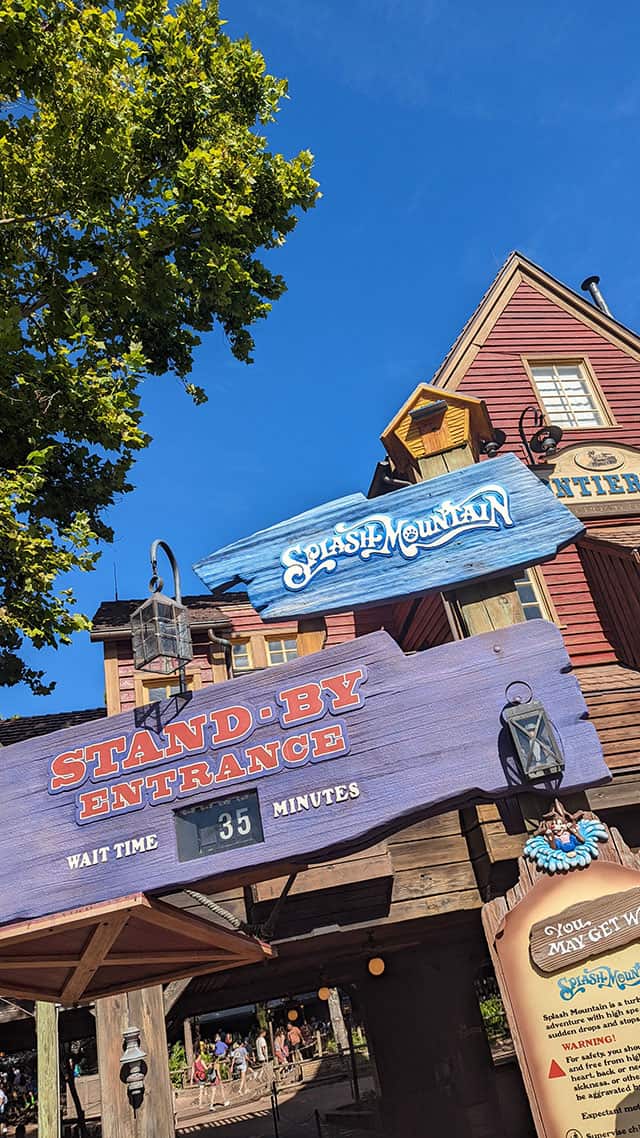 Accidents happen. In real life and at Disney. We have seen several incidents including logs sinking on Splash Mountain, the Skyliner gondolas crashing, and a possible ride fire on the Radiator Springs Racer attraction.
Unfortunately, these accidents happen despite Disney's best efforts to keep attractions running smoothly. What is really crazy is this next accident because of the attraction that is involved…
Autopia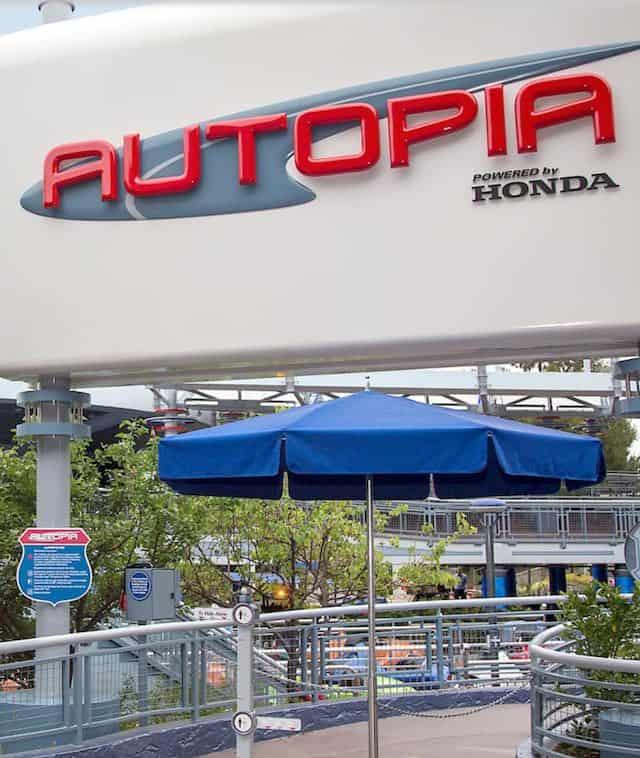 Autopia is the only existing Tomorrowland attraction dating back to Disneyland Park's opening day in 1955. When the cars first took to the road, they captured America's fascination with the latest transportation innovation, the "freeway." 
Over the years, the roadways and car styles have been updated, but the fun stays the same.
Cruise the scenic winding roads of this classic attraction in a souped-up coupe. Pick up the pace as you rumble under a small bridge and see iconic attractions like the Matterhorn in the distance. Spot Honda's Humanoid Robot and Bird along the road. 
Featuring a working gas pedal and steering wheel, each classy chassis seats 2 adults or 3 children and navigates curves and inclines just like the real thing.
Accident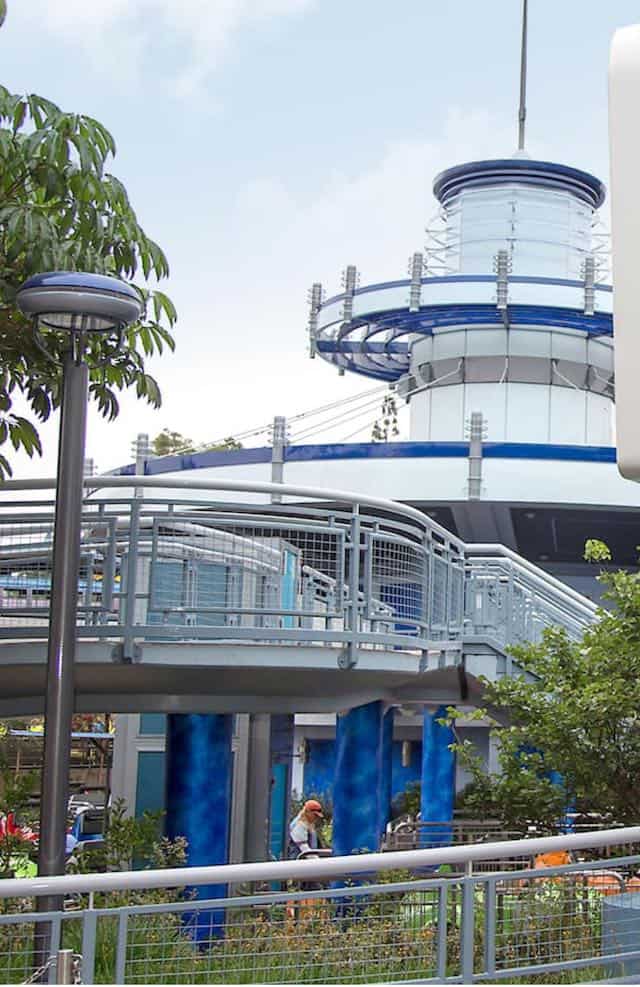 These ride vehicles barely go over 5 mph, but somehow an entire vehicle derailed on the course onto a concrete divider. How does this even happen?
We are not sure, but it is quite shocking given the circumstances. Cast Members were even confused. The ride is so slow, yet somehow a vehicle managed to get off track. See the video below:
Someone derailed an Autopia car!?!? Then abandoned it?! I have no clue how they even did it, but I couldn't get around so got stuck. The CMs were dumbfounded by how this even happened and same here.

@matterhorn_matt9
Was this a hit and run? Did someone crash the vehicle and then jump out of the ride vehicle to escape? What an odd accident. We hope everyone is okay and the vehicle is usable in the future.
What are your thoughts on this accident? Have you ever witnessed something like this in the parks? Share your stories with us in the comments below and on Facebook.