Last week a piece of a classic went missing. We are happy to report that it's back.
Living with the Land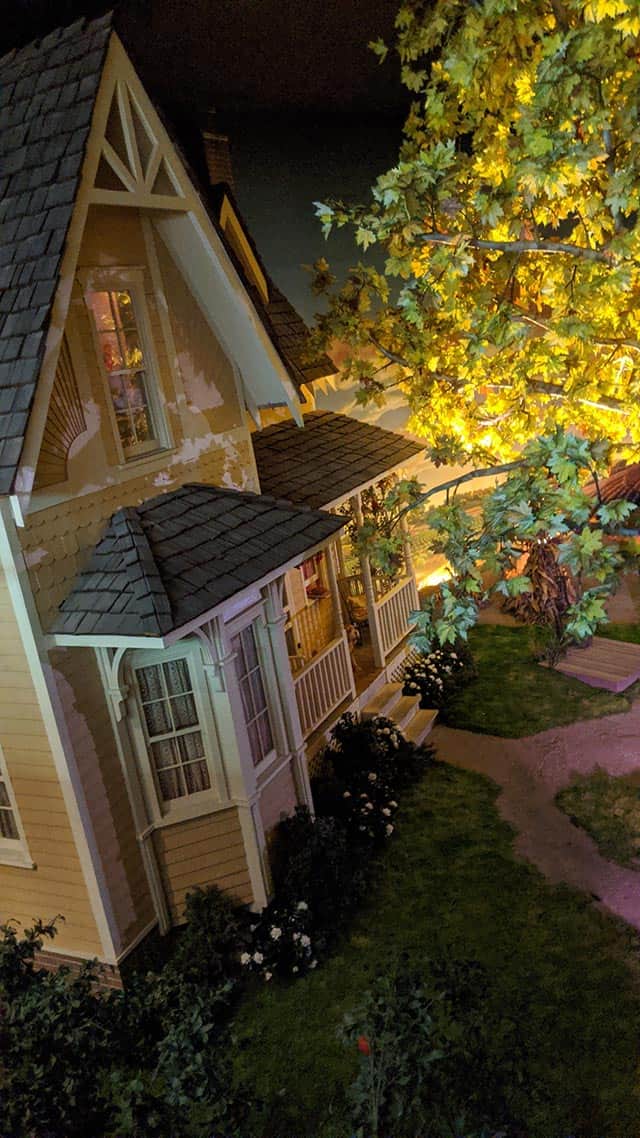 The Land Pavilion is home to one of Epcot's classic educational dark rides: Living with the Land. In addition to providing an animatronic tour of Earth's various diverse landscapes, this delightful attraction shows Guests firsthand how Walt Disney World horticulturists are using innovative growing techniques and cross-breeding crops to help feed the planet.
Even better: you can enjoy the food that is grown at the Living with the Land attraction during your stay at Epcot! Both Sunshine Seasons and Garden Grill Restaurant serve fresh produce and seafood from the farm!
You might even notice that some of the attraction's overlays include signage for ingredients used in treats at various Epcot Festivals. If you love Hidden Mickey's You can also find a lot of them throughout this attraction. Since some of them are actual plants, new ones could pop up at any time.
Closure on Living with the Land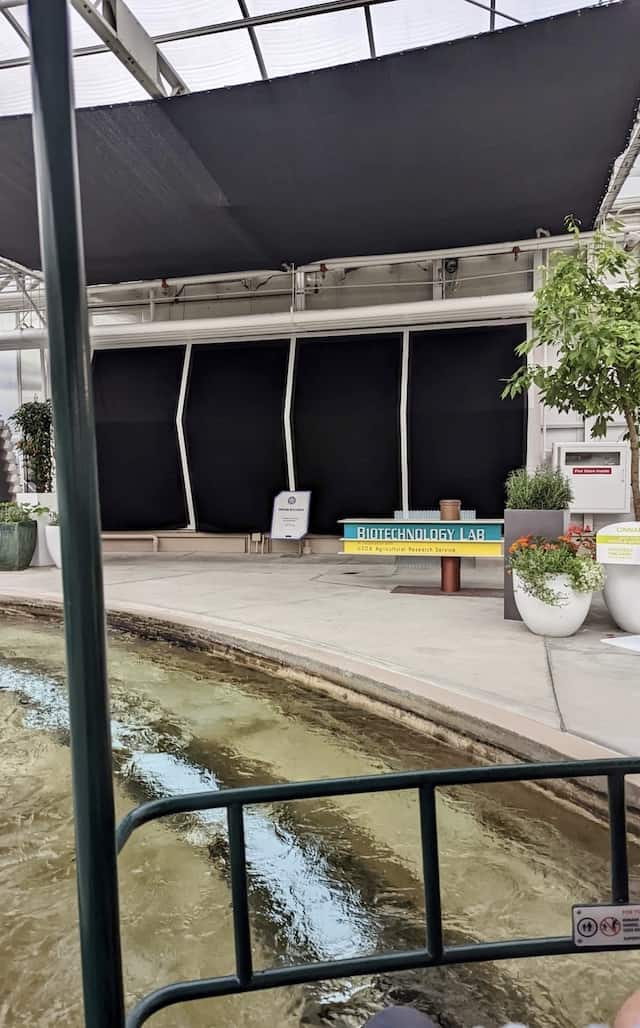 Last week, we noticed an unannounced closure of part of the classic Disney attraction. The Biotechnology Lab on Living with the Land was unexpectedly closed with no known timeline for reopening. You can read Monica's full story here.
This is part of the "living laboratory." It is where Guests learn all about futurist farming techniques and even see some of them in action. It is neat to have a first-hand glimpse into the future of food production. Inside the Creative Greenhouse is the Biotechnology Lab where researchers learn all about crop improvement. Unfortunately, this area was closed off to Guests. You can see in the photo above that a black screen covered the windows, masking the lab.
It's Back!
As of July 26, 2022, Guests are reporting that the Biotechnology lab is back. The black screens have been removed, and it is once again visible.
Also, it appears that a small refurbishment went down behind the curtains because the Biotechnology Lab has returned with some interesting enhancements. Twitter user @TharinWhite noticed that there is colorful new LED Lighting throughout the lab. It's giving me Violet Lemonade vibes!
Do you love Living with the Land? Are you excited to see the Biotechnology Lab has returned, and have you gotten to see the new lighting in person? Let us know in the comments below or on our Facebook page. Or, keep the conversation going and share them with us in our crew, too!