Big news is here for Disney Vacation Club Members and borrowing points. Did you hear?
Disney Vacation Club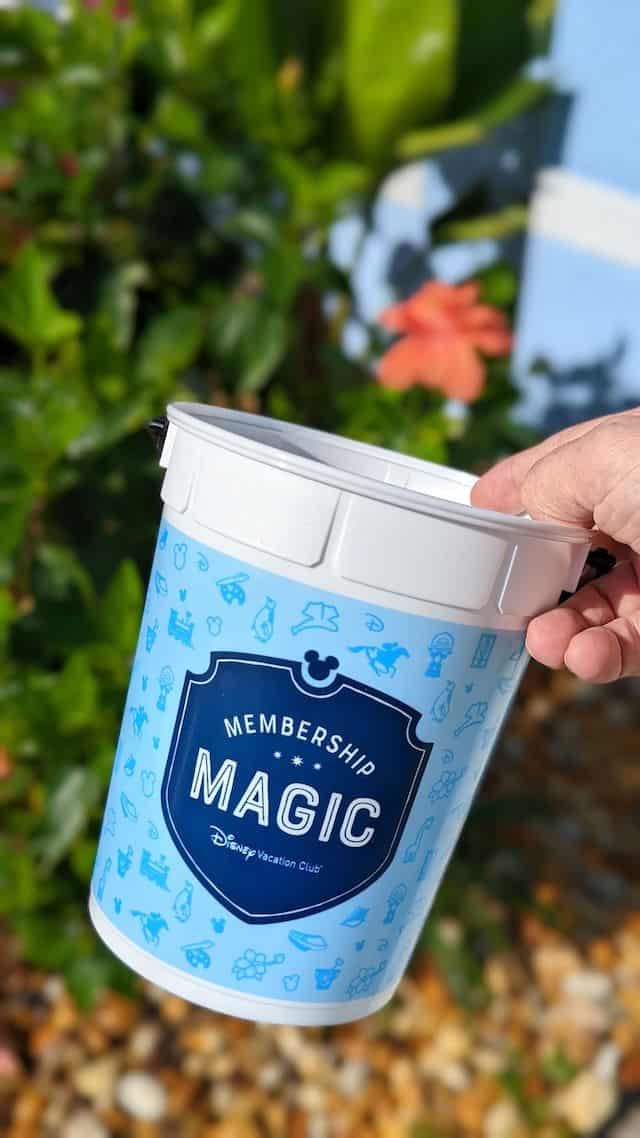 DVC is short for Disney Vacation Club. It is a timeshare run by Disney. Unlike other timeshares DVC has the flexibility of a point system.
You can book the time of year you travel and type of accommodation, including your resort of choice. With this style of timeshare you are not stuck in a particular week every year. You purchase an allotment of points that you can then choose to spend however you would like.
I (Heather) have been a DVC member for years and love being "welcomed home." We love DVC and it helps us get deluxe accomodations at a decent price!
Want to know more about DVC? Check out all the ins and outs of it HERE.
Recent Booking Changes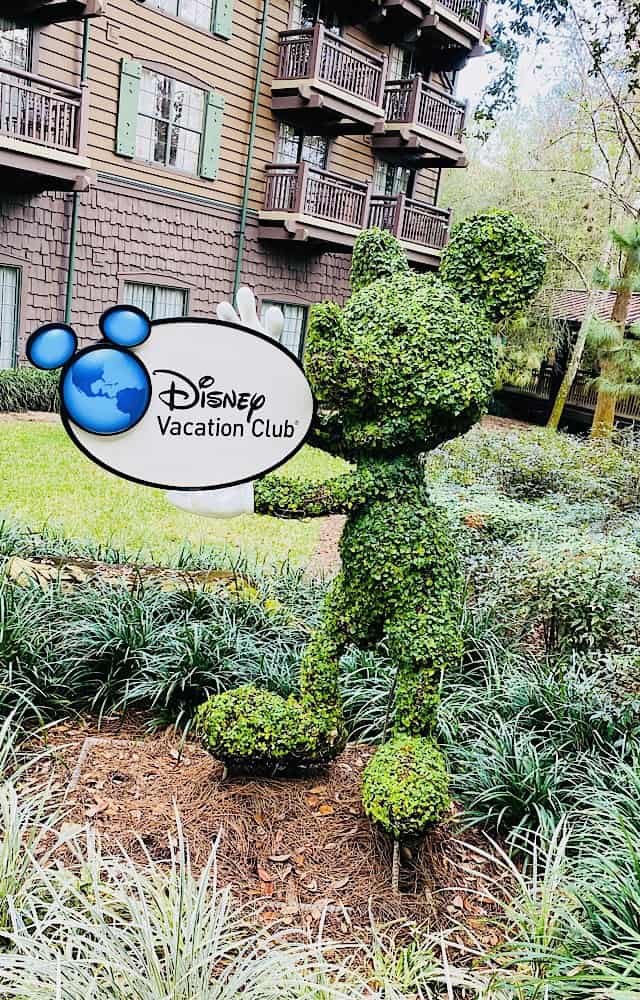 Disney Vacation Club had an updated policy that Members could only borrow 50% of their next years use year. This made it challenging for some guests to travel.
Some guests bank and borrow their points to be able to get the specific vacation they are looking for. Maybe it's a certain resort or even a 3 Bedroom Grand Villa for a big family trip.
Recently, we shared that Disney Vacation Club had slightly relaxed their policy. More points could be borrowed on a case by case basis. This could only be done by calling Member Services.
NEW CHANGES!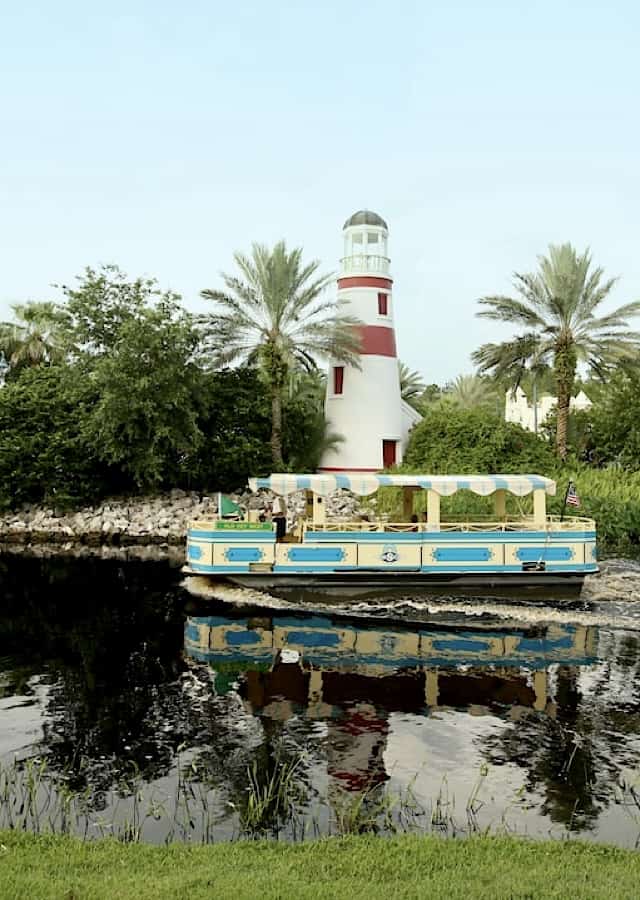 Guess what, members? We don't have to wait any longer! Effective today guests will be able to borrow their full allotment of Vacation Points!
If you head to the DVC website you will find: Effective July 12, Members will be able to borrow their full allotment of Vacation Points from their next Use Year to this Use Year.
Effective today, members can now borrow their full allotment of points!
I know I am excited for this update! Let's get planning for that next DVC vacation where we can happily hear "Welcome Home!"
What do you think of the policy update? Will you be borrowing points for your next vacation? Let us know on the Kenny the Pirate Facebook page. Don't forget to join the KtP crew page too!