Disney filed a new permit for Toy Story Land. Are changes on the way?
Toy Story Land
Toy Story Land is one of the most popular areas in Hollywood Studios. It is a perfect family space with a fun coaster, Slinky Dog Dash, as well as two other popular attractions: Toy Story Mania! and Alien Swirling Saucers.
Toy Story Land is also home to one quick service restaurant, Woody's Lunchbox. As we have previously covered, Toy Story Land is growing! Soon, a new table service restaurant called Roundup Rodeo BBQ will open. This restaurant will provide much needed indoor dining options for Toy Story Land and Hollywood Studios in general.
New Addition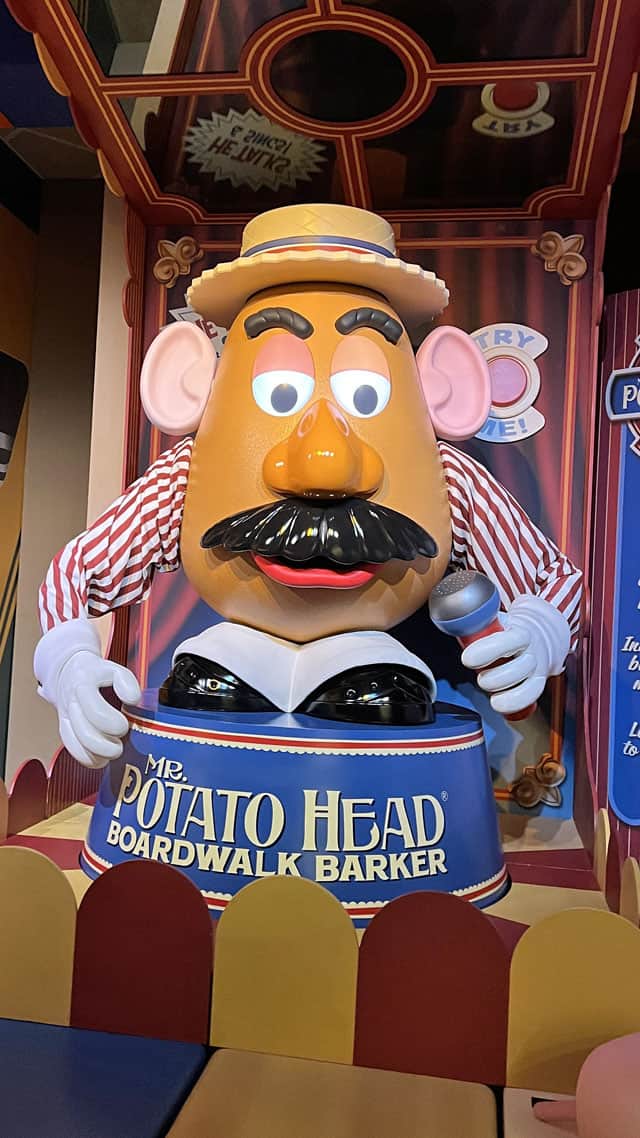 Walt Disney Imagineering filed a new permit that suggests additional changes for Toy Story Land. This permit states that Walt Disney Imagineering will be installing set elements in the area around Toy Story Mania!
These new set elements will likely be part of Jessie's Trading Post, the new gift shop/ride exit for Toy Story Mania! that was announced with Roundup Rodeo BBQ back in January. In regard to Jessie's Trading Post, Disney Parks Blog says:
Yee-haw, attention all honorary toys! After enjoying a rollicking ride through Toy Story Mania!, you will soon be treated to a new experience that is filled to the brim with fun. Andy discovered Jessie's Trading Post playset tucked away in the attic, and is bringing it downstairs to set up shop- full of the coolest toys and finest souvenirs handpicked by the rootinest, tootinest cowgirl.

Disney Parks Blog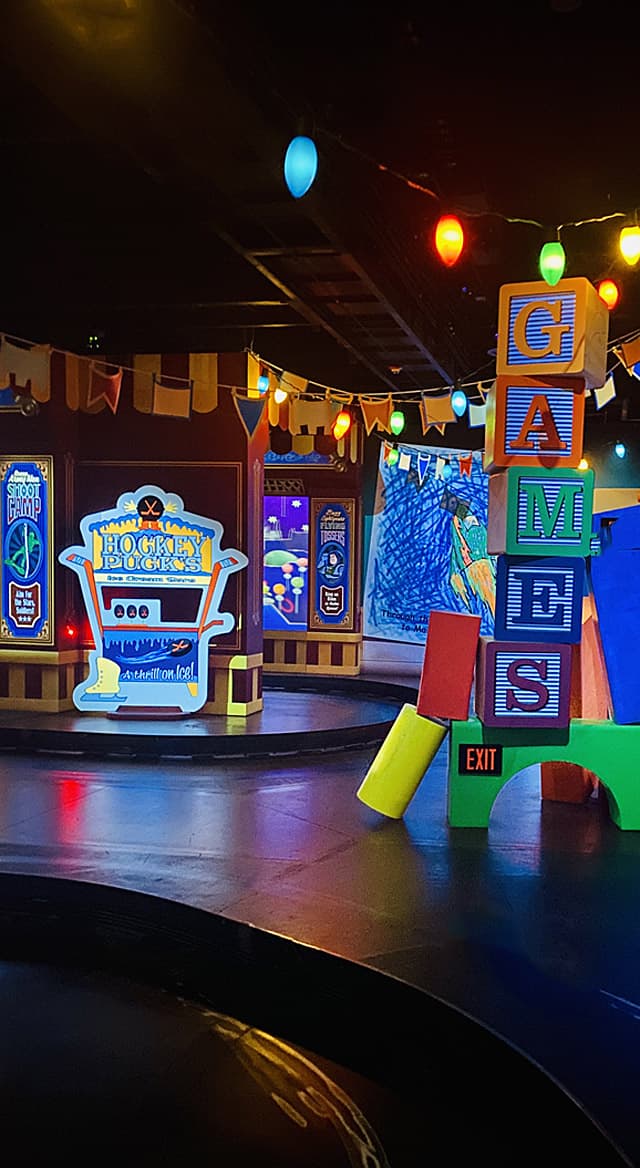 Though no announcement of a set date for this shop has been made, the original announcement suggested an opening date during Walt Disney World's 50th Anniversary. We still have several more months left to celebrate, but it could be coming soon!
A new gift shop is a much needed addition to the Toy Story Mania! attraction. The previous gift shop closed likely due to these changes. On my most recent trip to Disney a few weeks ago, my five year old remembered the old gift shop and was surprised to see it gone. It was certainly missed as it provides the only real indoor shopping option for Toy Story Land.
What are your thoughts about the expansions to Toy Story Land? Are you excited for Jessie's Trading Post? Comment below or on our Facebook page to continue the conversation.