Heads up if you are planning to go to Walt Disney World soon. Some meet and greets have been removed from Disney Genie+.
Genie+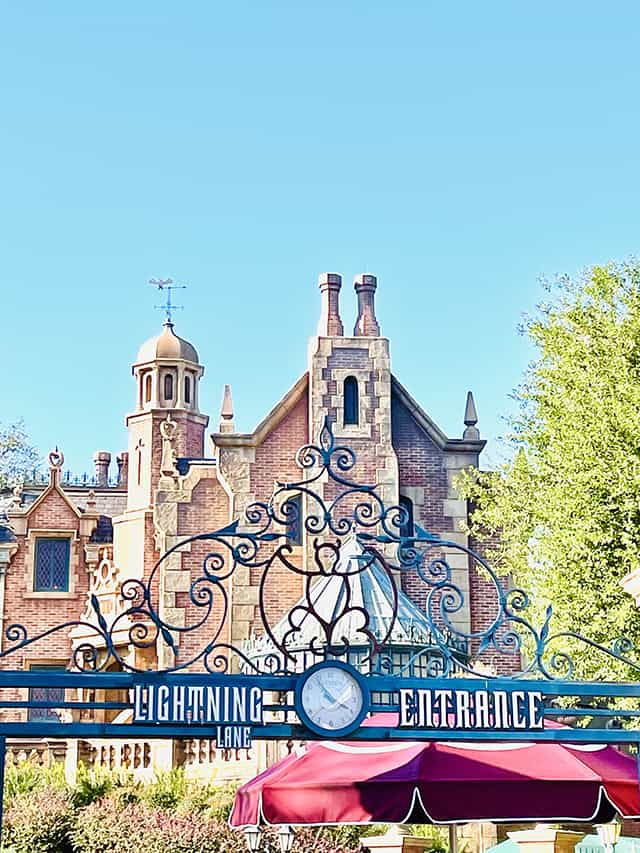 Genie+ is a paid feature that offers more convenience and flexibility. Here is the shortened version: for $15 per person per day at Disney World and $20 per person per day at Disneyland (sometimes a discount is available), choose the next available time to arrive at a variety of attractions and experiences using the Lightning Lane entrance.
You can choose to use the standby line instead of purchasing Genie+. In doing so, Disney is not forcing you to pay for this feature. For more about Genie+, see our guide HERE.
Characters Returning
More meet and greets are returning to Walt Disney World! You can see Mirabel at the Magic Kingdom and Minnie Mouse will join Mickey Mouse in the Town Square Theater.
Over in Animal Kingdom, Dinoland characters return soon, so make sure you have those autograph books ready! It's nice to see character meets return to Animal Kingdom.
We are also excited to see Star Wars Launch Bay reopening at Disney's Hollywood Studios on July 17th.
New additions removed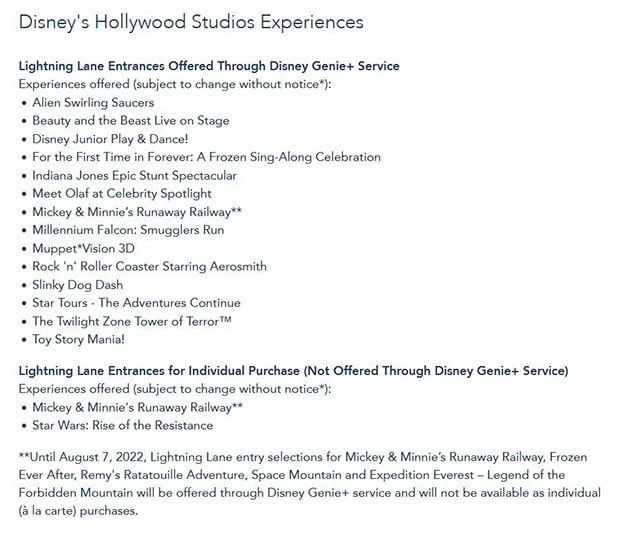 After hearing the news of Star Wars Launch Bay reopening, we also found out new additions would be added to Genie+. Meets with Darth Vader and Chewbacca were scheduled to begin on July 17, 2022. However, according to the Disney website today, these meets have been removed.
Lightning Lane selections for Darth Vader and Chewbacca meets have been removed from Disney's website
Hopefully this is just another one of those Disney website glitches or it might mean that they are updating the website. We will keep you updated as we know more.
What do you think of the meet and greets being removed from Genie+? Would you use a Lightning Lane for one of these if one was available? Tell us about it in the comments below or on our Facebook page.