We are all so happy to see our favorite characters returning to the parks. Now, even more characters are returning.
Characters Returning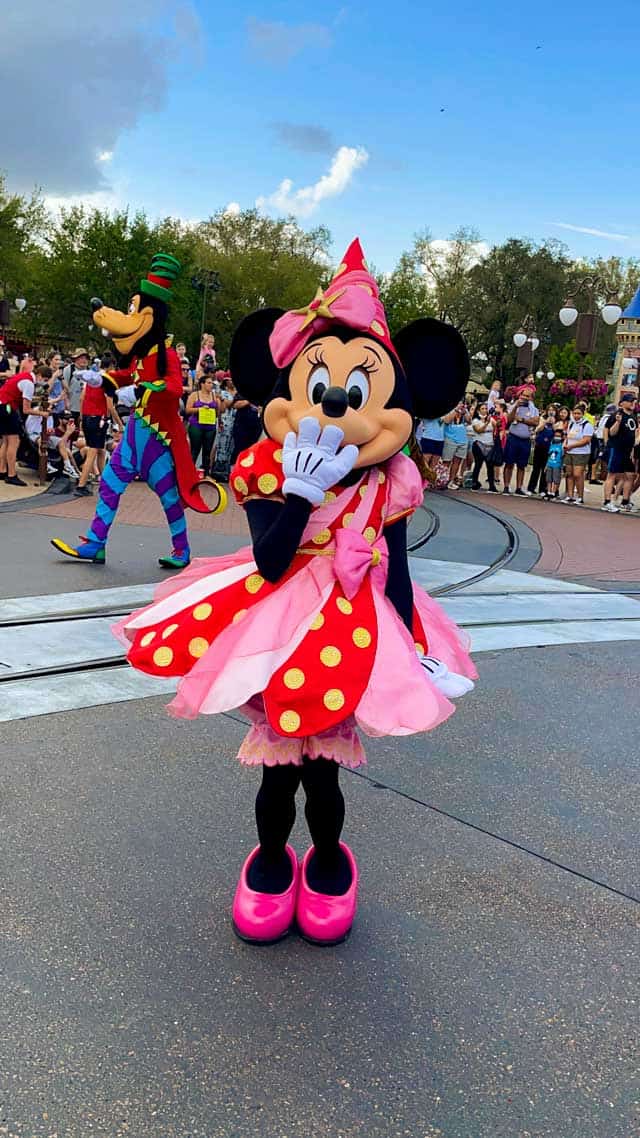 It is so exciting to see our favorite characters returning to the parks. I (Heather) love that not only we get to see our favorite characters but we can hug them again too!
It was a long time waiting for that first Mickey hug. Did you feel that way, too?
Some of are favorite character are coming back to Magic Kingdom along with some new ones! Check them out HERE! Returning favorites will also be available once again at Hollywood Studios.
Animal Kingdom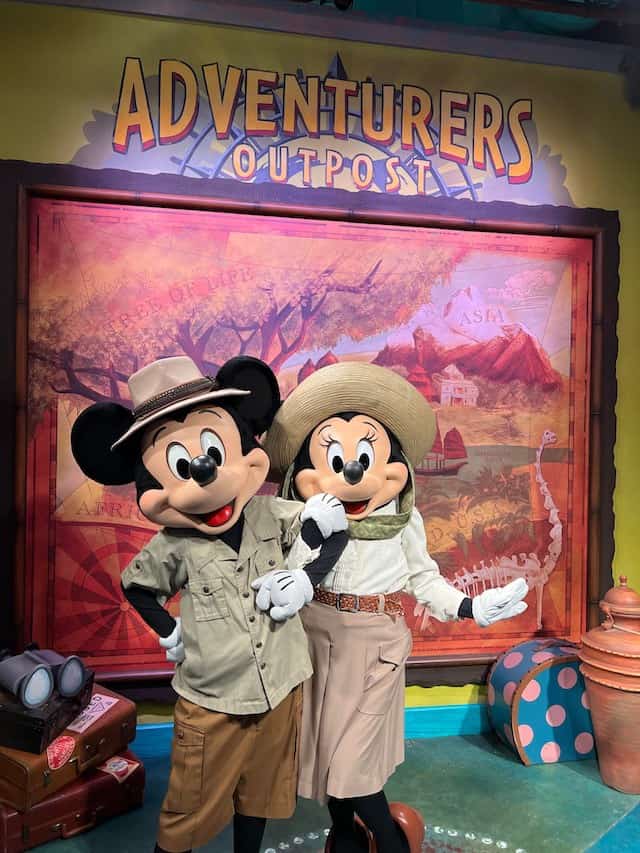 Mickey and Minnie have returned to Adventure Outpost! It is great to see them meeting characters here again. I love this meet and greet because you get to meet Mickey and Minnie together!
Also, don't you just love their outfits. I'm ready to head on the safari with them!
More Animal Kingdom Meet and Greets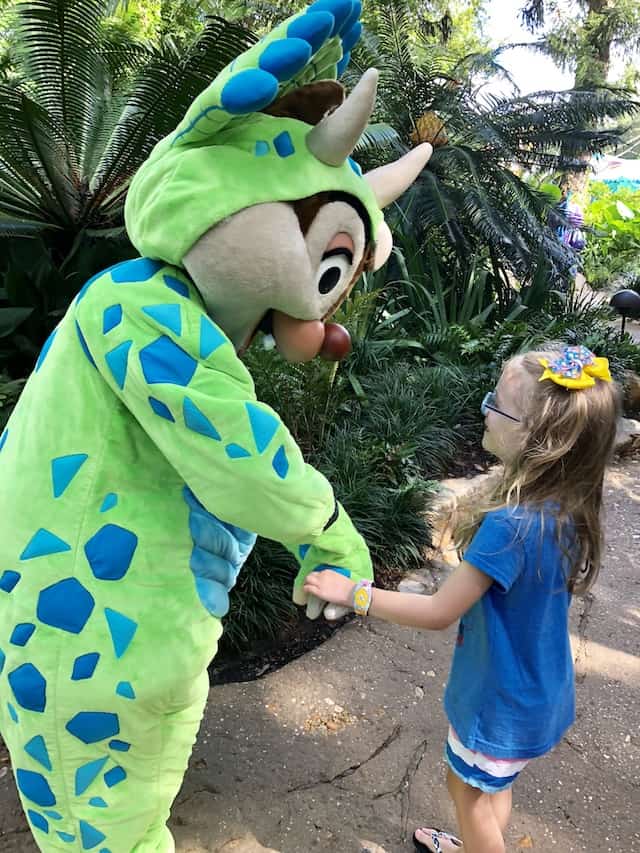 More characters are coming!!! I can't wait to meet and hug them all!
Donald's Dino-Bash is coming back! You can meet Donald Duck and his friends in Dinoland U.S.A. This is in Disney's Animal Kingdom Theme Park.
Disney invites guests to join Donald Duck and friends for a prehistoric party over 200 million years in the making. Although there is no official date for this awesome prehistoric party Disney shares that we should expect to see it in the coming months!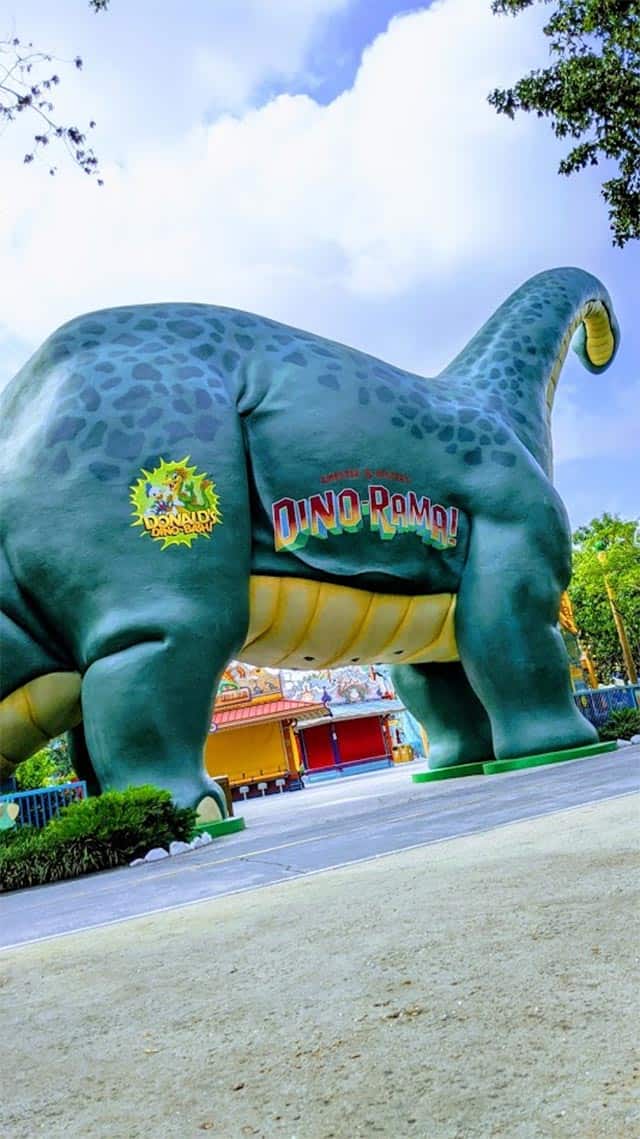 There is no official date for it's exact return, but Disney teases it will be in the next few months.
At least there are some other meet and greets that I can visit while I wait for this one to return!
Are you excited for Donald's Dino-Bash to be returning? Will you be visiting when it returns? Let us know on the Kenny the Pirate Facebook page. Don't forget to join the KtP crew page too!