Will you be flying to Walt Disney World? The reason for the many flight cancelations may have you rethinking your travel plans.
Orlando International Airport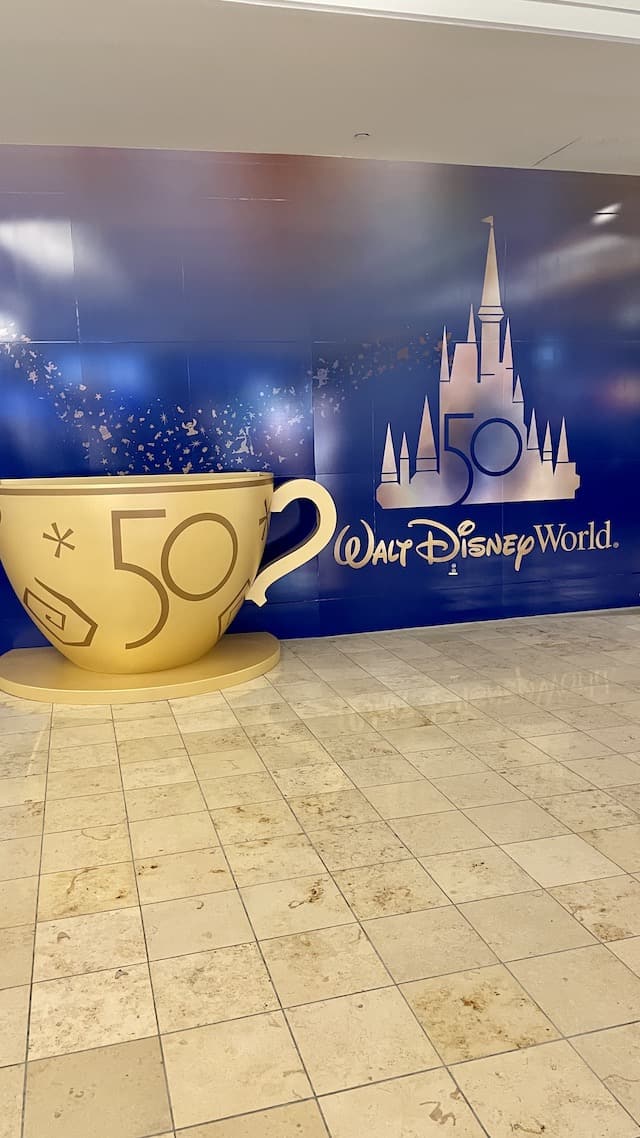 The Orlando airport (MCO) is the hub for all visitors traveling by plane in and out of the greater Orlando area. With so many theme parks, attractions, and convention centers it is a very busy airport. Depending on the dates you travel, you may experience long lines at security.
Approximately 1,000 flights were canceled at the beginning of the month on June 2. That affects tens, and even hundreds, of thousands of travelers. This led to chaos for many travelers with fights and long security lines.
Many times, weather causes flight cancelations, but there is also a BIG underlying problem for guests flying into Florida.
Flight Cancelation Causes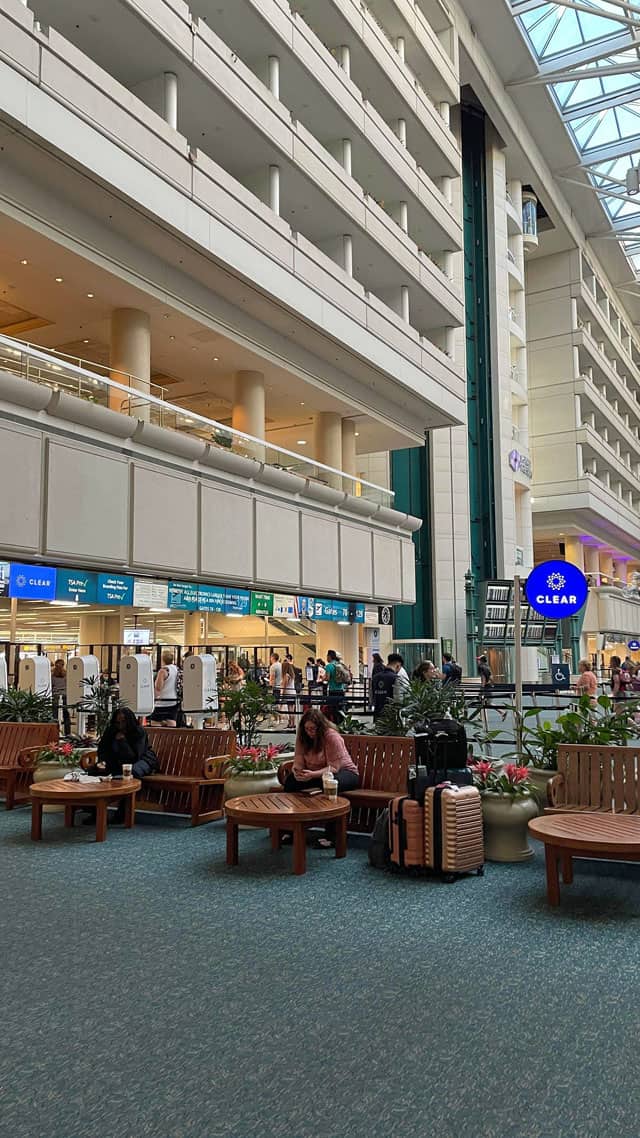 Flight cancelations continue to plague a booming travel industry. According to Flight Aware, 32,000 flights were delayed and 5,000 flights were canceled over the busy Father's Day weekend across our country. What is the reason for these many delays and cancellations?
Airlines for America stated air traffic control staffing shortages were the reason behind at least one-third of the flight delays.
Airlines for America stated air traffic control staffing shortages were the reason behind at least one-third of the flight delays. The staffing shortage "led to traffic restrictions under blue sky conditions" according to Airlines for America.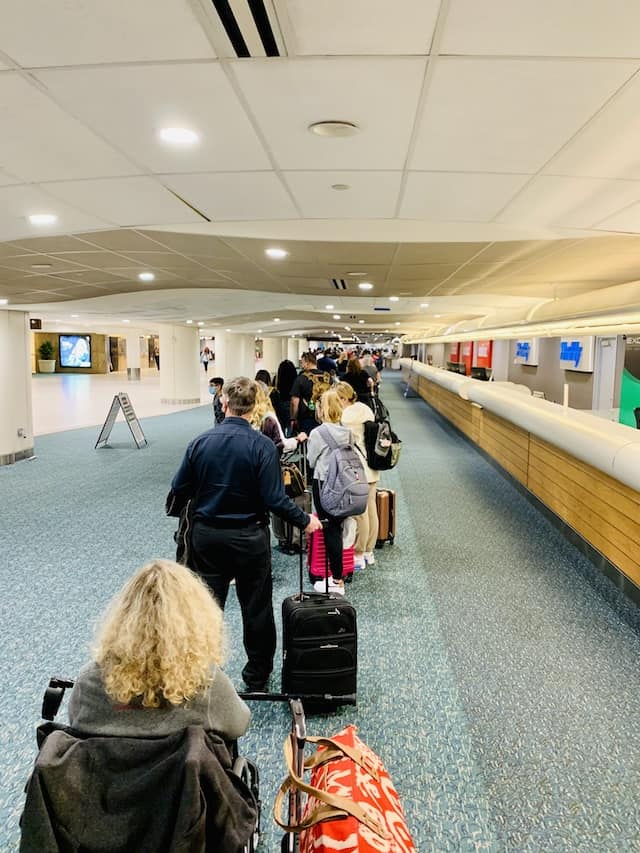 Airlines for America largely point to staffing issues at Jacksonville Air Route Traffic Control Center in Florida. According to Business Insider the Jacksonville Air Route Traffic Control Center "has been understaffed for 27 of the last 30 days. The facility oversees air traffic in Alabama, Georgia, Florida, and North and South Carolina, controlling about 250 military and civilian airports."
Hiring was prioritized at this location and 30 new controllers have been hired, but this still leads to training these new hires in the meantime. Another factor to consider is that planes and crews must have Ocean Training if weather creates a diversion. Most discounted airlines do not have this certification.
This inevitably creates additional delays for such discounted airlines and their passengers. These many factors will undoubtedly still create possible delays and cancelations for travelers this busy summer season.
What do you think of these flight delays? Have your travel plans been affected due to flight cancellations and delays? Have you changed your travel plans due to soaring flight chaos? Share your thoughts with us on our Facebook Page.
Are you planning a vacation? Reach out to our trusted travel agency sponsor Authorized Disney Vacation Planner
Mouse Class Travel
!