Yes, Disney vacations can be stressful, but should you abuse someone over it? See the story below.
Stressful Disney Vacation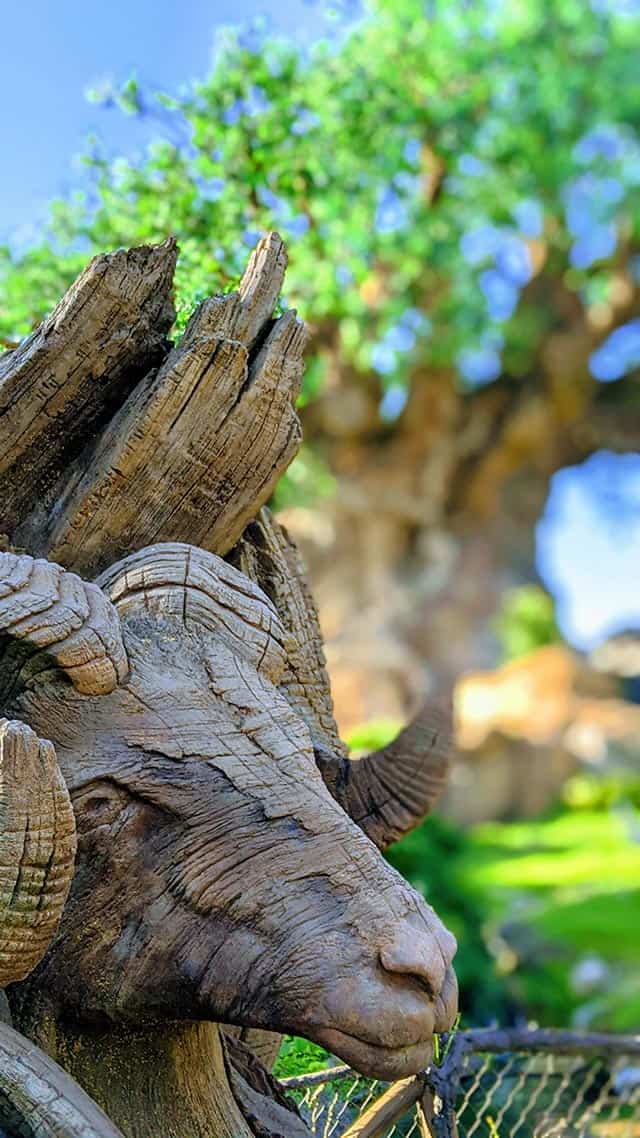 A Disney World vacation can certainly be stressful. Factors like money, crowds, lack of sleep, and physical aches and pains can make a Disney trip less than magical.
Some good ways to deal with that stress include taking breaks, making sure you stay hydrated, and visiting a First Aid center if you need medical attention. It's also why our KtP Team encourages realistic expectations and a good plan.
Unfortunately, one situation blew up because of the stress from a Disney World trip.
Domestic Violence
According to a report by the Orange County Sheriff's office, a domestic violence situation occurred at Animal Kingdom on June 3, 2022. A little after 5:00 pm, a female Guest hit a male Guest on the back of his head with an open head.
"He was spending the day in Animal kingdom with his wife (name taken out for privacy) and the couple's children when they began to argue verbally about marital issues related to the stress of their vacation to Disney World. After putting the children in the car (defendant) proceeded to curse and scream at him.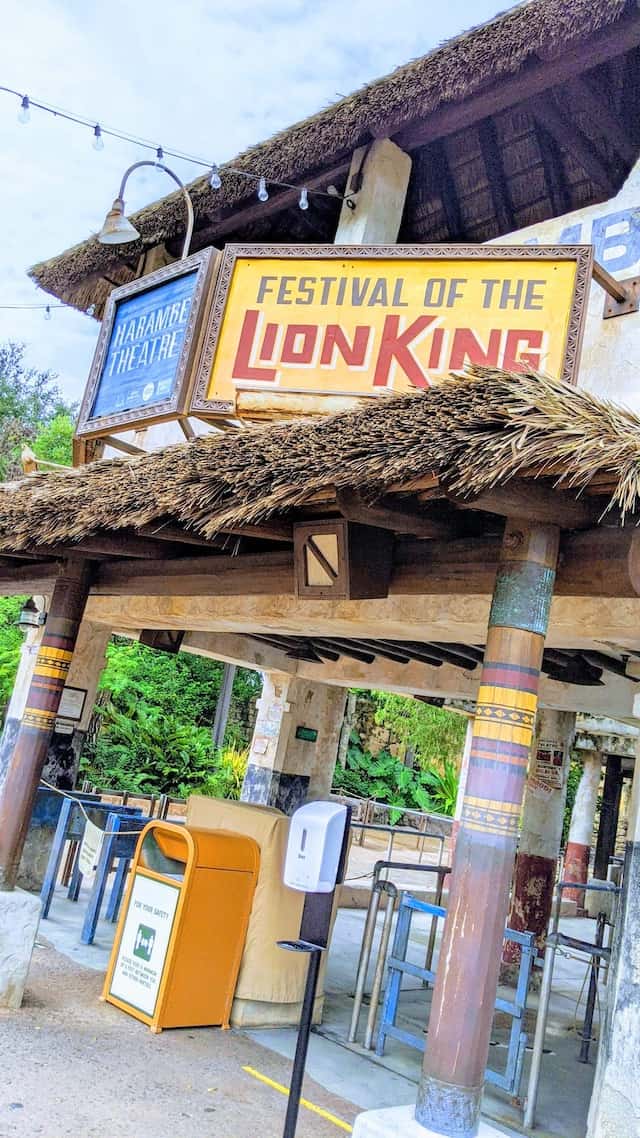 (Victim) walked away from (defendant) in an attempt to end the argument, (victim) continued to follow him, spitting at him as he walked away in the direction of my patrol car. While walking up to the patrol car (defendant) then slapped him with an open hand in the back of his head."
The victim was not injured and did not wish to press charges. However, she was still arrested. Law enforcement transported her to the Orange County jail, and Disney trespassed her from all Walt Disney World properties.
Follow up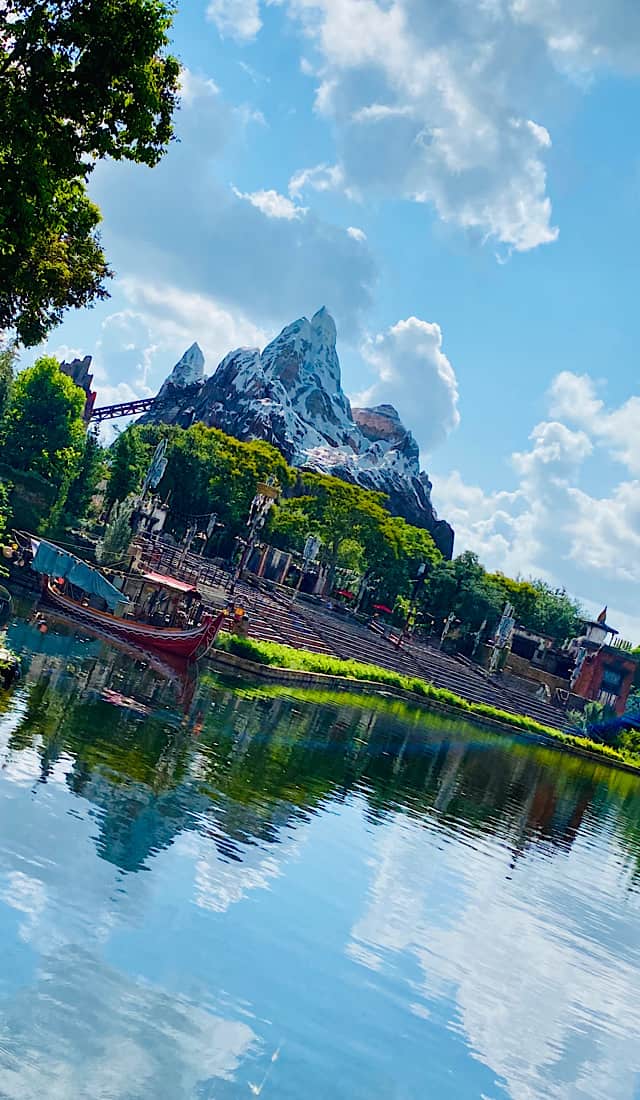 She appeared in court for an initial hearing and then was released on pre-trial release the following day. Her court hearing is scheduled for August 17, 2022. According to the report, they are both from Illinois so she would have to travel back to Florida if the case does not get dismissed.
If you are in a dangerous situation, please call the Domestic Violence hotline at 800-799-7233.
So, here's your word of caution: don't take your stress out on someone else in the form of physical violence ever.
Are you planning a vacation? Reach out to our trusted travel agency sponsor Authorized Disney Vacation Planner
Mouse Class Travel
!