More entertainment is coming your way thanks to large crowds this summer.
Summer Crowds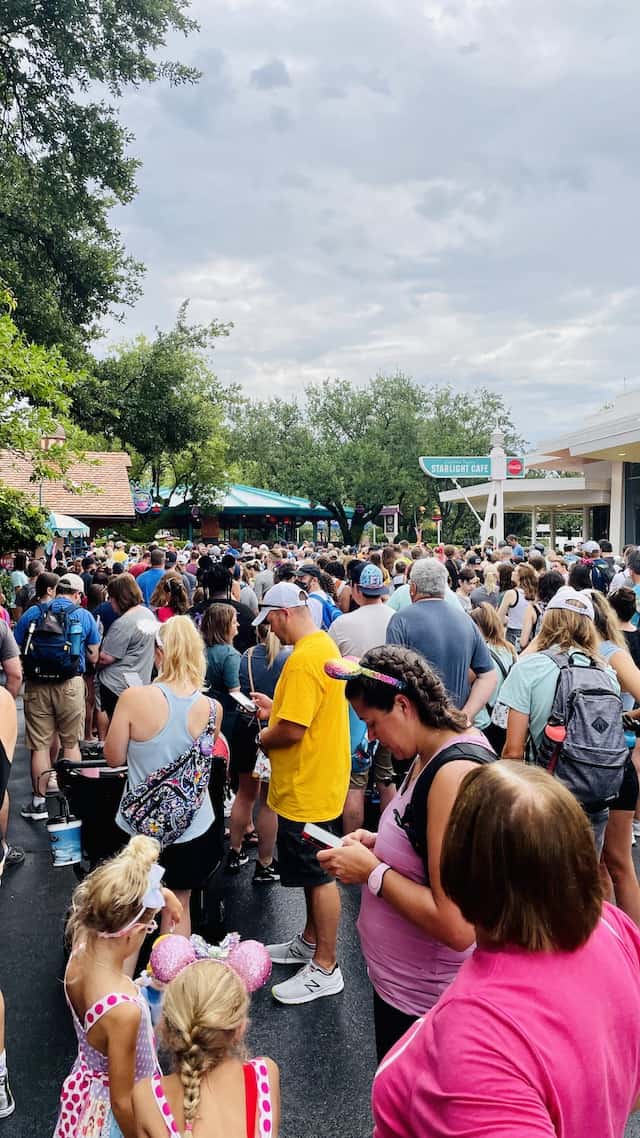 Ah, the busiest time of the year at Disney! Summer crowds are arriving in full force by now as school is out and families are going on vacation.
Park passes are filling up for the rest of June with Magic Kingdom and Hollywood Studios sold out on many dates. The beginning of July already sees a couple of sold out nights at Magic Kingdom as 4th of July fireworks will be shown that night.
We will likely see more dates fill up in July and early August before completely falling off in mid-August when schools across the country are in session again.
Make sure you grab your park passes and your patience!
Disney Enchantment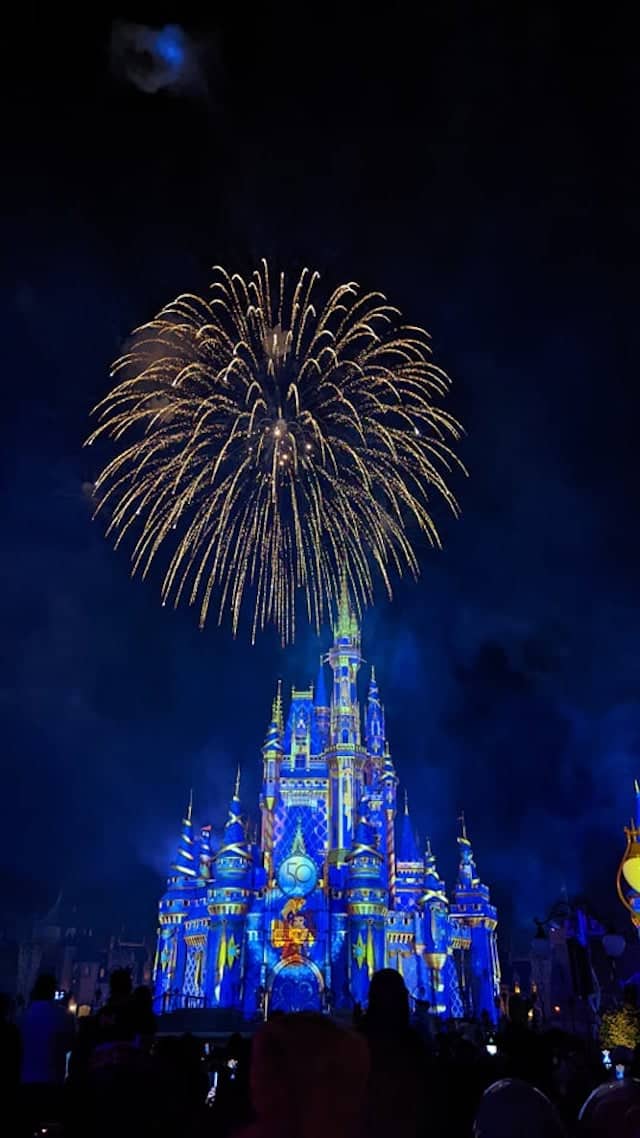 Enchantment is the new fireworks show that replaced Happily Ever After. It kicked off for the 50th anniversary of Disney World, and while many are less enthusiastic about it, it does provide some great entertainment every night at the Magic Kingdom.
With this show Disney has attempted to disperse the crowds more by using all of Main Street to display the projections. The show can be viewed from all of Main Street, but of course for the best view of the projections, you'll want to be right in the Cinderella Castle hub area.
More Showtimes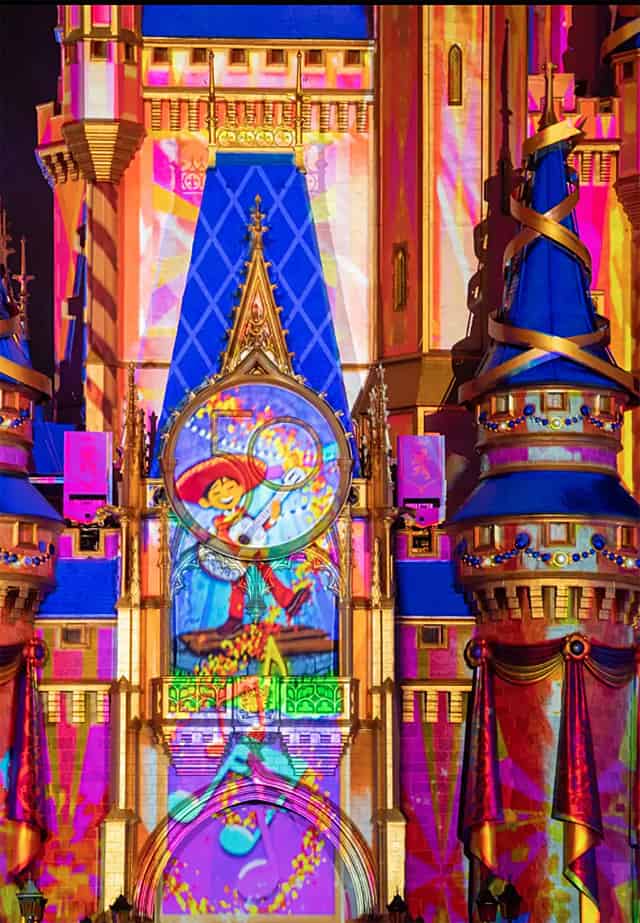 In response to summer crowds, Disney will present Enchantment twice every night from July 14 to July 24. The first show will be at 9:20 pm and the second at 11:00 pm. Right now, the Magic Kingdom is set to close at 11:00 pm on those nights.
Disney's Enchantment will run twice nightly from July 14 to July 24.
This will be a great opportunity for Disney to disperse crowds on Main Street and also get them out of the park once the park closes at 11:00 pm. As a reminder, attractions and many dining options will close at park closing. Unless you are already in line at 11:00 pm you have nothing else to do but people watch or leave.
Do you like Disney's Enchantment? Will you be visiting this summer? Let us know in the comments below and on Facebook.