Talk about not magical. This is a giant NO THANK YOU.
Wildlife at Disney World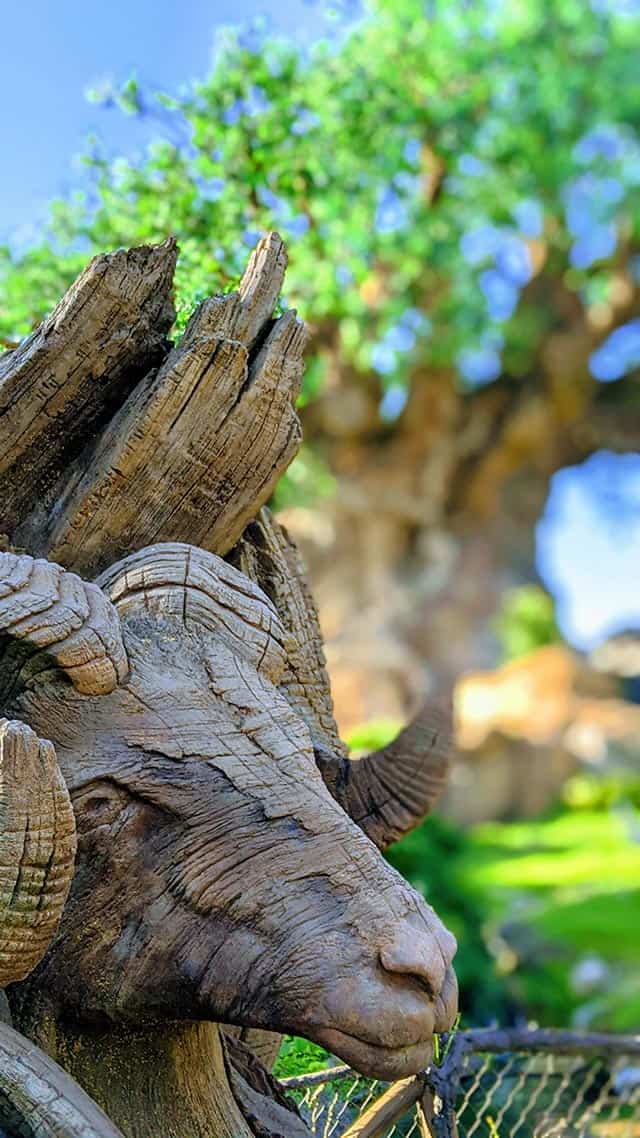 It goes without saying you are going to see wildlife at Disney World. You may see alligators, snakes, and other creatures during your vacation. They are part of the theme parks and attractions – most notably seen at Disney's Animal Kingdom. However, they are lurking around other places like resorts and the Seven Seas Lagoon.
Anytime you are near a body of water, you will most likely see signs alerting you that there is wildlife in the area. I (Monica) have seen many different creatures during my Disney World adventures.
Thankfully I have never had an up close and personal encounter, but the same could not be said for one Disney World Guest.
Snake Bite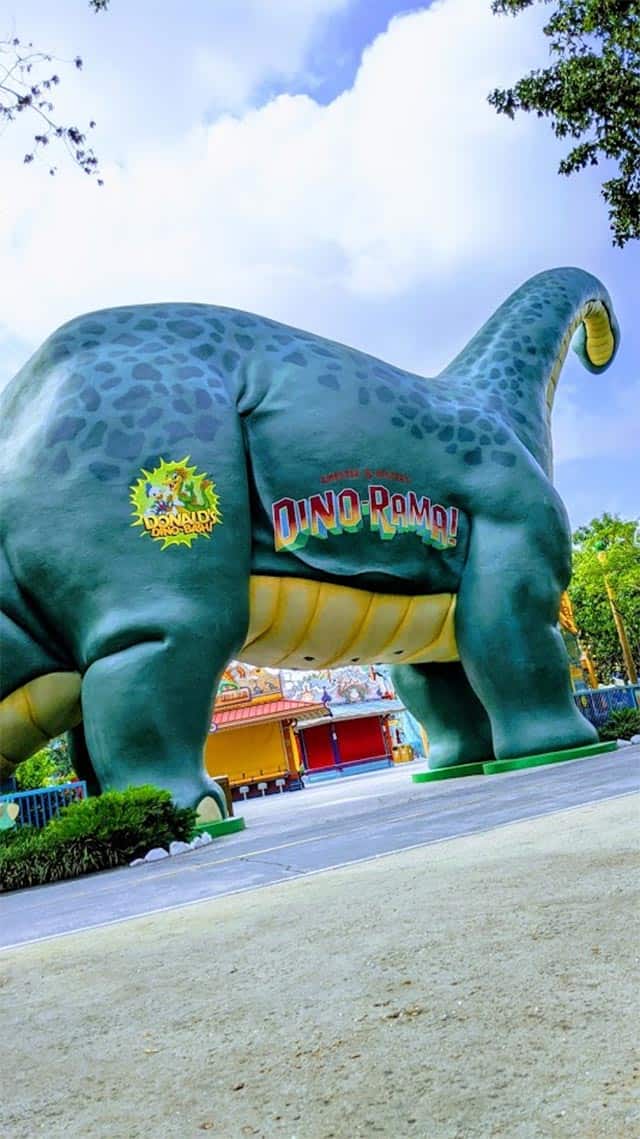 In a reddit thread, one Guest shares an encounter with a snake recently. User Nerrisa91 shared that their 12-year old daughter was bitten by a snake at Disney's Animal Kingdom a couple weeks ago.
According to the story, a black racer snake was slithering (ack) along a pathway in Dinoland, and the girl unfortunately did not see it before accidentally stepping on it. The snake then bit her. Cast Members called paramedics and she was treated. Fortunately, it was a non-venomous snake and the Guest is okay.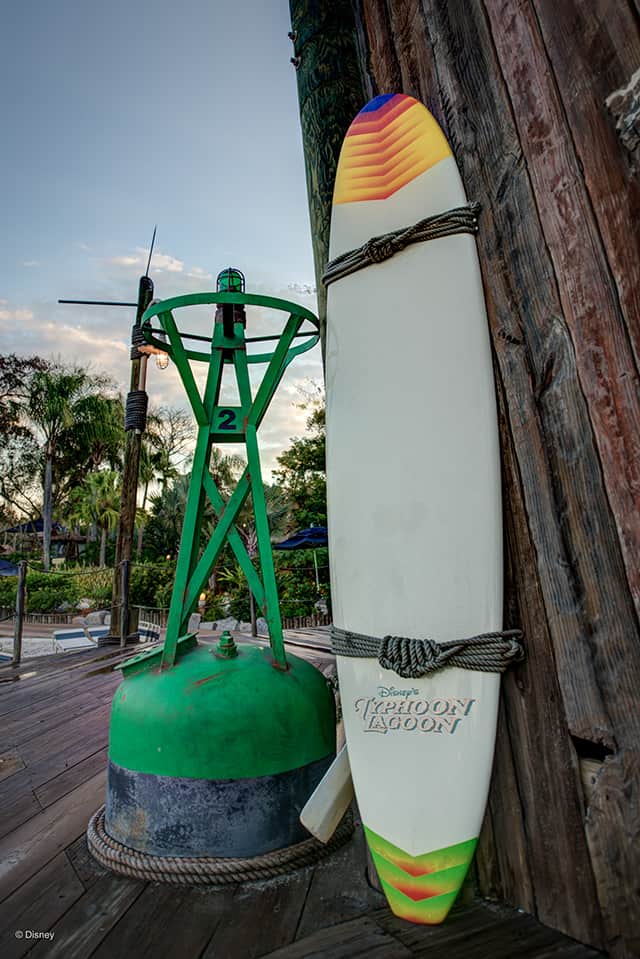 Another reply in that same thread reveals that there was also snake(s) in Typhoon Lagoon last week. Cast Members instructed Guests to exit the lazy river so they could retrieve the creatures. I cannot believe there was multiple snakes.
I don't know about you, but these stories give me the ick.
A word of caution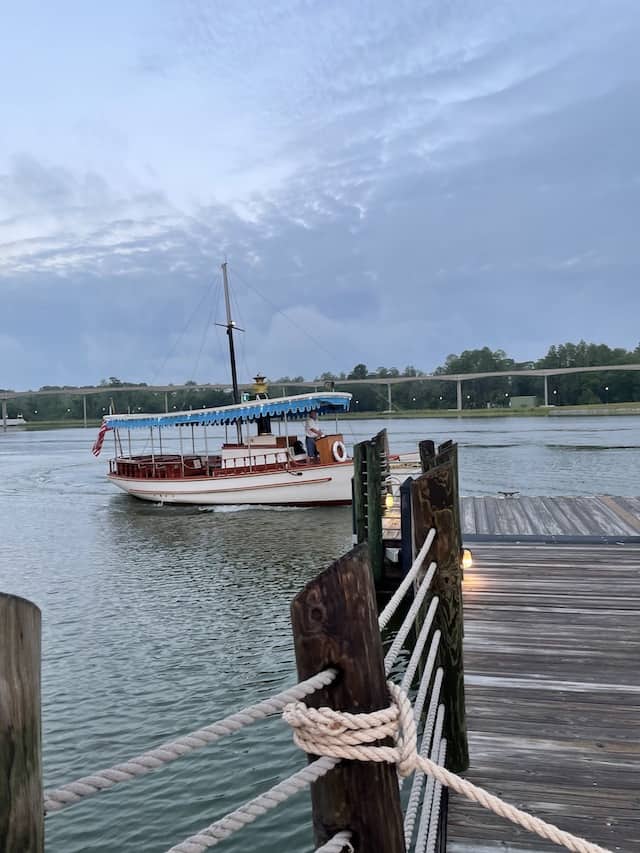 We share stories like this not to scare you or freak you out. Rather, they are good reminders to be aware of your surroundings! You never know what creepy crawly creature is going to appear, so keep an eye on your travel party and places like bushes, rocks, water, and other places where they can be lurking.
Do you have a wild creature encounter at Disney World? We would like to hear it! Please share your stories with us in the comments below and on Facebook.