With its arrival to Port Canaveral yesterday, many Disney Cast Members were excited to embark on today's first test cruise. However, it has been canceled due to many reasons. Read on to learn more.
The Disney Wish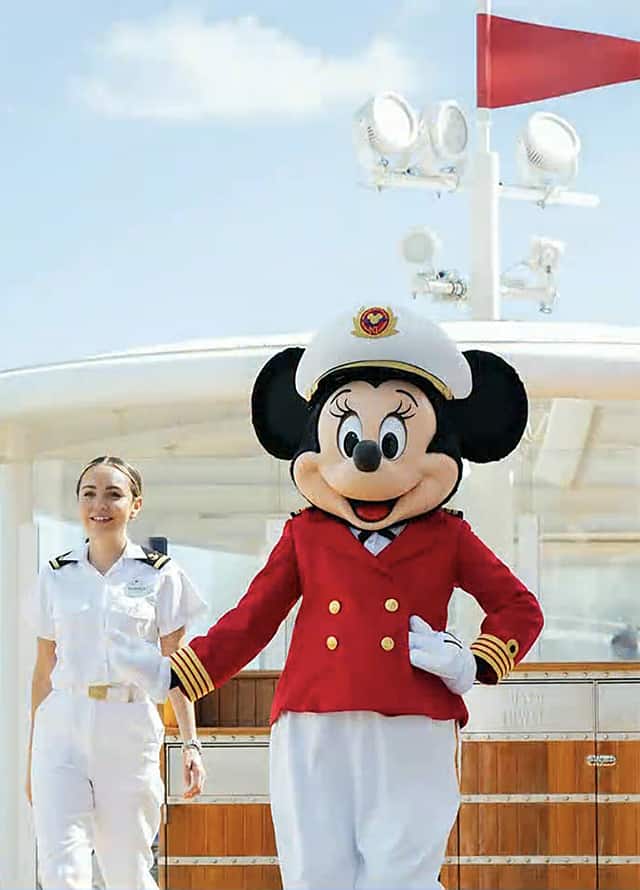 Yesterday, June 20, 2022, marked a joyous occasion at Port Canaveral as Captain Mickey and Minnie and many guests welcomed the arrival of the fifth ship to the Disney fleet, Disney Wish.
In March 2016, Disney Cruise Line announced the commissioning of two new ships. On August 25, 2019, at the D23 Expo, the fifth ship was officially announced as the Disney Wish. Construction began in March 2020 at Meyer Werft, Germany.
On February 3, 2022, Disney Cruise Line announced that the Disney Wish's inaugural sailings were pushed back from June 9 to July 14, 2022 due to shipyard delays due to the Covid-19 pandemic.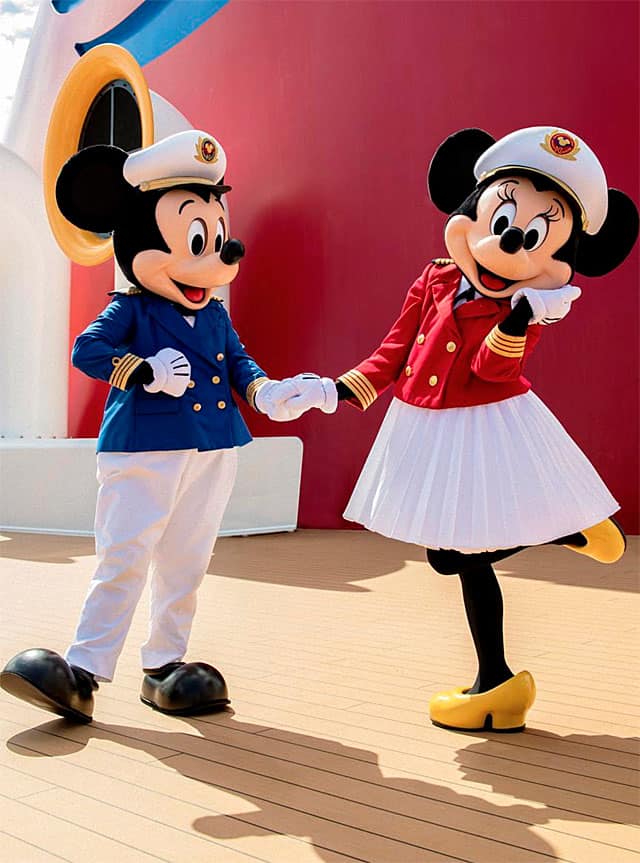 In May 2022, Disney Cruise Line announced that the Disney Wish would arrive at Port Canaveral on June 20, followed by a livestreamed christening ceremony. A news media and travel expert cruise is scheduled for June 29. Before that, many test sailings with invited Cast Members would begin on June 21, 2022.
Test Sailing Canceled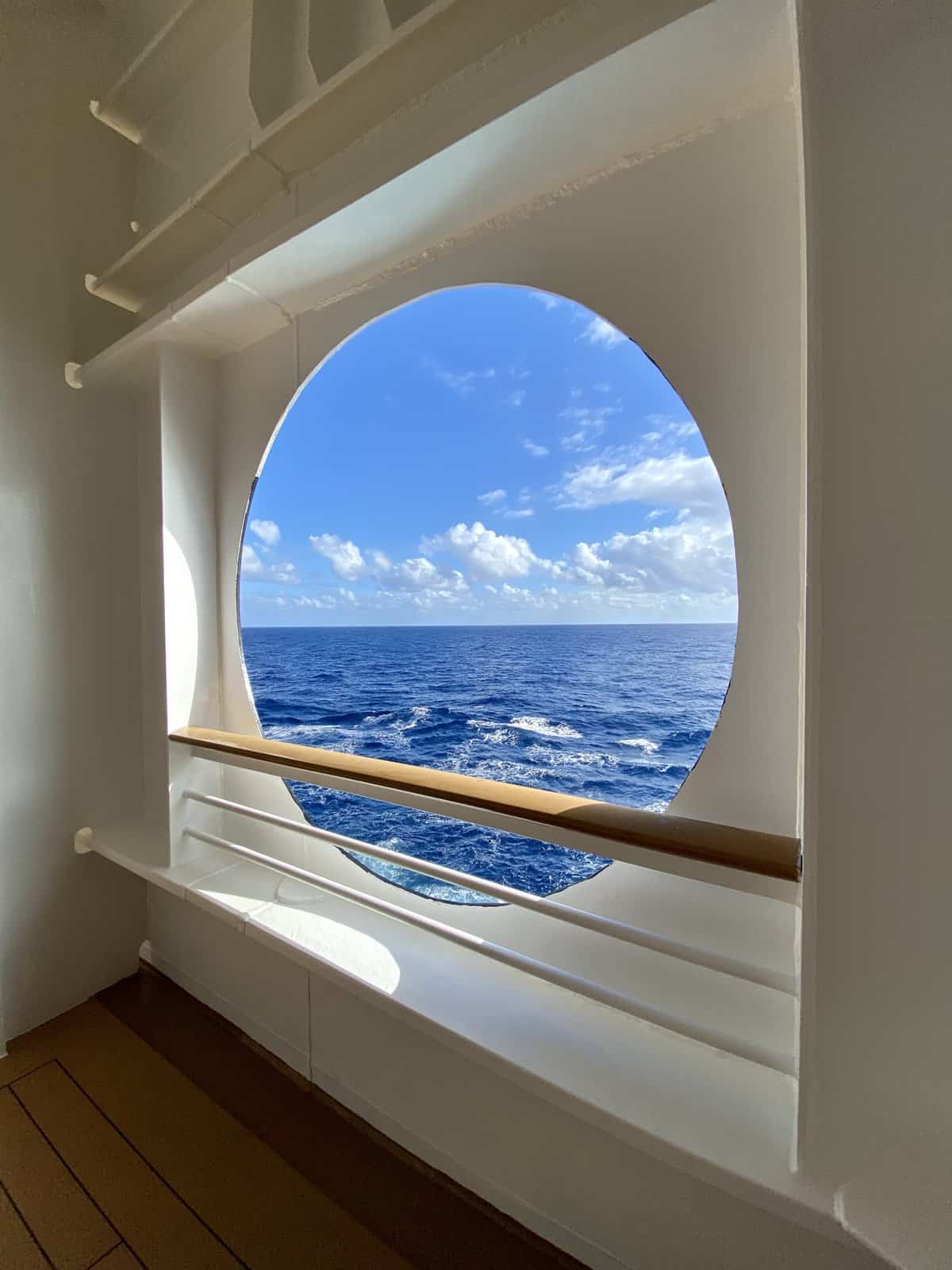 Test sailings of the Disney Cruise Line's newest ship, Disney Wish, which were to begin today with select invited Cast Members is cancelled. Many guests who were to embark today have been posting throughout social media that the ship has suffered delays due to Covid and supply chain issues. Disney has not announced how many test sailings are to occur before the official sailings commence.
At this time it is unclear if the canceled test sailing will affect the rest of the testing schedule of the maiden voyage on July 14.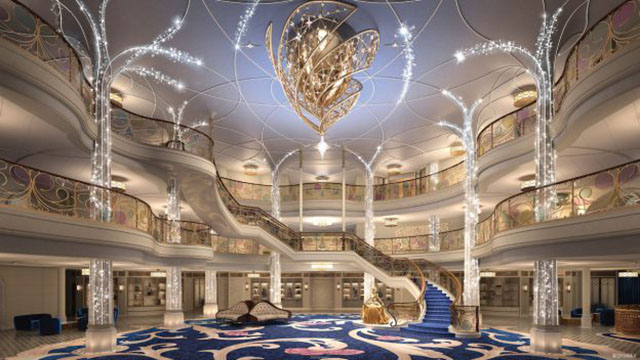 The June 29th media and travel expert cruise is a week from today, so here is hoping that the cruise will set sail as all guests who have had to rebook their sailings! I (Marisol) will be traveling on the July 22nd voyage so this does make me a tad nervous!
What are your thoughts regarding the cancellation of the first test cruise aboard the Disney Wish? Let us know in the comments on Facebook and in our Facebook group.