Disney is giving us a special look inside its newest project! How excited are you?
Disney Wish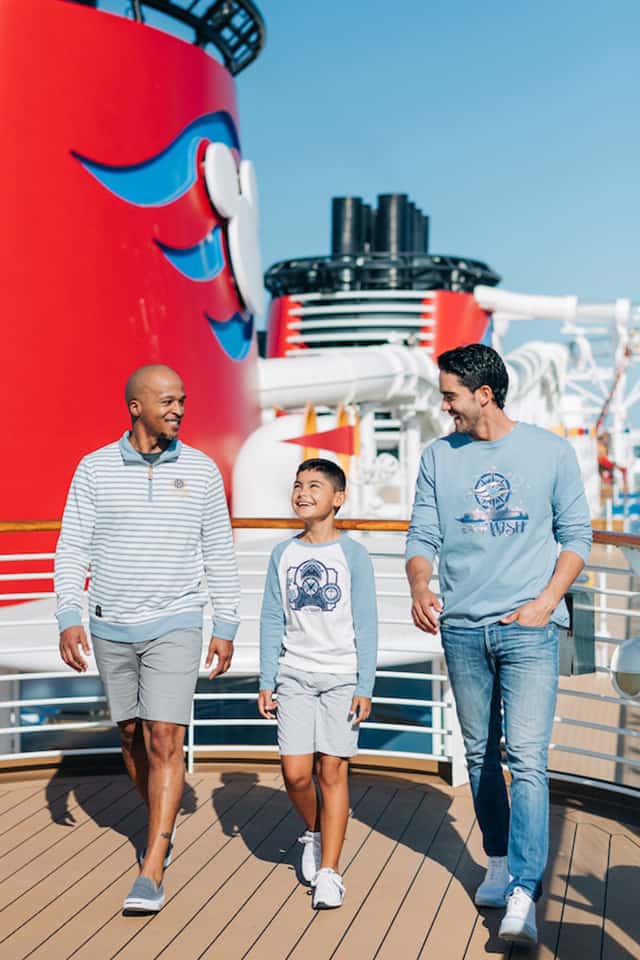 You definitely won't want to miss this incredible event that includes an exclusive look inside some of the ship's most highly anticipated features — like AquaMouse, the first-ever Disney attraction at sea; first-of-their-kind dining adventures themed to "Frozen" and Marvel; an immersive lounge set in the Star Wars galaxy; and a real-life wonderland for kids at Disney's Oceaneer Club — plus special appearances from our crew members on board the Disney Wish.
This ship is going to be incredible and guests cannot wait for it to begin sailing on July 14th! To check out the newest merchandise line coming to the new ship, read this post HERE. The Disney Wish is sure to be all about making your dreams come true!
Live Streaming Event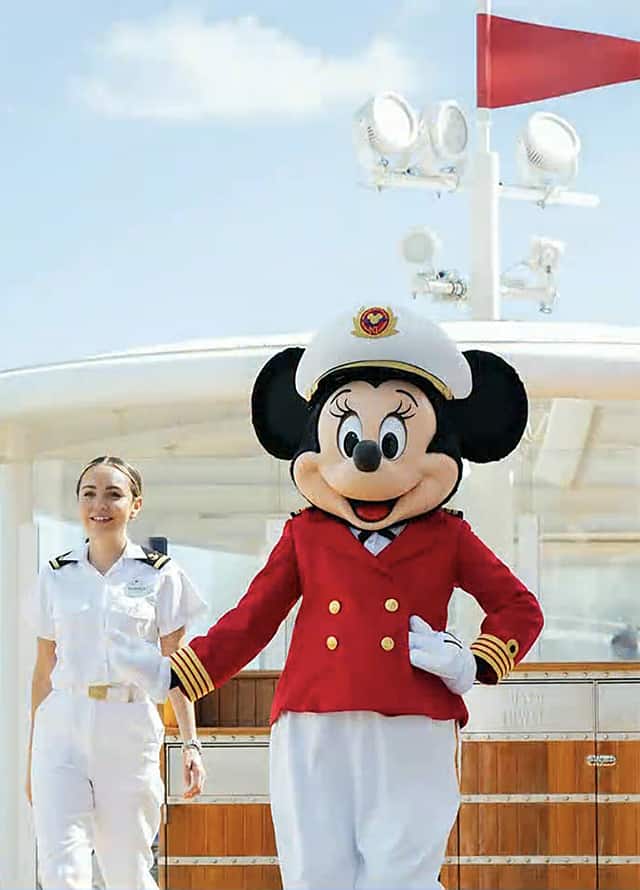 Live from Port Canaveral, Florida, this unforgettable celebration of enchantment will showcase the world's first look inside our innovative new ship and will feature special guests, spectacular musical performances and characters from your favorite Disney, Pixar, Marvel and Star Wars adventures.
Tune in to the live streaming debut and christening of the Disney Wish on June 29th at 11 a.m. ET on Disney Parks Blog or Disney's social media channels on Facebook, YouTube, Twitter and Tik Tok!
For a sneak peek at what is to come for The Disney Wish, check out this video right here.
Will you be checking out this live streaming debut of the Disney Wish? Do you have plans to sail on the new ship very soon? Are you excited about Disney Cruise Line's newest ship? Tell us about it in the comments below or on our Facebook page.