Disney just announced an all-new AROUND THE WORLD Disney adventure. Check out all the places you'll see and how much this will set you back.
Overview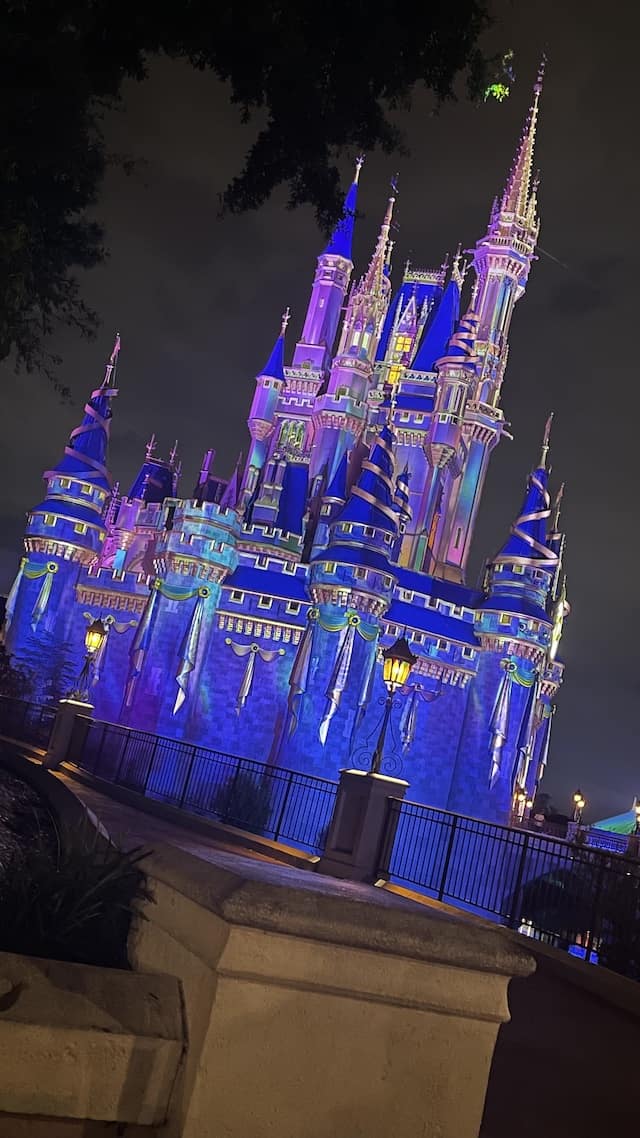 Embark on a bucket list adventure for 75 ultimate Disney fans! This dream vacation spans 24 days and covers 6 countries that includes all 12 uniquely magical Disney theme parks worldwide as well as 3 iconic landmarks: the Taj Mahal, Pyramids of Giza and Eiffel Tower. Throughout the trip, you'll stay in world-class accommodations, including the rare opportunity to be a Guest at Summit Skywalker Ranch.
Plus, you'll travel in luxury via a VIP-configured Boeing 757, operated by Icelandair, with long-range capabilities that allows for direct flights. You'll also enjoy personal access to experts and staff, who provide fun and fact-filled stories enabling you to be immersed in every location you visit.
Details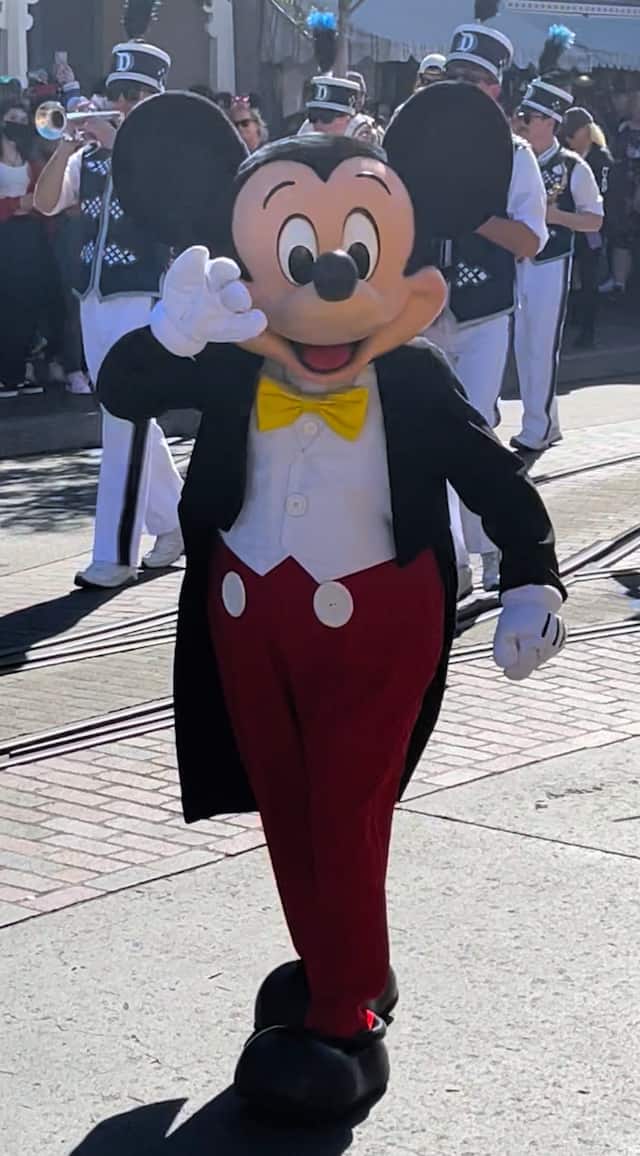 This one-of-a-kind trip offers departure dates from July through August 2023. Note: Guests must be 12 or older to go on this trip. The booking order is as follows:
June 20, 2022: Previous Adventures by Disney Guests who have traveled on 3 or more adventures
June 22, 2022: All previous Adventures by Disney Guests
June 24, 2022: Golden Oak Members
June 28, 2022: General public
Itinerary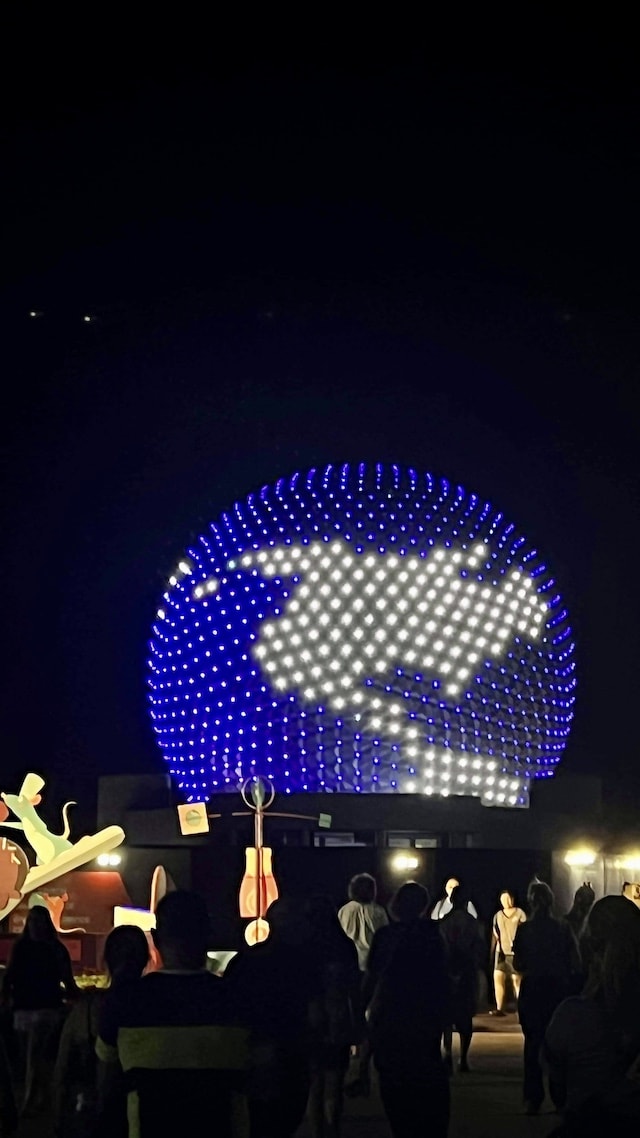 Get ready for the ultimate Disney adventure on this 24 day around the world trip. Guests will visit Anaheim, San Francisco, Tokyo, Shanghai, Hong Kong, Agra, Cairo, Paris, and Orlando. Here, you'll receive a whopping 68 meals and visit 31 sites. Guests fly out of Los Angeles International Airport, John Wayne Airport, or Long Beach Airport via private jet and wrap up at Orlando International Airport.
Check out specific itineraries below, with highlights at beginning of each day.
Los Angeles and Anaheim (Days 1-3)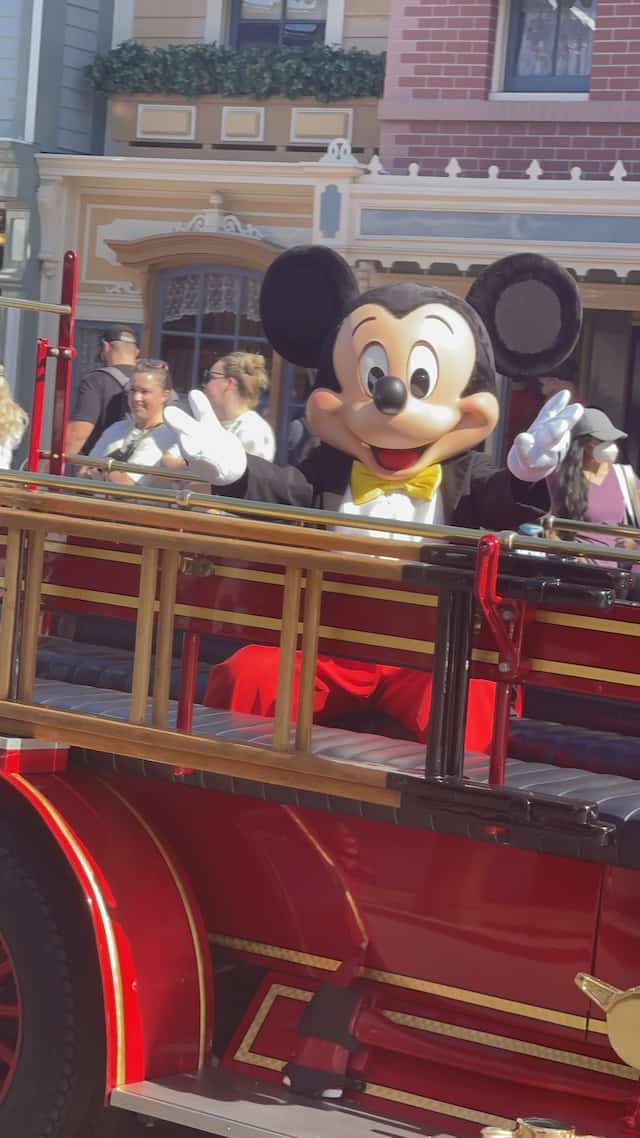 Take a look at everything you'll see and do in your 3 days here.
Welcome dinner at Welcome Dinner at Lincoln Theatre in Disneyland Park with Fireworks Viewing
Stay at Disney's Grand Californian Hotel & Spa (for 3 nights)
The Walt Disney Studios Tour
Shopping at the Studio Store
World of Color Viewing
Dinner at Disneyland Resort
Disneyland Pre-Open Access
Private breakfast at Golden Horseshoe with guest speaker
Sleeping Beauty Castle Photo Op
Disneyland Park VIP Tour
Disney California Adventure VIP Tour
Dinner at Starcade
San Francisco (Days 4-5)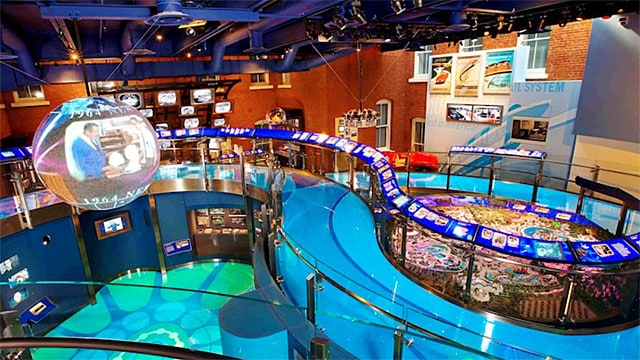 Next, you'll arrival in San Francisco and head to The Presidio for a private visit of The Walt Disney Family Museum.
Fly to San Francisco
Walt Disney Family Museum Tour
Lucasfilm Campus Tour
Summit Skywalker Ranch Dinner and Activities
Full Day at Summit Skywalker Ranch
Discover an array of fun and engaging options to invigorate your mind, body and soul.
Travel Day (Day 6)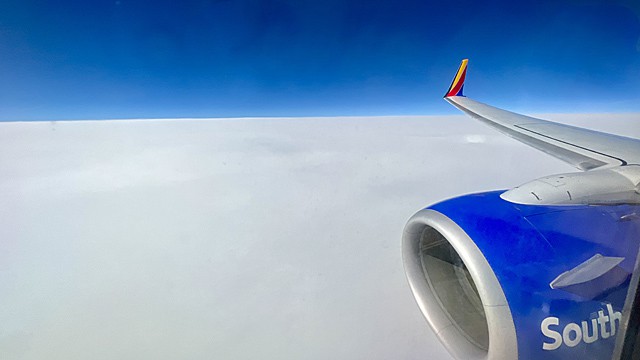 Board the private jet to embark on your flight to Tokyo, Japan, the first international destination on your journey. During your flight, lunch and snacks will be served and there will be Adventure guide-led activities. Also, there will be a stop in Anchorage, Alaska.
Tokyo (Days 7-9)
Enjoy the largest and most populous metropolitan area in the world with over 37 million residents!
Arrive in Tokyo
Tokyo Disneyland OR Tokyo DisneySea On Your Own Exploration (Optional)
The Tokyo DisneySea Experience with Walt Disney Imagineering
Tokyo DisneySea and Tokyo Disneyland On Your Own Exploration
Reserved Seating: Tokyo Disneyland Daytime Parade, Reserved Seating: "Believe! Sea of Dreams"
ACTIVITY OPTIONS:
Option 1: Tokyo Disneyland and Tokyo DisneySea On Your Own Exploration;
Option 2: Full-Day Kamakura Zen Tour
Option 3: Half-Day Tours
Shanghai (Days 10-11)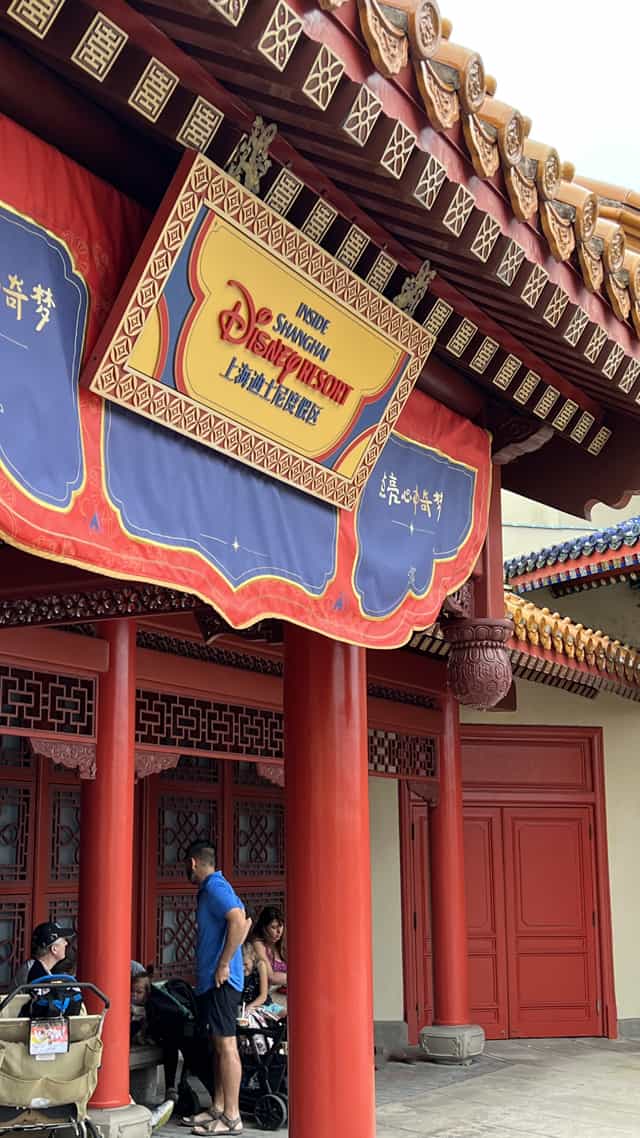 Then, you"ll fly to Shanghai and enjoy the following afternoon activity options:
Shanghai Disneyland On Your Own Exploration
Introduction to Shanghai Tour
Shanghai Jewish Heritage Tour
Historic Shanghai Tour
Cooking Class
Chinese Calligraphy & Painting Class
ERA Acrobat Show
Everyone will get together to experience Shanghai Disneyland.
Shanghai Disneyland Tour
Shanghai Disneyland Premier Tour
Shanghai Disneyland Nighttime Spectacular
Hong Kong (Day 13)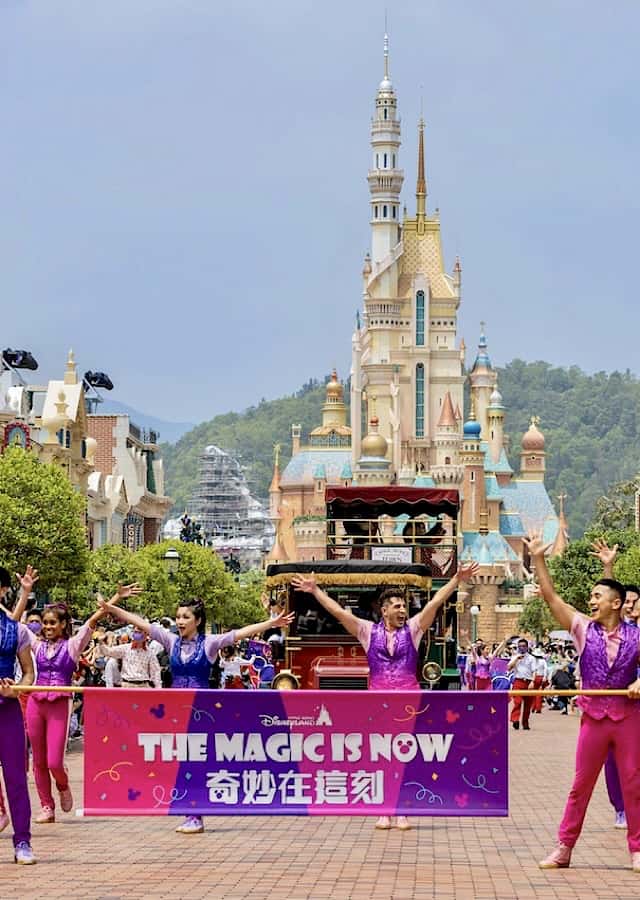 Next, guests will enjoy Hong Kong Disneyland and more.
Activity Options:
Hong Kong Disneyland On Your Own Exploration
Introduction to Hong Kong Tour
Private Cooking Lesson
Local Tour
Everyone will participate in a Junk Boat Cruise & Private Dinner and see "Momentous" Nighttime Spectacular from a Reserved Viewing Area.
Agra (Day 14-15)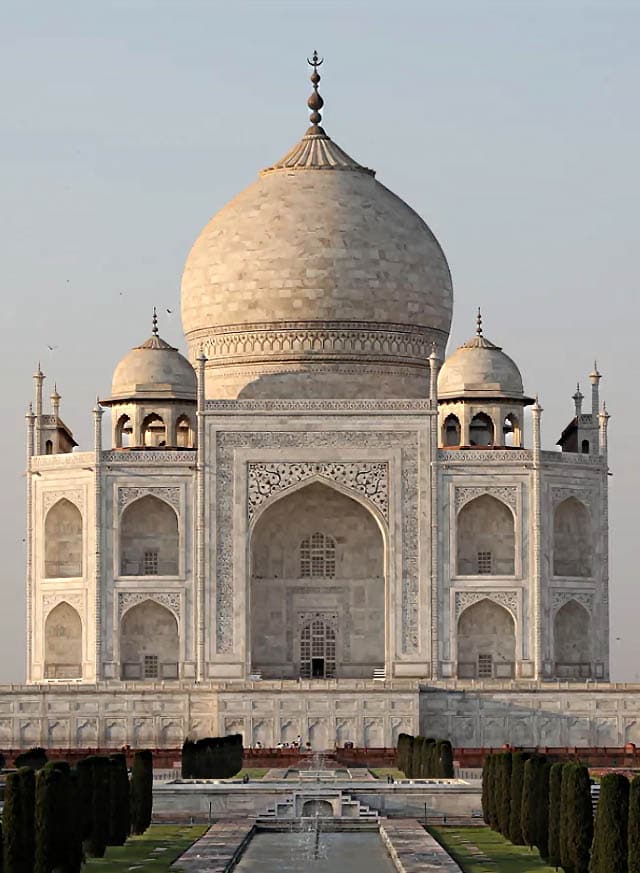 Then, guests fly to Agra, India for their next adventure. Afternoon Activity Options include:
Agra Fort Tour
Taj Nature Walk
Shopping in Agra
The next morning, enjoy a Sunrise Taj Mahal Photo Op along with the following options:
Taj Mahal Tour
Fatehpur Sikri Tour
On Your Own Exploration
Afternoon Activity Options:
Tomb of Itmad Ud Daulah & Kachhpura Village
Agra Fort Visit
Tomb of Akbar at Sikandra
Shopping in Agra
Taj Nature Walk
Cairo (Day 16)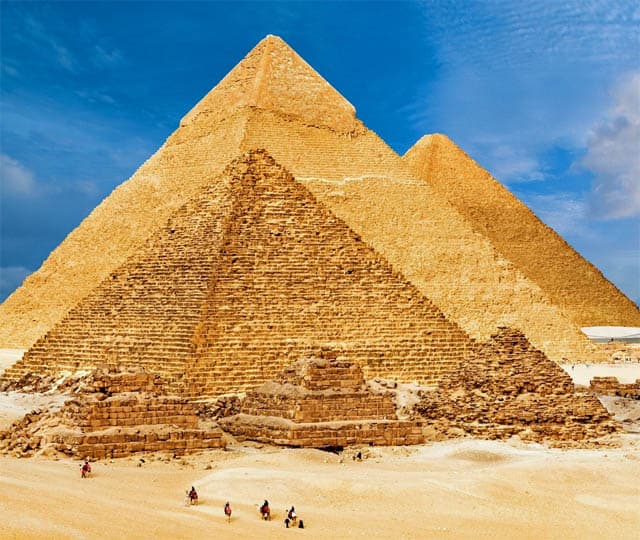 Guests will see the magnificent Pyramids of Giza and Great Sphinx of Giza.
Paris (Days 17-19)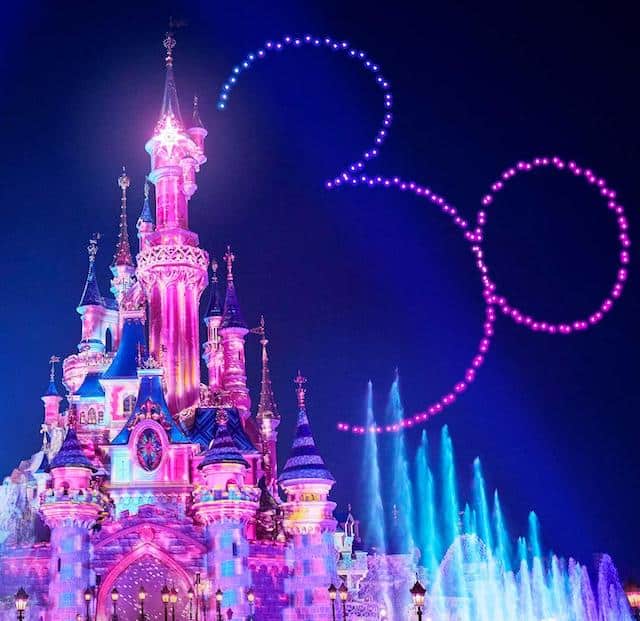 In Paris, France, guests will first enjoy Dinner at Walt's – An American Restaurant. Then, take in a VIP
Viewing: "Disney Illuminations" Nighttime Spectacular. The next day, you'll see Disneyland Paris in a whole new way:
The Paris Walt Disney Imagineering Experience
VIP Tour at Disneyland Park and Walt Disney Studios Park
VIP Viewing: Disneyland Paris Daytime Show
On the third day in Paris, you'll choose from these activity options:
Disneyland Park and Walt Disney Studios Park On Your Own Exploration
Escape to Champagne Countryside Full-Day Tour
Half-Day Tours
Orlando (Days 20-24)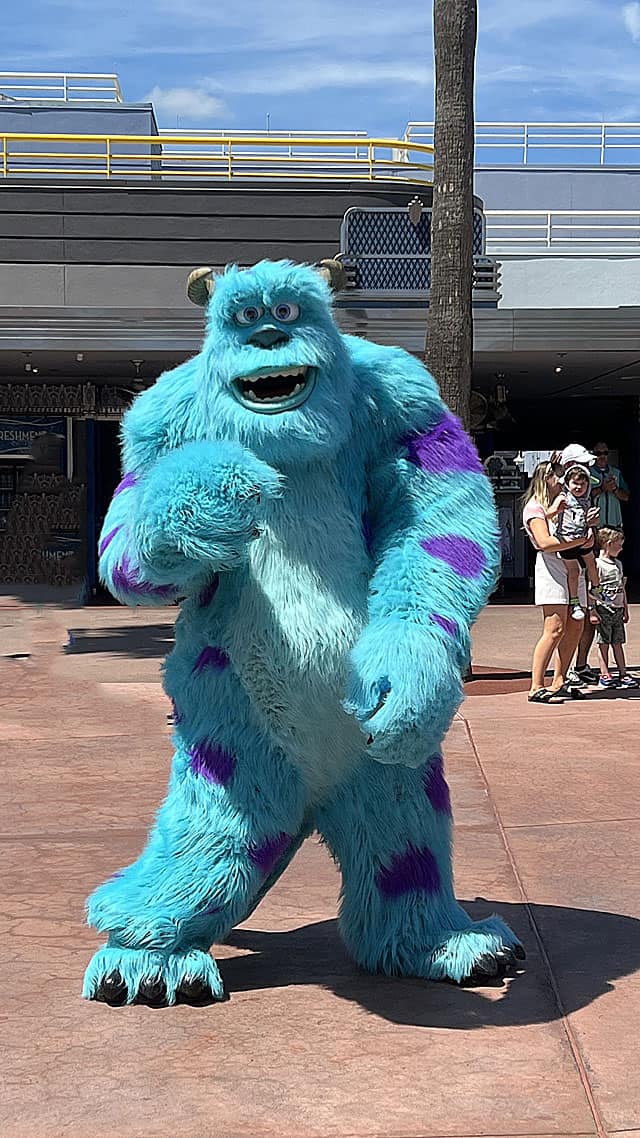 What a better way to wrap up a global trip, then to head to Florida! The next four days are dedicated to seeing everything Disney World has to offer in each of its theme parks. Your days will be filled with VIP tours, wonderful meals, and so much more!
As you can see, there's something for everyone. To print a downloadable PDF itinerary, go HERE.
How much will this incredible worldwide experience cost?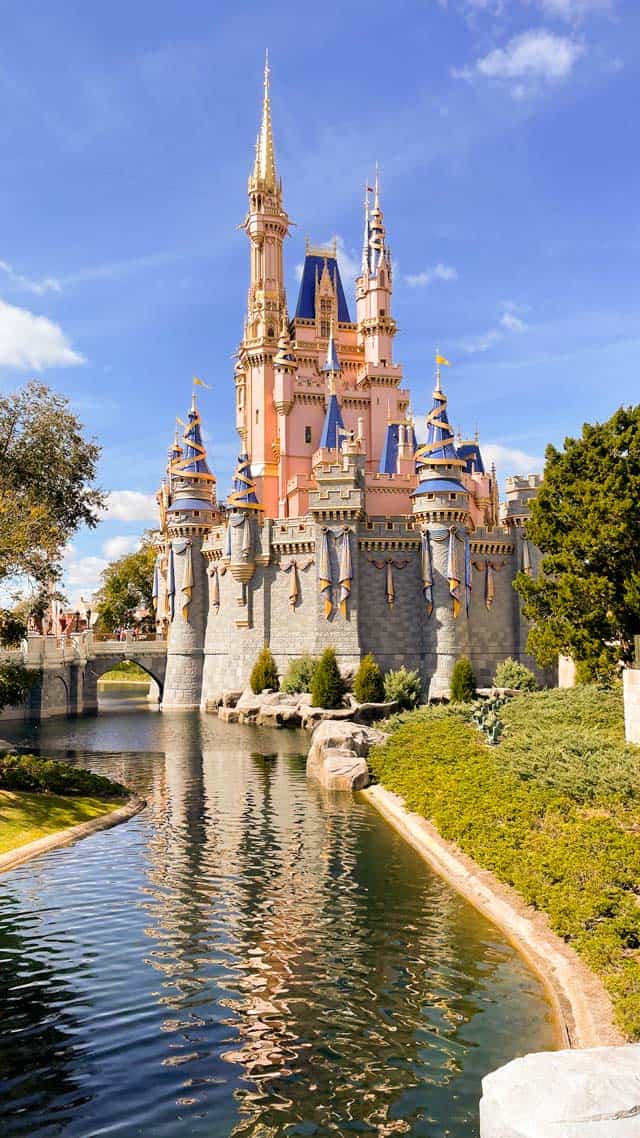 You may be wondering just how much this once-in-a-lifetime experience cost? Rates start at $109,995 for children and adults. That is mind-blowing and not surprising all at once!
The Adventures by Disney worldwide jet-setting experience costs $109,995 and up!
Are you interested in this tour? Have you been on other Adventures by Disney Tours? If so, was it worth it? Please share your thoughts with us on our Facebook Page.