See what's changed at Disney World for mobile ordering and shopping in store to help you navigate My Disney Experience app.
Mobile Shopping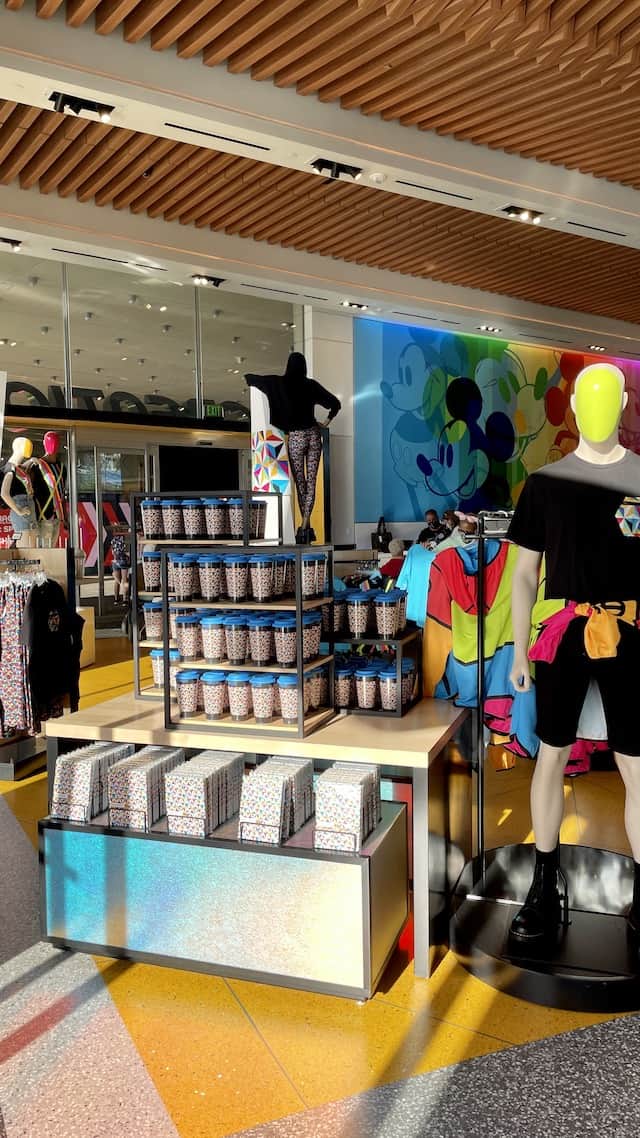 Some shops are offering mobile checkout rather than waiting in line for check out when buying items. This is done by scanning your items in the My Disney Experience App. The steps for this are super simple. It is very much like when you go to your local grocery store and use their app to pay.
First, grab a designated mobile checkout shopping bag. Pull up the Disneyland or My Disney Experience app (depending on the park you are in) and click the "Shop in Store" by utilizing the large + button on the bottom of the screen.
Changes in Mobile Shopping
In my experience, mobile shopping on My Disney Experience app has been somewhat glitchy. Hopefully, Disney corrected this with its recent update. Now, shoppers get a step by step visual showing exactly what to do. Check out the first step shown above.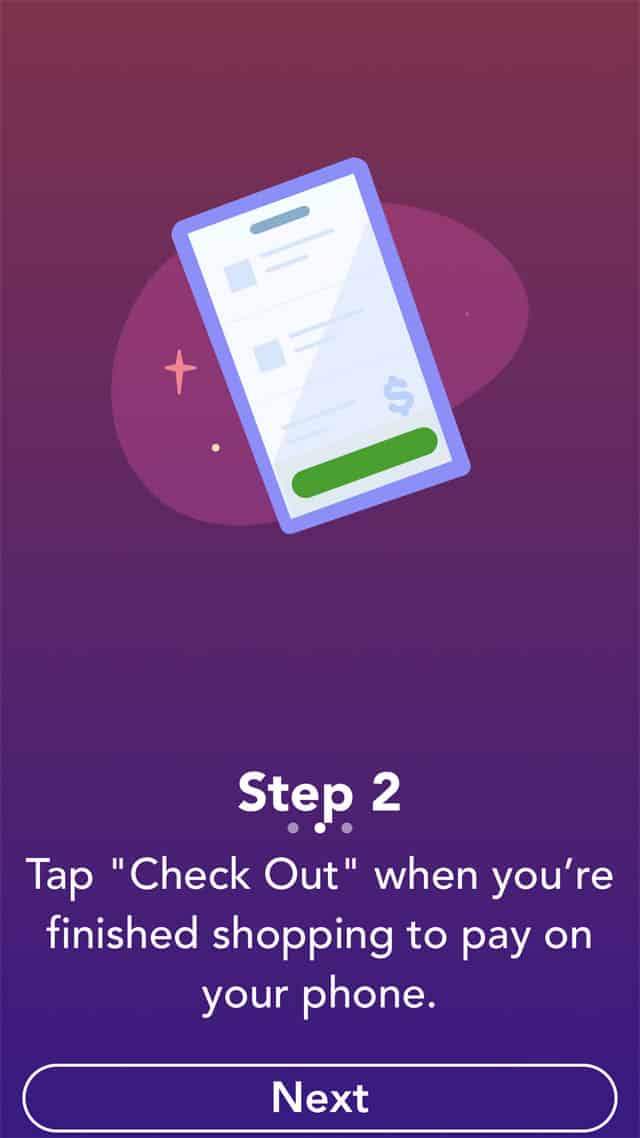 On the next screen, guests are reminded to tap "Check out" when finished shopping. Note that payment will be made using the app also.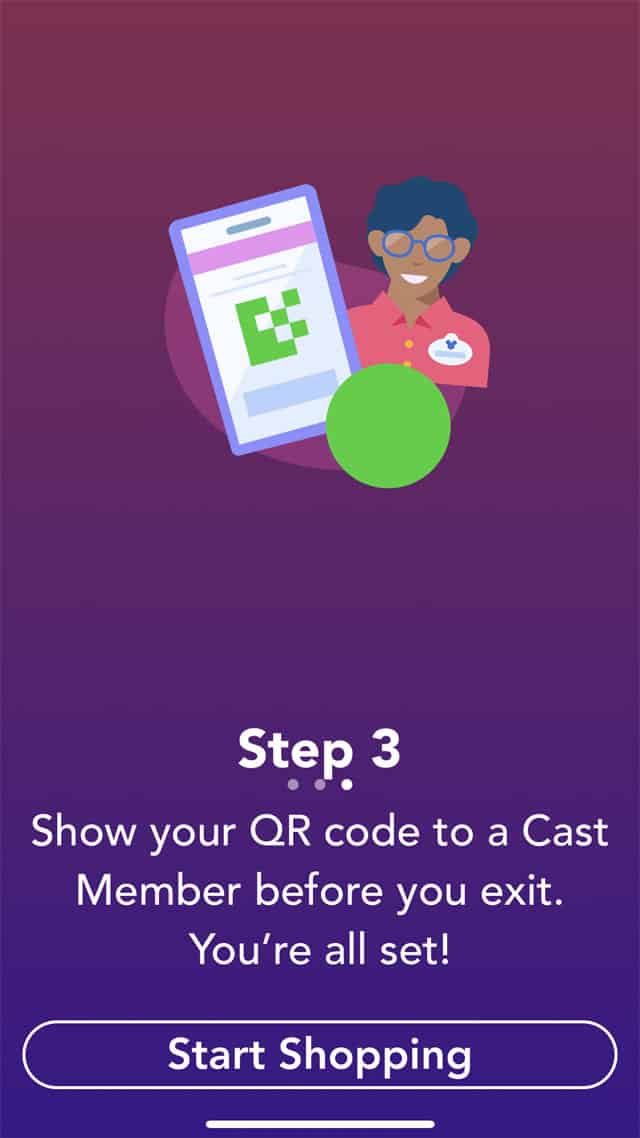 In case you're wondering what to do after scanning your items, no worries! My Disney Experience reminds shoppers to show your QR code to a Cast Member before exiting the store. You'll find mobile checkout stand with bags, wrapping, and a Cast Member waiting to assist you in each location.
Mobile Ordering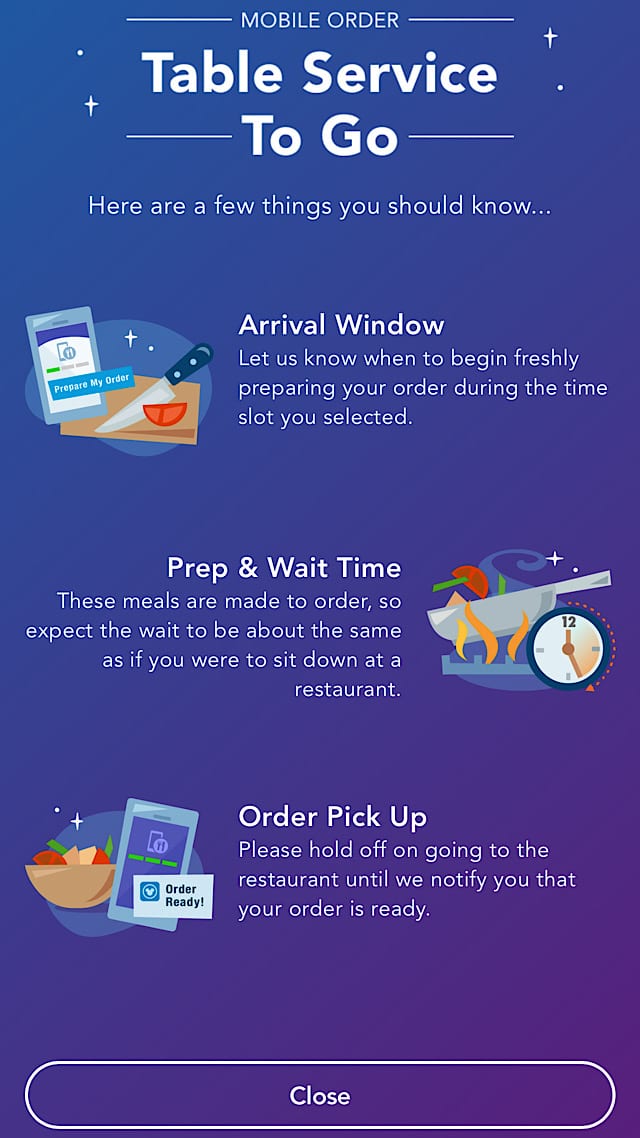 Mobile Food Orders, available through the My Disney Experience app, allows guests to order ahead of time from various locations and pick up food and beverages at their convenience.
Mobile Ordering debuted back in 2017 at Satu'li Canteen in Pandora – The World of Avatar at Disney's Animal Kingdom. Since then, it has taken off and has saved time for thousands of guests waiting in line for their food.
Changes in Mobile Ordering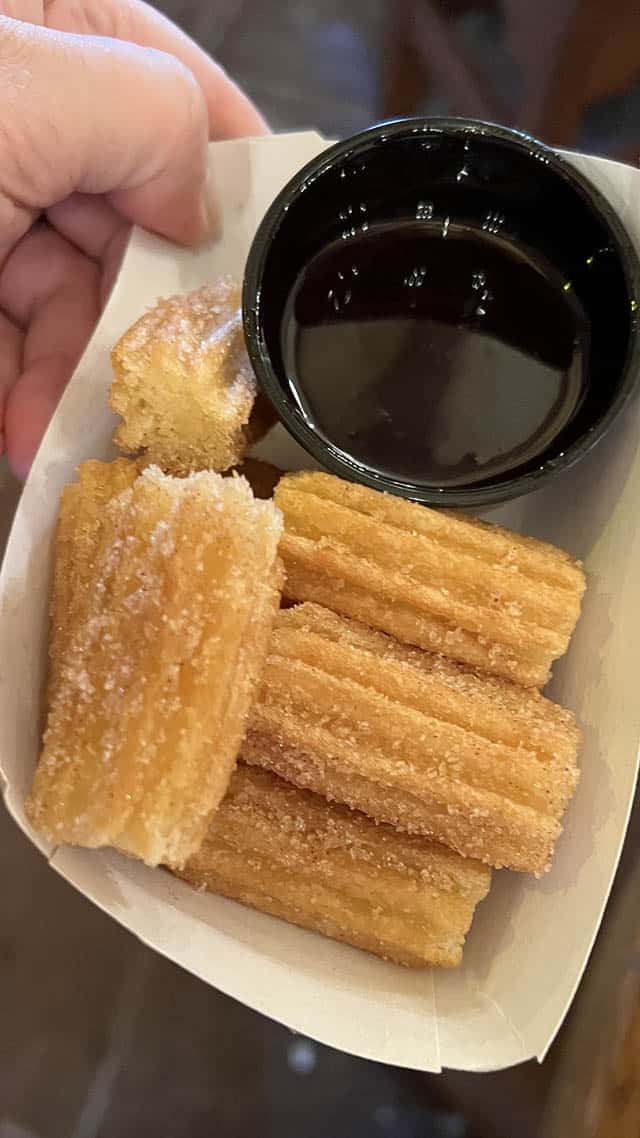 My Disney Experience has a new look for mobile ordering. Guests still start by selecting the large + button on the bottom of the screen. From there, select "Order Food."
However, the screen that pops up while waiting for your arrival window now adds a note. This note reads, "The name associated with your Disney account and your order information will appear on your bag and be visible in the Mobile Order Pick Up area."
When you arrive, just click on the I'm here, prepare my order" banner. This hasn't changed. Now when your order is ready, the screen reads the pickup location and order number much larger than before. Before, it was more difficult to read which counter to pick up food.
Packaged Differently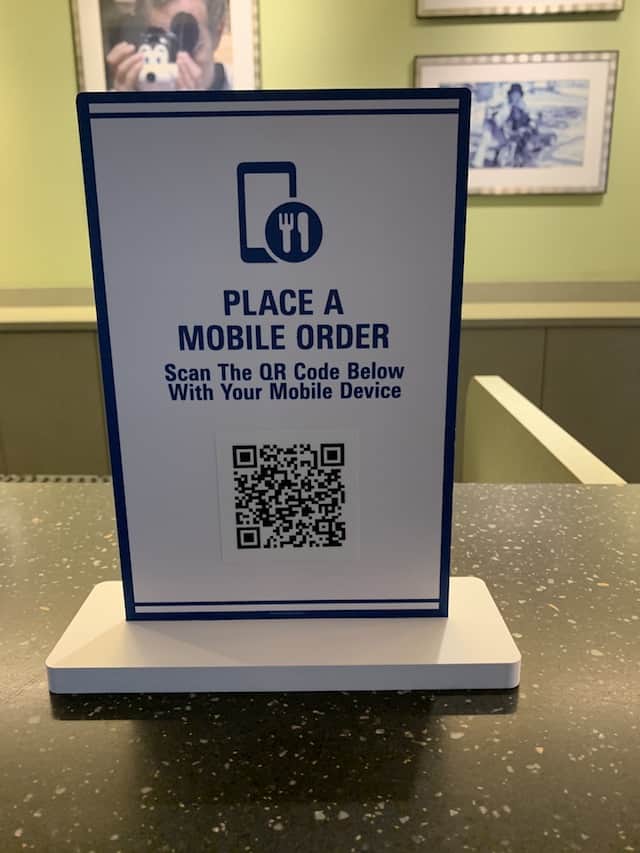 Although guests previously received receipts with your mobile order, Disney just added a sticker to the pick-up bag. The sticker says, "Thank you for using mobile order" and seals the bag shut. This is another positive change that allows guests to see that no one has tampered with their food.
What do you think of these changes? Do you prefer to mobile order and shop? Please let us know on Facebook!