LATEST VIDEOS
Subscribe to my Youtube!
LIVE - Just Mousing Around
Just Mousing Around - LIVE
LIVE - Just Mousing Around
With crowds preparing to descend on Walt Disney World this summer you will want to see the current Parks that are unavailable for Guests due to Park Pass Reservations.
Park Pass Reservations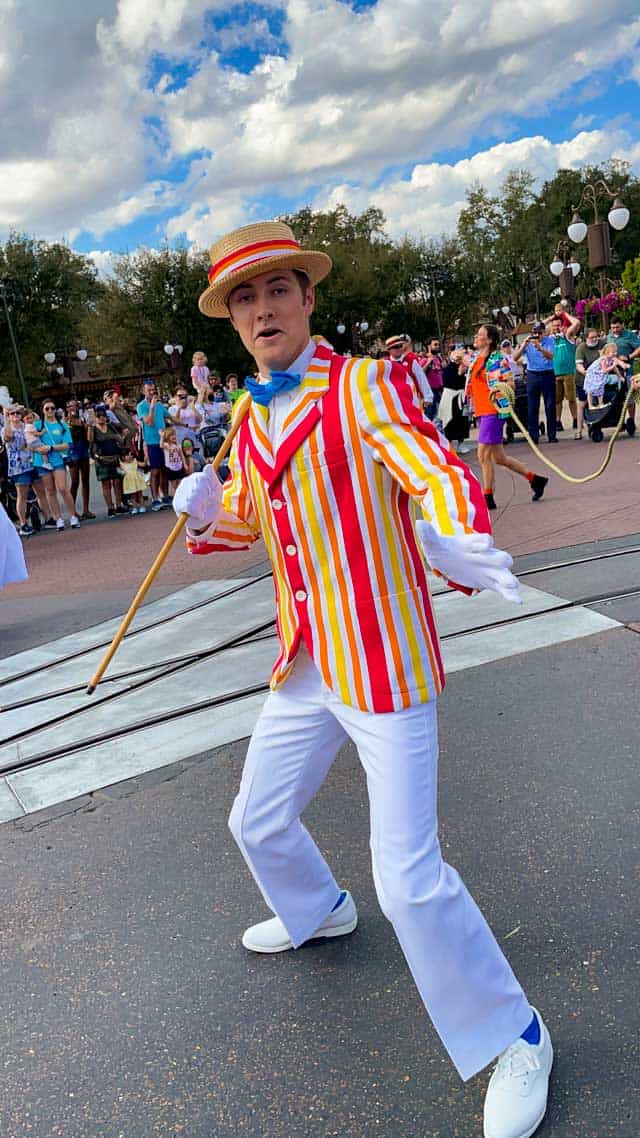 Since the phased reopening of the theme parks, park reservations are required for all four theme parks. Although Disney makes more park passes available at times, it's a good idea to secure them as soon as you book your vacation. This is especially important during busier times of the year.
Holidays and school breaks increase the number of guests at the Disney Parks. Park reservations fill up quickly for these times. Previously, the Disney Reservation Calendar allowed booking through the end of 2023. This has recently been extended through January 2024.
Recently we shared that Park Capacity will not soon return to normal. Check out this announcement HERE. So which Parks are already marked as unavailable for Park Reservations as we head into Memorial Day weekend?
Big Memorial Day Plans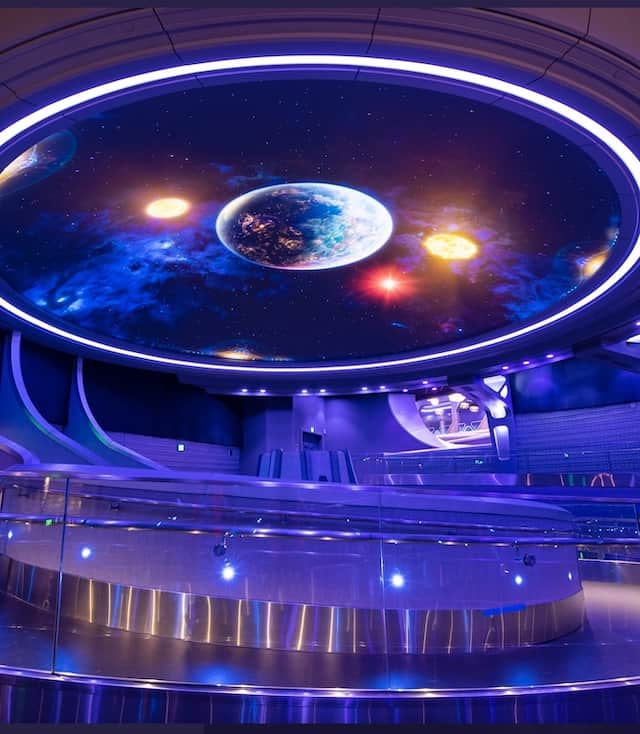 One HUGE announcement has a record number of guests looking to visit Walt Disney World this Memorial Day Weekend. Guardians of the Galaxy: Cosmic Rewind is the newest attraction to open in EPCOT. With an official opening date of May 27, 2022, there is so much information regarding this new attraction.
This is truly an awesome experience from the immersive queue, wonderfully themed Cast Member costumes, attraction touchpoint, and you can even check out the villain of this new attraction HERE.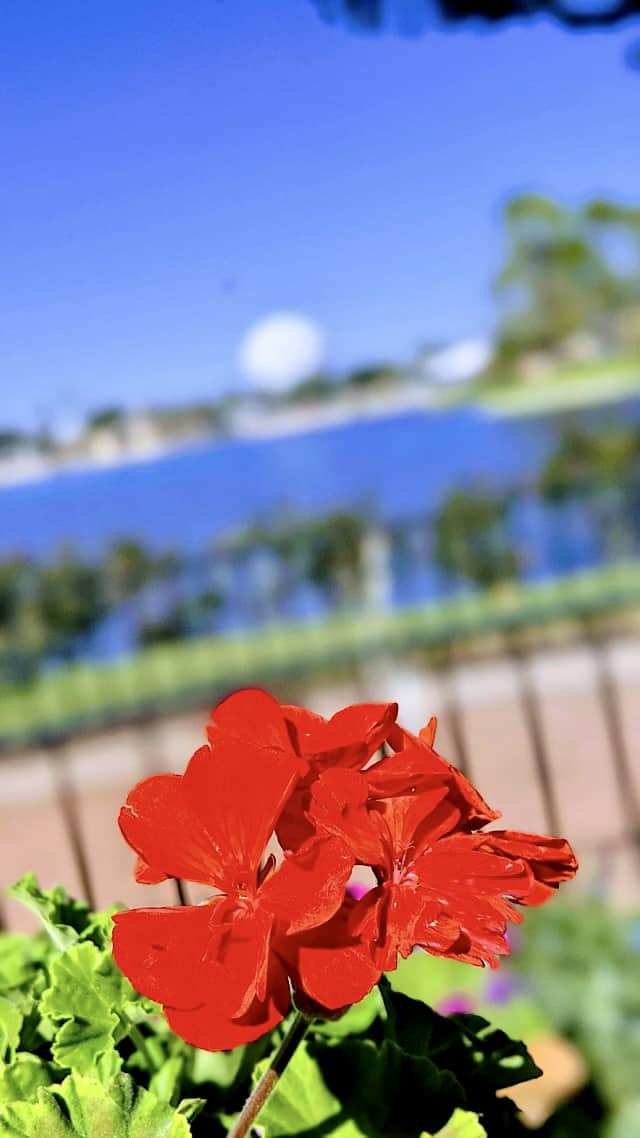 This will no doubt affect the number of Park Reservations available for Guests at EPCOT. When looking at the Park Reservations, there are limited Park Reservations for the following dates:
May 10th
May 11th
May 13th
May 16th
May 18th
May 19th
May 23rd
May 24th
May 26th
May 27th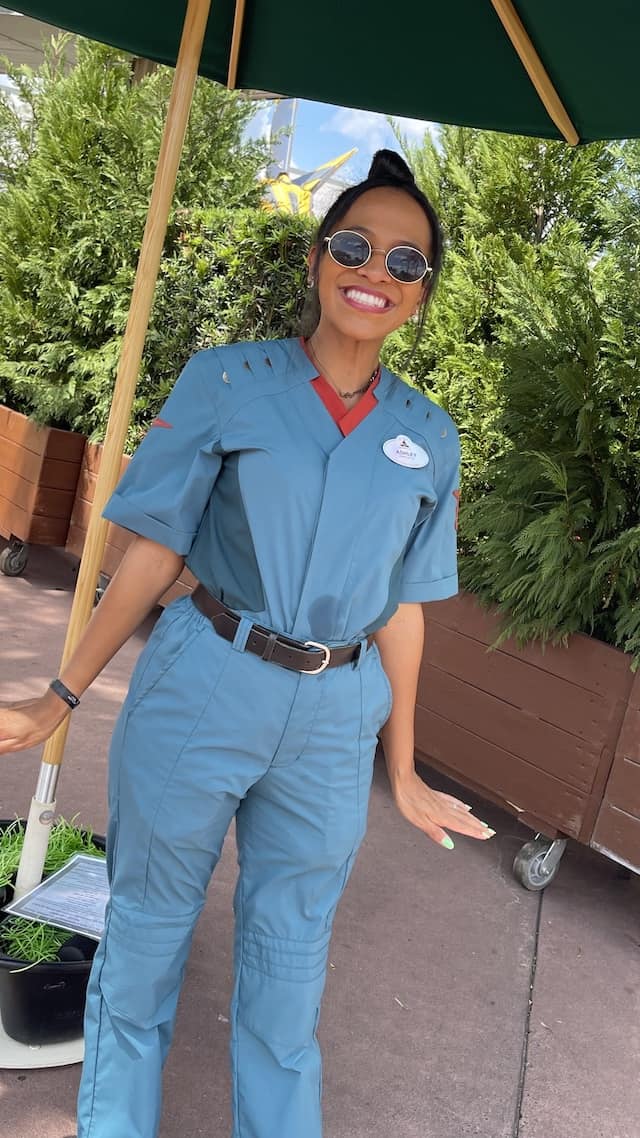 Starting this month, special previews of Guardians of the Galaxy: Cosmic Rewind are available for Cast Members, DVC Members, Annual Passholders, and D23 Members. These select previews may have affected the Park Reservations for EPCOT in May.
There is one group with a distinct advantage for May. You can check out the Park Reservation advantage for Annual Passholders for May HERE.
Currently, there are plenty of Park Reservations available for June at all Theme Parks. If you are planning to visit Walt Disney World for the summer, you will want to make your Park Reservations as soon as possible.
What do you think of these unavailable dates for Park Reservations? Will you be traveling to Walt Disney World during this time? Have you been unable to book the Park Reservations that you would like for previous trips? Share your thoughts with us on our Facebook Page.

Are you planning a vacation? Reach out to our trusted travel agency sponsor Authorized Disney Vacation Planner
Mouse Class Travel
!