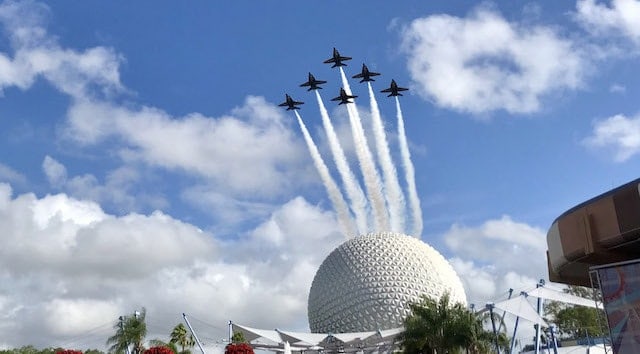 Disney has had its share of political troubles lately, and there seems to be no end in sight. Now, a Texas Congressman is taking a deeper look into some of Disney's special privileges. Do you think Disney should get special treatment?
Disney World's "special" privileges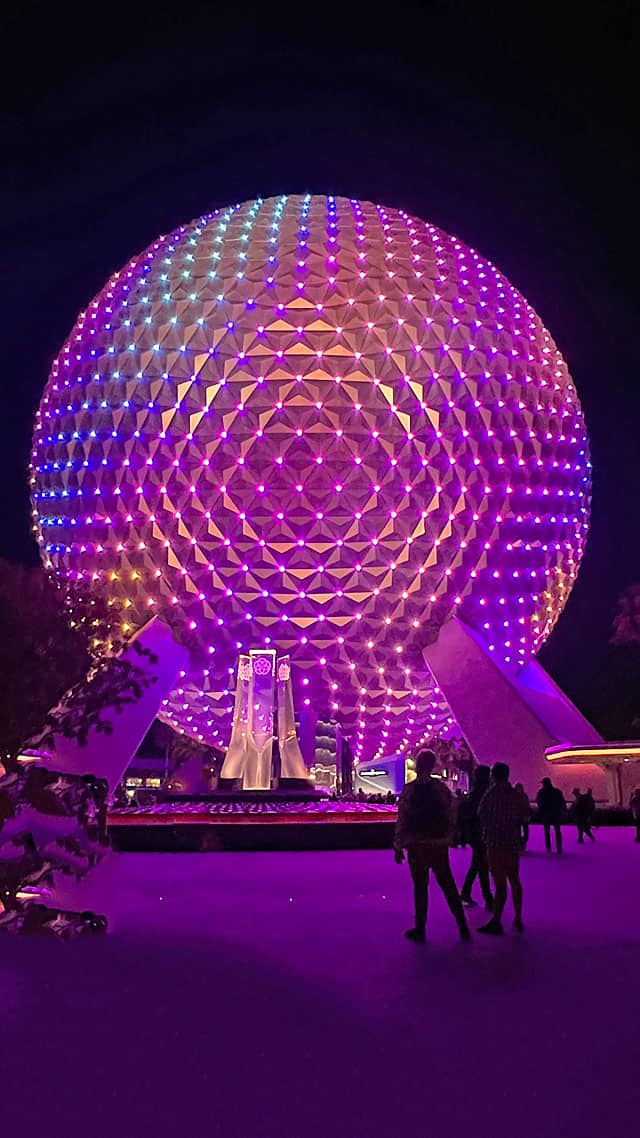 In case you haven't heard, Disney World is having some trouble lately with the State of Floridia. The two have been in a  heated match the last several weeks over House Bill 1557 – also called the Parental Rights in Education.
You can read more about this in our story HERE.
The tension between the company and the state continue to get worse as Florida Governor Ron DeSantis signed the bill into law that dissolves the Reedy Creek Improvement Act of 1967. Essentially, the law states that Disney is its own governing body in the two cities and land within Orange and Osceola counties.
More troubles ahead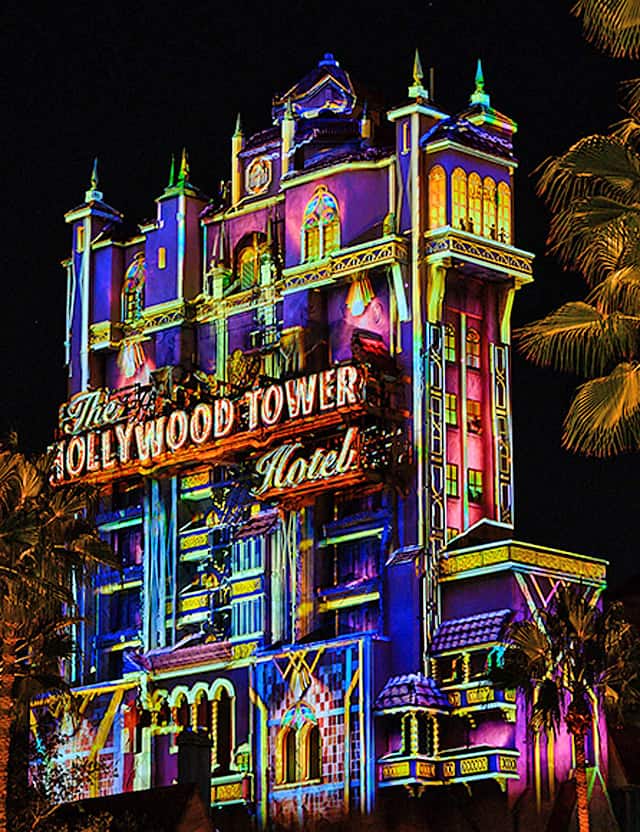 Texas Congressman Troy Nehls is wondering, "Why does Disney get special treatment?
The Congressman shared today he is reaching out to Speaker of the House Nancy Pelosi and Secretary of Transportation Pete Buttigieg to question whether or not they support the "no-fly zones" over Disney's Theme Parks.
Today, I sent two letters to @SpeakerPelosi and @SecretaryPete asking them whether or not they supported the "No-Fly Zones" over Disney's theme parks considering no other theme parks in the country received the same preferential treatment.

Congressman Troy Nehls, Twitter
In the letters, Congressman Nehls shares that in 2003 Congress passed temporary flight restrictions in the airspace over Disney's Resorts in Floridia and California. Disney has been allowed to have the no-fly zones over their Theme Parks for "Special Security Reasons."
Congressman Nehls notes, "No other theme parks have restrictions on airspace, including neighboring competitors like Universal Studios."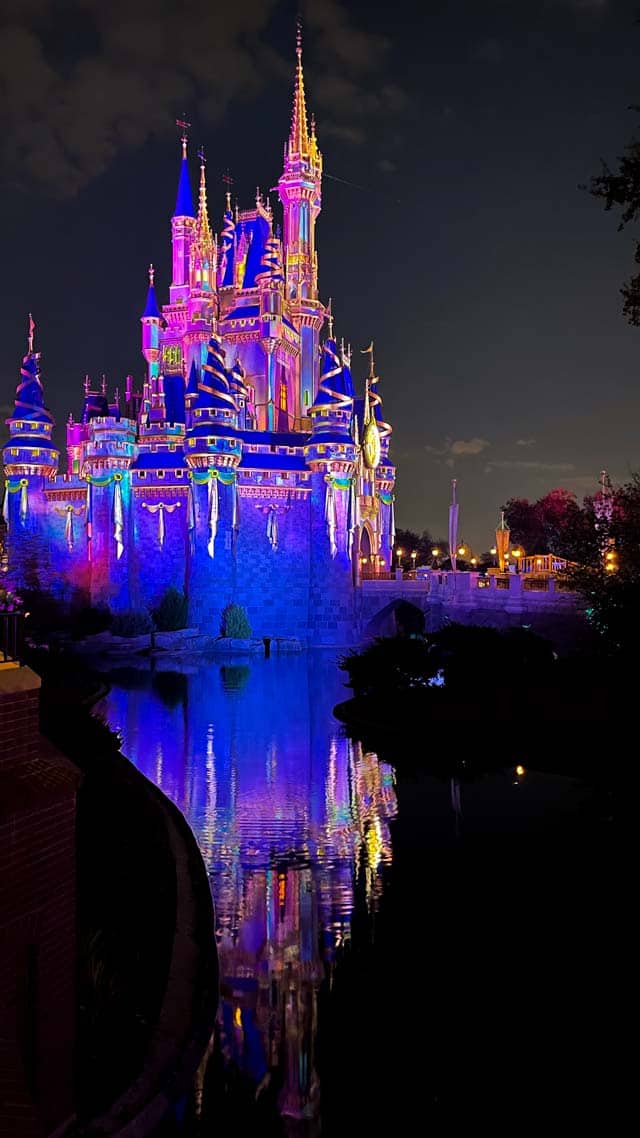 Nehls continues, "Measures designed for protecting our national security and public safety must not be co-opted by companies looking to gain. Given that almost 20 years have passed since the designation of these "temporary" flight restrictions and the long-standing controversy around their creation, I ask that the House reconsider their appropriateness."
Do you think Disney should continue to be allowed to have flight restrictions over its Theme Parks, or is it time to remove these special privileges? Let us know in the comments below, or tell us on Facebook.