D23 has updated the event details for the Gold Member Preview Event for EPCOT's newest attraction, Guardians of the Galaxy: Cosmic Rewind. Will this change your plans for the event?
Guardians of the Galaxy: Cosmic Rewind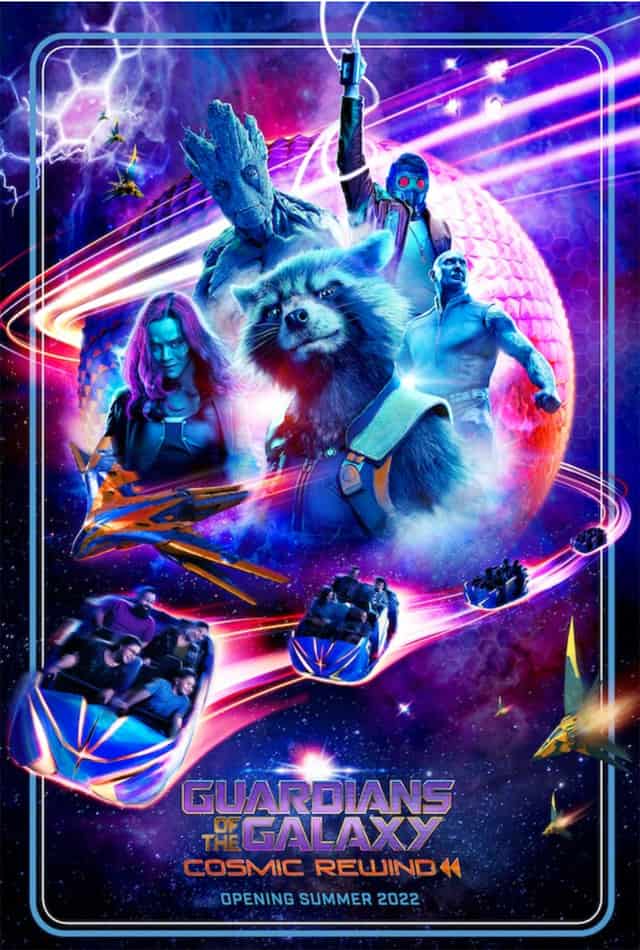 We have seen so many exciting new updates about Guardians of the Galaxy: Cosmic Rewind in the past few weeks! The opening date is getting closer and closer and we are here for it!
Cosmic Rewind officially launches on May 27th. This thrilling, storytelling coaster invites guests on an intergalactic chase through time and space to help the Guardians of the Galaxy. This attraction will open in the World Discovery neighborhood of EPCOT. This attraction will be close to Mission: Space and near Test Track, for those familiar with Epcot.
A new update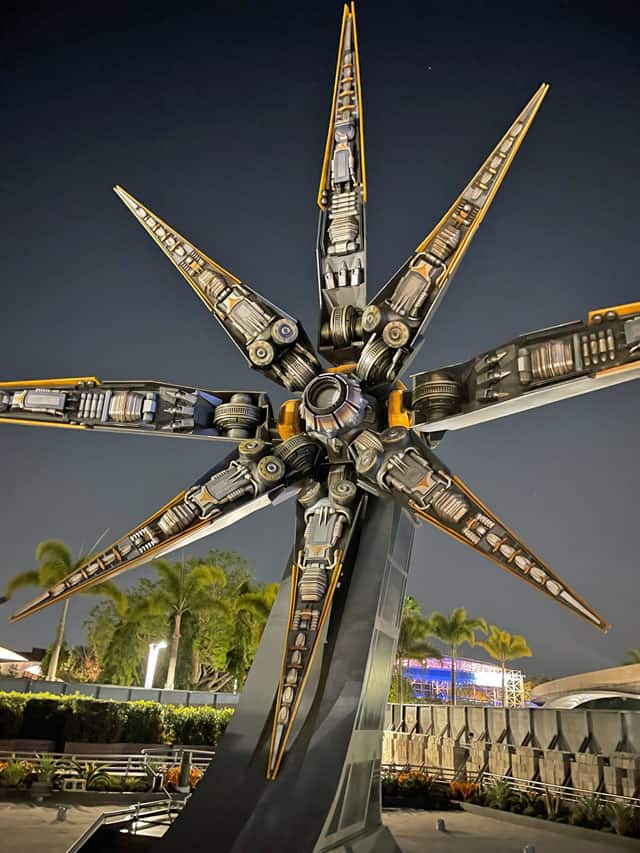 D23 recently announced a special preview event for Gold Members. You can read all about the details of the event right HERE. Today, new details regarding the event were released.
Originally, Gold Members were able to purchase a total of four (4) tickets to the event, but this has now changed.
Due to overwhelming interest and demand, D23 Gold Members will be limited to two (2) tickets per member to allow more D23 Gold Members the opportunity to attend the event. Both Gold Primary and Affiliate members may purchase up to two (2) tickets each with a Gold Duo Plan.

D23
Today, the D23 website has updated the number of tickets per member to be limited to two (2) tickets due to overwhelming interest and demand. It's pretty clear that a lot of guests made the upgrade or purchased Gold memberships after seeing the announcement of this special event.
More preview opportunities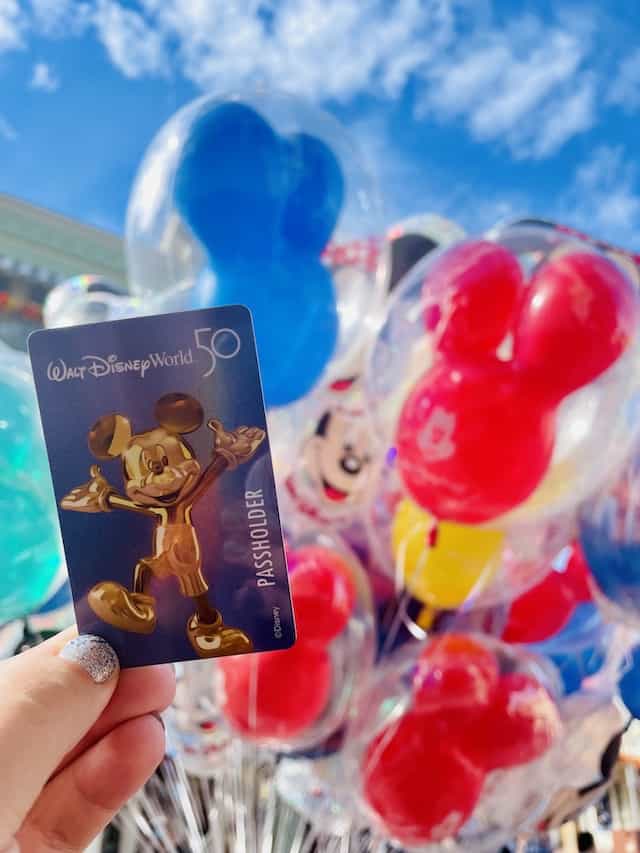 If you are not a D23 Gold member, there is still another opportunity to experience the attraction before it officially opens to the general public. Previews have also been announced for Annual Passholders and DVC Members, but no further details have been released. We will be sure to update you on the status of those preview dates as soon as we hear!
What do you think of the change in the number of tickets for the D23 preview event? Does this change your plans? Tell us your thoughts in the comments below or on our Facebook page.