After closing and re-opening a few times, this Disney World spot is open now! Check out what's available here, and let us know what you think.
Morocco Changes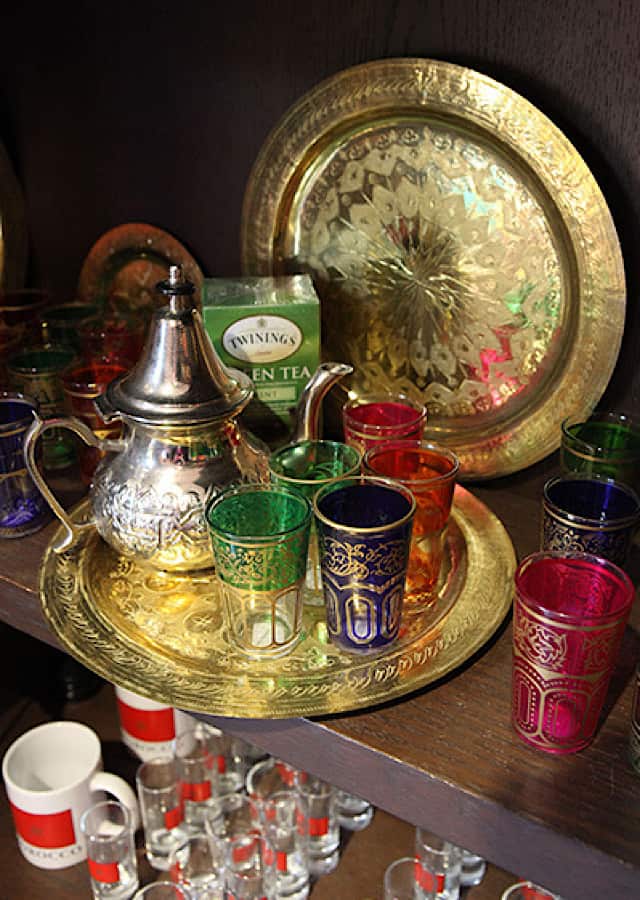 You'll find this newly re-opened spot at the Morocco Pavilion between France and Japan. It's also one of the Friendship boat stops that run on World Showcase Lagoon. From the front of Epcot, the quickest way to get here is by Friendship Boat. If you're coming from International Gateway, turn right toward France.
In 2020, Morocco Pavilion ownership changed from the Morocco Embassy and the Morocco Tourism Board to Disney. We were saddened to see EPCOT's World Showcase is losing a unique international ownership. Since that time, most of the shops have remained closed. However, one shop that closed, then reopened, only to close again is open again!
Souk-Al-Magreb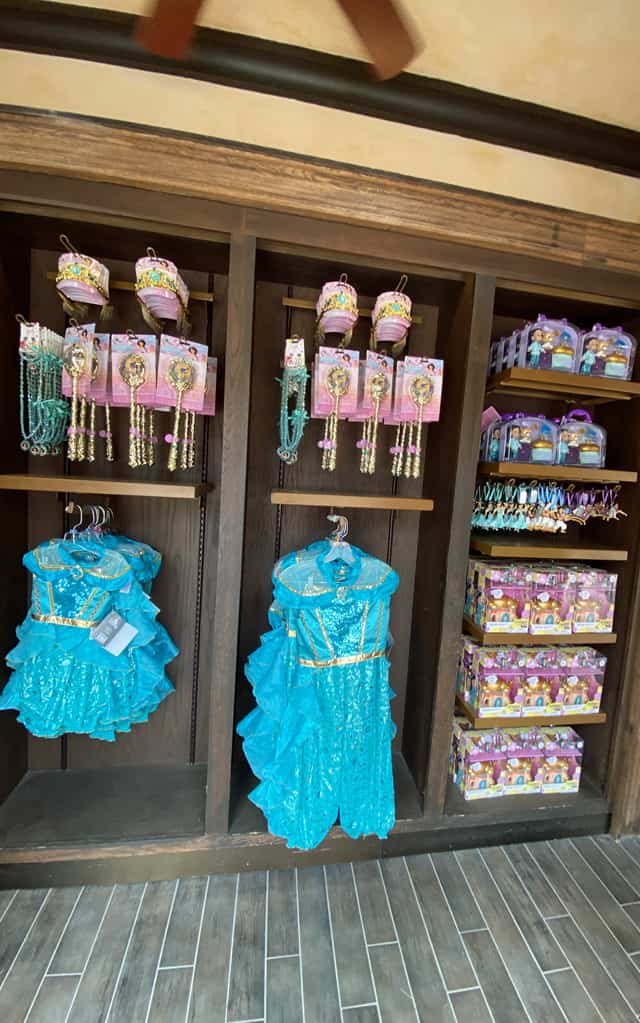 Like in the real Morocco, guests at this pavilion shop in an open air marketplace winding through the pavilion. Not only that, but shops here make you feel like you're on a far away journey. You may have noticed over the past couple of years that Souk-Al-Magreb has opened and closed a few times.
On the initial reopening, some of the original Moroccan wares were replaced with Jasmine merchandise. This included costumes, accessories, and toys.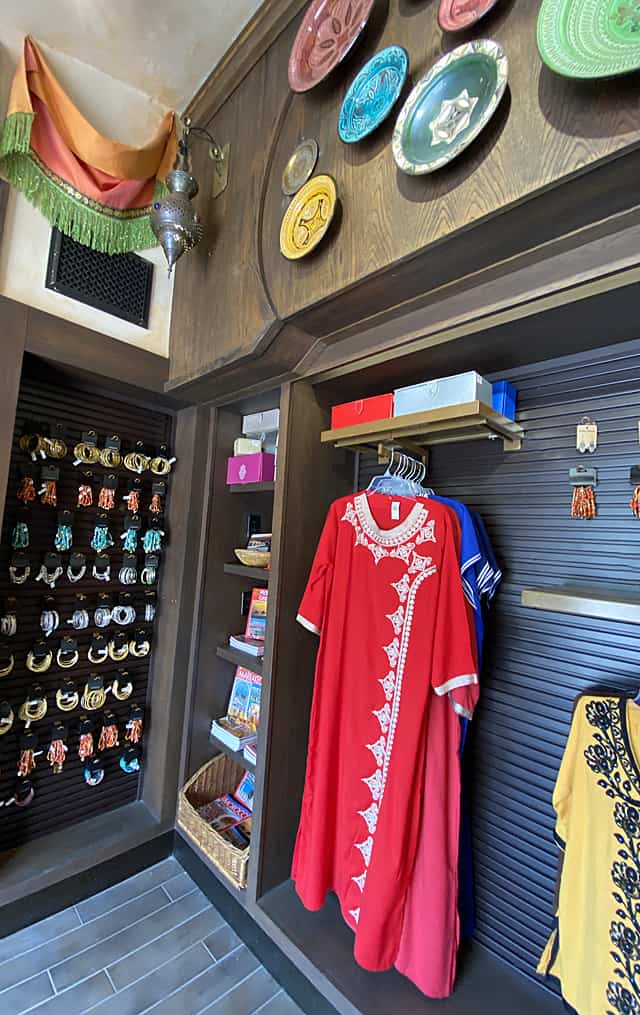 Now, this location is open again! You'll find it adjacent to Spice Road table restaurant. It's on the main World Showcase Lagoon path with a series of open doors inviting guests to shop.
Not only has Jasmine merchandise returned, but you'll also find gifts with the Moroccan flag, wine, spices, tea sets, clothing and beautiful pottery. I'm (Susan) hoping this is a sign that more shops in this wonderful pavilion will reopen soon. What do you think?
Souk-Al-Magreb is open again!
What is your favorite thing about Epcot's Morocco Pavilion? Are you excited about this shop opening? Please share your thoughts below or on our KtP Facebook group.