Rumor has it that Disney has quietly made a change to the 2 per person per item merchandise limit. Here is what we know.
Disney Merch Woes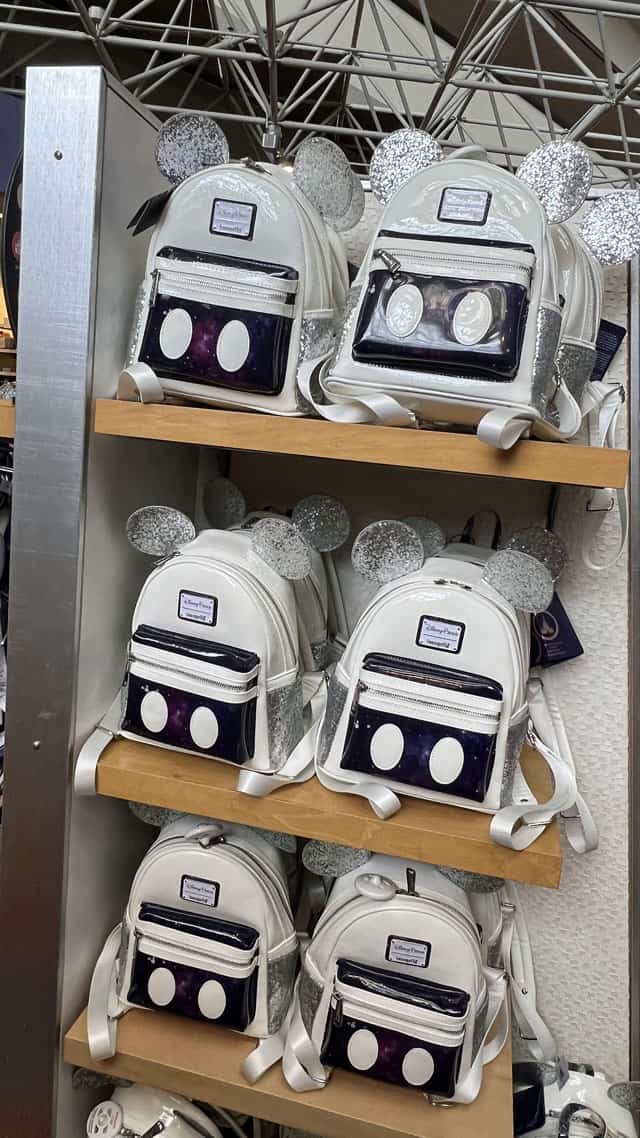 People love all things Disney, and with that comes a love for Disney merch. Disney Fans love to display their Disney fandom on their clothing, drink containers, shelves, walls, cars, ink pens, and anything else with a surface that can display text and graphic features.
Often this love can drive the desire to own items, particularly those which are new or limited. In short, there are a lot of people out there who will be on the lookout for many of the items Disney sells.
In fact, when an item is popular, people will go to great lengths to get it, including standing in lines of great lengths. (We're looking at you, Figment popcorn bucket).
However, some Guests are finding it difficult to locate the Disney Parks items they want. Unfortunately, this can be frustrating, particularly for those who do not have the opportunity to hit the parks frequently.
Where is the Merch?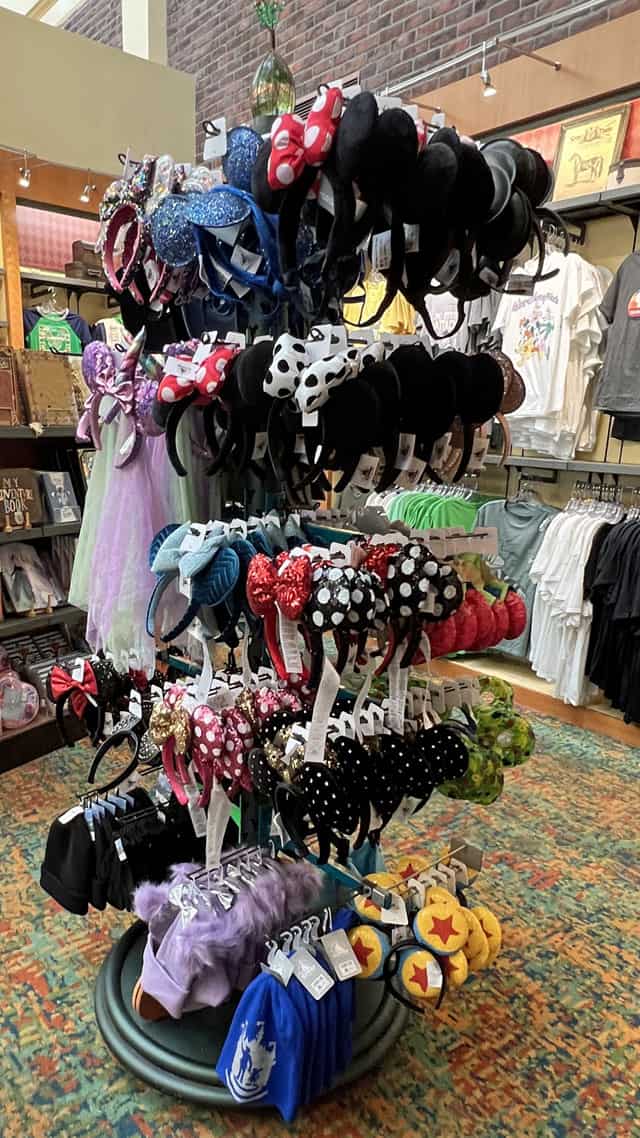 A couple of things make finding desired items a bit complicated. One, of course, is the supply-line issues that have continued to strike at various times. This includes that time Hollywood Studios ran out of lightsaber sheaths.
Another is that the demand for merch has created a profitable secondary market for items sold both in the parks and online. People make entire careers out of purchasing and reselling Disney Parks merchandise to those who are willing to pay the mark-up for desirable items.
This means that when you go shopping in a Disney park, you are not just shopping with the park's attendees. The entire Disney fan base can now drive demand via "personal shoppers." And shopping online means you are competing not just with other shoppers but also with professional shoppers and their "bots."
The Limit Does Exist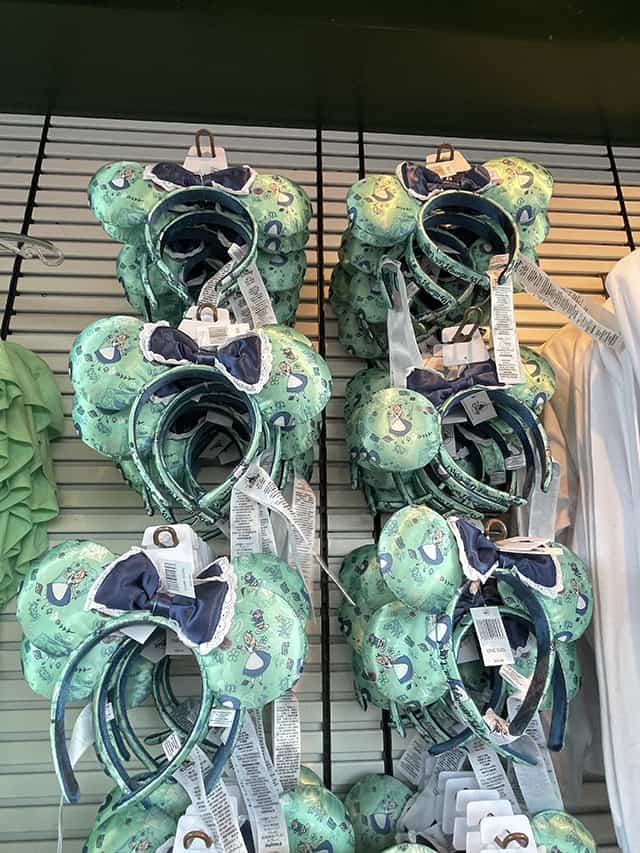 Many merch fans have begged Disney to do something to even out he playing field. And, some time ago, Disney did impose a 2 items per person merchandise purchasing limit, meaning a customer can only purchase 2 of each item.
Shoppers began spotting yellow signs around the parks stating that this limit exists. Whether the limit is being reinforced at registers 100% of the time leaves some people skeptical.
A Change to the Limit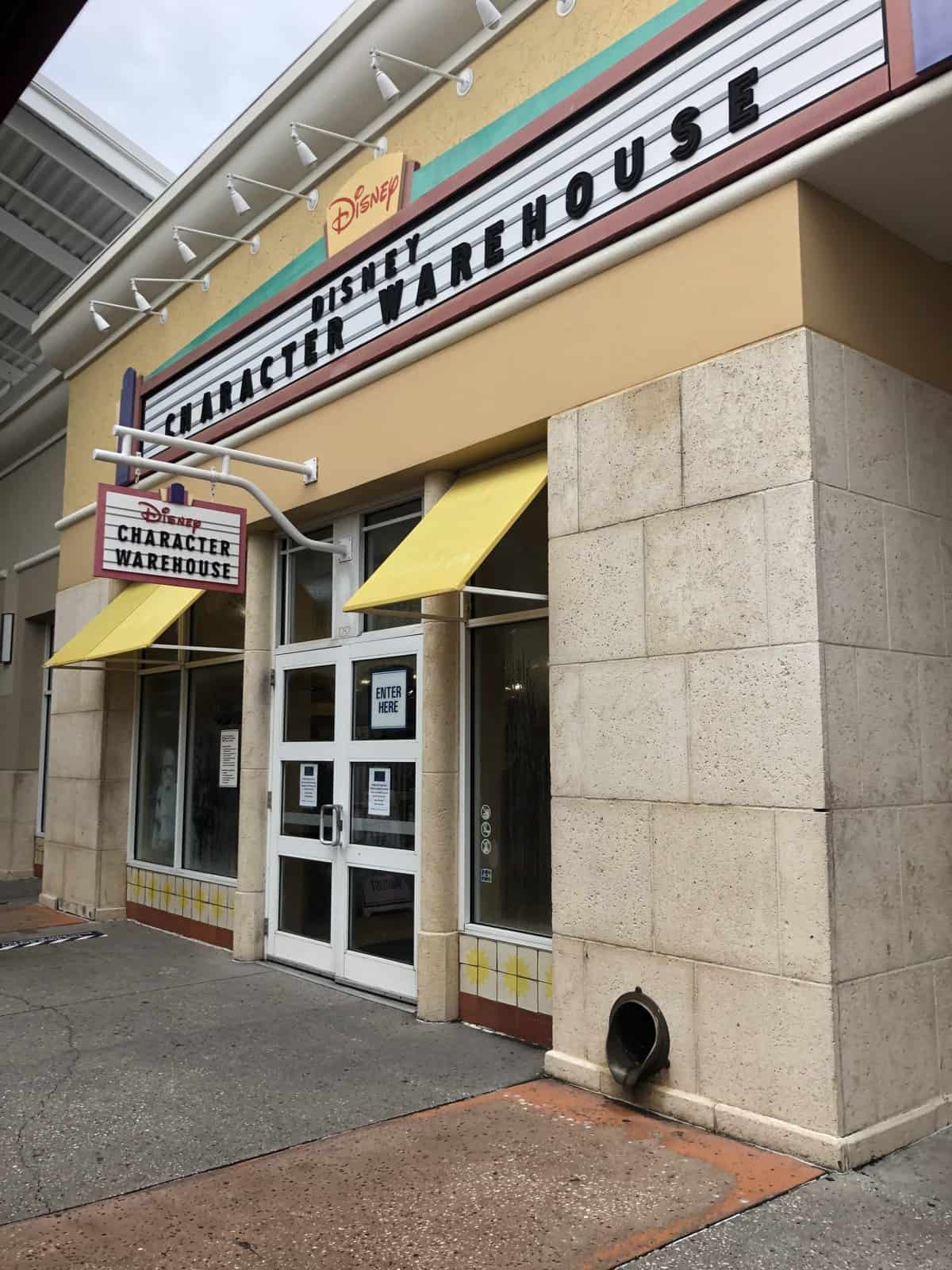 However, this week multiple Disney personal shoppers have reported that the 2 items per person limit has been lifted at very specific retail locations. While there is no official statement from Disney, rumor has it that Disney Character Warehouse locations in Orlando have reverted to the old limit of 10 items per person. Shoppers are once again able to purchase stacks of ears.
For those unfamiliar, Disney Character Warehouse is the Disney outlet. You can read about it here. Visitors can often find discounted Disney Parks merchandise on the shelves. The treasures include ears, spirit jerseys, plush, etc. from retail locations around the parks.
Are you in favor of relaxed merchandise purchasing limits? Do you think the current in-park 2-per-person limit has been effective? Let us know in the comments or join our friendly crew to continue the conversation on Facebook.