Calling all Loungefly fans and collectors! Disney has quietly released a new Little Mermaid Loungefly mini backpack, and this one has sequins!
Why Is Everyone Talking About Loungefly Backpacks?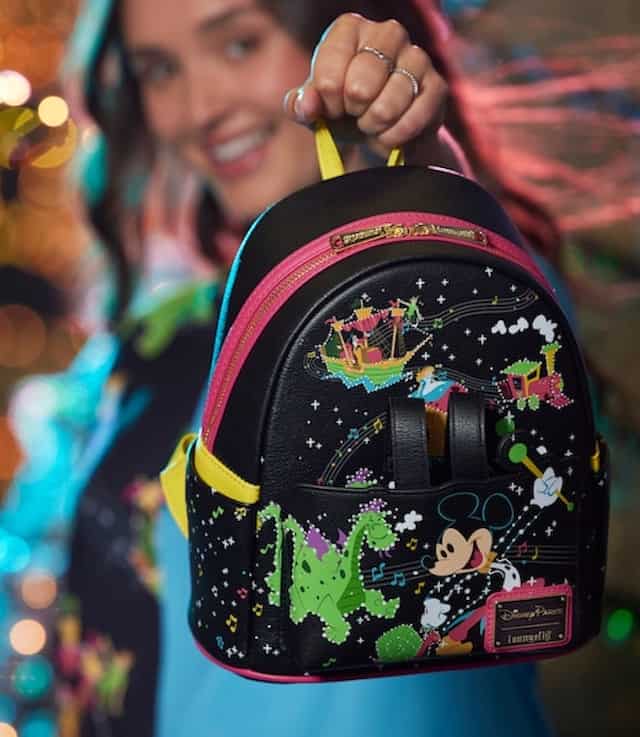 If you know, you know. Loungefly's Disney mini backpacks have their own fan following. People can't get enough of these cute bags.
You have probably seen them attached to parkgoers. In fact, you may have even noticed hundreds of different designs in a single day.
That is because Loungefly has created many adorable wearable Disney creations that help to put the "fun" in FUNctional. You can find all-over print bags, EARidescent bags, character cosplay bags, and the list goes on and on.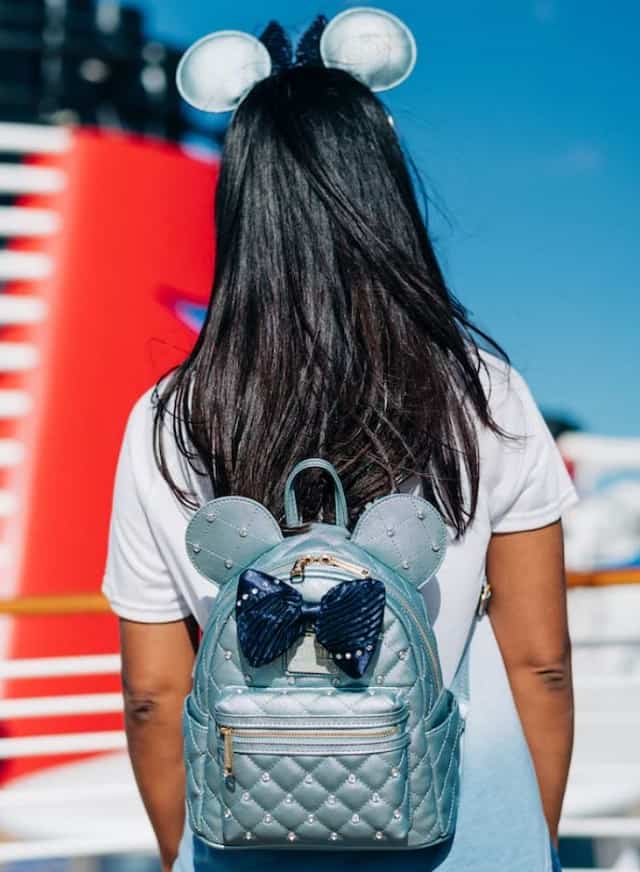 As it is with other forms of Disney-themed merchandise, some of these bags end up on the clearance racks, but others end up on eBay selling for hundreds or even thousands of dollars. So, if you see a limited one you have your heart set on, you might want to go ahead and grab it because you may never see it on a shelf again.
The New Little Mermaid Loungefly
@Happysmiles4disney on Instagram posted this new Loungefly, which is a turquoise mini backpack themed to the smash hit The Little Mermaid. The primary material appears to be shiny. The pocket is covered in turquoise sequins, reminiscent of Ariel's tail, and the backpack has a pair of ears in matching sequins.
The whole thing is topped with a purple seashell bow. And, friends, attached to the bow is a dinglehopper! What an adorable addition to the Loungefly family.
Where Can You Find This Bag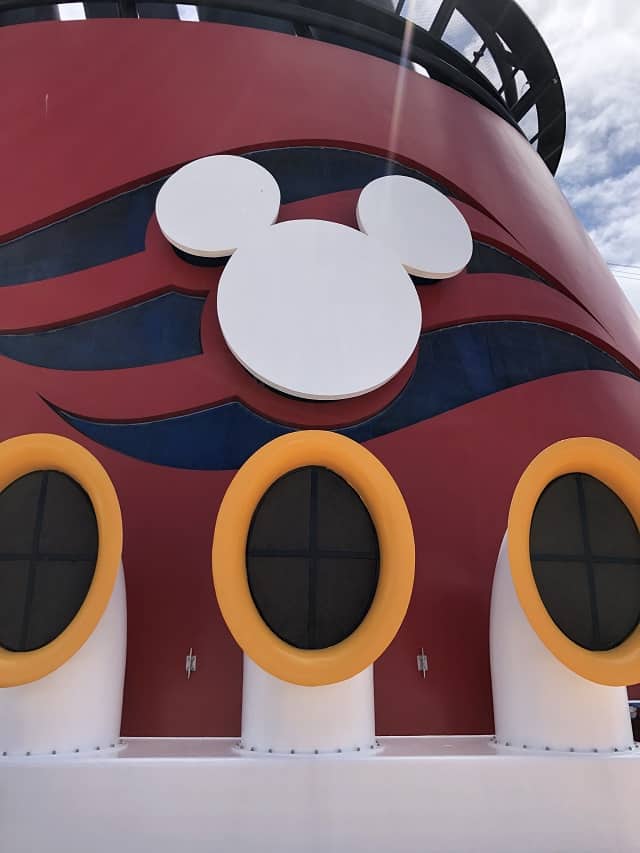 Unfortunately, as it stands, if you want this Loungefly, it may be hard to come by. It looks as if it is going to be for Disney Cruise Line.
There has not been a specific announcement regarding which ship or ships will sell this bag. We do know that it was NOT part of the spoilers for the Disney Wish's Maiden Voyage, so perhaps it will be available widely for Disney cruisers.
This bag follows the release of yet another Disney Cruise Line bag. A Pirate Stitch was spotted in March.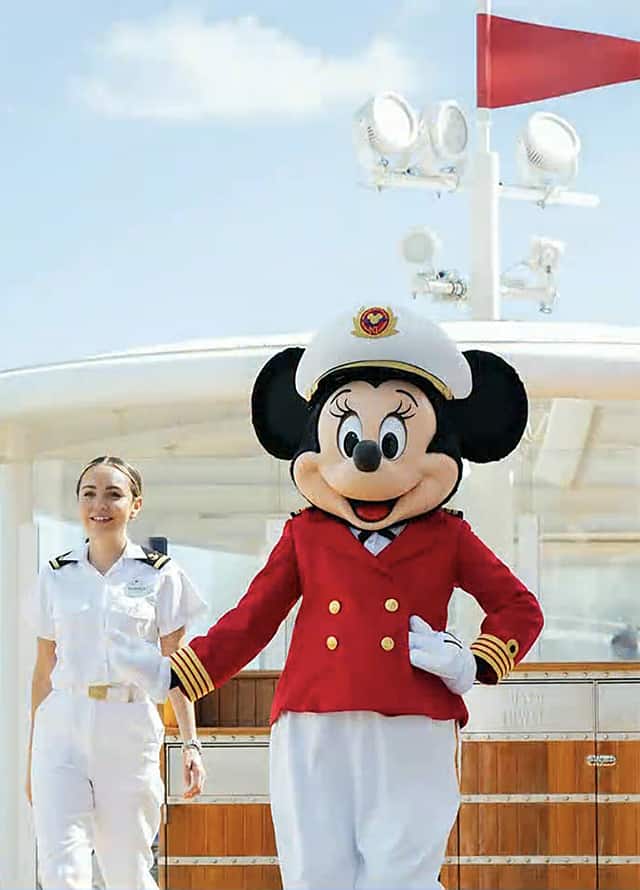 Hopefully, the new Little Mermaid bag make an appearance on shopDisney as I am sure many Little Mermaid fans who do not have cruises planned would like to have a chance to own one. Disney would certainly risk very little by offering them for sale that way as they would surely sell out in a few minutes.
Do you need this Loungefly in order for your collection to be complete? Let us know in the comments or join our friendly crew to continue the conversation on Facebook.