Calling all Loungefly Mini Backpack fans and collectors. You might need to hide your wallet from yourself for this one.
What's the Deal with these Backpacks Anyway?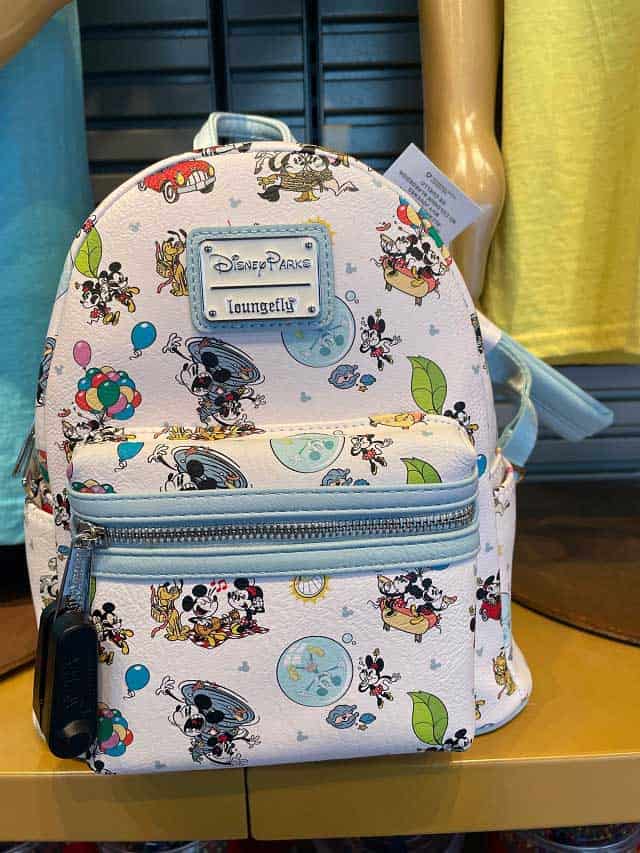 If you know, you know. Longefly's Disney mini backpacks have their own fan following. People can't get enough of these cute bags.
You have probably seen them attached to park goers. In fact, you may have even noticed hundreds of different designs in a single day.
That is because Loungefly has created many adorable wearable Disney creations that help to put the "fun" in FUNctional. You can find all-over print bags, EARidescent bags, character cosplay bags, and the list goes on and on.
As it is with other forms of Disney-themed merchandise, some of these bags end up on the clearance racks, but others end up on eBay selling for hundreds or even thousands of dollars. So, if you see a limited one you have your heart set on, don't wait on purchasing it.
Pirate Stitch Loungefly
Disney's new Pirate Stitch Loungefly bag is one you arrrrrrrrrr probably going to want to pounce on if you get the chance. It is probably sailing to an eBay auction near you soon.
This adorable treasure of a mini backpack combines two hot fandoms: Pirates and Stitch. I feel as if it is destined to belong to at least some members of our own Kenny the Pirate Crew.
Where Can You Find This Bag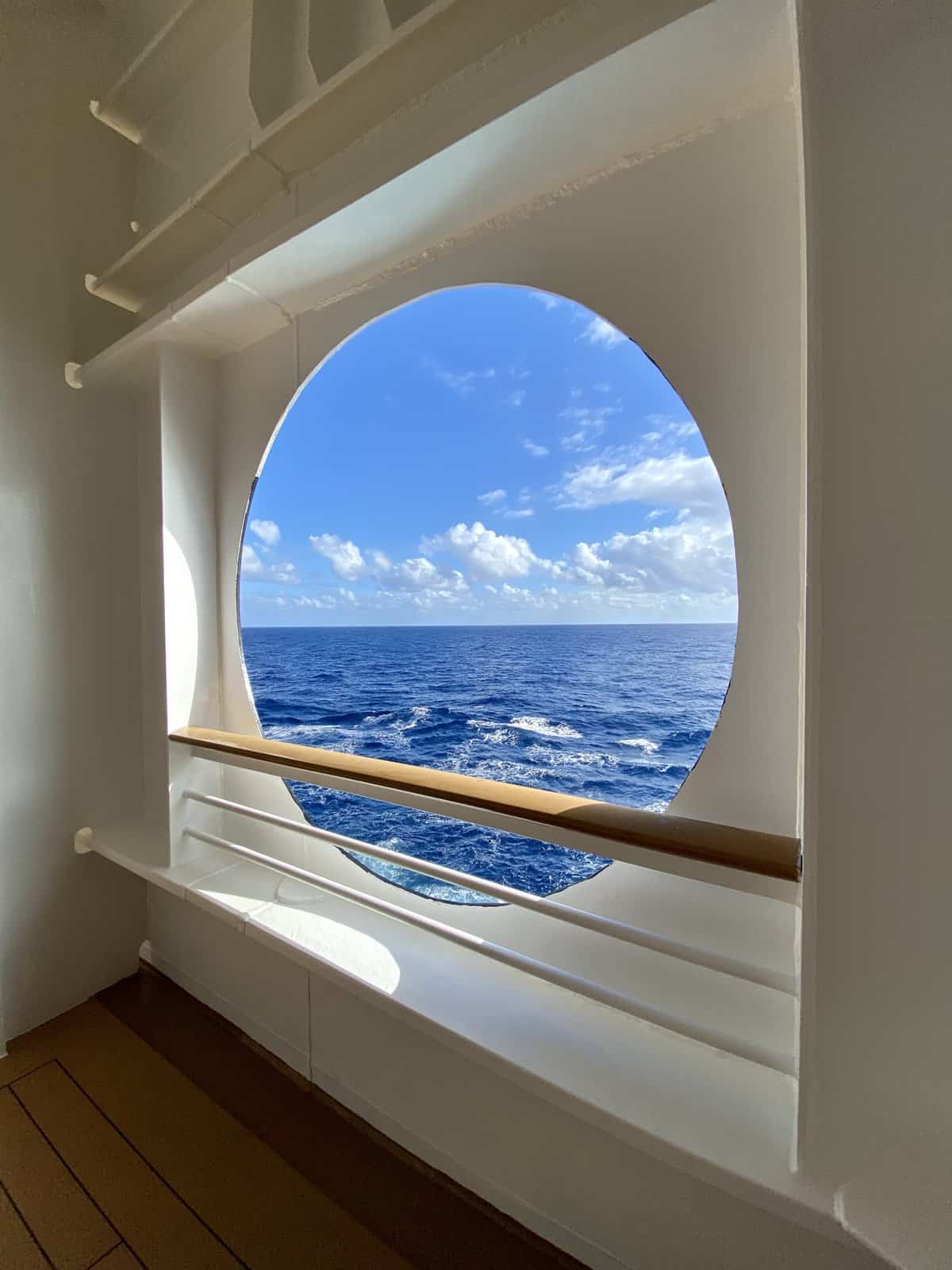 If you want a pirate Sitich Loungefly, it might not be particularly easy to find. This swashbuckling bag JUST popped up on the high seas. Guests onboard the Disney Dream were treated to this special Disney Cruise Line release.
The retail price is reported to be $95. Rumor has it that the bags sold out within minutes of hitting the shelf despite being nearly $100.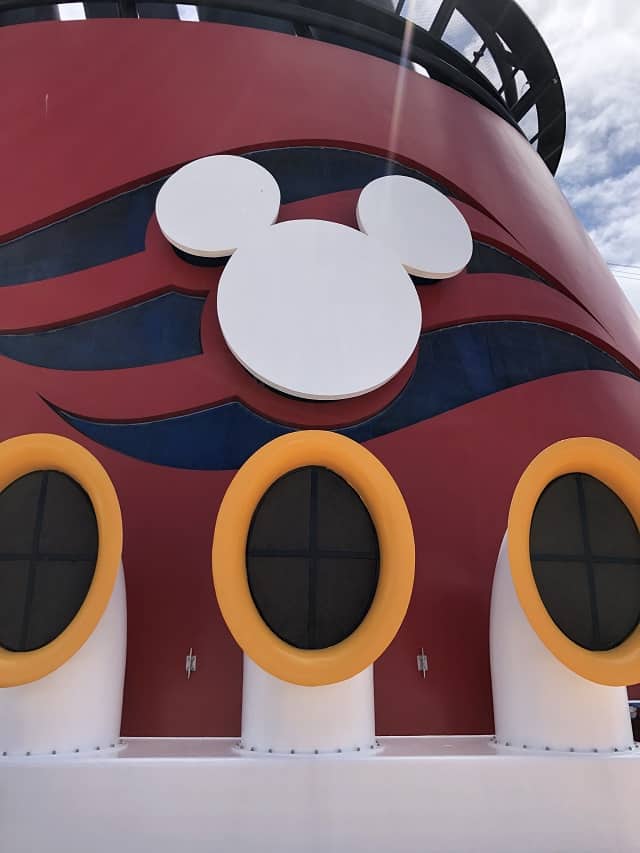 So far there is no word on whether this bag will be available on shopDisney. If your KtP Content Creation team gets any messages in bottles telling us further information, we will update you! But as it stands, if you are after this one, you need to book a cruise or befriend someone who has one booked.
Is the Pirate Stitch Loungefly mini backpack on your wishlist? Let us know in the comments or join our friendly crew to continue the conversation on Facebook.