LATEST VIDEOS
Subscribe to my Youtube!
Just Mousing Around - LIVE
LIVE - Just Mousing Around
LIVE - Just Mousing Around Tonight!
What's going on with dessert parties at Magic Kingdom? Some of you are having trouble booking them! Full details below.
Dessert Parties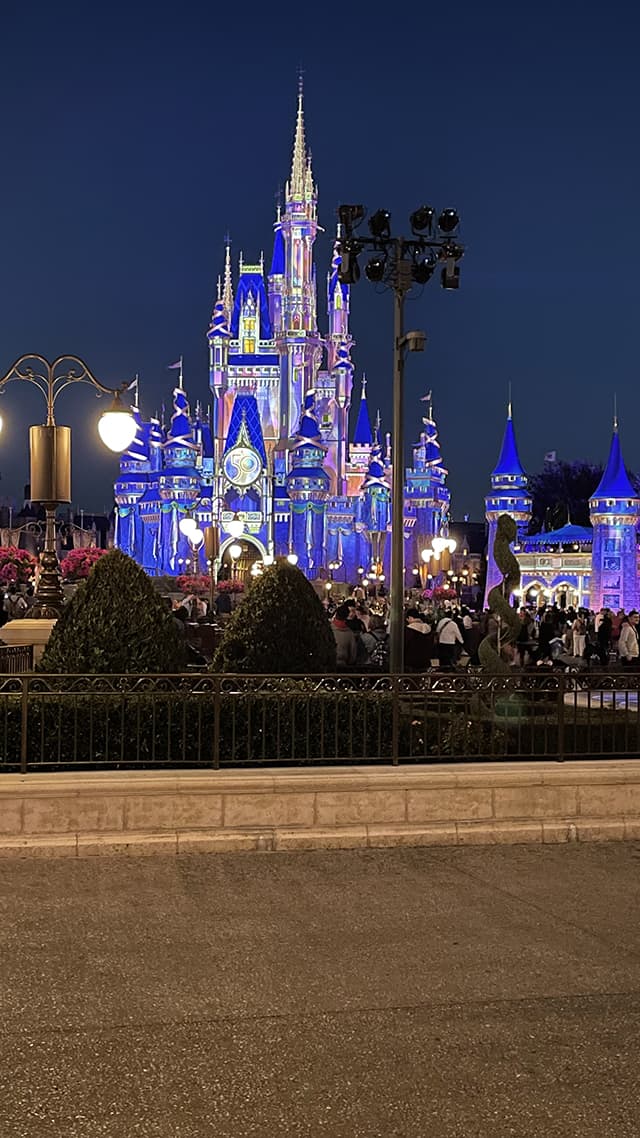 Magic Kingdom offers three dessert parties for the nightly showings of Enchantment. They offer the opportunity to enjoy the show without staking out your spot hours in advance. Although Enchantment is not as popular as Happily Ever After (so Main Street doesn't fill as quickly), it can still be stressful finding the perfect spot.
Not only do you get reserved seating, there is also food! Snack on sweet treats and fruit before, during, or after the fireworks depending on which party you sign up for. Disney has definitely pared down the menu compared to Happily Ever After dessert parties that offered more savory items and better (in my opinion) desserts.
We have a few reviews for the Enchantment dessert parties. Here is a review of the pre-party, and here is a review of the after-party.
What's going on with them?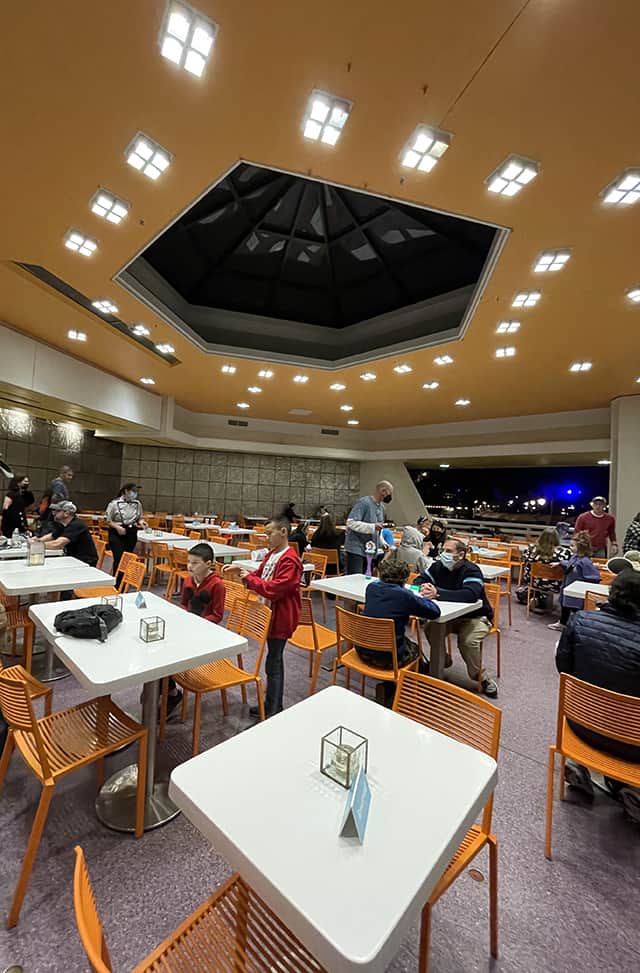 We have been seeing a ton of posts in our KtP Crew and elsewhere asking about the dessert parties in May and June. Apparently, you guys are having a tough time booking them!
We are well within the 60-day booking period for dates in May, and we are just under 60-days for the first week or two of June. From the posts and comments we are seeing, many dates are not available.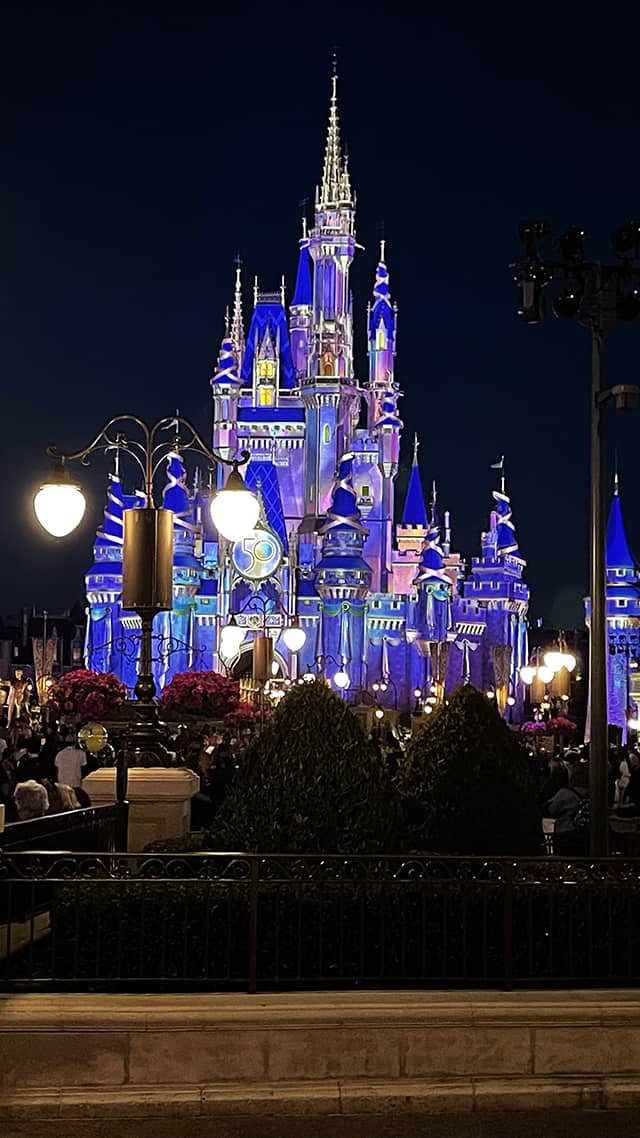 What is really strange is that while many of you are having issues with various dates during these months, some of you are having no trouble booking! However, it seems that the issue is the parties are not opening up at the 60-day mark. And, this has been happening for months!
KtP Writer Jamie shares that for a January 21 dessert party, she was not able to book until December 1 which was 51 days before the party.
Reason?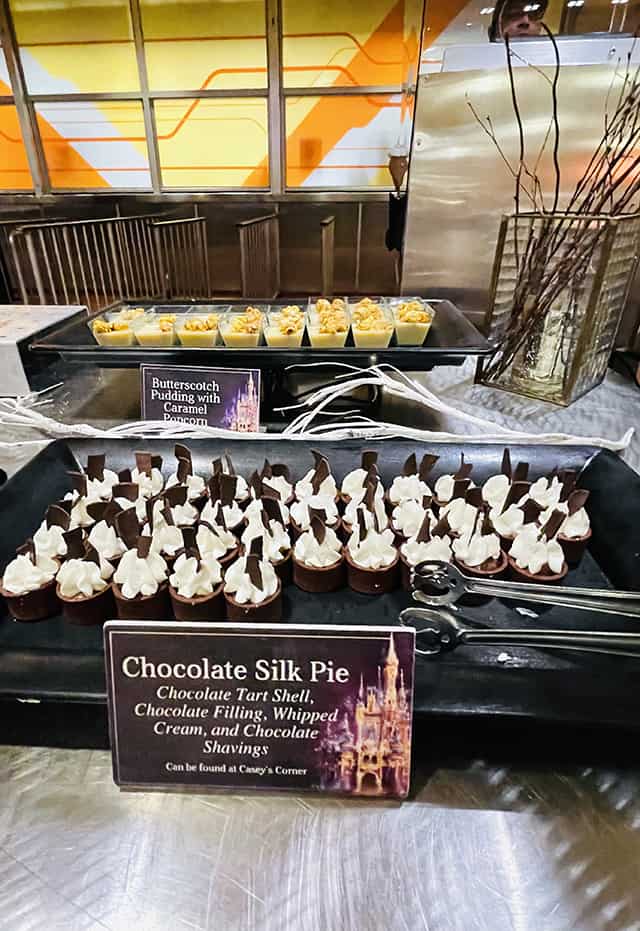 Disney may not be offering parties on select dates due to special events. There are a couple days in May where the Magic Kingdom closes early for Cast Member appreciation events.
If something could happen that night, Disney may be holding off on opening those bookings until they know for sure that Enchantment will show.
We definitely recommend checking often if you are waiting for your date to open up. You never know when it may become available!
Are you having trouble booking a Magic Kingdom dessert party? What date(s) are you looking for? Let us know in the comments below and on Facebook.
Are you planning a vacation? Reach out to our trusted travel agency sponsor Authorized Disney Vacation Planner
Mouse Class Travel
!