Walt Disney World will be testing fireworks this week. Will you be in the area to catch it?
Fireworks at Walt Disney World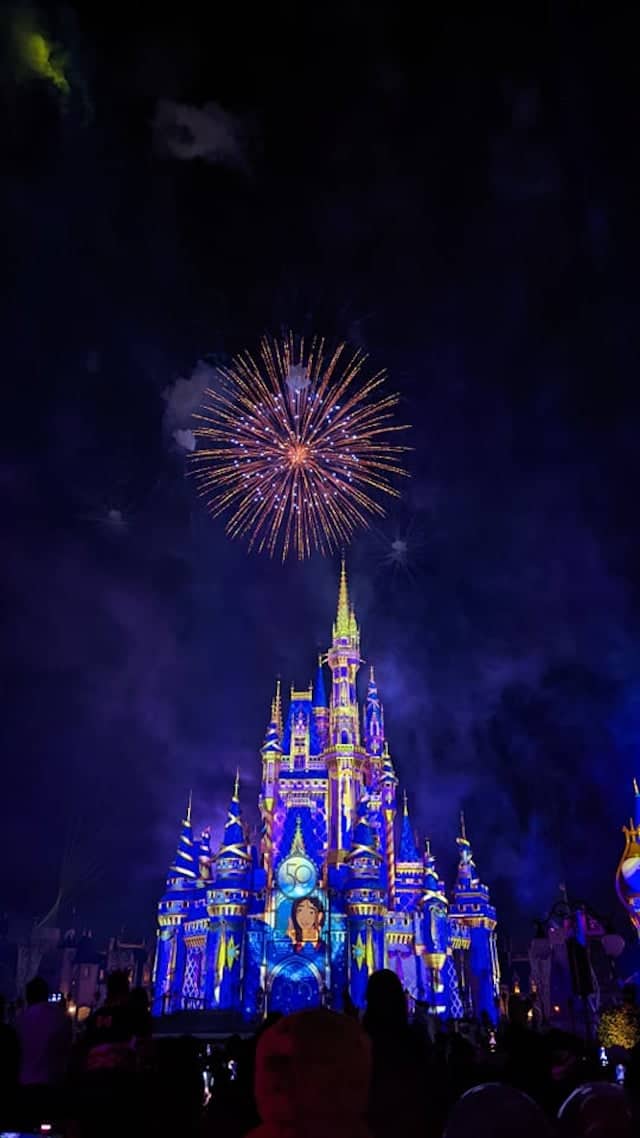 Guests can view two nighttime firework shows at Walt Disney World. At Magic Kingdom, Disney's Enchantment is shown each night. If you are at EPCOT, you can check out the spectacular Harmonious show. For a review of dessert parties for both shows, check out this post HERE and HERE.
Showtimes for both of these shows can be found on Character Locator.
Fireworks testing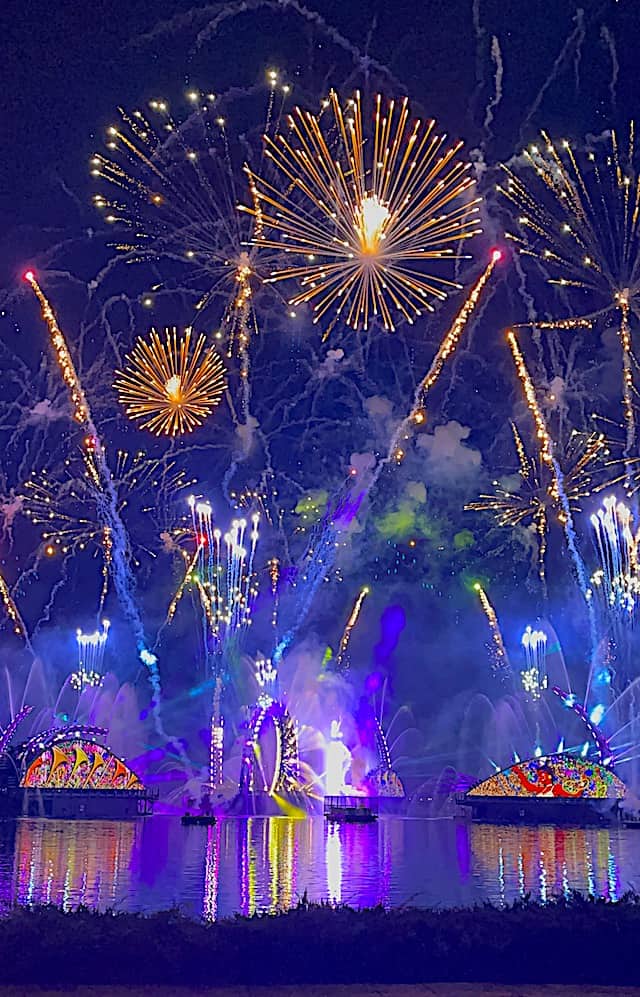 Before fireworks finally made their return to the parks after the closing of the parks, testing was pretty regular in anticipation of fireworks returning. Now, guests can still catch a glimpse of testing every now and then.
Last time fireworks were tested this year was earlier in January. Sometimes, testing or other events occur around Walt Disney World and guests can hear or see fireworks or a light show around the area.
Another testing date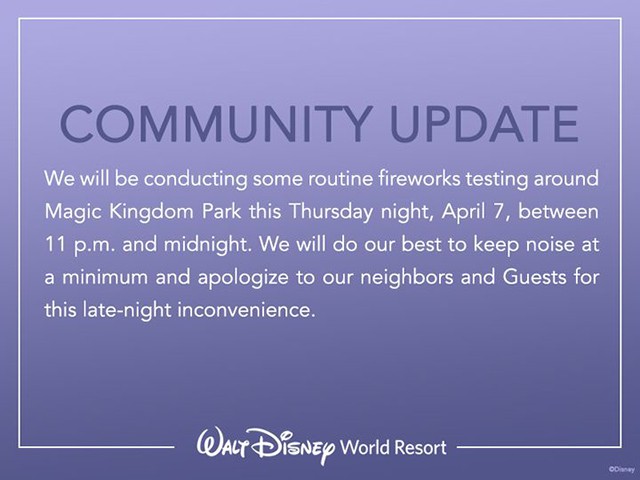 Walt Disney World has announced another date for fireworks testing. Fireworks testing will take place around the Magic Kingdom tomorrow, April 7th between 11 p.m. and midnight. If you are staying at any one of the monorail resorts, you might be able to catch it! For the best places to watch fireworks when you are outside of the parks, check out this post HERE.
Fireworks testing will take place from the Magic Kingdom on April 7th from 11 p.m. and midnight
Testing is subject to change depending on the weather. You can check out Joe's latest forecast for this week right HERE.
Will you be at Walt Disney World tomorrow when the fireworks testing will occur? What do you think the fireworks testing could possible be for? Tell us your thoughts in the comments below or on our Facebook page.