LATEST VIDEOS
Subscribe to my Youtube!
LIVE - Just Mousing Around
LIVE - Just Mousing Around Tonight!
Well, this could be pretty disappointing. One ride failed to open with the park today, and it is still closed.
Attraction Closures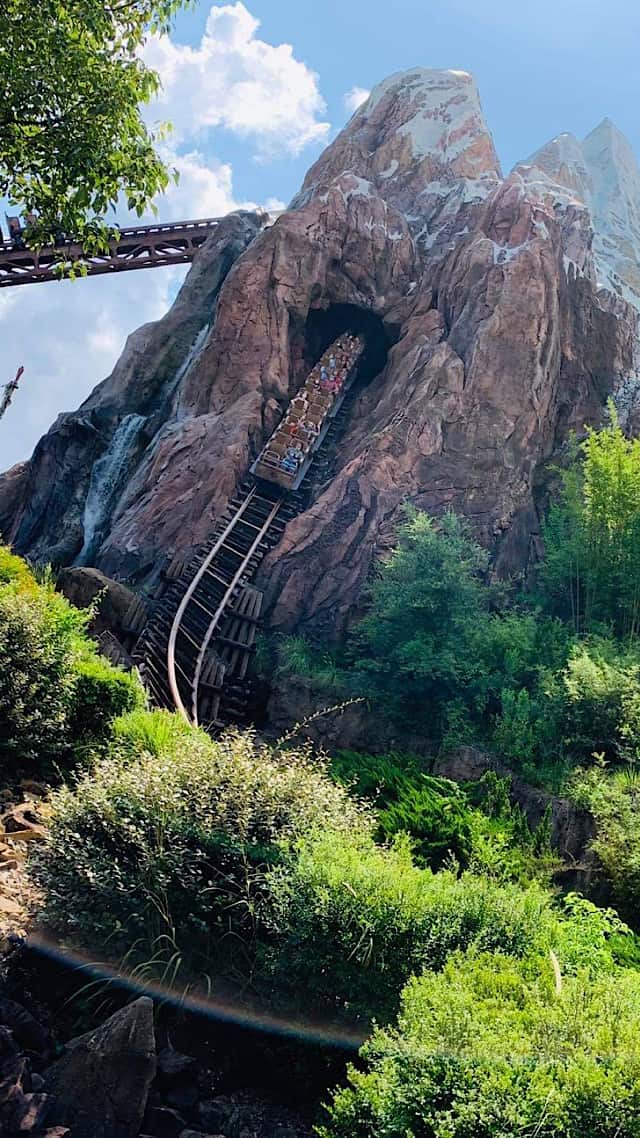 Rides close for a number of reasons. Disney may need to perform extended maintenance so the ride closes for a refurbishment. This is very common, and in fact, sometimes those refurbishments are even extended. In fact, Expedition Everest will remain closed longer than originally planned.
Other times, a portion of a ride closes. Perhaps work on part of the attraction is needed, but closing the entire ride is not necessary. This is currently happening at Tower of Terror. We are seeing extremely high wait times as Disney closes some of the elevators.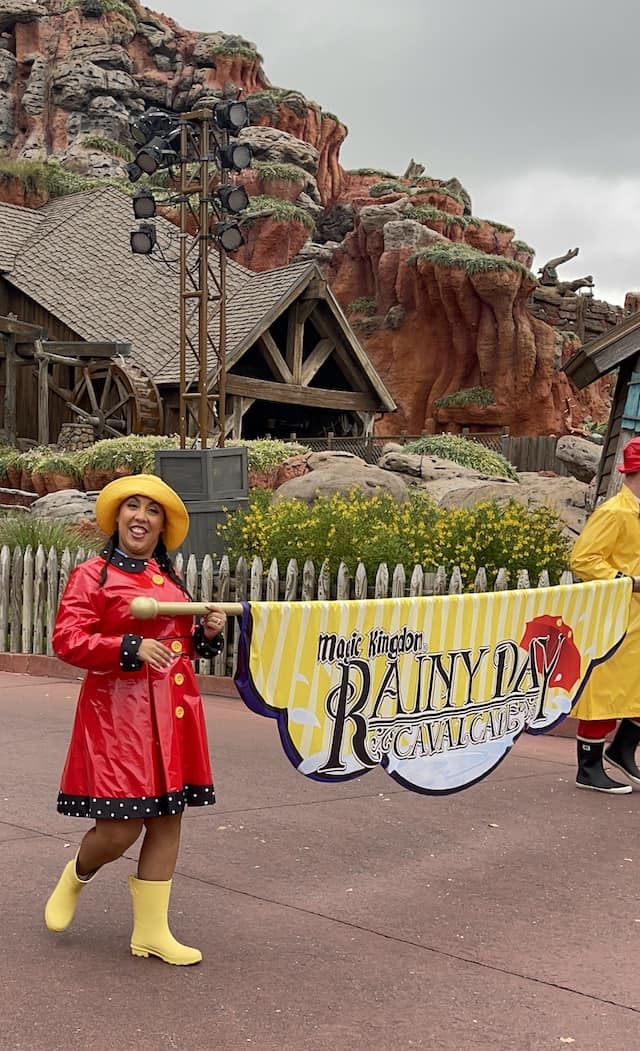 Of course, weather and electric issues can affect attractions. There has been some crazy weather this past month. Flood-like circumstances at Hollywood Studios, Epcot, and Magic Kingdom have all impacted Guests' park experiences lately.
Sometimes attractions close due to unforeseen circumstances. If the ride breaks down and Disney cannot immediately get it back up and running, Guests may be forced to evacuate the ride.
Splash Mountain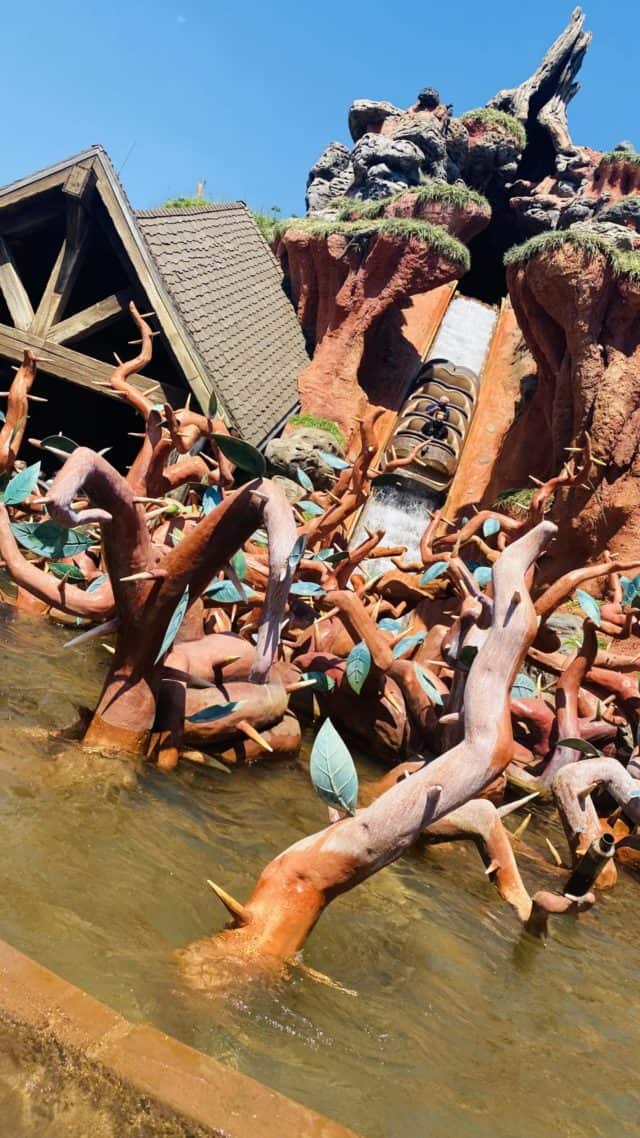 Unfortunately, Splash Mountain is experiencing some kind of difficulty today, March 22. The ride has yet to open at Magic Kingdom this morning. At 11 am, the popular attraction is listed as "temporarily closed" on My Disney Experience.
Just last week, Splash Mountain was struck by lightning and forced to close for several hours. Elsewhere in the park, several outdoor attractions closed due to the bad weather.
While that does not seem likely today, Splash Mountain is one of those rides that closes often. Perhaps some technical difficulties are at fault.
What to do if a ride is closed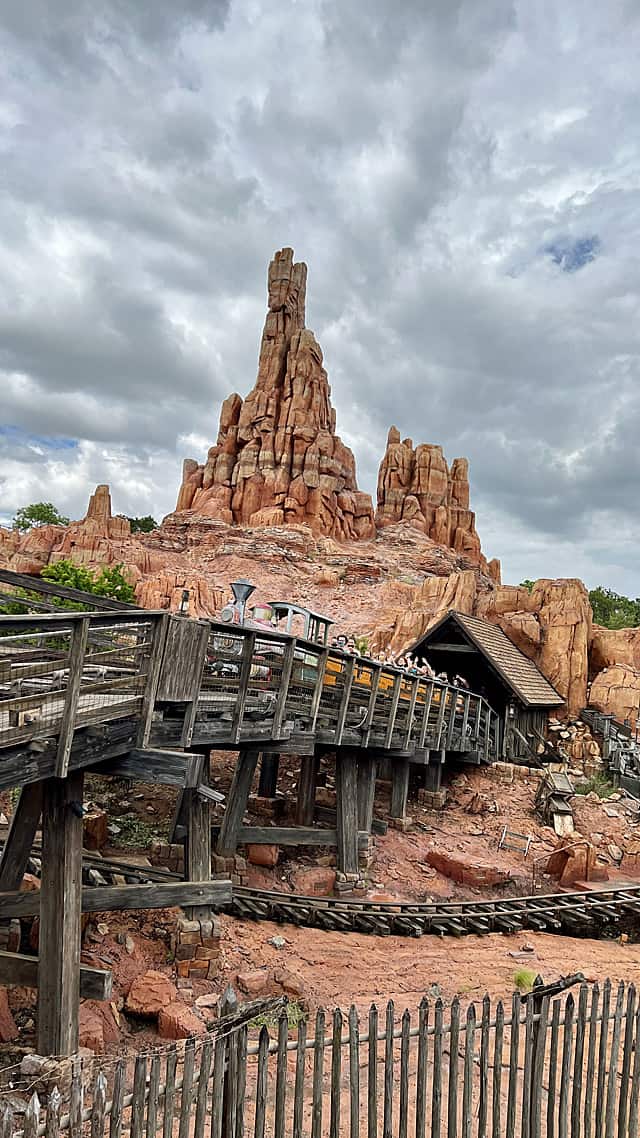 For those that do not travel to Disney World often, it would surely be disappointing to see any attraction closed. We do know Splash Mountain is closing sometime in the future for a re-theme. Many are hoping to ride it one last time.
Nearby attractions include Big Thunder Mountain, Haunted Mansion, and the Hall of Presidents. We recommend checking those out and be on the lookout for a wait time on MDE. Hopefully you can get over to Splash Mountain while the wait is still low.
Are you at Magic Kingdom today? Is it disappointing to see Splash Mountain is closed right now? Let us know in the comments below and on Facebook.
Are you planning a vacation? Reach out to our trusted travel agency sponsor Authorized Disney Vacation Planner
Mouse Class Travel
!