LATEST VIDEOS
Subscribe to my Youtube!
LIVE - Just Mousing Around
LIVE - Just Mousing Around Tonight!
Recently, the sketch of Minnie's new pantsuit was met with mixed reviews. Is the runway debut a hit?
A Celebration!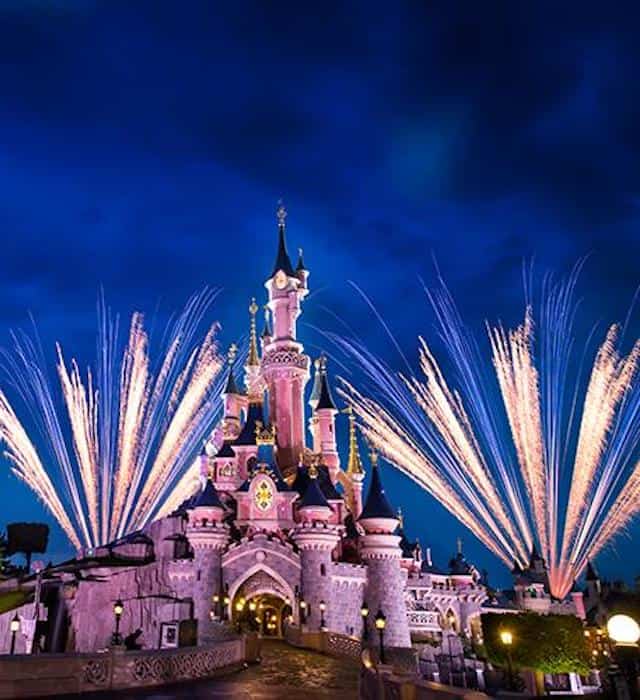 Why exactly is Minnie Mouse getting new clothes? She is dressing up to celebrate Disneyland Paris's 30th Anniversary!
Disneyland Paris is receiving all sorts of anniversary fanfare from character outfits to a new and amazing light show featuring drone technology. And for even more magic, the Parisian characters are allowed to give out hugs again! It is a great time to visit Disneyland Paris!
Minnie's Polarizing New Clothes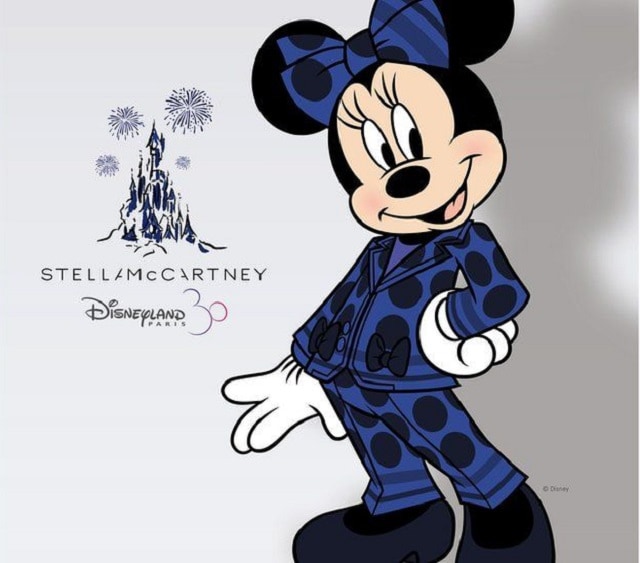 Of course, not everything about the celebration has been met with open arms. The sketch of Minnie's new pantsuit is one of the most polarizing things to strike the Disney Fandom's corner of the internet in recent memory.
The pantsuit, designed by fashion legend Stella McCartney, is the first designer suit donned by the iconic mouse starlet. It is blue with large black polka-dots and bow accents.
Our own Marisol covered the release of the pantsuit sketch and investigated our readers' thoughts on the look. A lot of people felt it was a huge miss for both Minnie Mouse and Stella McCartney. A few people liked the look of it and were willing to give it a chance.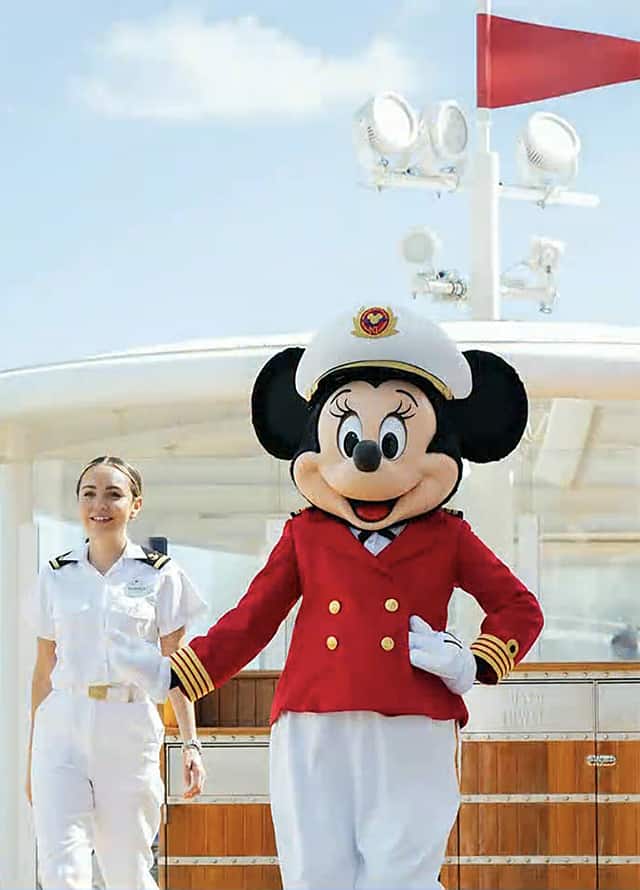 I (Katie) wanted to give it a chance myself. After all, Minnie is a mouse who knows how to rock a pair of pants.
Her Disney Wish outfit is nothing short of divine. I love this nautical look for her. It was my hope that the new suit would look better on the mouse than on the rack. After all, Minnie looks adorable in everything she wears. Right? What could possibly go wrong?
The Grand Entrance
Minnie made her runway debut in her new pantsuit. Stella McCartney took to Twitter to share a photo of her clad in the finished garment.
I will leave the analysis of the finished product to you, dear readers. If any of you have been tuning in for Just Mousing Around, the Sunday night show featuring your very own Kenny the Pirate and Jdubs from our pals at Streaming the Magic, then you may have played "ears up"/"ears down." If you haven't, it works like thumbs up and thumbs down!
What do you think, readers? Do you give Minnie's new pantsuit from Stella McCartney an ears up or an ears down? Let us know in the comments below or join in a friendly debate on Facebook and in our Facebook group.
Are you planning a vacation? Reach out to our trusted travel agency sponsor Authorized Disney Vacation Planner
Mouse Class Travel
!